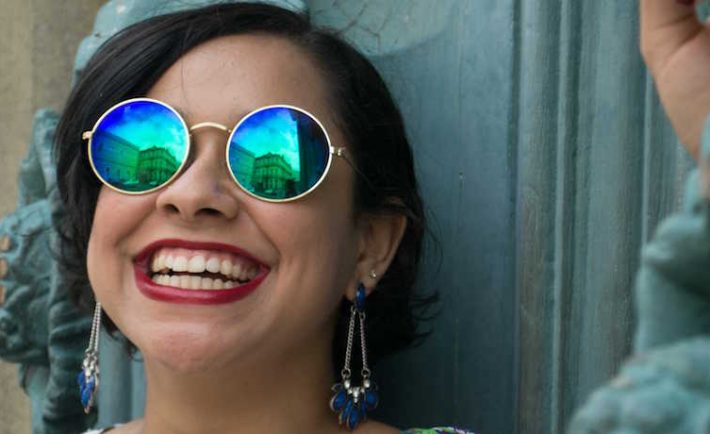 Hello Foapers! Our new Mission with Natura called "Brazilian Smiles" asks that you put on your biggest natural smile and upload it to the Mission! The best smile will get $200! Join in the app now.
Mission: Brazilian Smiles
We want to see natural and beautiful smiles. This Mission is based in Brazil and we would love to see a gracious "Brazilian" look in your photos.
Keep smiling and have fun!
– Use good lighting.
– Blurry photos will be rejected.
Join the Missions in the Foap App!