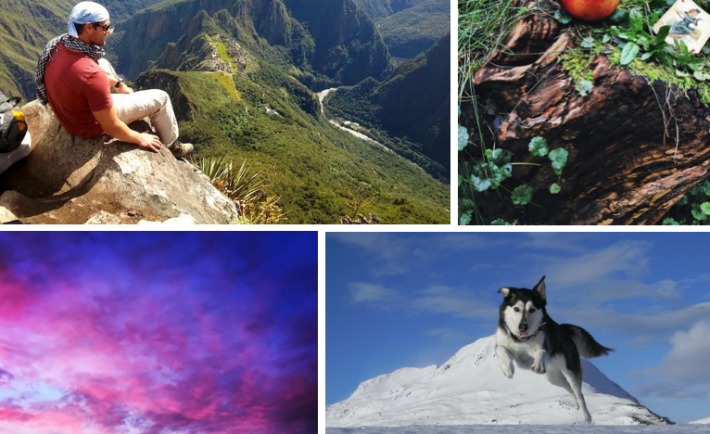 Every Thursday we feature The Magnificent Seven Foapers of the week, seven new Foapers whose photos caught our attention in a special way.
Get inspired by this week's awesome photographers.
Her portfolio is like fairy tales…
Need some positive vibes? Check out Holly Fletcher-Bisig's portfolio.
Stunning outdoor photography.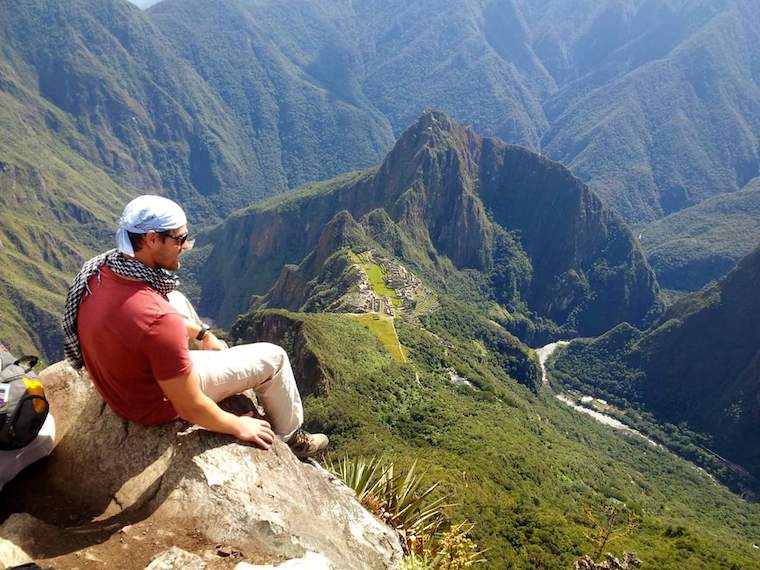 Julia Lukasch from Germany is the Queen of sunsets.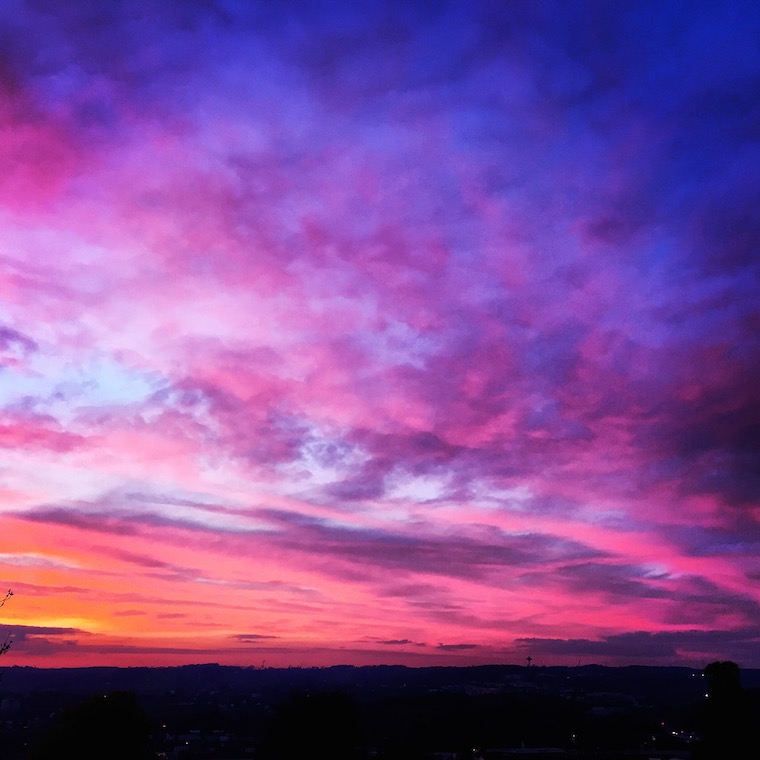 John Dyer from Motherwell, UK masters composition.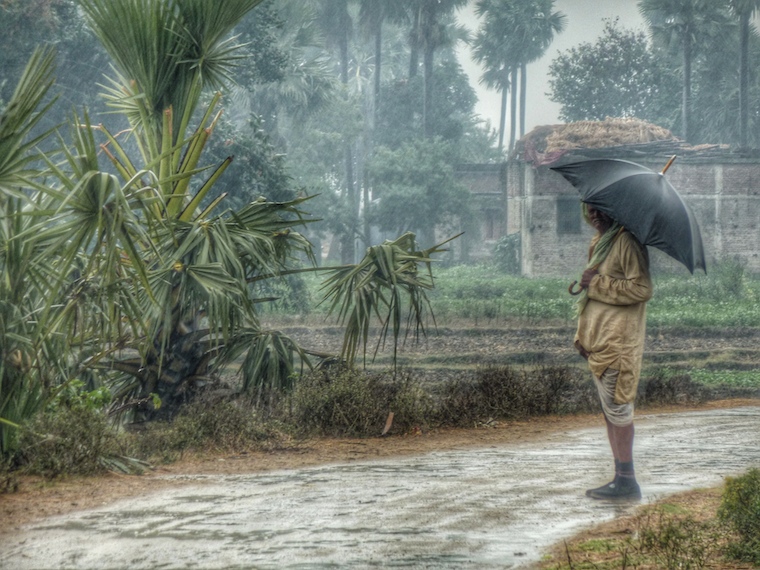 Vladimir Nechiporov from Russia is always capturing daily stories.
A retired U.S. Coast Guard taking stunning nature photos from California to Alaska.
Congrats to you Seven Magnificent! Thanks for sharing your talent with us!