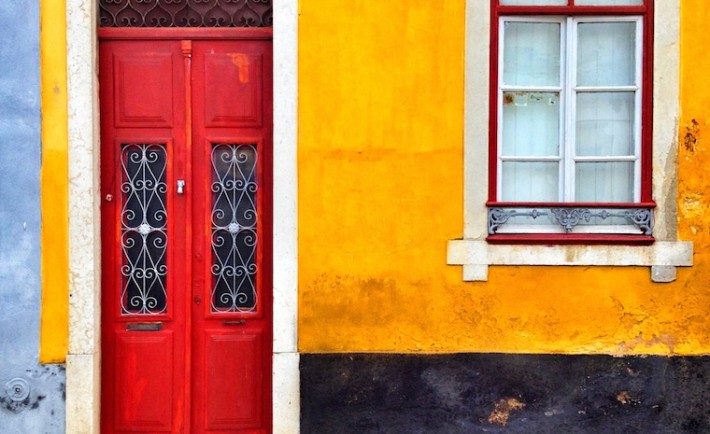 His name is Juan Pascual (@juanpas9) and he lives in Madrid. He was just a normal guy until the day he got his first iPhone…. 
That day everything changed. Streets, buildings, parks, traffic…Everything was telling a story and those stories could be saved with a click. Juan's eyes became vibrant, Madrid became even more beautiful. Juan became a storyteller, a chaser of magical moments, colors and details in the everyday life. His iPhone led him to a new world: photography. Soon he joined Instagram where he met lots of people like him, chasers of light, forms and colors. He became a Instagram star with over 54k followers, sharing his photos and inspiring people from all over the world. 
For our pleasure, Juan found Foap and we too fall in love with his photos. Curious about him and his photography we reached out and invited him to share his story and thoughts. Enjoy!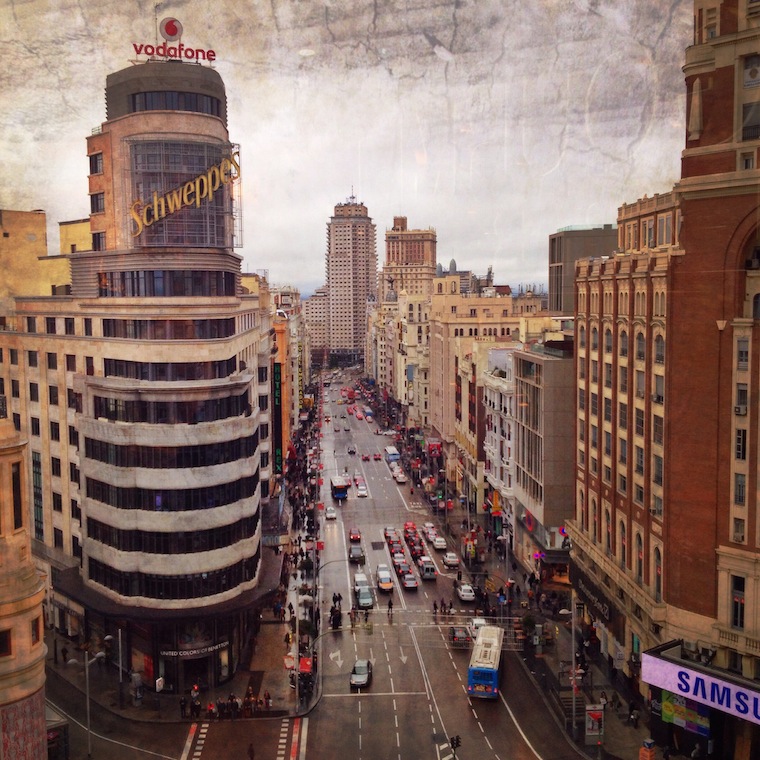 All my life I could say that my relationship with photography had been discreet; it was focused just on familiar and job-related issues. Everything changed five years ago when I got my first iPhone and started discovering the various apps that came out. Then this relationship grew exponentially.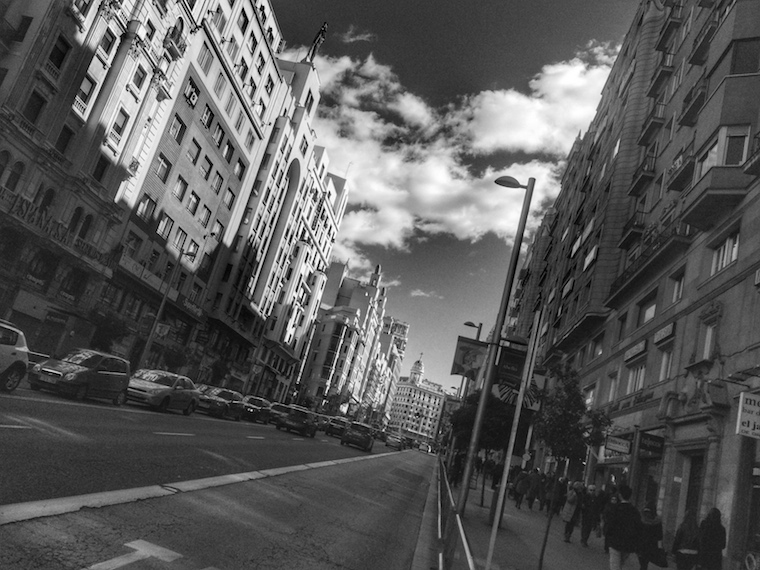 Since that moment, I've always been trying to find the perfect light, the most interesting perspective, a new texture or a different and surprising framing. All this factors I take into account when taking pictures are related to my daily life and my job, as architecture is a very important part of my way of understanding photography.
The way I edit my photos has also grown with me during this period of time. In the beginning I used apps like Camera+ or MoreLomo, as my pictures didn't have a common topic. Now I use Snapseed and PicFX because they answer perfectly to my needs. The quality of the camera in the phone I use to take pictures has also changed with me, starting with the first iPhone and ending with the one I use now, the iPhone 5s.
I was all this photo madness that made me even buy a Reflex camera, to get deeper into this world and keep on learning. That one wasn't my first camera though; before that I had a Samsung Galaxy Camera which was given to me by Samsung, to represent my city, Madrid, in a worldwide contest where I competed with 7 other cities together with three other Spanish photographers.
All this being said, even if I have high quality cameras, all the pictures I post on my social profiles are captured and edited with my iPhone.
Despite the fact that I usually have a general subject in my photos, I created another Instagram profile, @aloysius_pendergast, where I post images which show great structures and buildings. I also have a profile where I only post black and white photos, @juanpas9_bn. And of course my main profile, @juanpas9, where I always look for different textures, outstanding facades with always vibrant colors.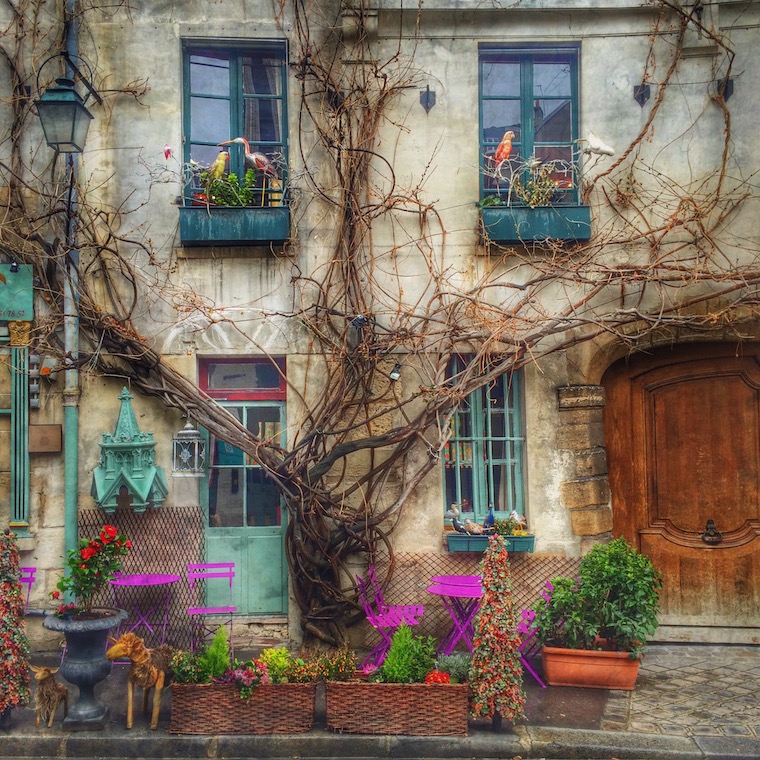 ---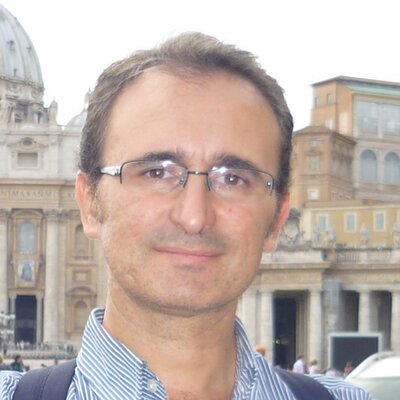 ABOUT ME:
Name: Juan Pascual Marcos
Age: 49 years old.
Lives in Tres Cantos, Madrid, Spain.
Family: Wife and two sons, a 20 years old son and a 15 years old daughter.
Occupation: Building engineering and technical architect.
My interests are: My family, architecture, photography, sports, cinema and books.
Instagram: @juanpas9
Twitter: @juanpas9