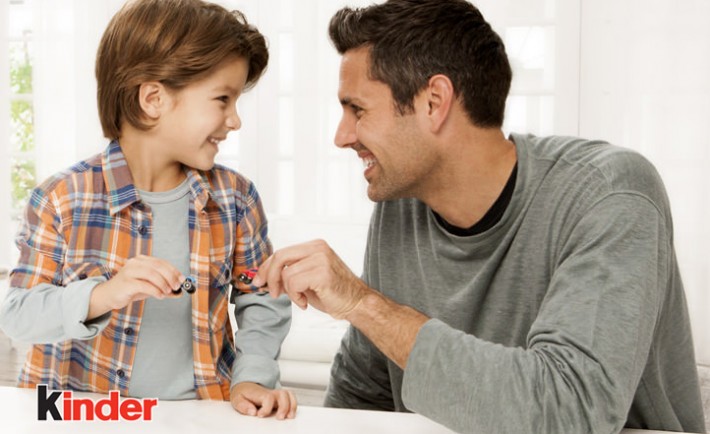 Hello Foapers!
Kinder has a new Mission for you: Joyful Family Moments.
Show us your photos illustrating real love between parents and their children.
Quality is key! the Kinder Team really would like to see high quality photos and you should create your own photo shoot at home. Prepare the set, think about the light and choose a nice background.
Remember: The photos should still be spontaneous and authentic but you have to keep quality high otherwise it will be rejected.
---
Join now in the Foap app!
Don't know how to join the Mission? It's easy! Download the Foap app on the App Store or Google Play.
To get the app follow one of the links below:
I'm an iPhone user.
I'm an Android user.