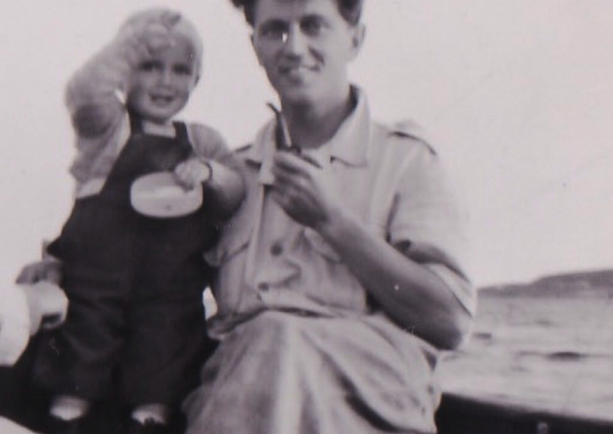 The year was 1951. Smartphones were not around yet… Not either DSLR cameras 🙂 But people were registering moments, capturing memories that would be shared in the future. That's the reason why Park Hyatt ran the first vintage mission on Foap ever: Vintage photos of Father and Son.
Today we present the mission winner, Merethe Svarstad Eeg (@merethe), whose winning photo you see above. This photo, taken 64 years ago tells a beautiful story. Join us and learn more about our sweetest Merethe, Norway and story behind the photo.
First of all congratulations on winning the mission! The Park Hyatt team has chosen your photo out of 531 others. Well done! How do you feel knowing that Park Hyatt will be using your photo in their communication?
I feel very honored that a big brand like Park Hyatt has chosen my photo! I am very happy!!
Getting back to the photo itself. It's beautiful! What's the story behind it? When was it taken and who is in the picture? Did you have to look for it after all those years or is it an important keepsake that's been with you throughout your life?
The photo was taken during the summer of 1951. When my parents-in-laws passed away we inherited many photo albums. And there are so many great photos with history in those albums. One of those is this photo of my husband and his father (and mother) in a old wooden rowing boat. Every summer since 1950 my husband and his parents went to a family cottage in the south coast of Norway to a place called Arendal. A place that still means a lot to us today. It was 43 years after this photo was taken that me we got married there! It was very close to where the photo was taken, right at the sea – a real summer wedding!
That's amazing! Merethe, you've been on Foap since the beginning. How did it change since the early days? And what was your experience with the Foap Community?
For sure Foap has changed since the beginning. At first it was Foap that had to accept your photos before they were published to market. The pictures had to have a certain level of quality to get accepted. I liked the way it worked at that time. But from the beginning I love the Foap Community. I "met" so many great people from all over the world. I have learned a lot from them. I love to watch their photos. There are so many great photographers on Foap! And I really like all the Missions that are launched all the time. I can use my fantasy and creativity which is very important to me.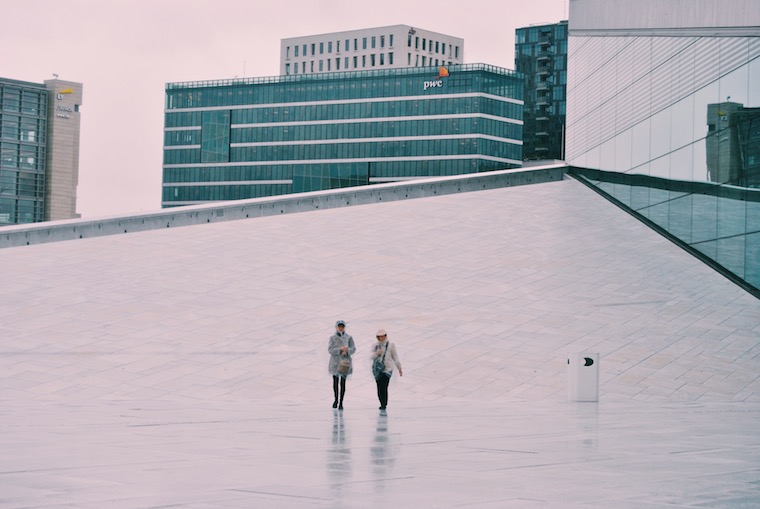 Merethe, you're already a well known Foaper in the Community. But please share with us more details about you – who are you, where do you live, what do you do in real life?
My name is Merethe Svarstad Eeg. I'm a social worker. I live in a quite small city called Halden. It's close to  Oslo and very near the Swedish border. I live together with my husband and my daughter. My son is studying in Oslo. I love to travel. I have been to many countries earlier in my life, like the South Pacific, Fiji, Rarotonga, Western Samoa and New Zealand. Today I travel mostly to Scandinavia and Europe. And I love to travel with my old caravan we bought last summer. I don't travel that much around my own country as I used to do when I was a child. But I would love to shoot some amazing photos of fjords and mountains and show you my beautiful country! Maybe this summer…
That would be great! You have lots and lots of beautiful photos in your portfolio. But which one would you pick as your favourite one?
If I have to pick one favorite photo it would probably be the photo of my daughter with the wind in her hair… Or "The Dog on the roof" which I saw from my hotel window in Spain….or the photo of me and my cup of coffee on early morning in Paris last summer… or my dog on an old wooden boat at Fårö in Sweden last summer… or the piano man in NYC… Or the photo of my children (won a photo competition many years ago) when they were small kids and we were traveling around the Greek islands… It's not easy to choose.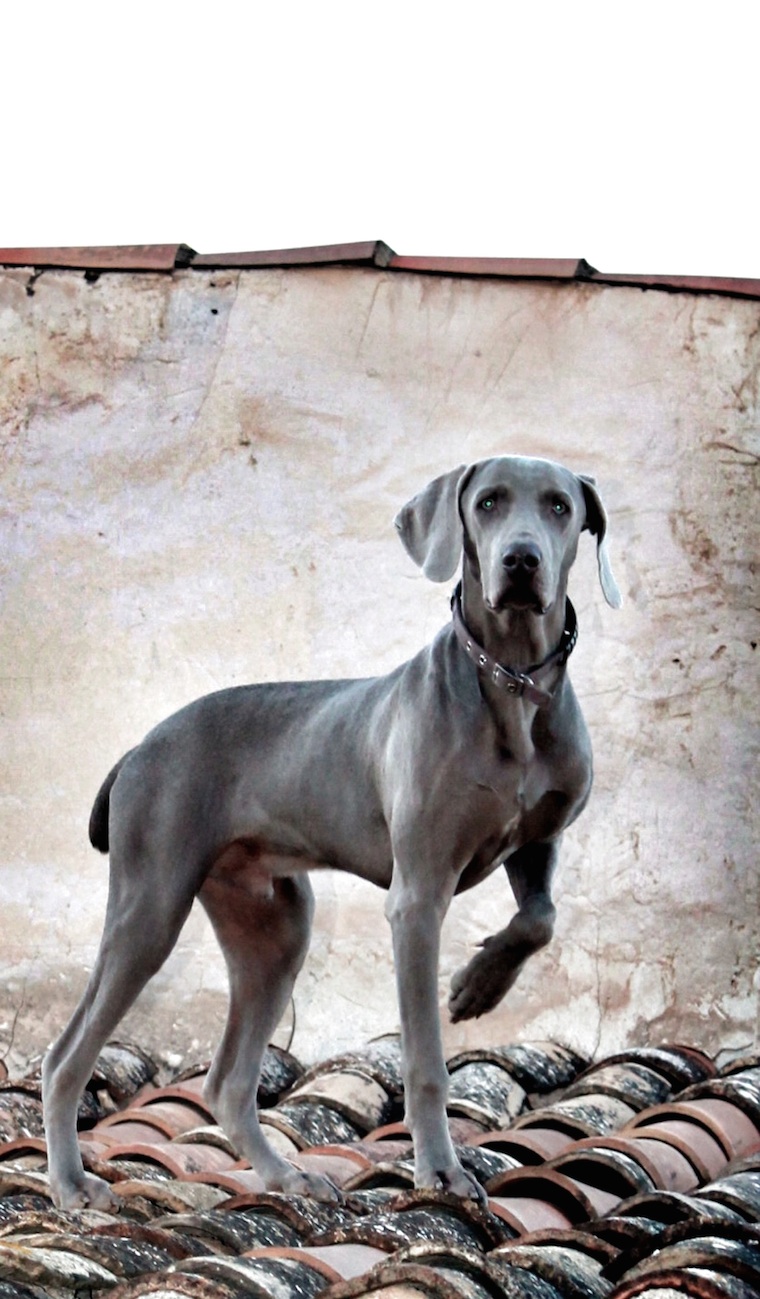 What would be your advice for new Foapers? What would you tell them in order to help them increasing sales?
My advice for the new Foapers would be the following:
Take lots and lots of photos. Among 100 you might get one diamond.
Have the camera always with you.
Try to get closer and closer to the subject.
Take time to edit the photos, but not too much, it depends on the photo. Try out different ways to edit the photo. Crop? Contrast? More or less colors? Filter? I spend a lot of time editing and "playing" with the photos I have captured. I really love this part of photographing.
Use your eyes. Try to find something special or funny. But I have to tell: most of my sold photos are from everyday life! I do not have many spectacular photos. I like to take photos of my daily life, my animals, my garden etc. I try to find the beauty in my everyday life. But not only beauty. I also look for odd and special things with character and colors.
And do not try to copy others. Learn from them but find your own way. Good luck!
Thank you Merethe! It's been a pleasure to get to know better! We're looking forward to seeing your photos of the fjords in Norway!
Profile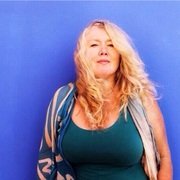 Name: Merethe Svarstad Eeg
Lives in: Halden, Norway.
Family: Husband and 2 children.
Profession: Social-worker