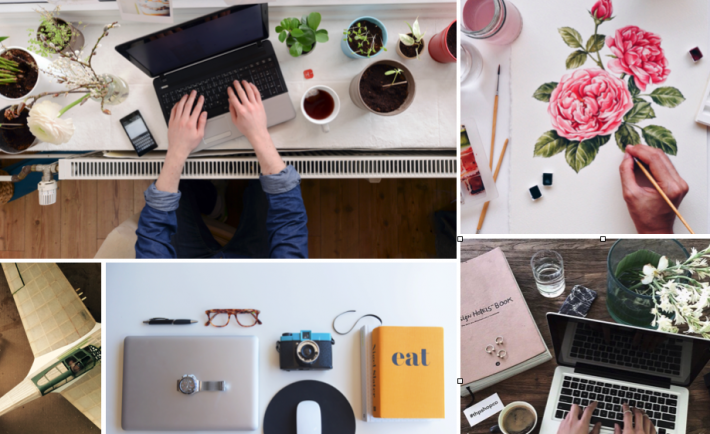 The popular saying goes like this: your desk says a lot about you. Pictures of desks submitted to the "Desk from above" Mission show that Foapers' desks are really colorful and creative which is really great 🙂 Thank you all who submitted your beautiful shots to the Mission. Check out the 20 amazing pictures of the finalists below while waiting for the winner to be announced.
Unexpected items
Better Than an Apple by Elliot Miller @elliot29 from the US.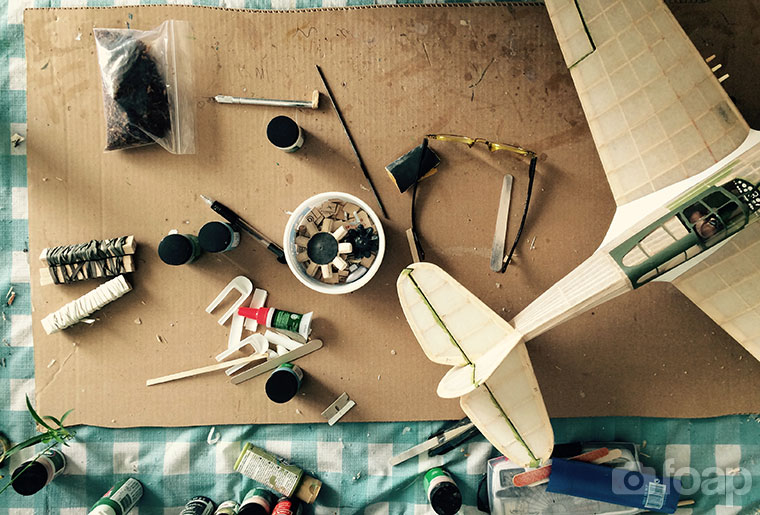 Another day at the office by Jordan Morales @jrdn737 from Norwich, US.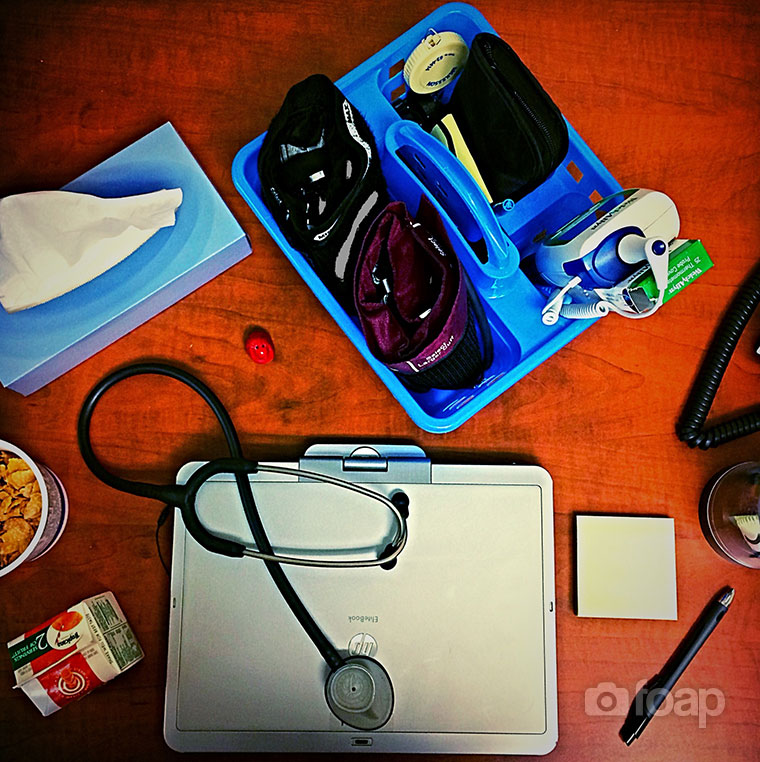 Mi gata Nina by Diego Bigolin @eljardinero from Argentina.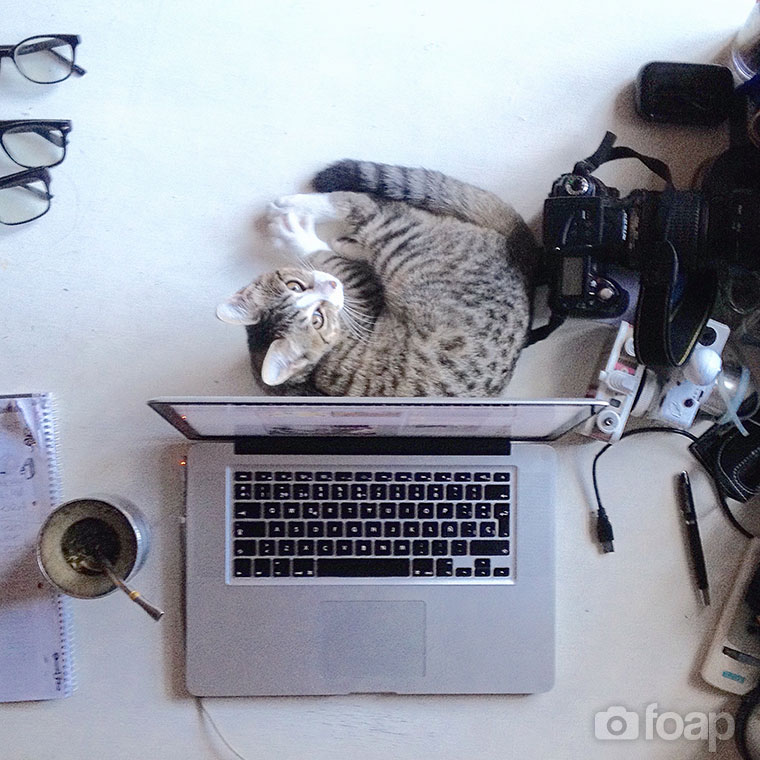 Desk From Above by Ted Dunning @threeboydad from San Francisco, US.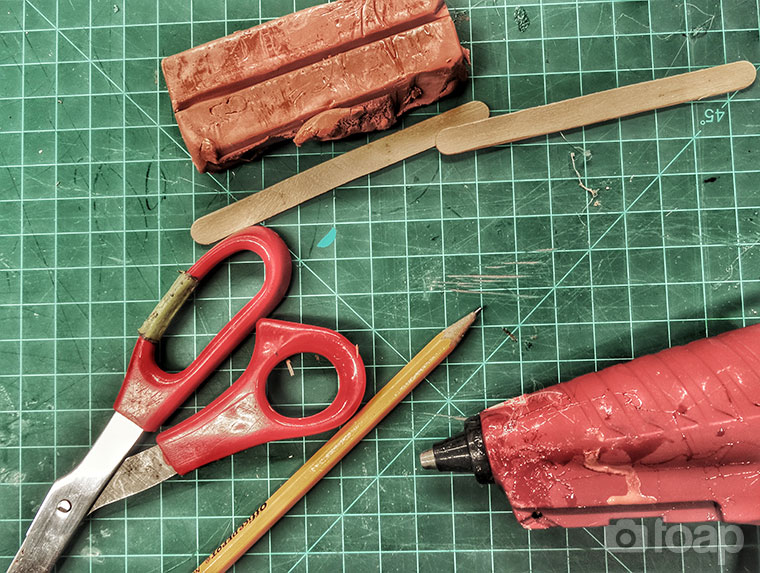 Cozy things by Eleonora Borodina @eleonora.borodina from Poland.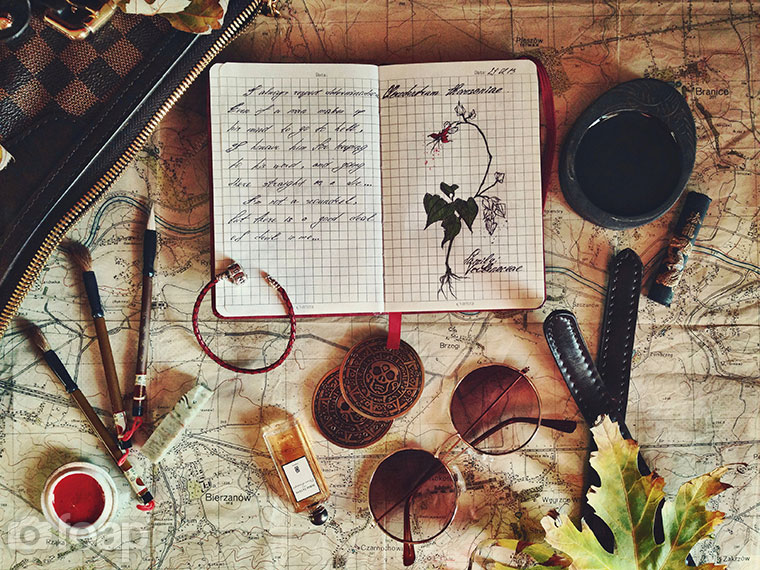 Great composition
Flat Lay Items by Sergio Ruivo @tintimruivo from Portugal.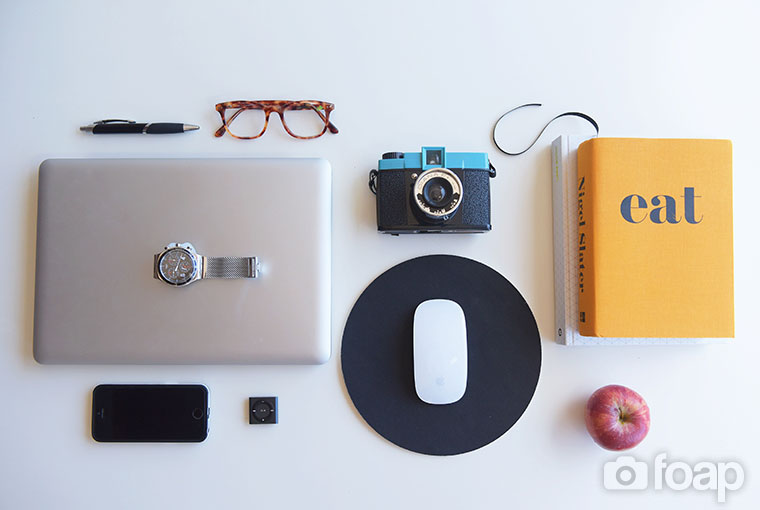 Live to create by Lauren Iozzi @lauren.iozzi from UK.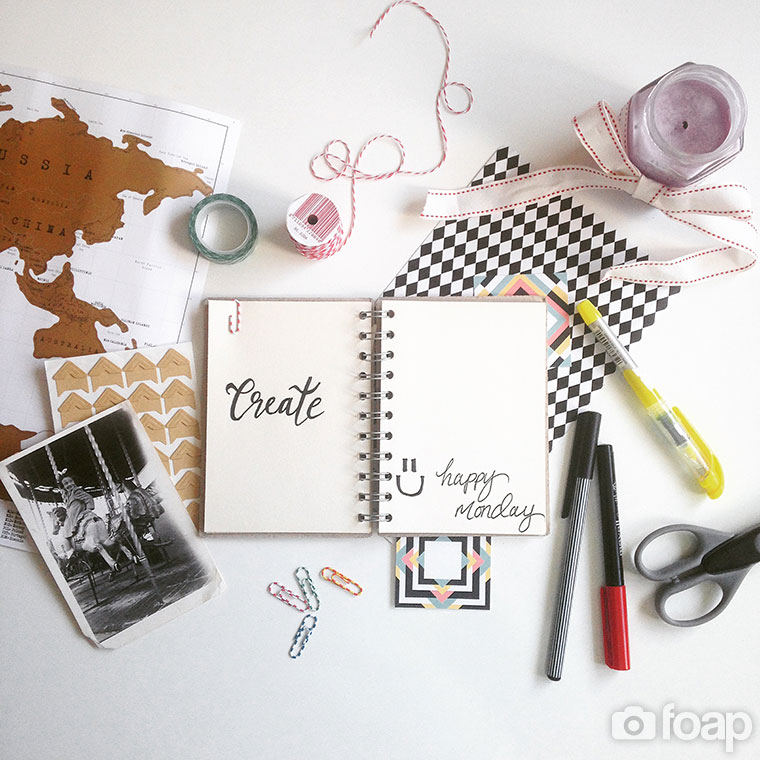 Healthy Menu Planning by Maria Chomina @mchomina from Phoenix, US.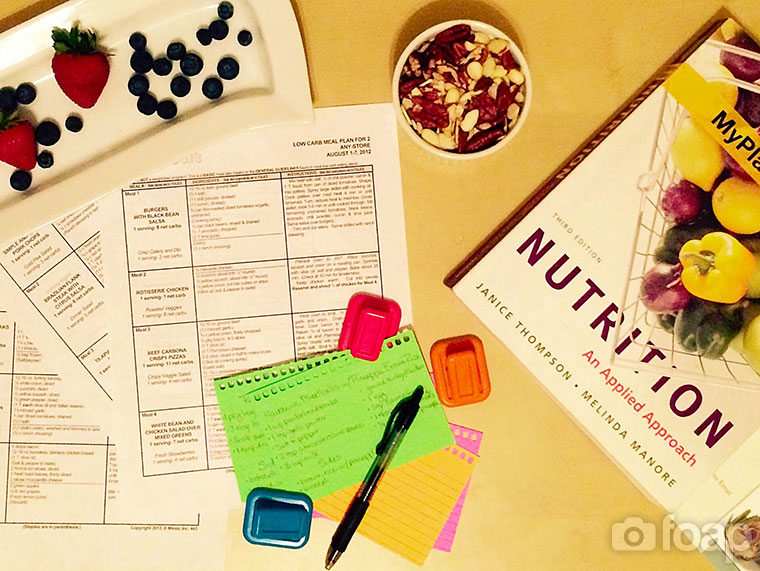 People at the desk
Workspace by Annika Loewe @studioloewe from Kiel, Germany.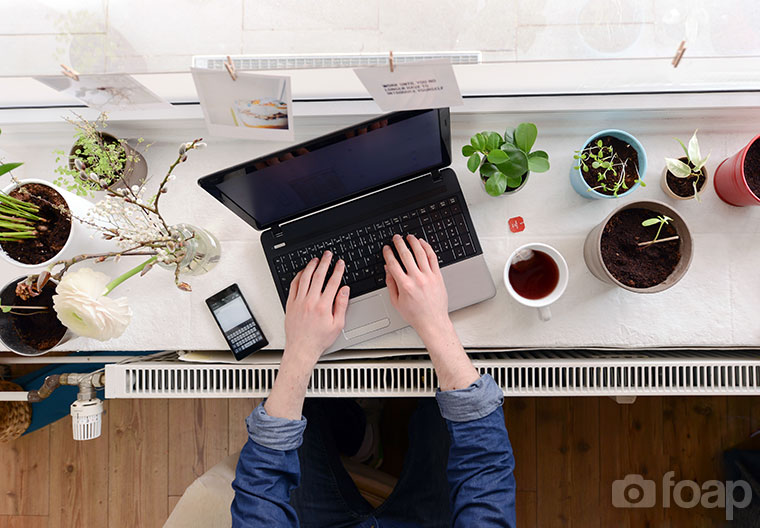 Morning by @ywop from Moscow, Russia.
Full of art
Colouring in desk by Jade Bradshaw @jadey_b from Gold Coast, Australia.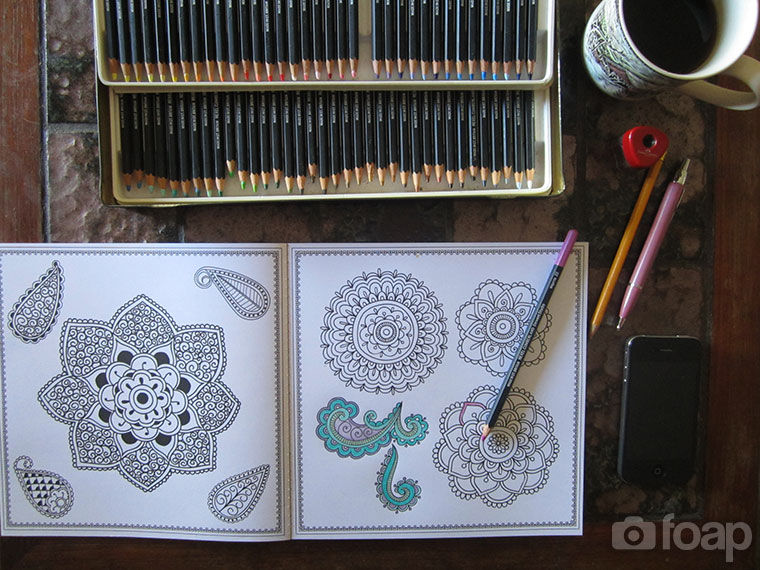 Mediterranean taken by Moi Lottie @moi.lottie from Mallorca, Spain.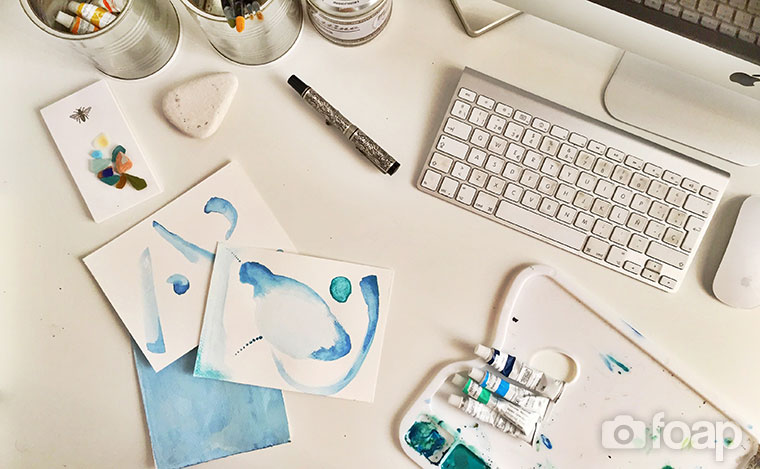 Art desk by Taylor Grabowski @o0htay from Spain.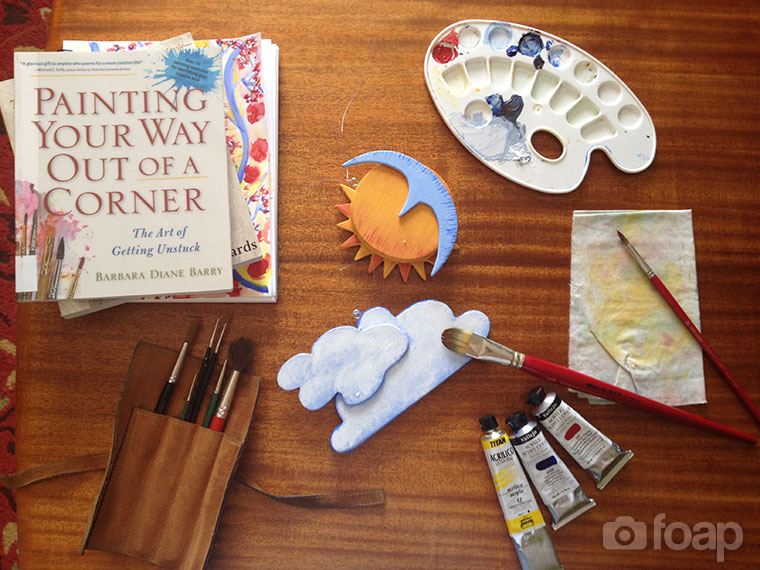 Roses watercolor painting by Somrudee Doikaewkhao @seedjan from Bangkok, Thailand.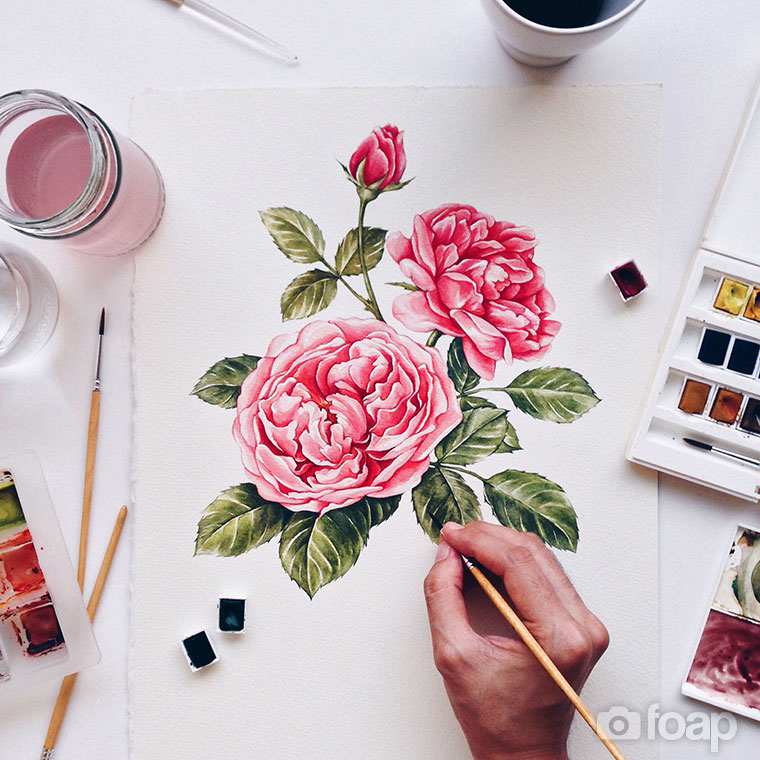 Foaper's desk
Everyday desk by Deanna Hammond @deanna93 from Nottingam, UK.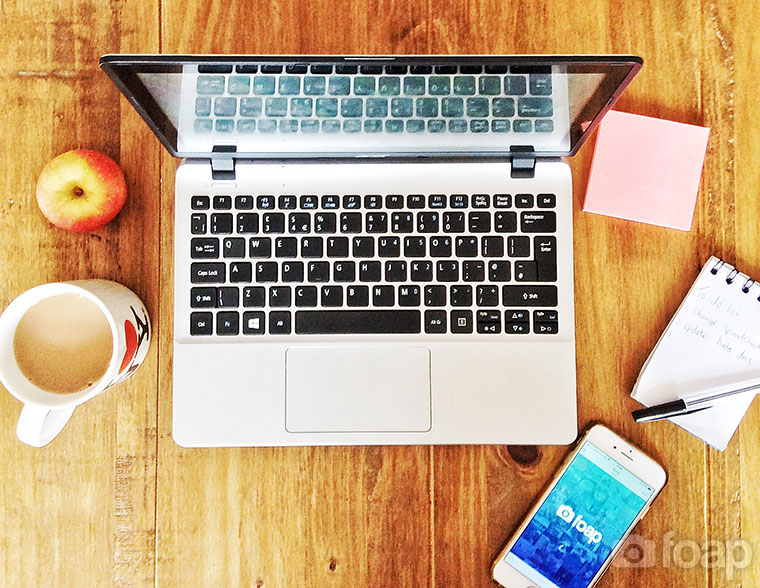 Desk by Meena S.Bartokos @immeenababy from Vienna, Austria.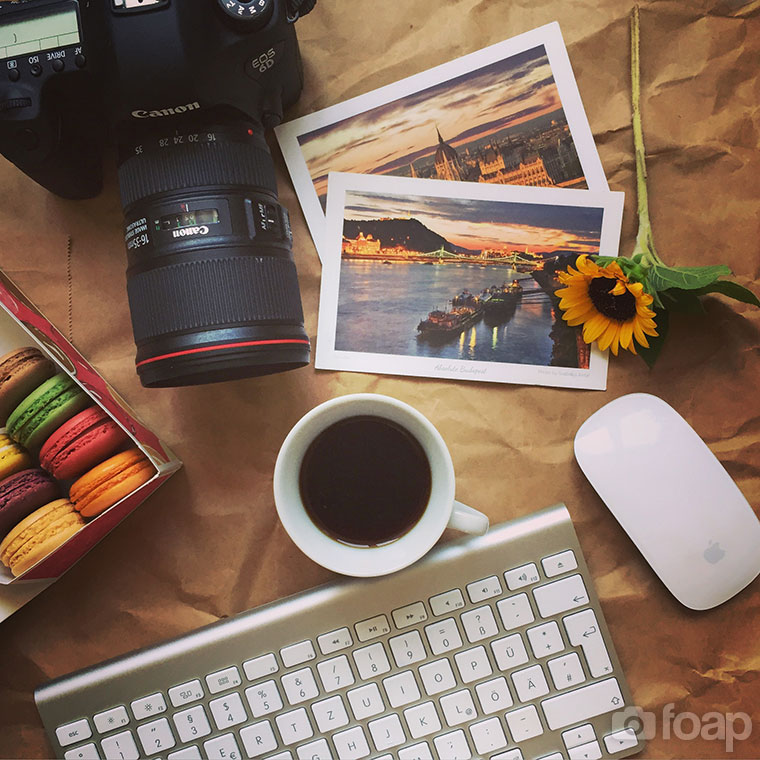 Top of my morning desk by Parth Kothia @parth_13 from Ahmedabad, India.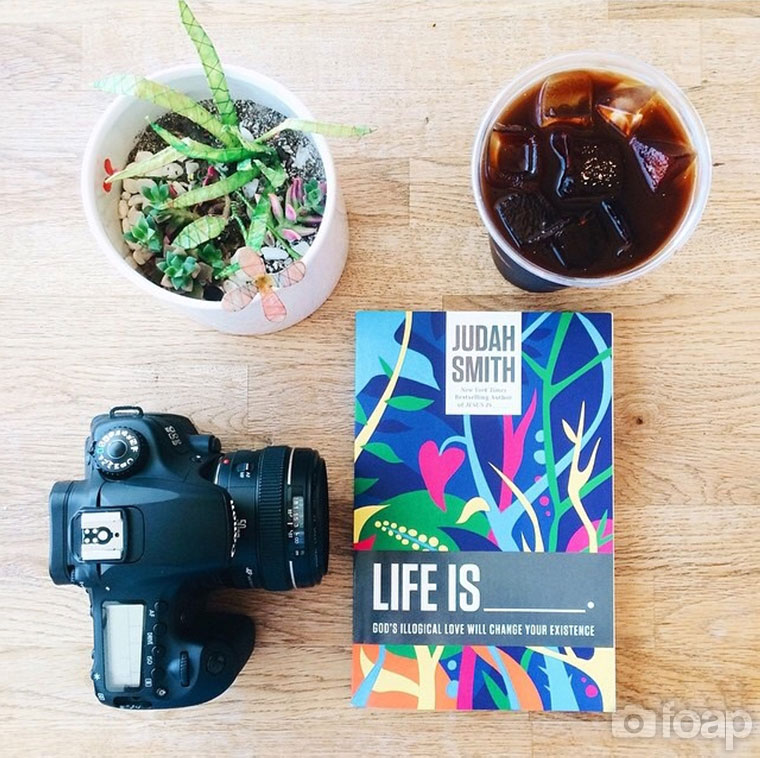 Full of colors
Hobby desk by Ameya Natu @ameya from Rolla, US.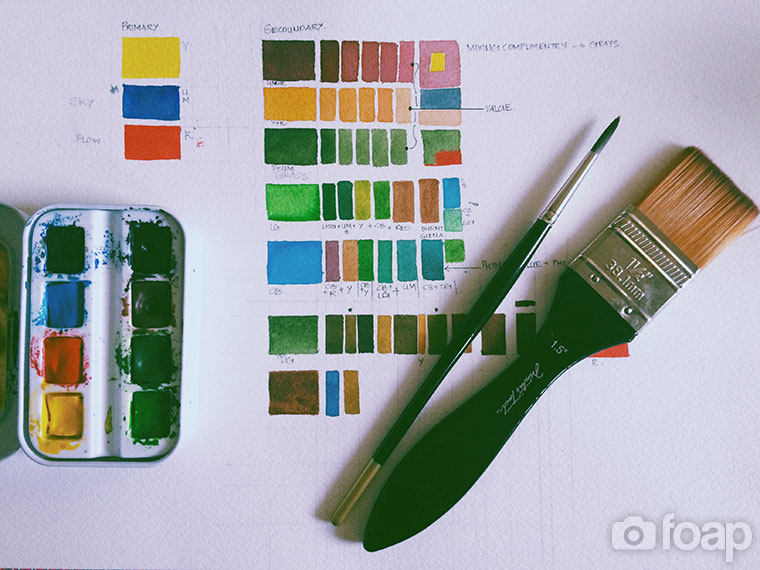 Busy day by Ingrid Jurgenson @tirugram from Sydney, Australia.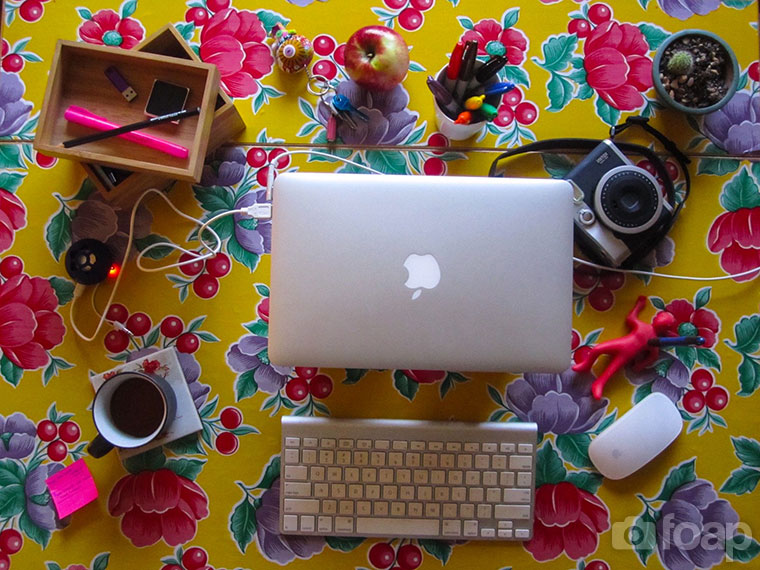 Desktop by Przemek Kłos @przemekklos from Lublin, Poland.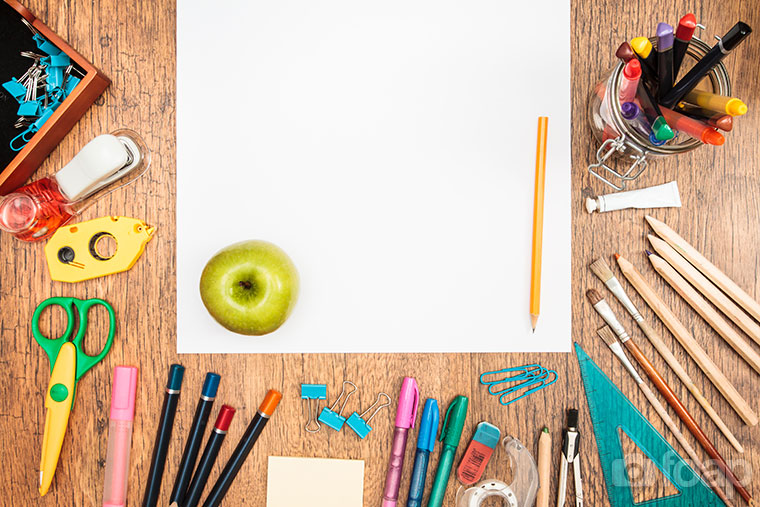 Gorgeous shots! Congratulations to the authors and we're looking forward to announcing the winner!