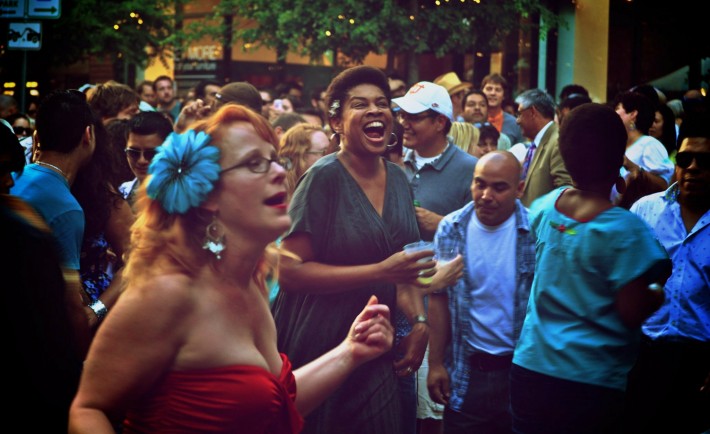 Not everyone knows how but everyone can try. Dancing is a way of expressing joy and happiness. Whether it's Tango, hip-hop, samba, Boogie-woogie or breakdance…The key is to move your body. Therefore, we challenged the Foap community with a Mission entitled "Dancing is my thing".
Lots of amazing photos were submitted and today we'd love to announce the Mission winner: Lydia De La Garza (@lydia.delagarza) who took this gorgeous photo above. We got in touch with Lydia to get to know her better and learn more about her winning shot. Join our dance and enjoy the reading!
Hi Lydia! Congratulations on winning the mission? Let's celebrate with a dance 🙂 How did you learn about Foap and why did you decide to join the Community?
I have been on Foap for about 2 months now. I learned about Foap through a website that promoted camera equipment. I clicked on the link and I discovered a new way to sell my photos! I have been off and on with photography and always heard people wanting to buy my prints but I never thought I actually had the talent to venture into that kind of project. I also thought this would be a great way to see if I could actually do it.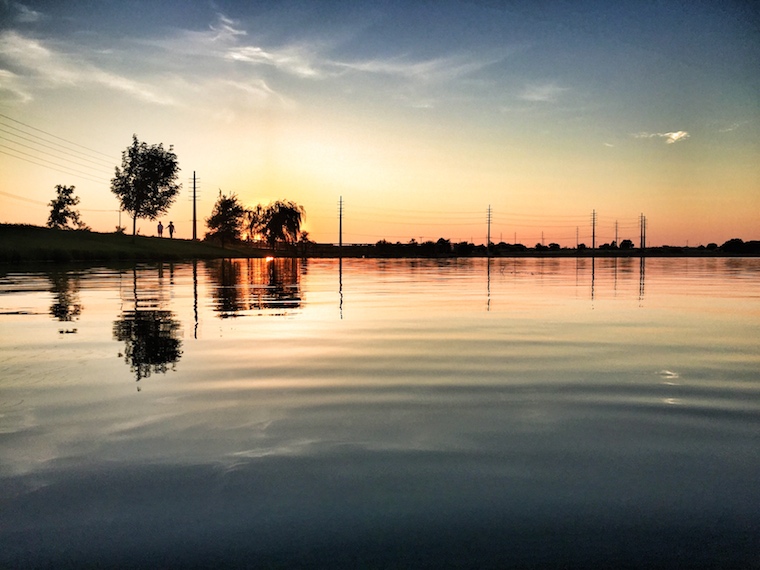 How did your interest in photography start?
I have been working with photography for about 8 years now. Using my DSLR and also my iPhone. I always had an interest but needed to save up to purchase the equipment. Once I got the money together I got my camera. Best thing I have ever done! I love it. I love recording memories they last forever. I love how you can look at a photo and remember such important details like the time of day it was taken or what you were wearing that day. It's amazing.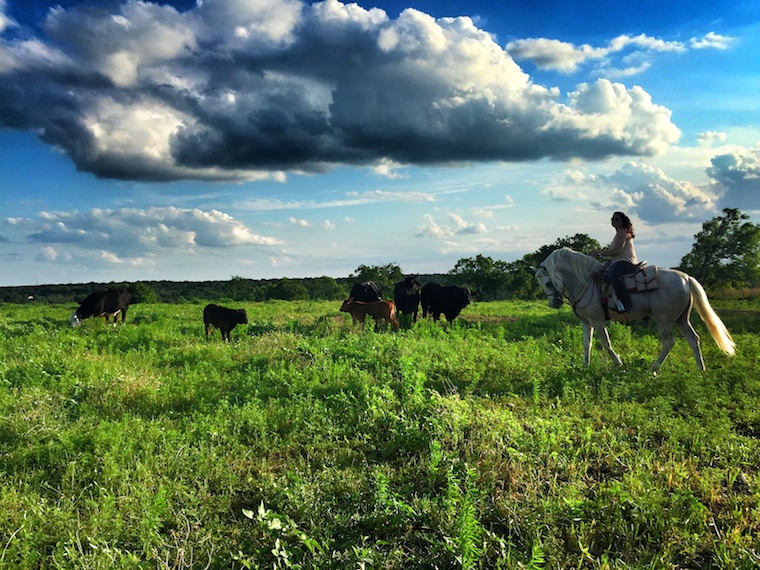 Your winning photo is amazing! Where was it taken and what's the story behind it?
Thank you! This photo was taken at a Cinco de Mayo block party in Austin, Texas. It usually goes on every year and I try to make it every time to take photos of others. I loved this one especially because of the movement in it.
We'd love to get to know you better, Lydia. Could you share more details about who you are, what does your daily life look like?
I am Lydia De La Garza, I live in Austin, Texas originally from Weslaco, Texas (Way South Texas 5 miles from Mexican border). I'm in my late 30's and for the whole my life I've been working with youth at risk. I help them with their school attendance and make sure they graduate. During my free time I take photos of course and I'm active on social media (lachilindrinatx on twitter and instagram). I live with my fiancé along with our 2 dogs and a cat.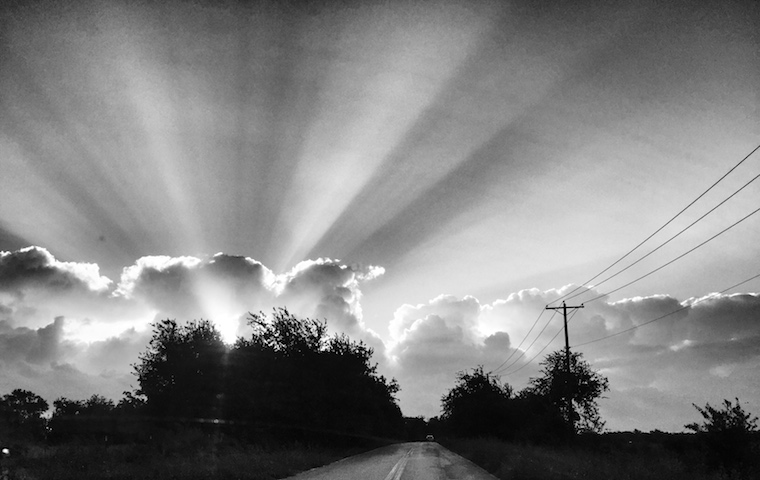 Do you like to dance? is it an important part of your life?
Being part of the Latino culture any type of dancing is a way of expressing yourself. Whether you know how to dance or not. Just letting the rhythm move you always brings a smile to our face and joy to your heart.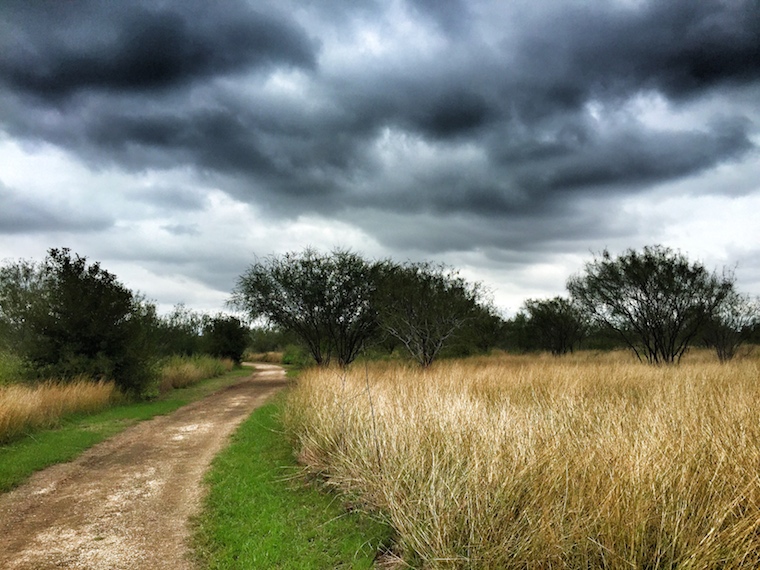 What are your next "Foap-plans"?
Upload more pictures! Truly this application has changed my self-confidence in terms of my photos and myself! Thank you! This has been an amazing experience!
Thank you Lydia! We're extremely happy that Foap is encouraging you to pursue your passion. Great to have you in our Community!