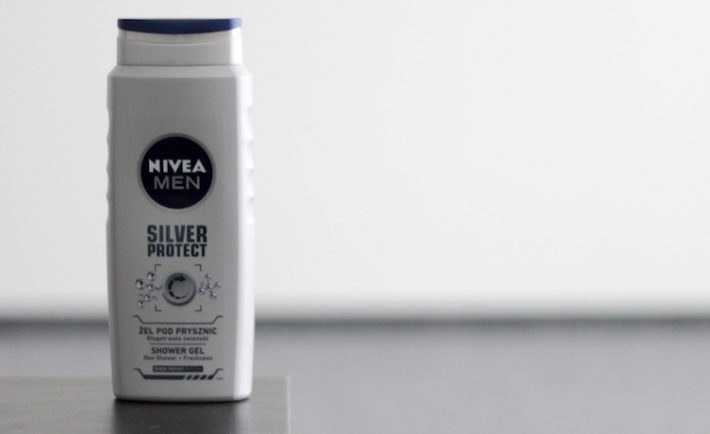 Hello Foapers! NIVEA has 3 more Missions for you with total rewards of $600! Keep reading for the details and join the Missions in the app!
Panda Eyes
We want to see photos of women removing their make up with NIVEA products, mainly those "panda" eyes. You can take photos in front of a mirror. Make sure that the camera is not visible in the photos. You can have NIVEA makeup remover and cleanser products visible in the snaps. Remember to focus on the eyes.
Men, show us you NIVEA products.
We want to see photos of your NIVEA shaving cream or NIVEA deodorant or any other NIVEA Men product that you might have! Show us photos of the product in relevant backgrounds or photos of men actually using the product! Avoid black and white photos. Shaken photos will not be approved!
Example Photo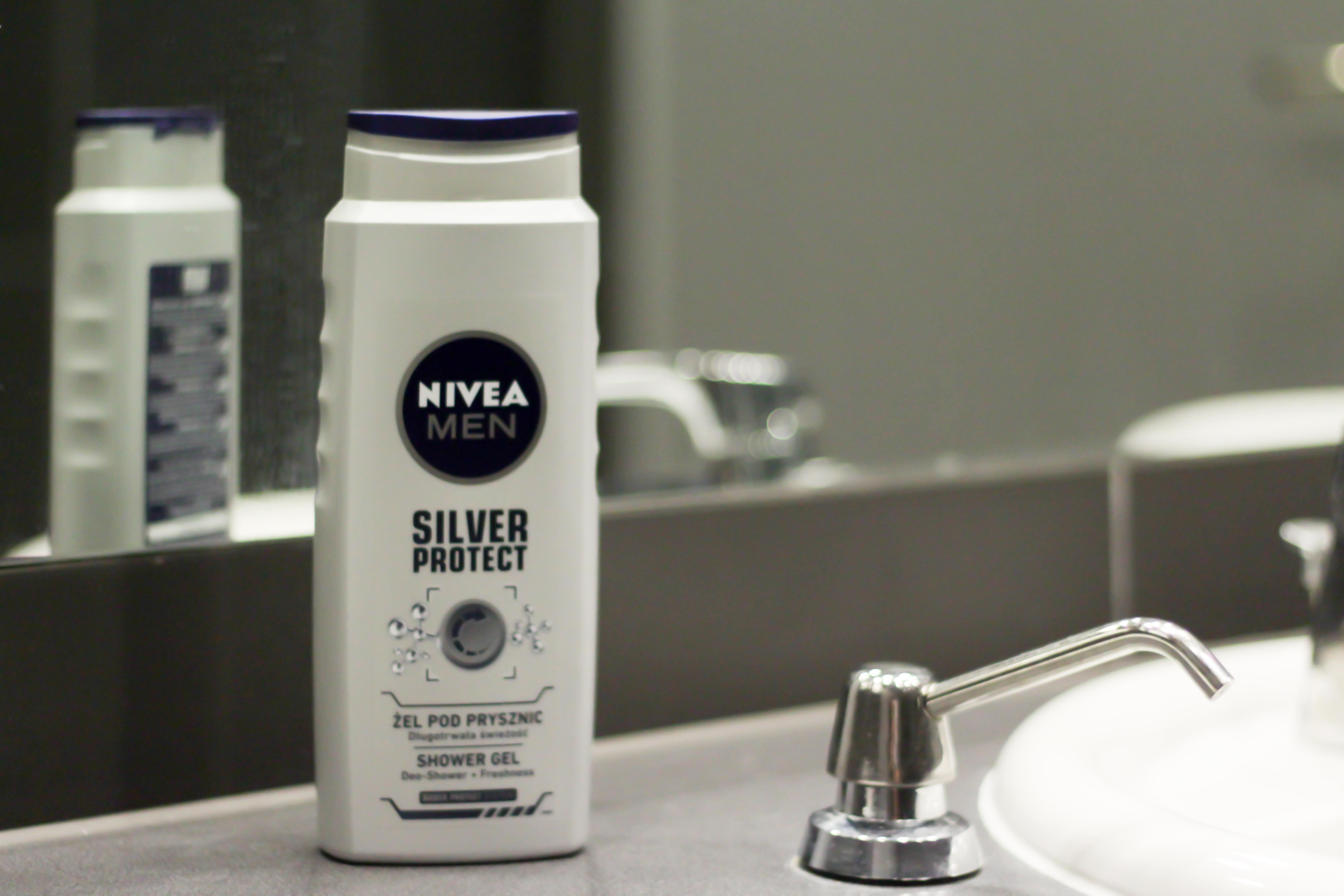 NIVEA's Showe Silk Mousse Creme
We love NIVEA's Shower Silk Mousse Creme and we are sure you love it too! Show us beautiful photos where we can see the beautiful curves and textures of the product. You can use hands to show off the texture of the mousse too. Make sure to use beautiful backgrounds.
Example Photo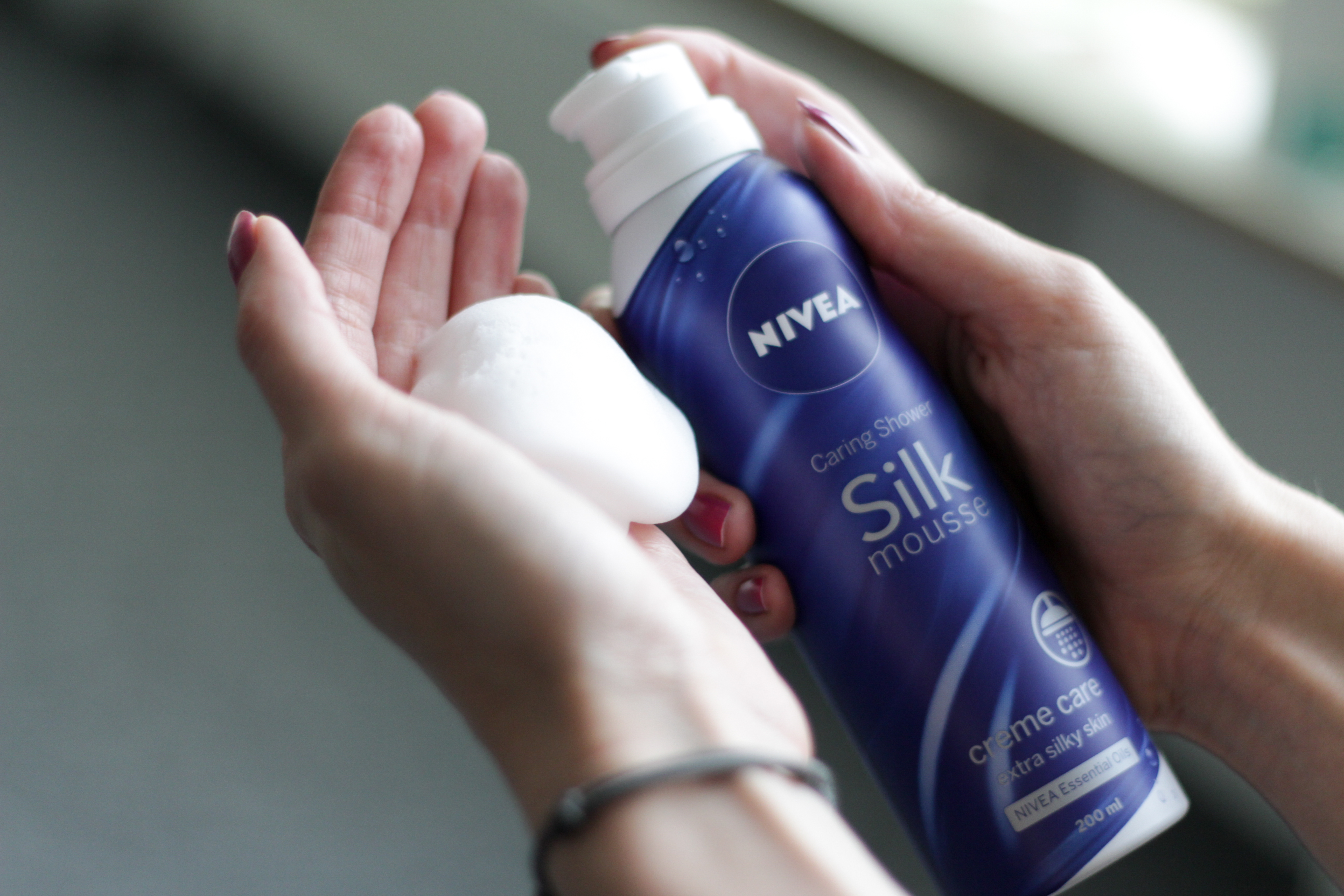 Join the Missions in the Foap App!