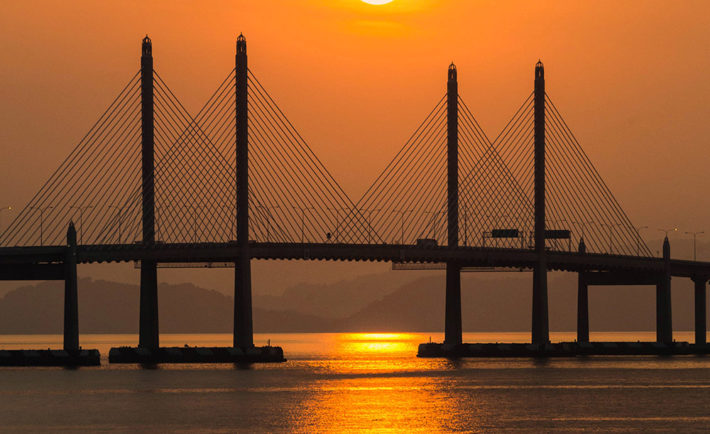 Thanks for being a part of the Country Challenge. The top Foapers have chosen the finest photos, and now, here are the winners!
The Best Photo of the Country Challenge with 34% of votes:
@lckeong84 from Malaysia ($100 reward)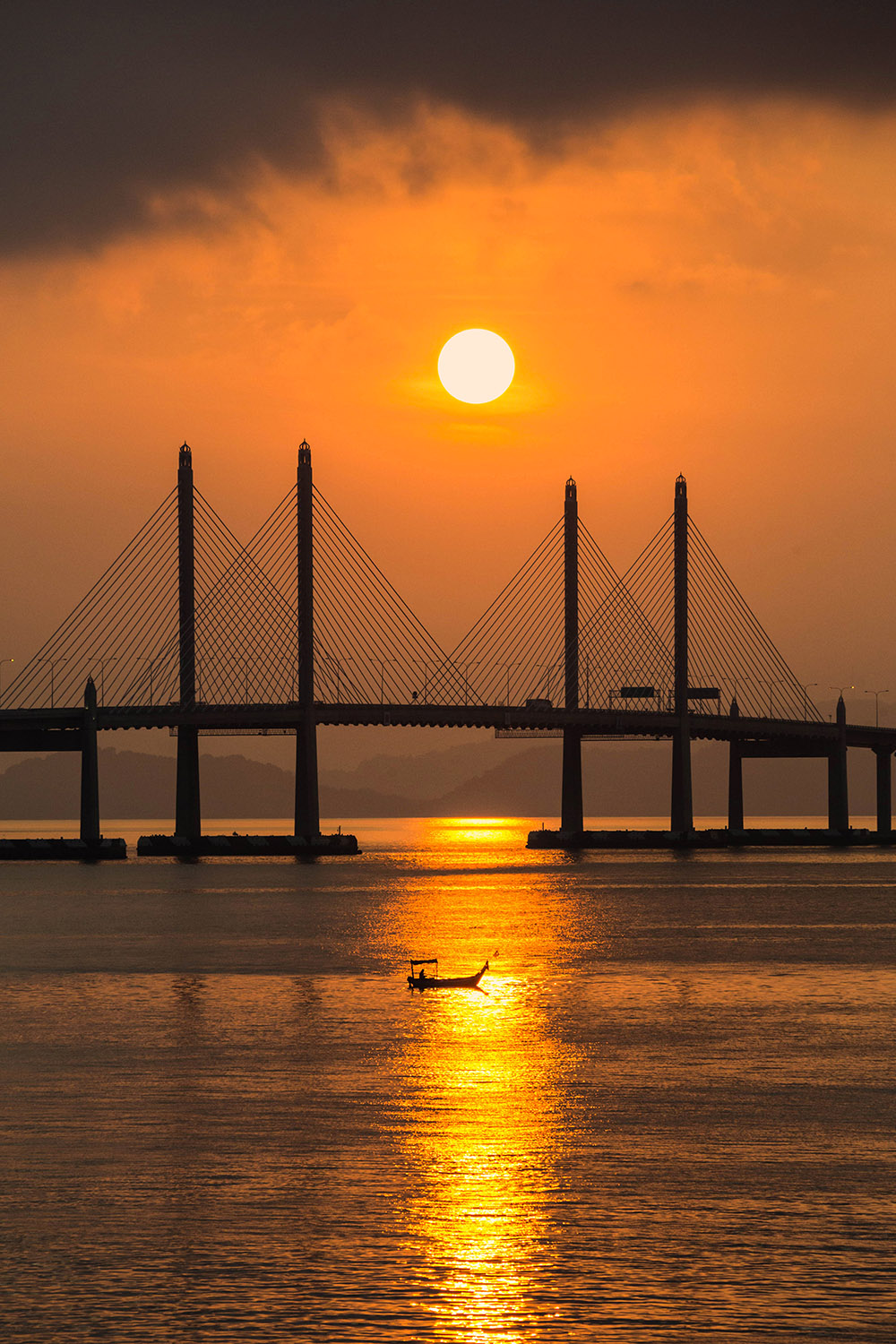 "The orange glow of the sun creates a stunning contrast with the dark gray of the bridge and the water. The boat in the foreground adds a touch of life and movement to the scene."
-@sergei45
2nd place with 21% of votes:
@serdar.aydin from Turkey ($50 reward)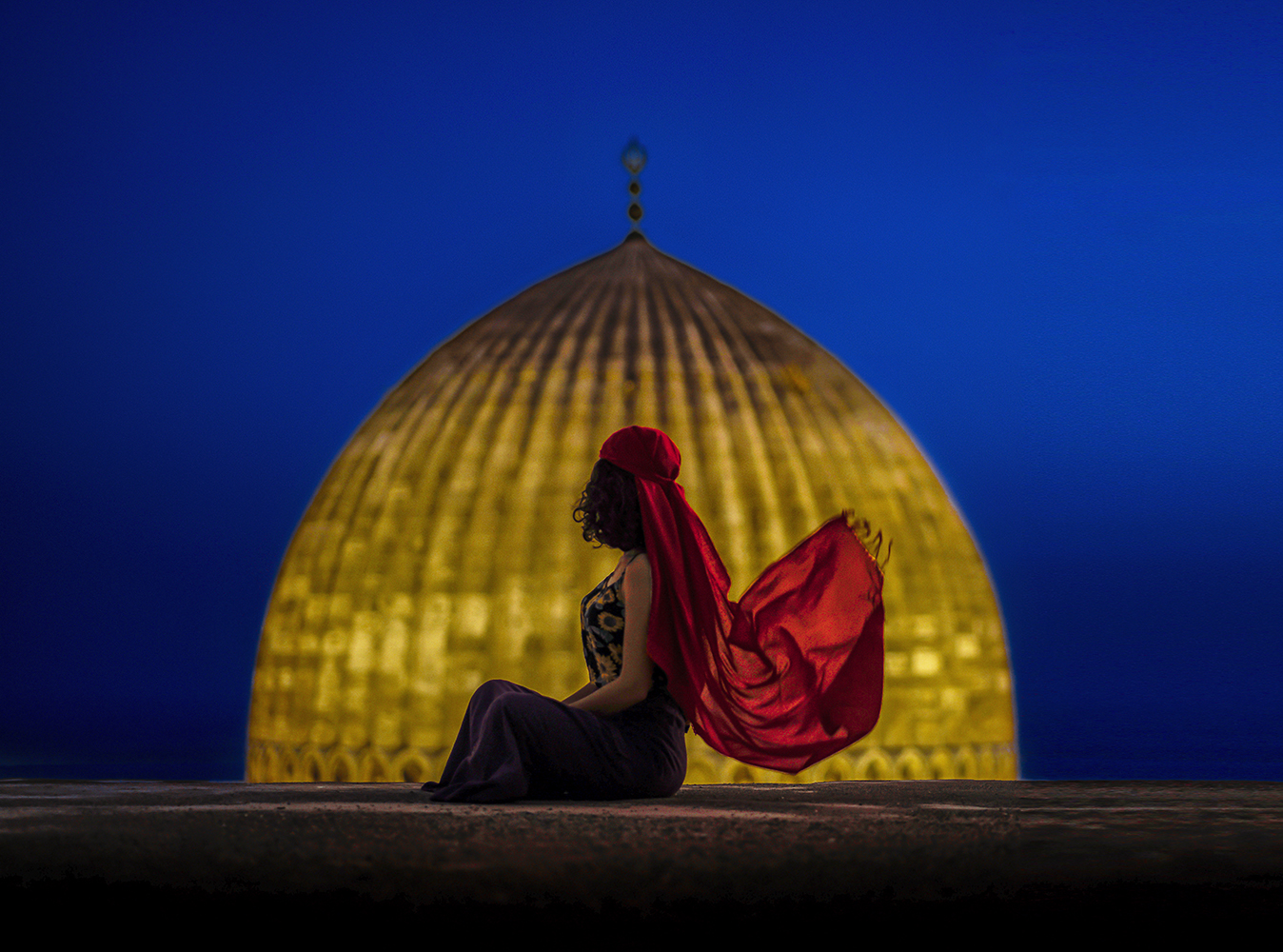 "Wonderful pic: great composition and color organization. You gathered many elements in a minimalist picture: that's a great artistic view. My imagination can fly as the woman's scarf towards Scheherazade and Tales of the Thousand and One Nights."
-@fanouq
3rd place with 11% of votes:
@fanouq from France ($30 reward)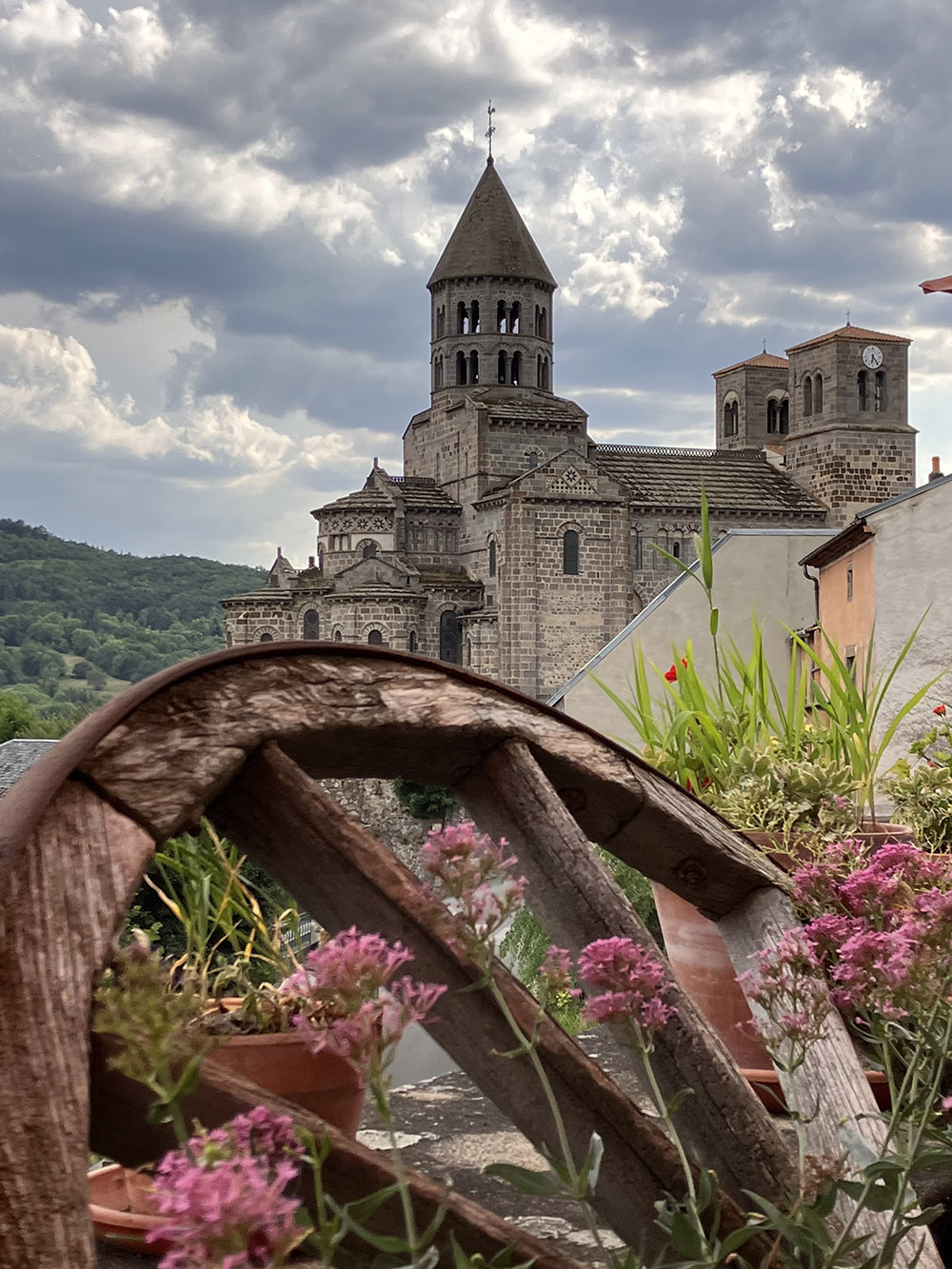 "I love the moody sky, setting the scene for the mysterious castle… Then a flourish of color in the foreground. Awesome"
-@worbz13
Other finalists:
@urbandesi from India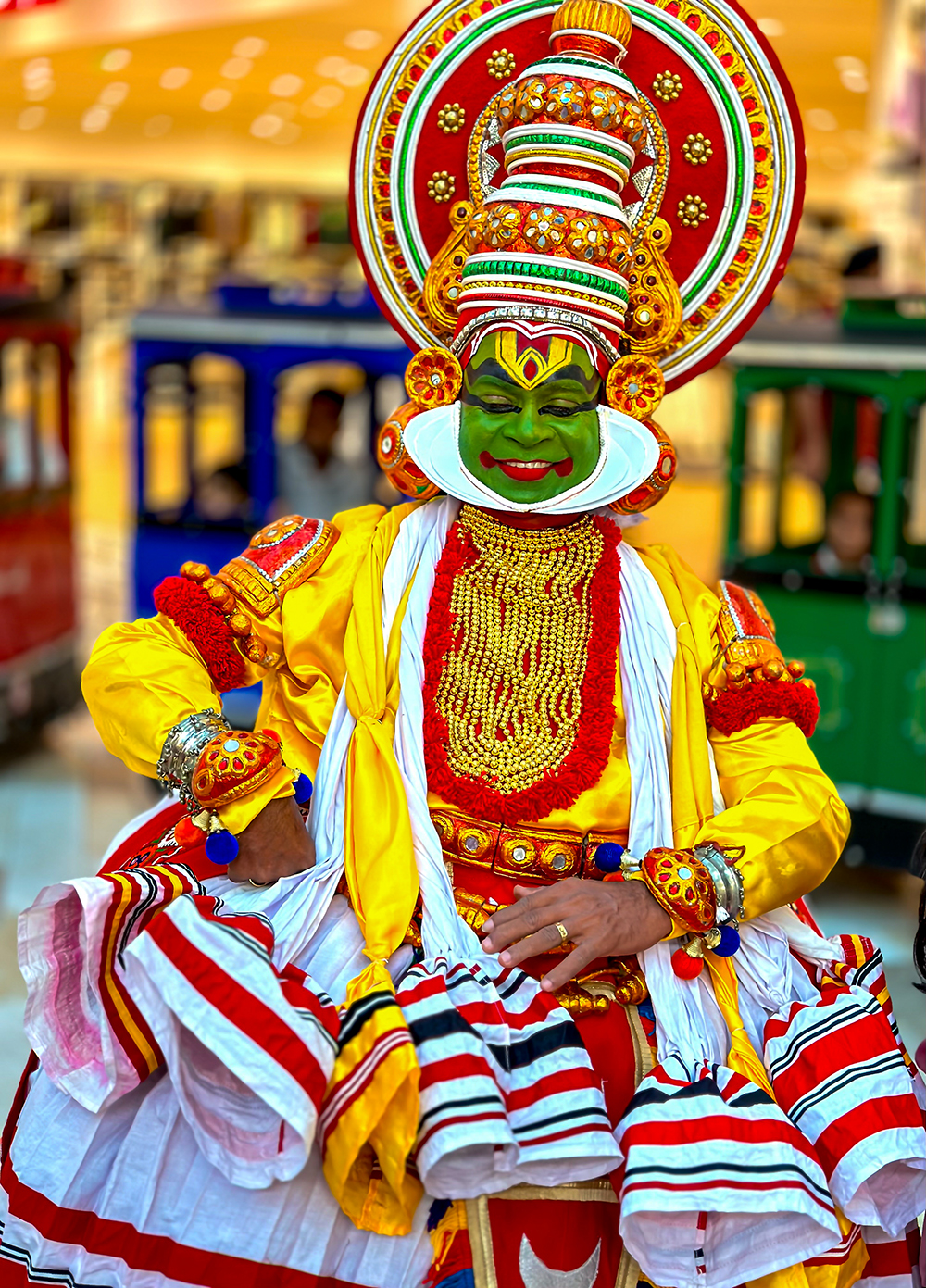 "Excellent image! The photographer has done a spectacular job capturing the essence and mood of the dancer while portraying both motion and emotion! Love this shot and all the brightly colored details in everything. Fabulous piece of work that stands alone!"
-@foxandlittlebear
@giavbayn from Mexico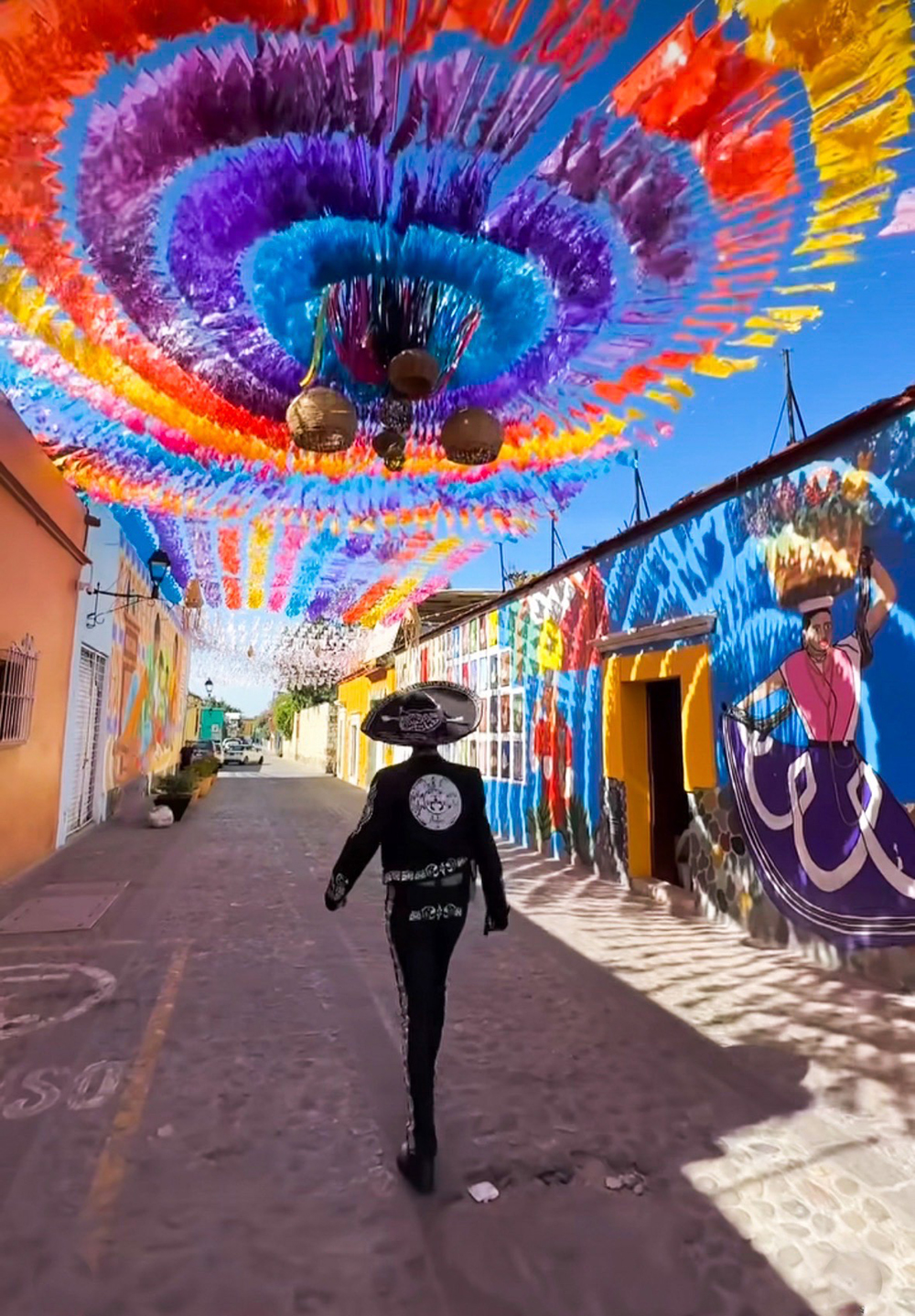 "Congratulations so much vibrant color and tradition in this image, unmistakably Mexico! Good luck"
-@mariecullinane
@traumwandlerin from Germany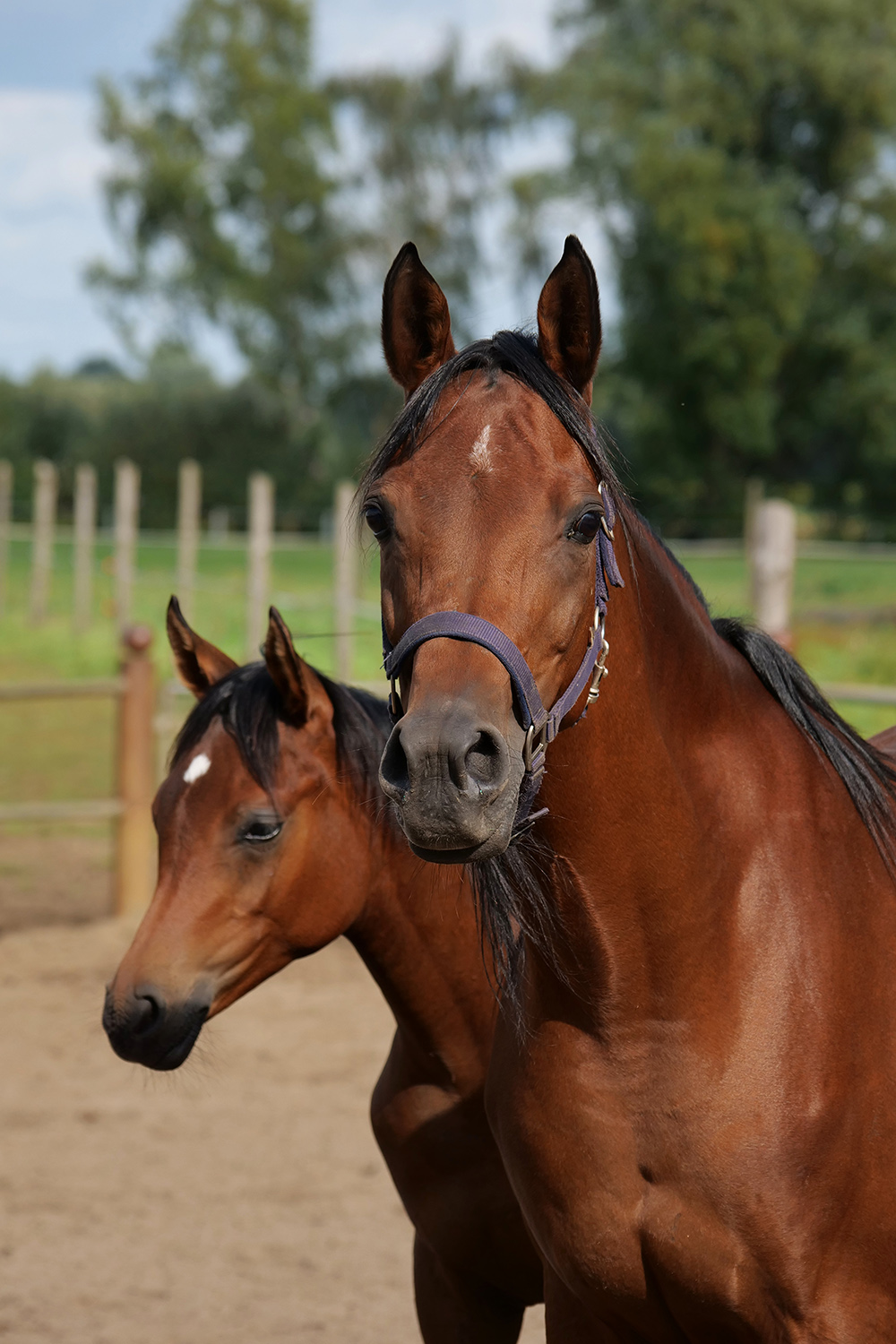 "Wonderful picture. It's dynamic in a way, the colors stand out, and the main subject is expressive. It's not easy to take such a good picture of animals. Also, love horses."
-@lui_00
@pedrosimeao from Brazil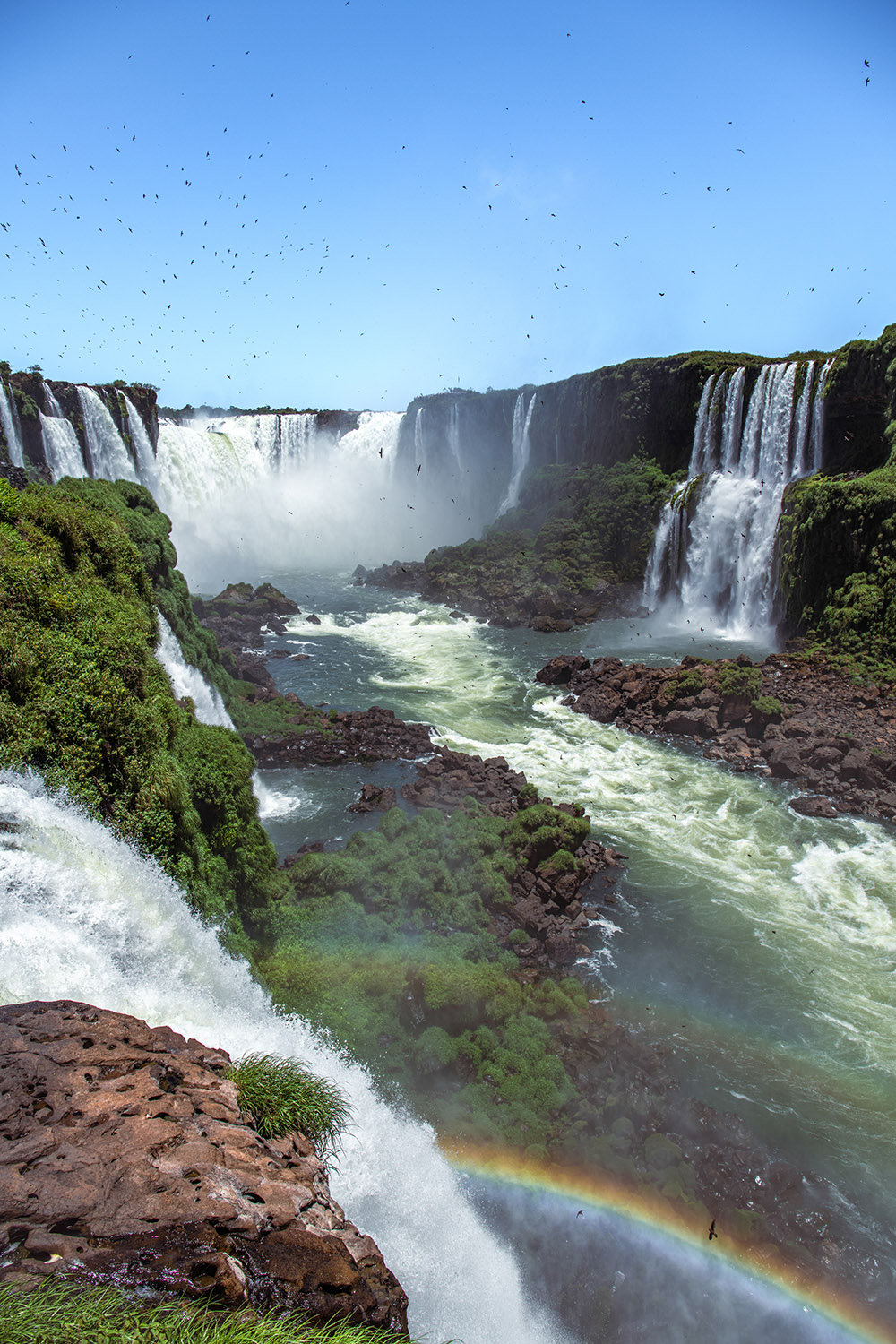 "I'm Brazilian, and I've already taken several photos of the Foz do Iguaçu Falls. This particular photo deserves to win the contest because it meets all the parameters of a good photograph… great composition, sharpness, focus, and brightness… the presence of the rainbow and the birds completed the beauty! Congratulations!!!"
–@vilucm
@allsimplethings from United Arab Emirates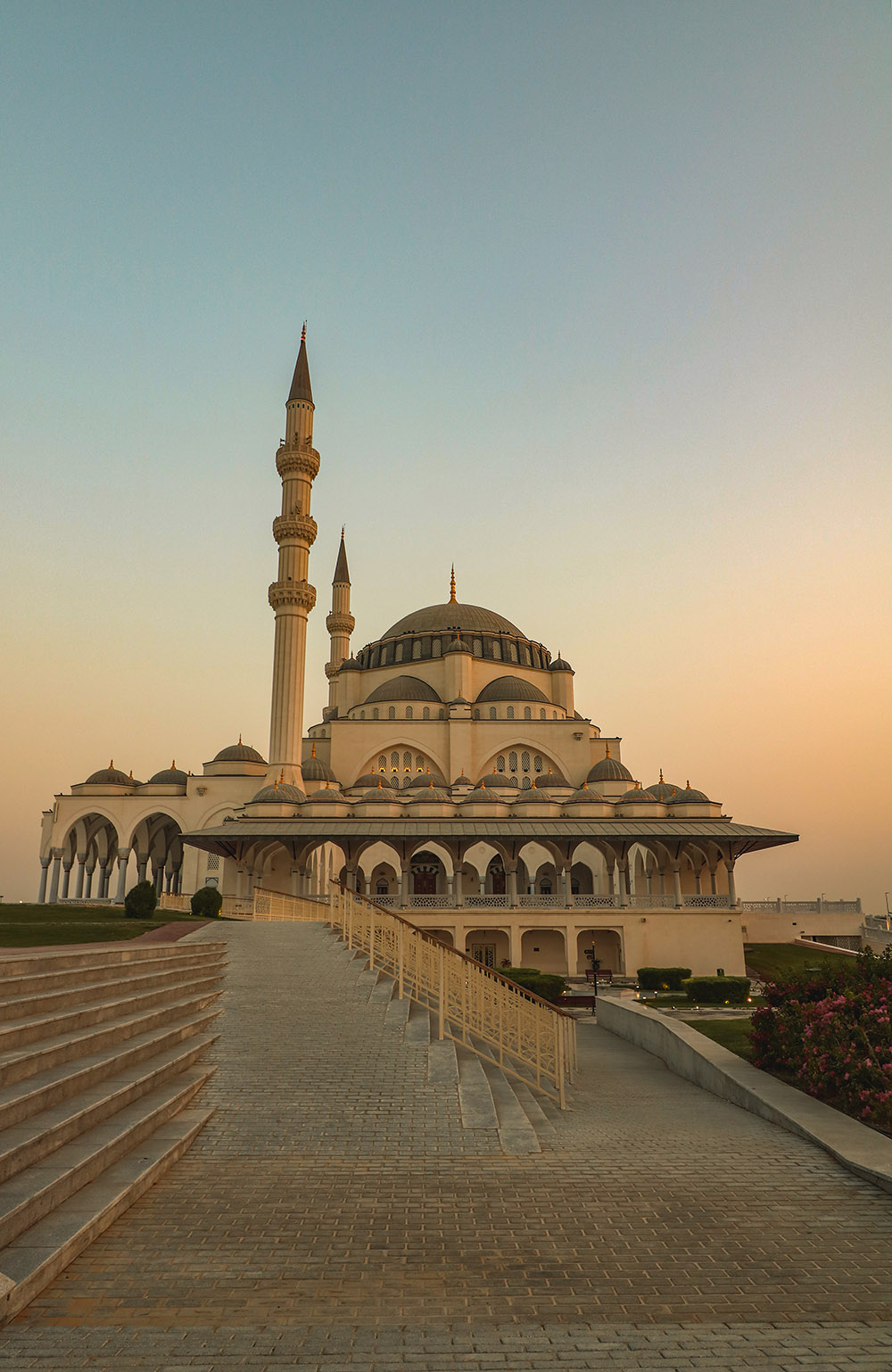 "Wow! The composition in this picture is outstanding!"
-@joannamenkal
@zmn-q from Saudi Arabia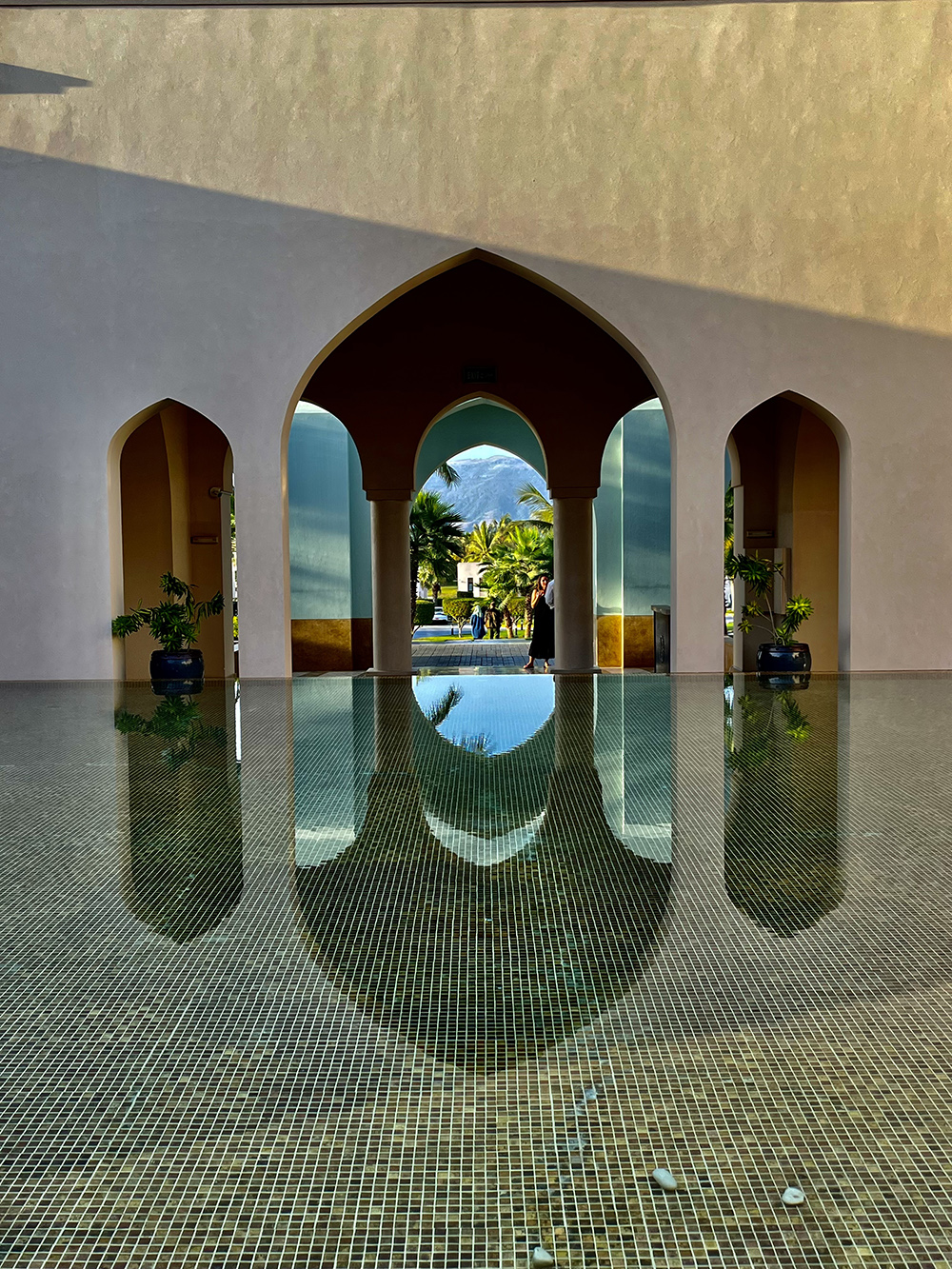 "What a remarkable capture of the architecture, design, colors, and nature of your country! This communicates a welcoming and eclectic experience for visitors. Your photo is one of those pieces of art I would surely stop and stare at in a gallery. It's wonderfully captivating eye candy!"
–@4tfprhmt5g
@by_michalik from Poland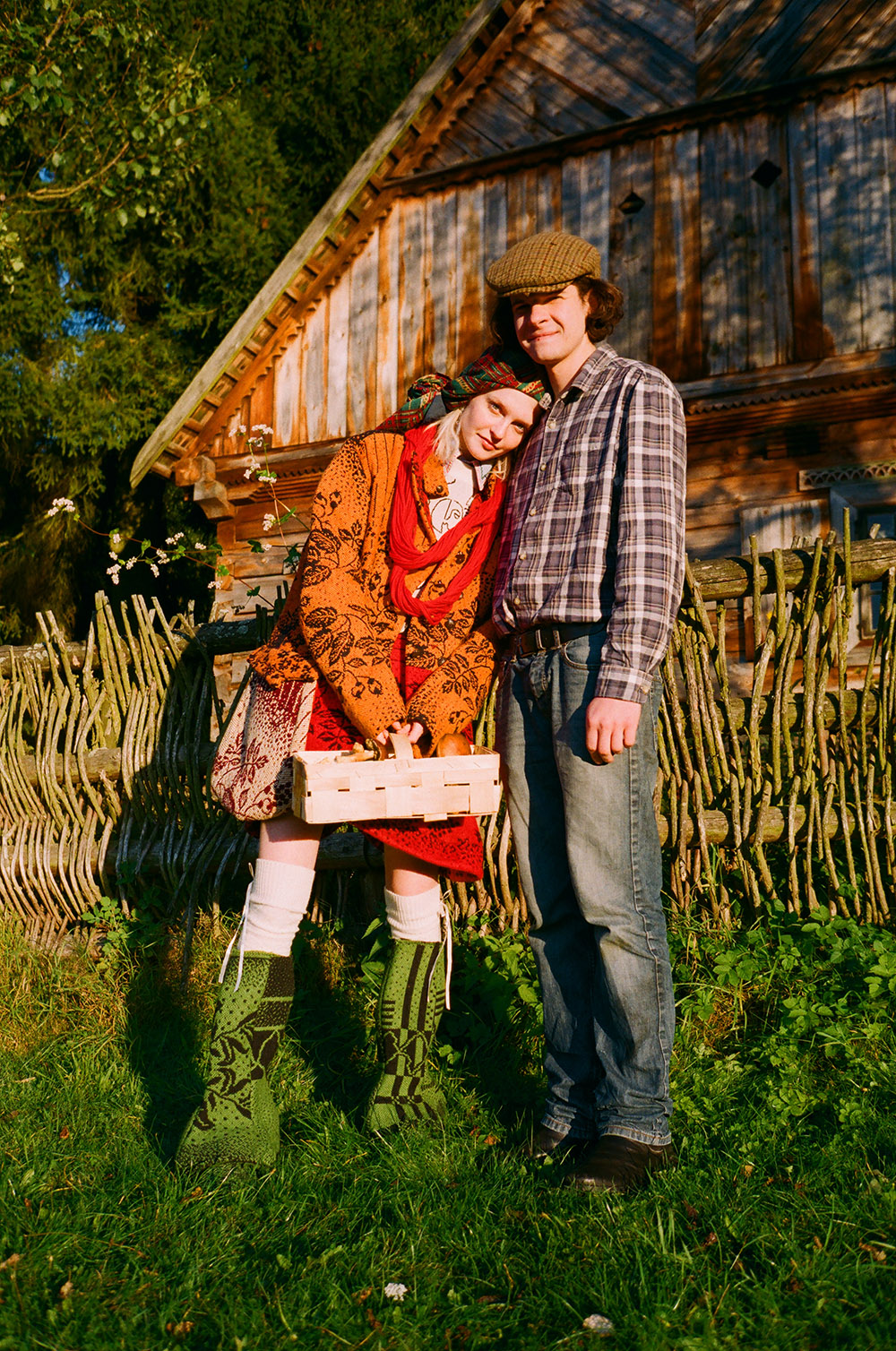 "Loved everything about this picture. The couple, the traditional costumes, the place, the composition, everything looks right. Congrats!"
-@pedrosimeao
Congrats to the finalists and the commentators! The authors of the comments scored themselves $10 each.
Details about Country Challenge you can find on the Rules page. See you in the next challenge!