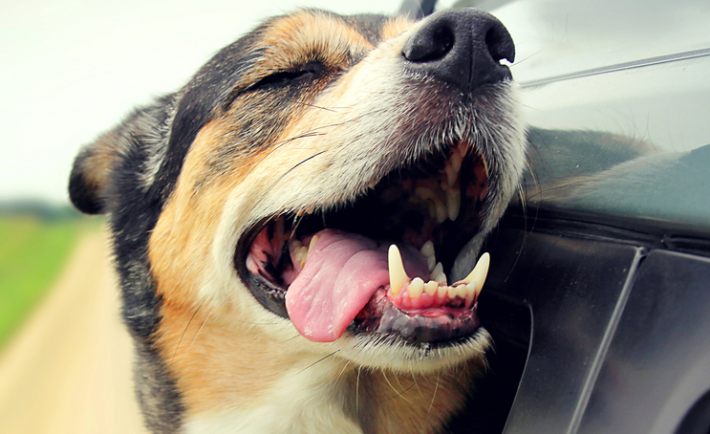 Hello Foapers,
Our friends at ADAMS Flea and Tick Products have a new wonderful Mission: "Dogs in a car window"
The winner will be rewarded with $300 and the second and third runner up will rewarded with $100 each.
The Mission:
"We love dogs for the unique ways they express their emotions, especially the way they react when riding in a car with the windows down. Dogs are particularly fond of riding in cars, taking in all the smells and showing their joy with flapping ears and lolling tongues.
Take photos of your favorite dog riding in his/her favorite car. We'd particularly love to see shots taken that capture an outsider's view, with an angle that shows the side of the vehicle. Please exert the utmost care in taking these photos, because we love your pets too."
A word of advice: Your photos should be taken from outside the car.
A couple of example and Inspirational photos from Foapers around the world.
Join now in the Foap app!
Don't know how to join the Mission? It's easy! Download the Foap app on the App Store or Google Play.
To get the app follow one of the links below:
I'm an iPhone user.
I'm an Android user.