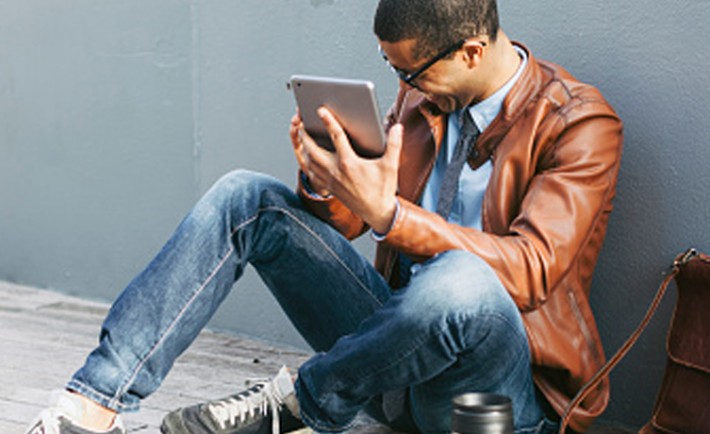 Hi Foapers,
Foap is all about mobile photography and now our friends at TD Bank wants to see how you handle your bank errands via your mobile devices.
It's all about banking on the go via your smartphones and tablets. Be creative and have fun! The winning reward is $200.
Happy Foaping and be sure to follow the Mission description and criteria carefully like for example that TD Bank is not looking for black and white photos.
The Mission: How do you bank mobile?
Reward: $200
Description/Instruction:
We'd love some images of how people bank at home, at work or on the go using their smartphones or tablets. Images of people making mobile deposits by taking pictures of checks would be great as well. No black and white images, high dpi please. All photos should be warm, friendly and as non-institutional as possible. We want our customers to know we aren't just a bank, we are human like them. Winning photos will be casual, natural and in the moment, almost as though one of our Customers snapped a candid photo themselves. We like the fun photos on instagram, unexpected, quirky, edgy and imperfect. We want every photo to be intimate like you're just taking it to send to a friend or two.
Join now in the Foap app!
Don't know how to join the mission? It's easy! Download the Foap app for free on the App Store or Google Play.
To get the app follow one of the links below: