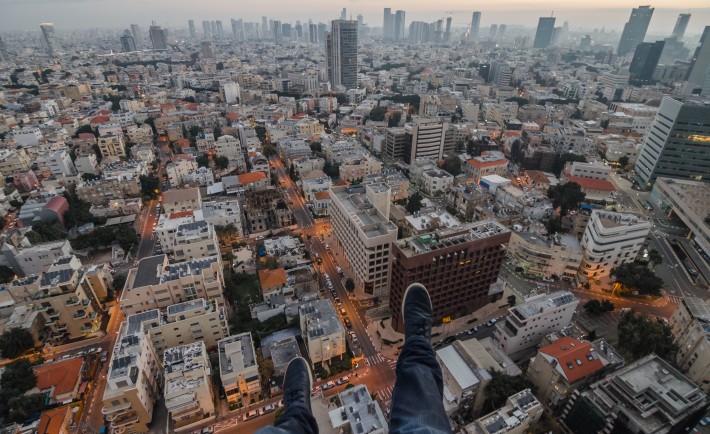 Every Thursday we feature The Magnificent Seven Foapers of the week, seven new Foapers whose photos caught our attention in a special way. Today we're presenting another seven Foapers whose photos delighted us. Get inspired by photos of Foapers from all over the world.
Congratulations to all of you who are on this list. We're happy to have you in the Foap community!
Based in Umeå, in the north of Sweden, this Swedish/Welsh girl has a beautiful portfolio and a clean style. DLSR + Iphone.
Sasha Alperin, from Slavyansk, Ukraine, is just crazily talented.
Tessie Weaver captures magic!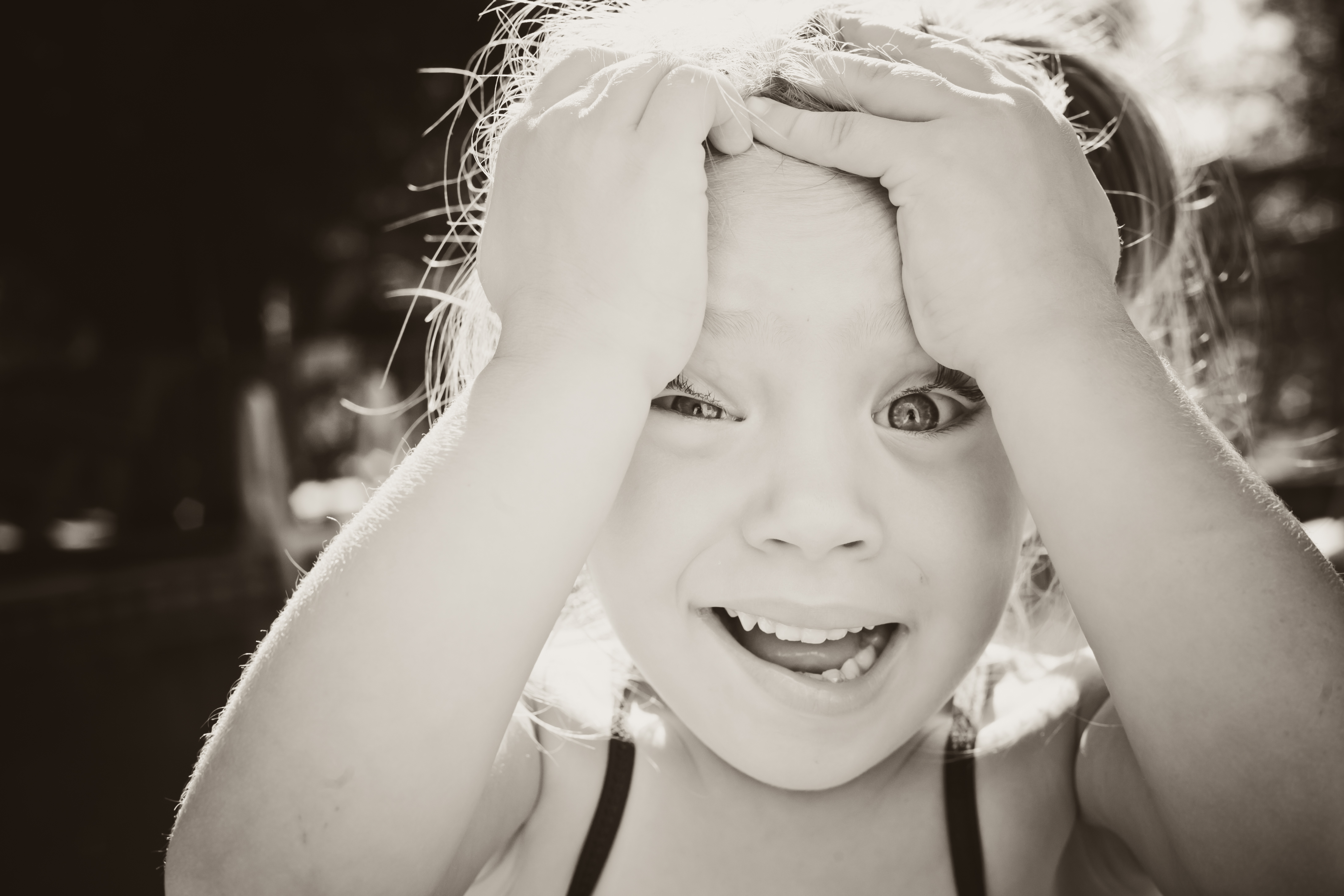 She's from Stockholm but as her username says, she's an adventurer. Annette Berg takes gorgeous nature shots.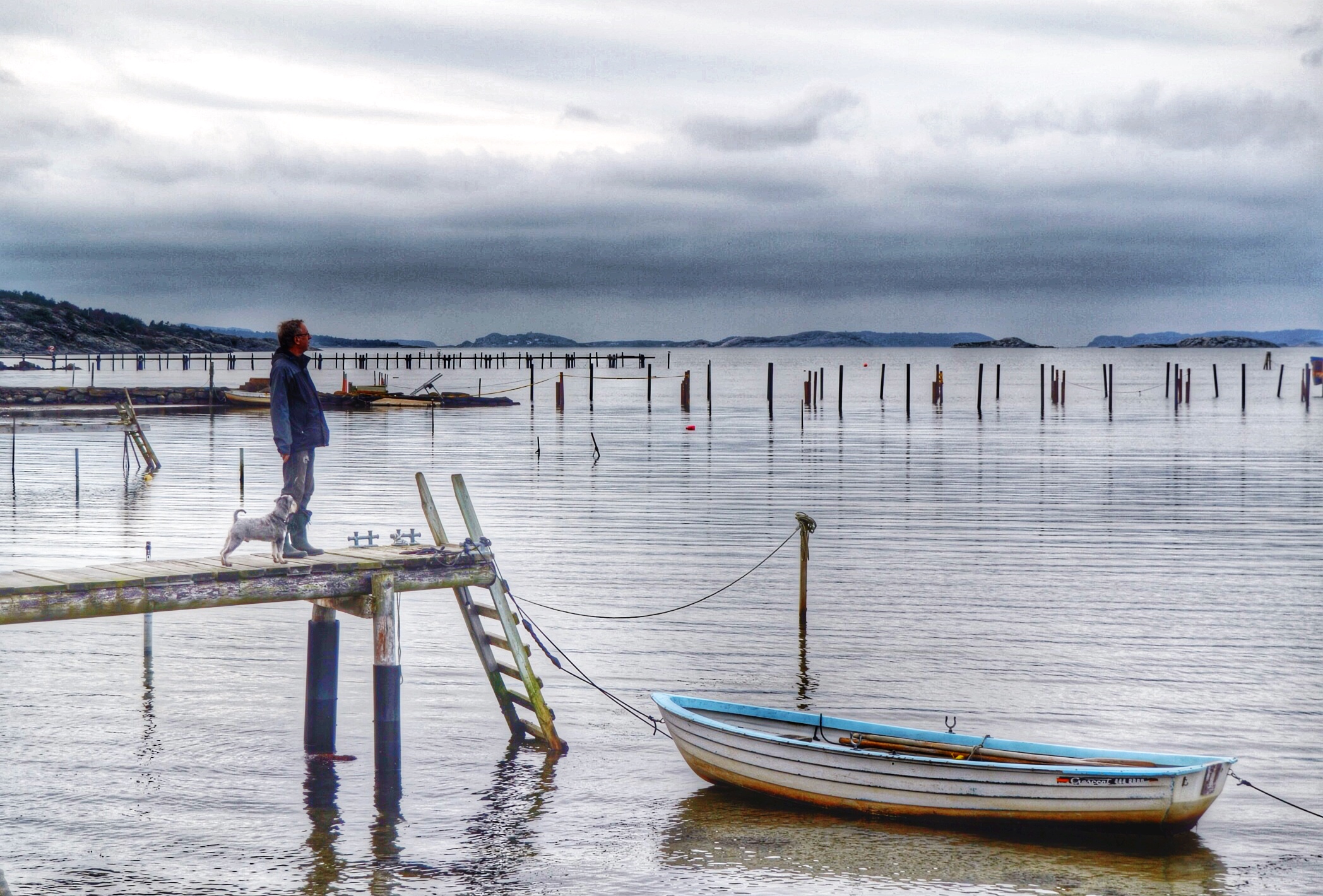 James Chapman. He's been everywhere across the world and his photography tells amazing stories.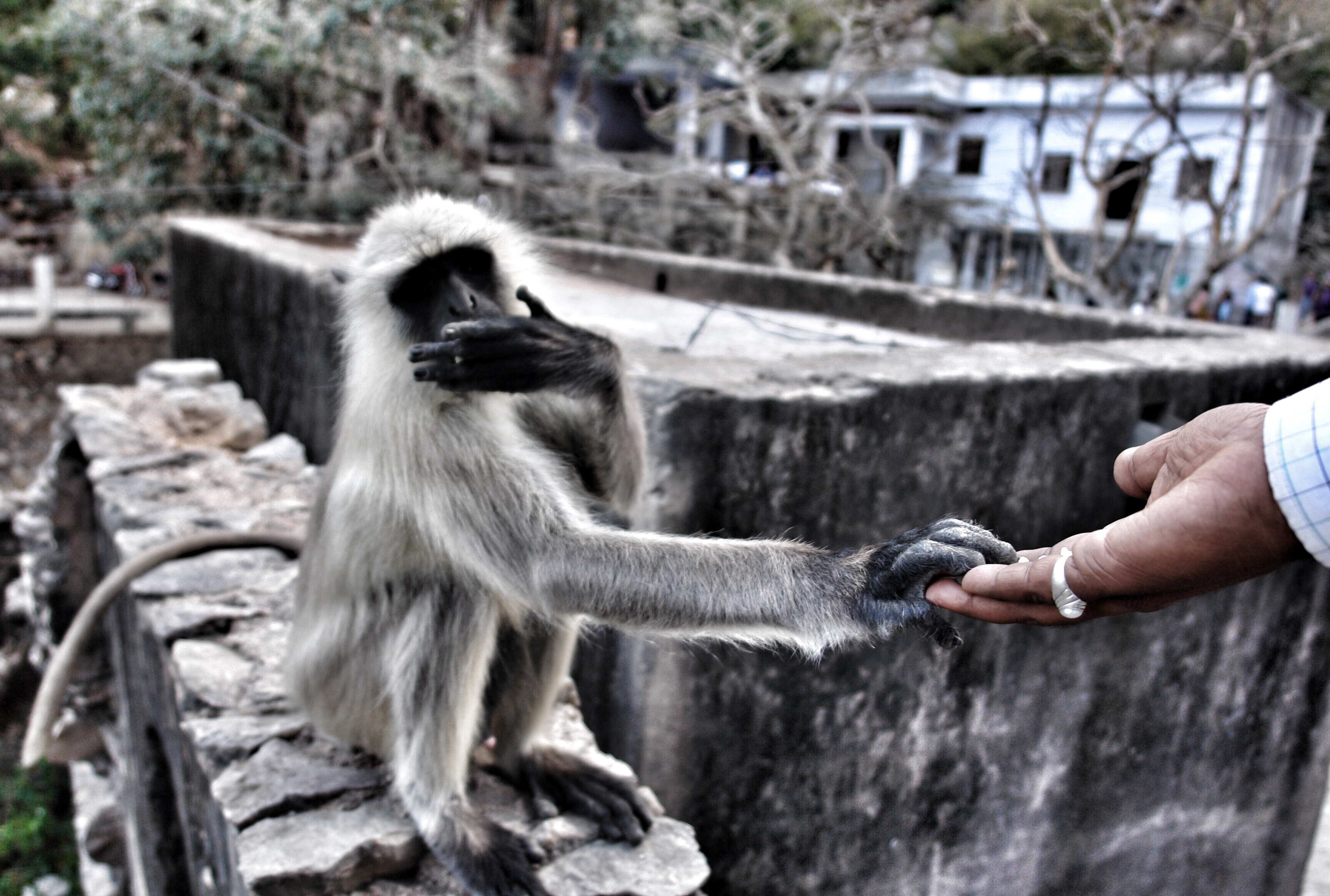 Angie Smith, from Omaha. Her photos will make you feel happy.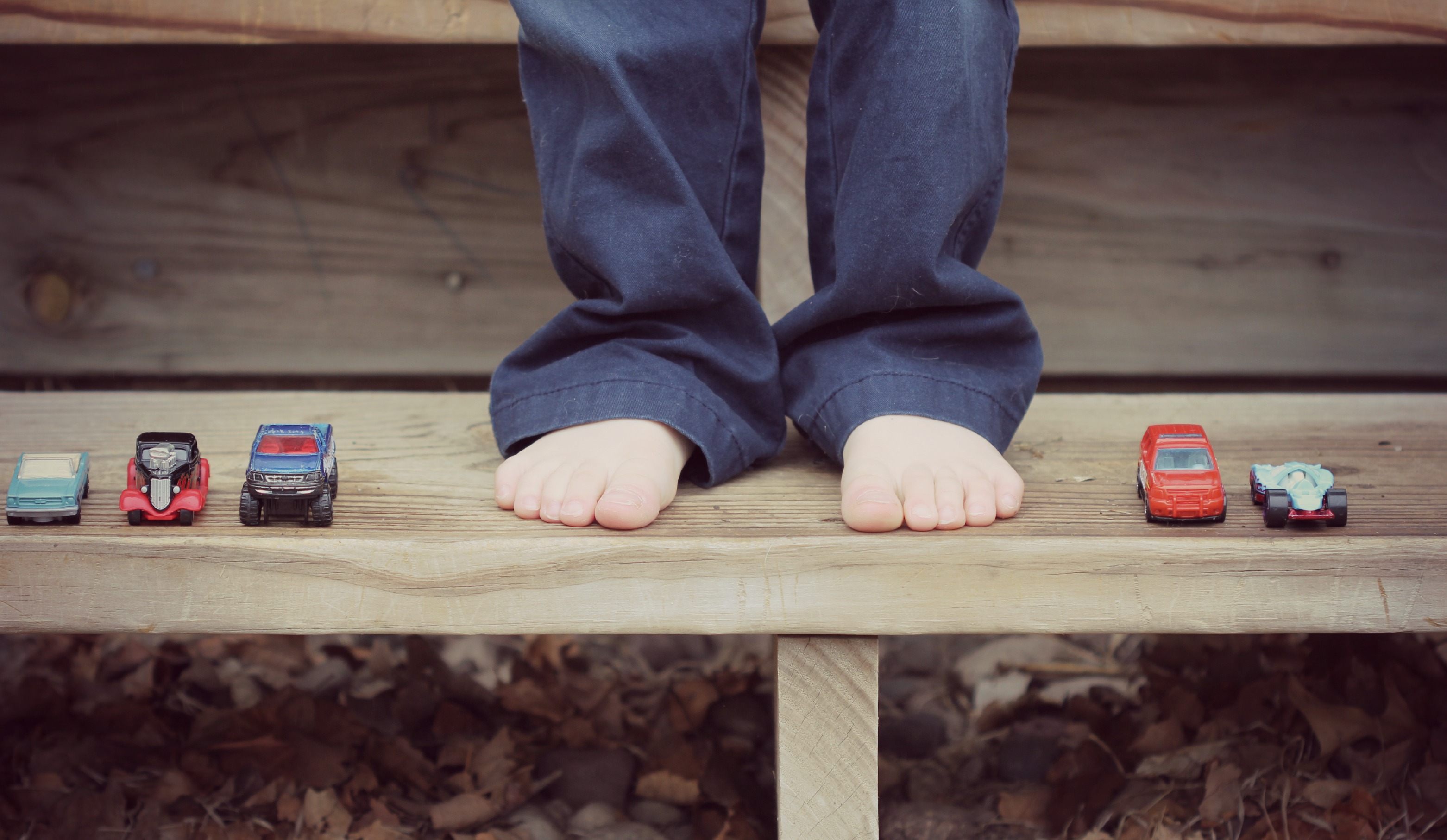 Do you know anything about the color pigments that leaves have? Foaper Jessica Shuck, from Wisconsin, captures colors and details.