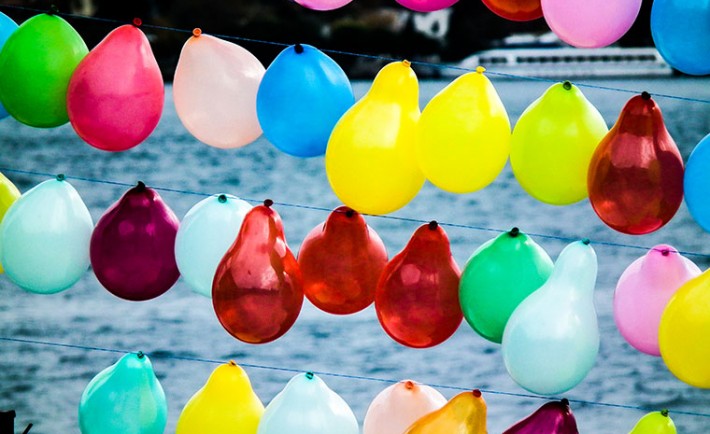 Hello Foapers!
Hope you had a wonderful weekend. To make your Monday feel like Friday we're launching another mission – Balloons are all around.
While waiting for the spring, let's have some fun with a really crazy colorful one: It's all about balloons this time!
Rubber balloons in all colors, loved by kids all over the world and loved by the little child inside you as well.
They are all around: at kids parties, decorating events, being sold at the park… We promise you that this mission will make you see balloons everywhere 😉
Make us smile just as balloons do.
This lovely photo is by Foaper Julie Duggar (@julie.duggar), based in Atlanta, USA.
Join the mission now in the Foap app:
Go out and have lots of fun!
Foap Team