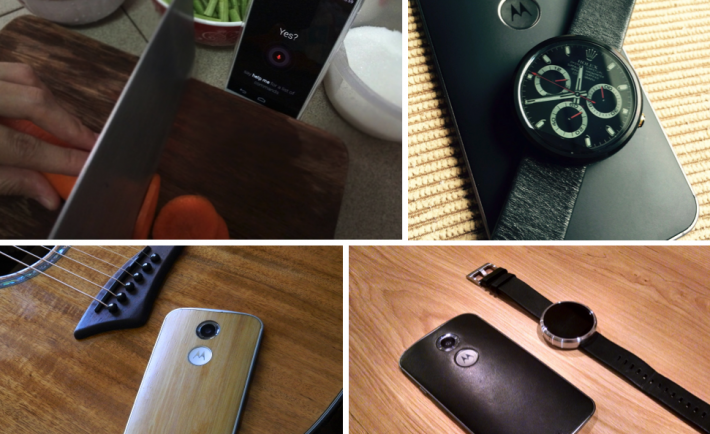 Last Friday we featured here in the portal, Vighnesh Shivalkar @vig.shiv989, who took the first prize in the "For the Love of Android" Mission, by Motorola.
Today, we're really happy to share the second, third, fourth and fifth places who are being rewarded with amazing prizes. The second and third places will receive a Moto X and the fourth and fifth places will be rewarded with the 360 Moto watch.
Learn more about each one of the winners below. Enjoy their photos and stories!
2nd Place: Rubem Carvalho @rubemcarvalho from Brazil.
Prize: MOTO X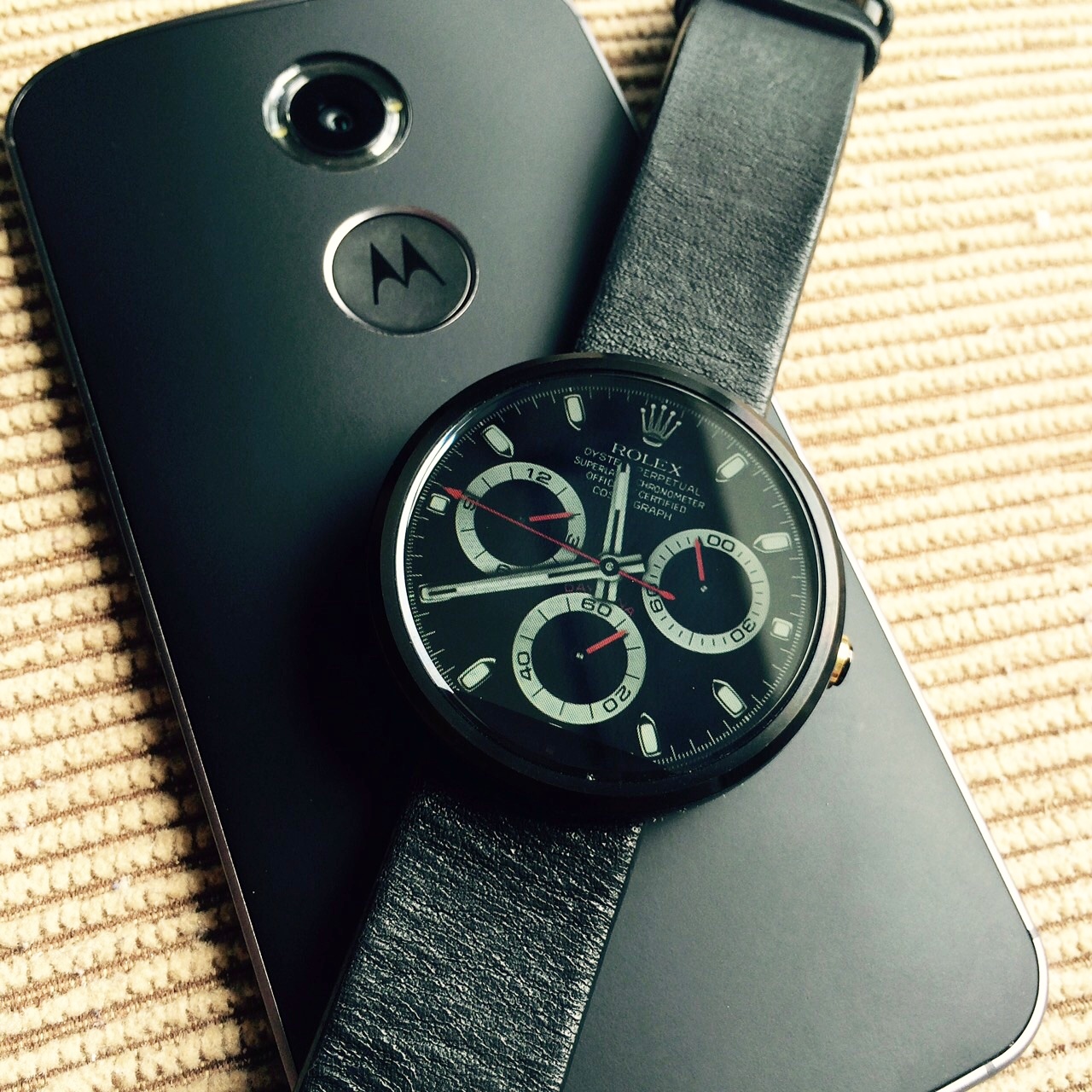 Rubem, congrats on being one of the winners of the Motorola Mission! How did you come up with the idea for the shot? What was the challenge when taking it?
I wanted to show the perfect marriage of equipment! I took several pictures. I tried to make the light, background and perspective almost perfect.
We'd love to get to know you better. Tell us where are you from, where do you live, what do you for a living and in your free time?
I am Brazilian and I live in Brazil. I work in the military and I love technology! Whenever I have some free time I'm taking photos with my Moto X. Photography and technology? That's the perfect combination for me!
3rd Place: Dustin Carpenter @oneupf4i from the US.
Prize: MOTO X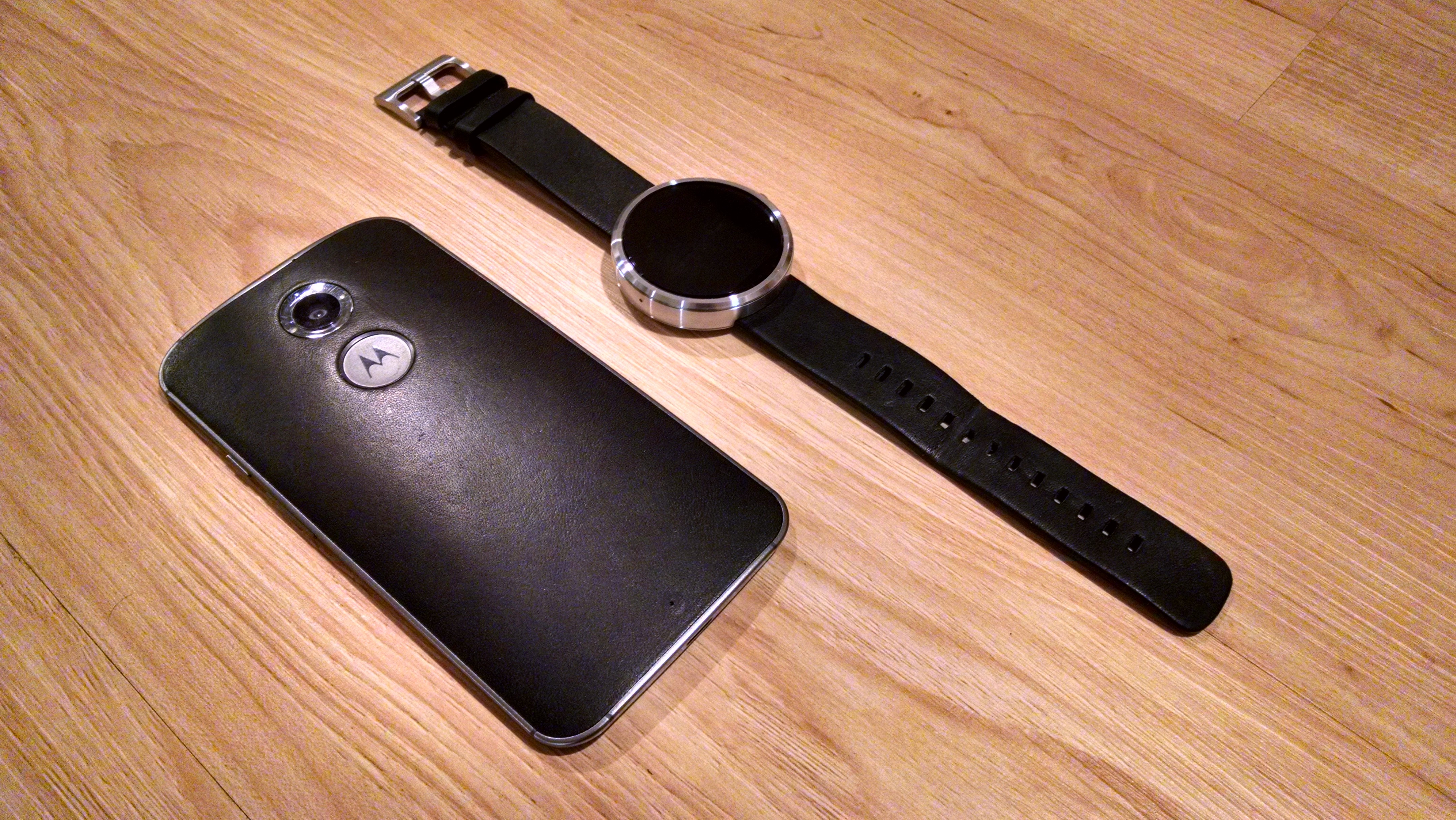 Dustin, congrats on the win! A new Moto X will be arriving to your post soon 🙂 What's the story behind this picture?
So with the photo I thought the 2 devices side by side with the black leather against the bamboo floor really made them pop and stand out. It was a little tricky finding the right spot on the floor to place them because of the poor lighting and at some angles I was getting light reflecting off the floor.  Once I found the right spot the photo just kind of fell into place. I tried setting them up a few different ways (overlapping the watch over the phone and such) but I think having them lined up evenly side by side showcased them together the best.  I came up with the idea by simply just trying to showcase two pieces of technology that I really like.
Where do you live and what do you do in your free time?
I am from Minneapolis, Minnesota and have lived here my whole life and love the state. I currently live in the suburb Golden Valley, MN. Which is about 15 minutes West of Downtown Minneapolis. I work in the Heating and Air Conditioning industry and have been a technician for over 10 years now. I am 30 years old and love to take photos of just about anything. If something catches my eye I usually photograph it. I am a very active individual and enjoy time outdoors either on the motorcycle or mountain biking.  I also enjoy disc golf, movies, TV shows, and winter sports such as snowboarding and hockey during the winter season.
4th Place: Alex Hong @axhng from Singapore.
Prize: MOTO 360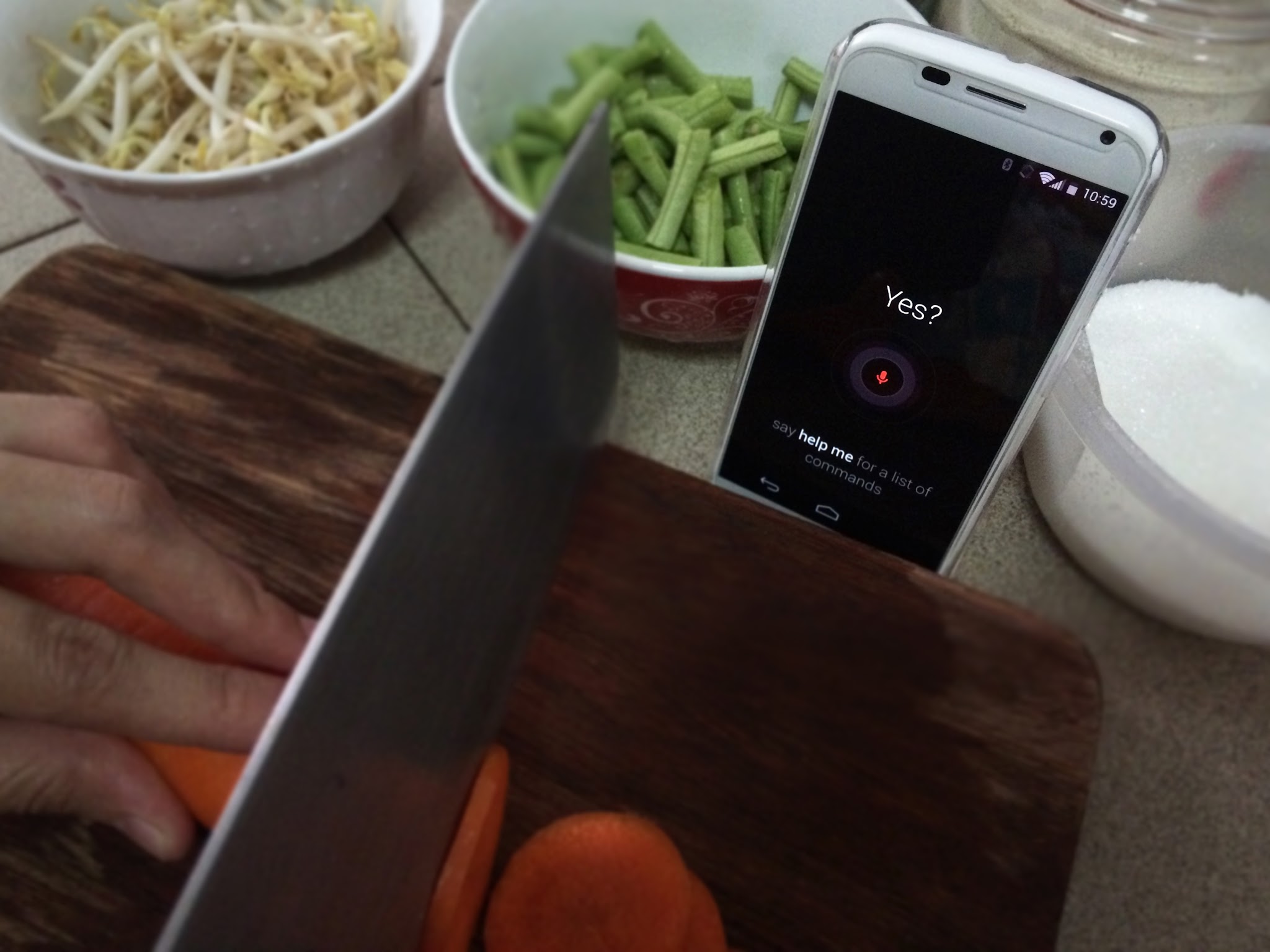 Hello Alex, congrats on being one of the winners of the Motorola Mission! That's a very interesting shot! What were you trying to capture?
Thanks! The story behind my picture is pretty simple actually. The first idea that came to my mind was that I wanted to share how my life was made easier by Android, more specifically the unique combination of Android and Motorola. So all I had to do was pick a scenario, and then shoot it. In this case, it was to showcase the splash resistant, and voice control features on my Moto X.
So, who is Alex Hong? 🙂 Could you tell us a bit more about yourself?
I am from Singapore, and I am residing there as well. I am currently doing graphic design work. In my free time, I indulge in my interest for mobile technology. I like trying out new and interesting smartphones, and then sharing my thoughts on them on my personal blog.
5th Place: Alec Howie @alechowie from the US.
Prize: MOTO 360
Hi Alec, congrats on being one of the winners of the Motorola Mission! MotoX + guitar = ? We're curious to learn the story your picture 🙂
So I was sitting in my room, trying to think of what would be a good background for the MotoX. At first I couldn't think of anything, but then I saw my guitar hanging on the wall and thought that the wood grains from my phone and the guitar would look great together. My biggest challenge was getting the lighting just right.
We'd love to get to know you better, Alec. Could you tell us where you are from, where do you live, what do you for a living and in your free time?
I have always lived in New Jersey and I work as an electrician. I have many hobbies but some of my favorites are playing guitar and taking pictures.
Congratulations to all the 5 winners of the Mission! Your photos were selected among amazing submissions. Now they will be used by Motorola to spread even more love to Android and to Moto!