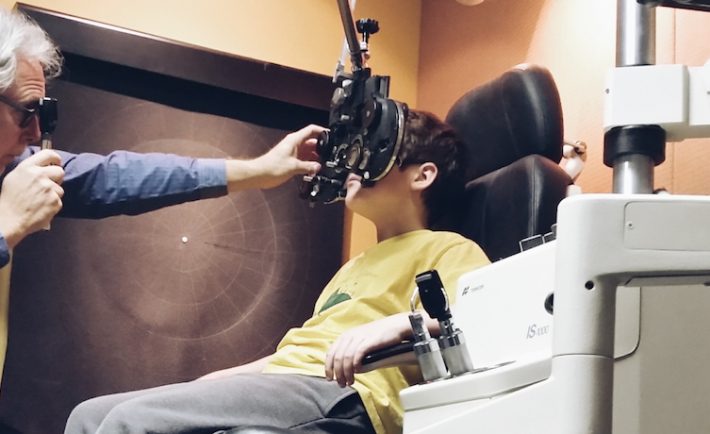 Processed with VSCO with a5 preset
Hi Foapers! Our new Mission with TD Bank is called Visiting the Eye Doctor! The best photo will be rewarded with $100! More details in the description!
The Mission
We would like to see pictures taken in an exam room showing people looking through an eye examination device or equipment. A doctor should also be in the picture.

Example photos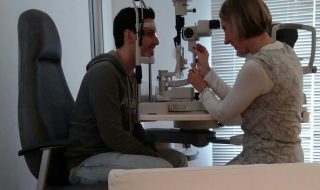 Join now in the Foap app!

Don't know how to join the Mission? It's easy! Download the Foap app on the App Store or Google Play.
To get the app follow one of the links below: