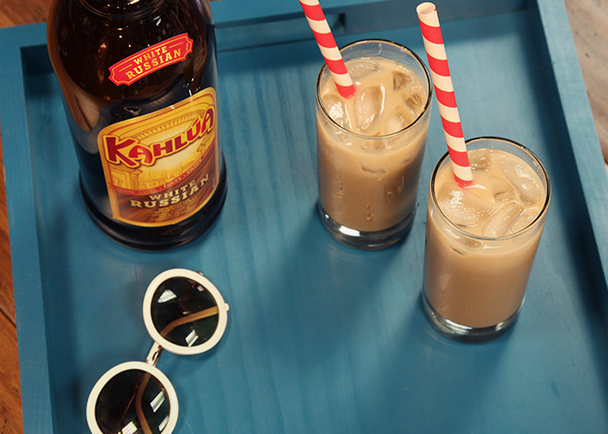 Hi Foaper!
We're happy to share that together with our friends at Kahlúa we are launching a new Mission: "Naughty Your Iced Coffee with Kahlúa". What's better than an iced coffee? Hmm… Probably nothing except one thing: Iced coffee with Kahlúa! 🙂
The mission winner gets $150! Have fun and enjoy!
The Mission
Summer's coming and we want to see how you're heating things up while keeping it cool. Show us how you're getting naughty with your iced coffee alongside a bottle of Kahlúa!
---
Join now in the Foap app!
Don't know how to join the mission? It's easy! Download the Foap app for free on the App Store or Google Play.
To get the app follow one of the links below: