Hello Foapers!📷
We are happy to share Top 3 photos from each Foap Premium Mission! Check out these amazing pics below:
---
Beautiful eyes
---
1st place "Love comes from the eye down to the heart." photo by Foaper begz.bagyo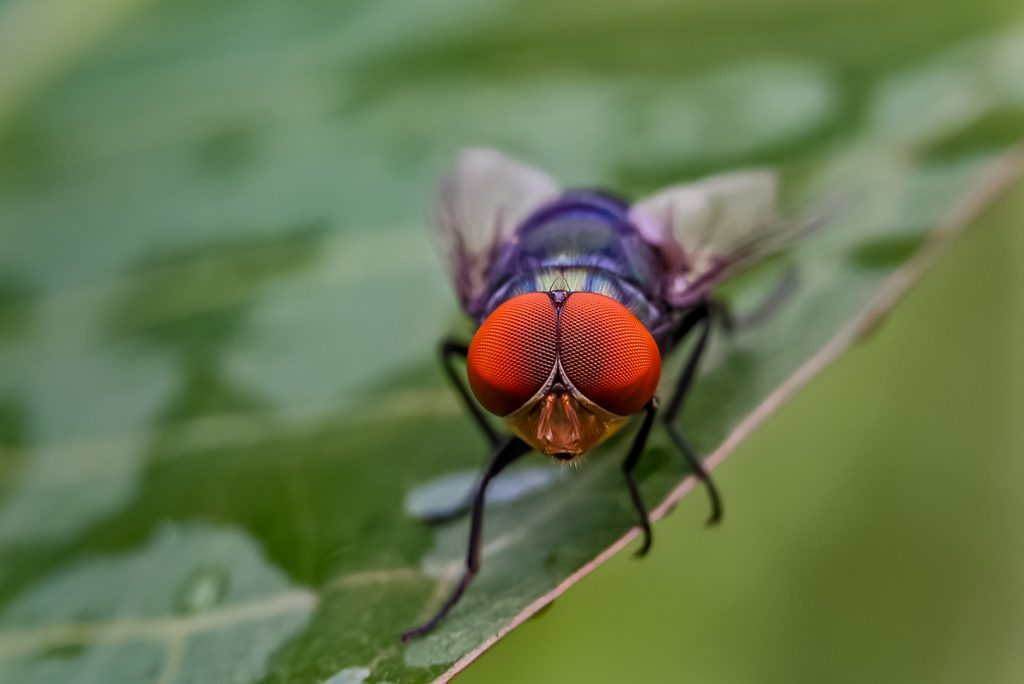 2nd place "The Innocent eyes" photo by Foaper saoothu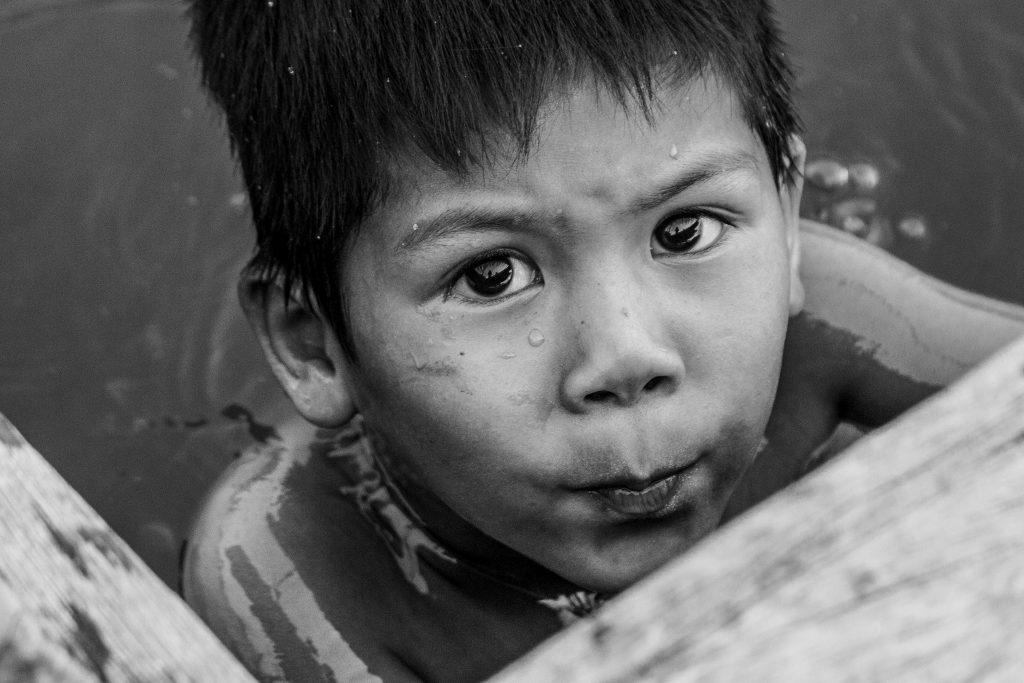 3rd place "Tokay Gecko" photo by Foaper auelian06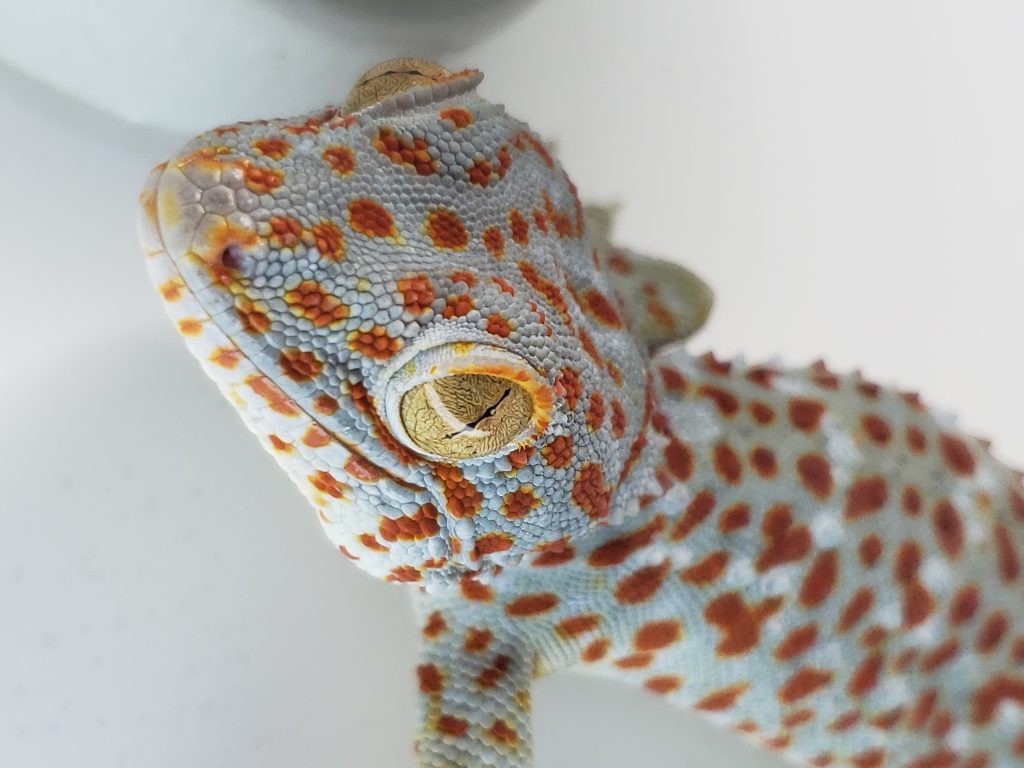 ---
What makes you happy?
---
1st place "Being at the shore, WITH a dog, is absolutely the best of times for me!" photo by Foaper frontwikkeling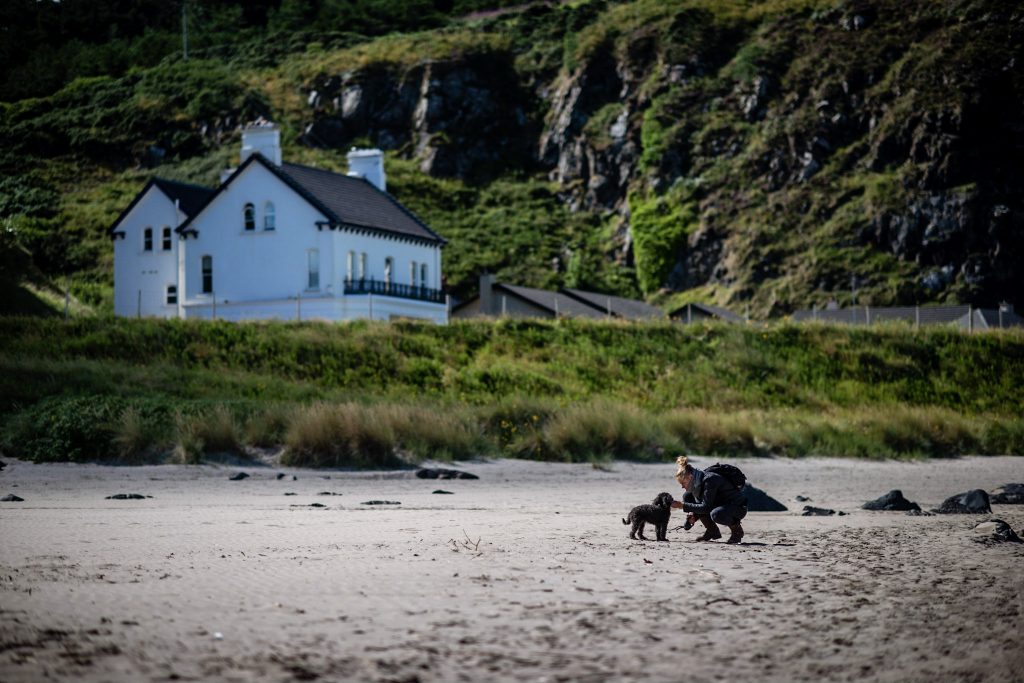 2nd place "Happiness" photo by Foaper pieces.of.my.life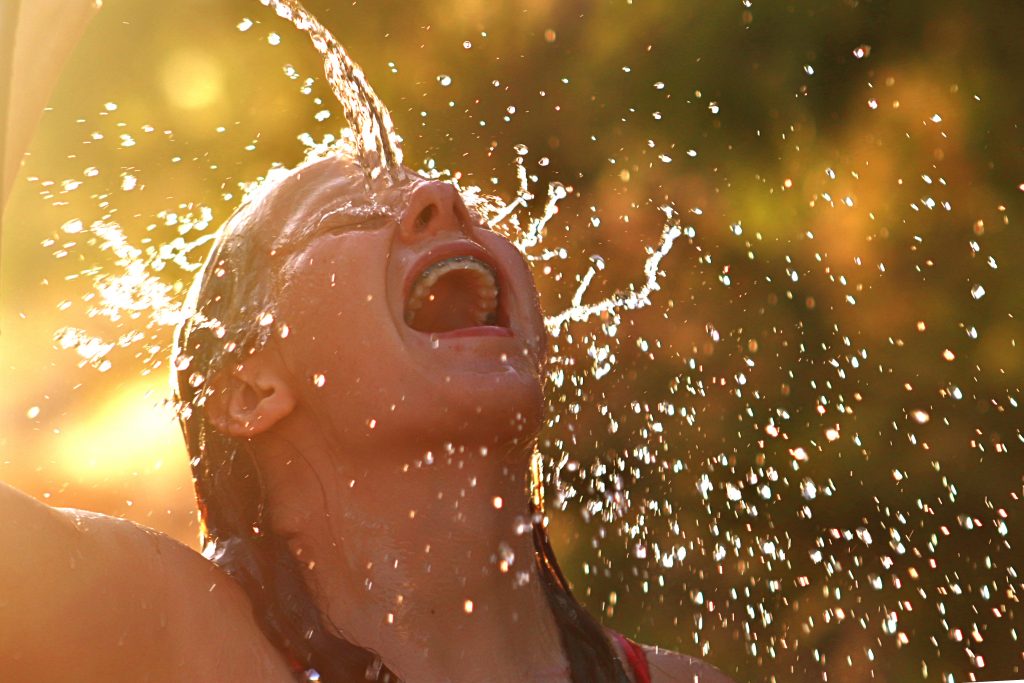 3rd place "What makes you happy" photo by Foaper stephoko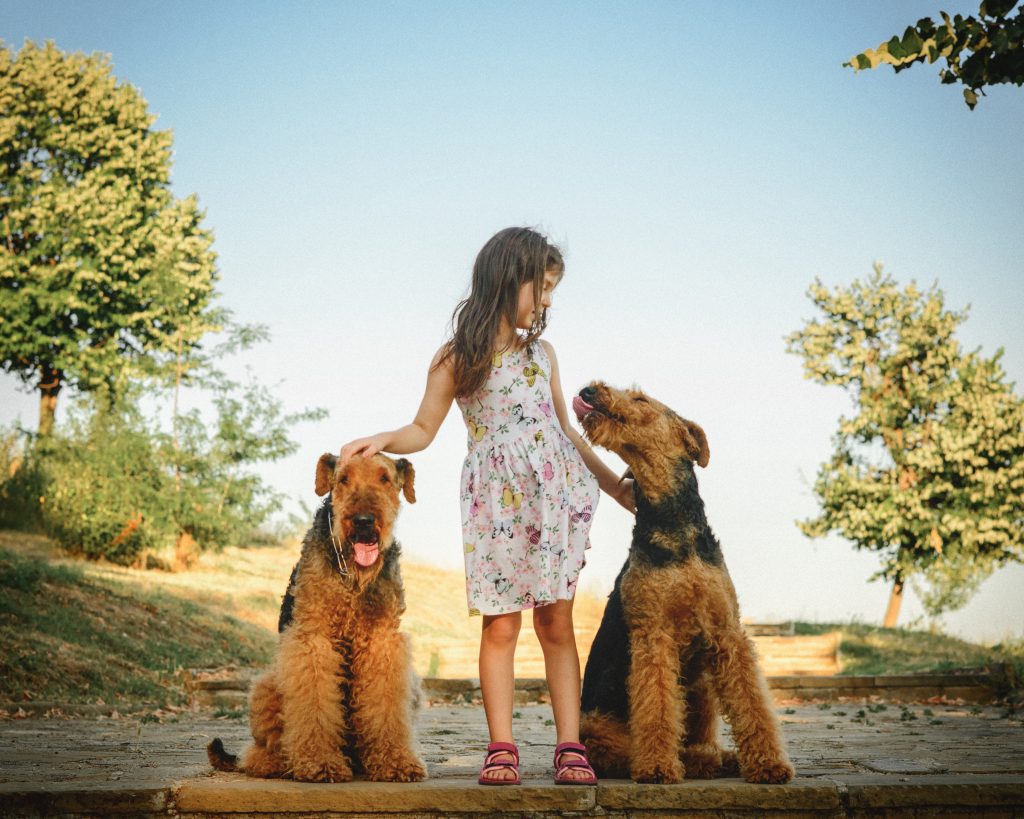 ---
First signs of spring in your neighborhood
---
1st place "Morning rays of the sun awakened ladybird" photo by Foaper myslitel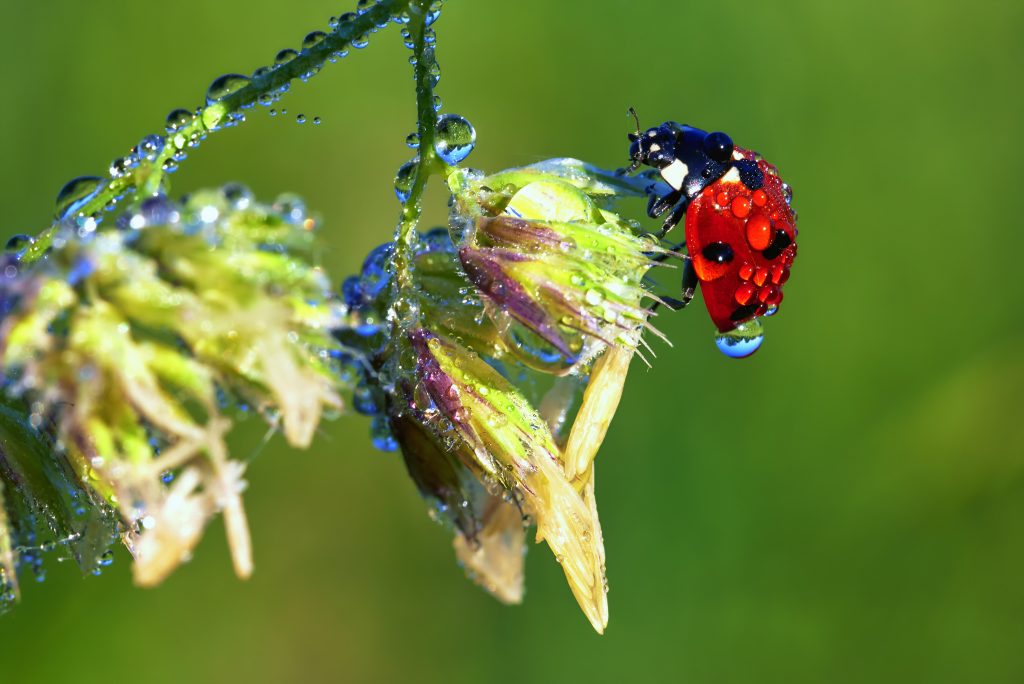 2nd place "Gray fluffy cat sniffs a willow twig with blossoming flowers. Aroma of spring concept" photo by Foaper galinaalana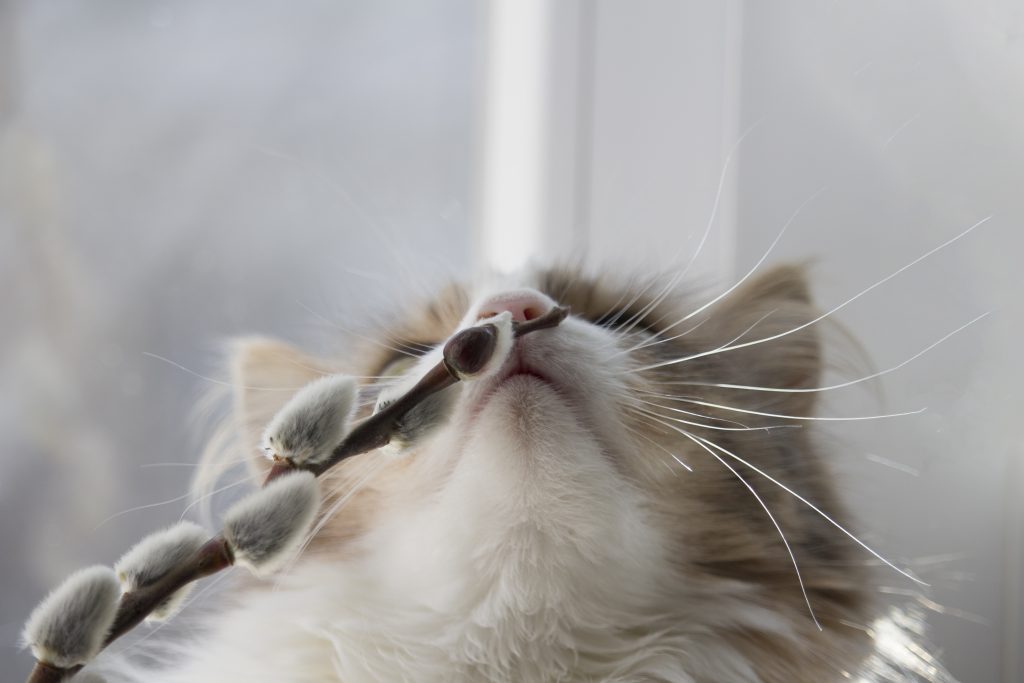 3rd place "Daffodils are one of spring's early signs. Dix Park in Raleigh North Carolina welcomes the season with a beautiful garden. Sunrise peeks beneath the petals" photo by Foaper samray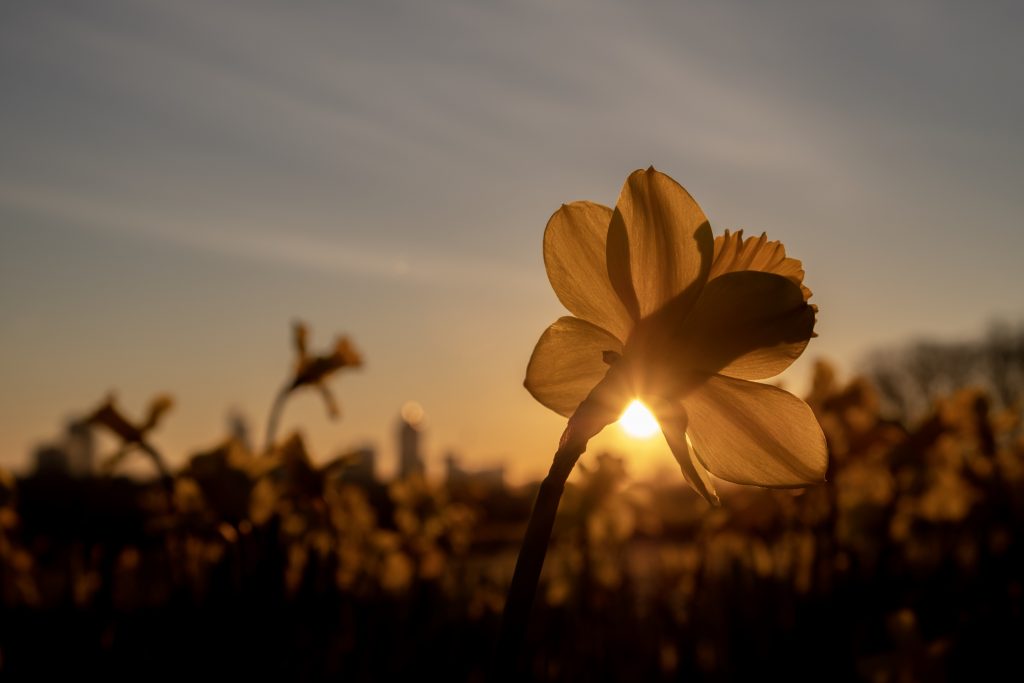 ---
Beautiful nature around you
---
1st place "Woman hands around blooming yarrow. Love for plants." photo by Foaper bea.revay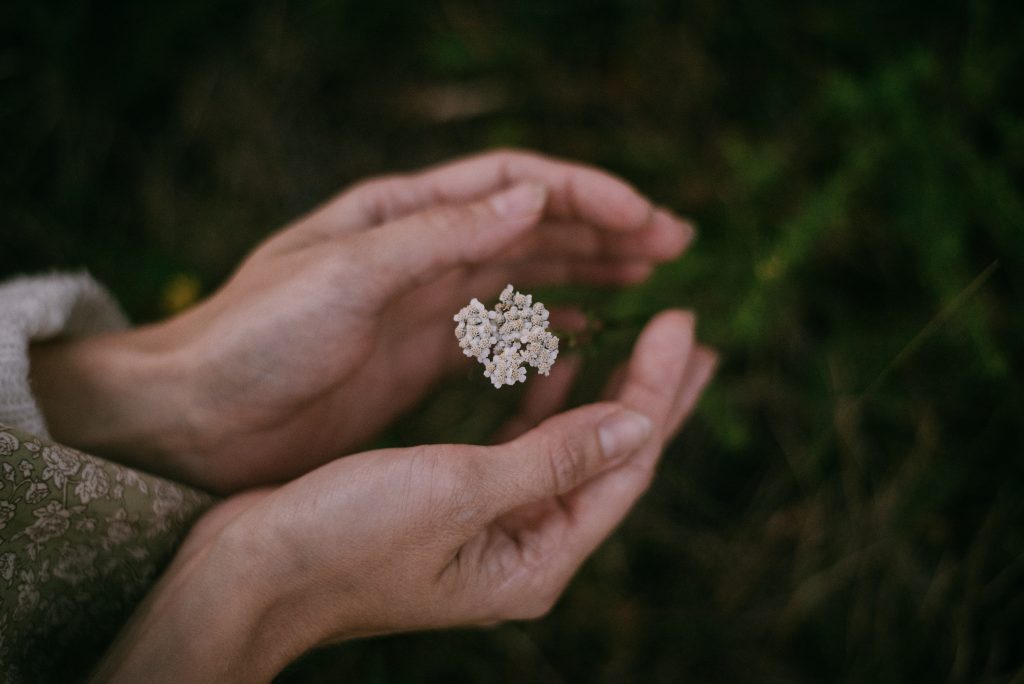 2nd place "Silhouette of a man standing on a piece of driftwood at a beach under a clear beautiful night sky. The Milky Way shining brightly over the ocean." photo by Foaper scottheaney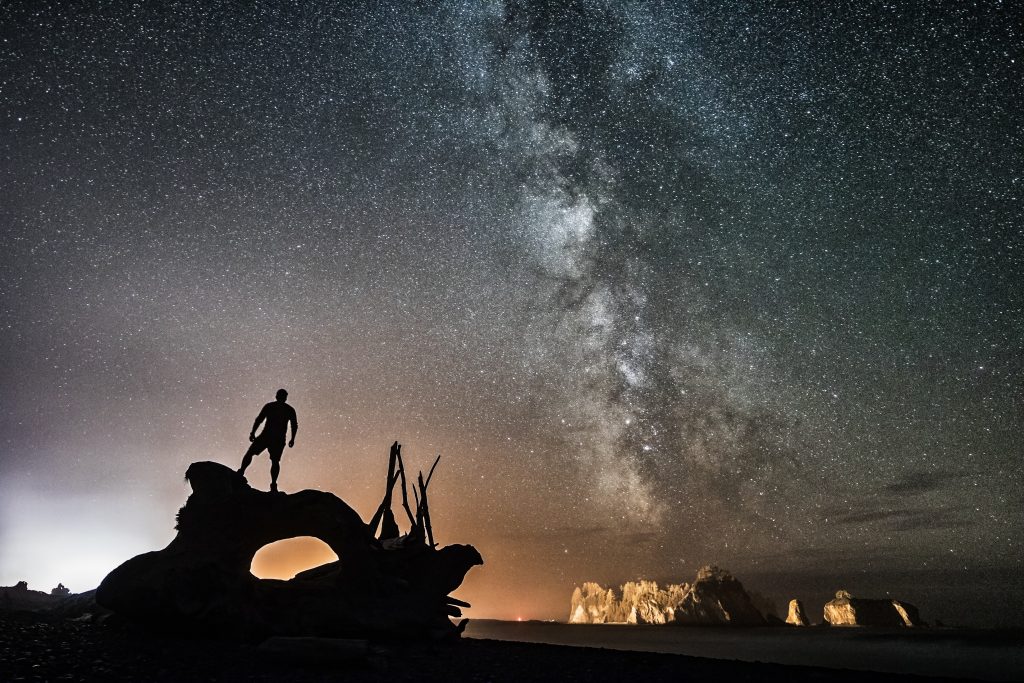 3rd place "Warm nights" photo by Foaper konksi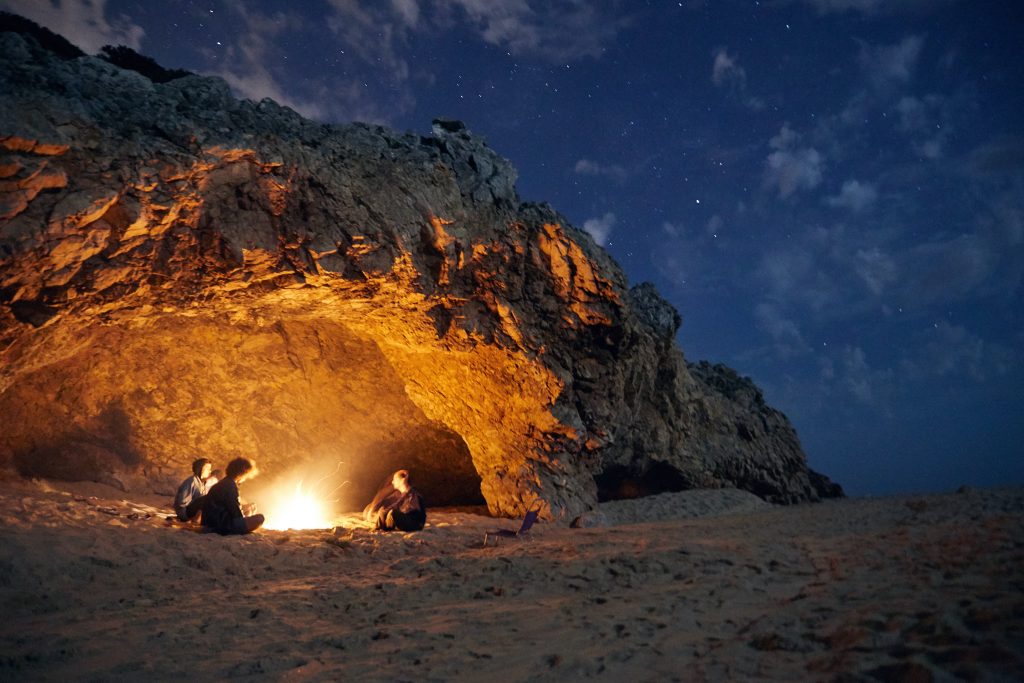 ---
Laugh and smile!
---
1st place "Smile with Yogurt" photo by Foaper strawberrylane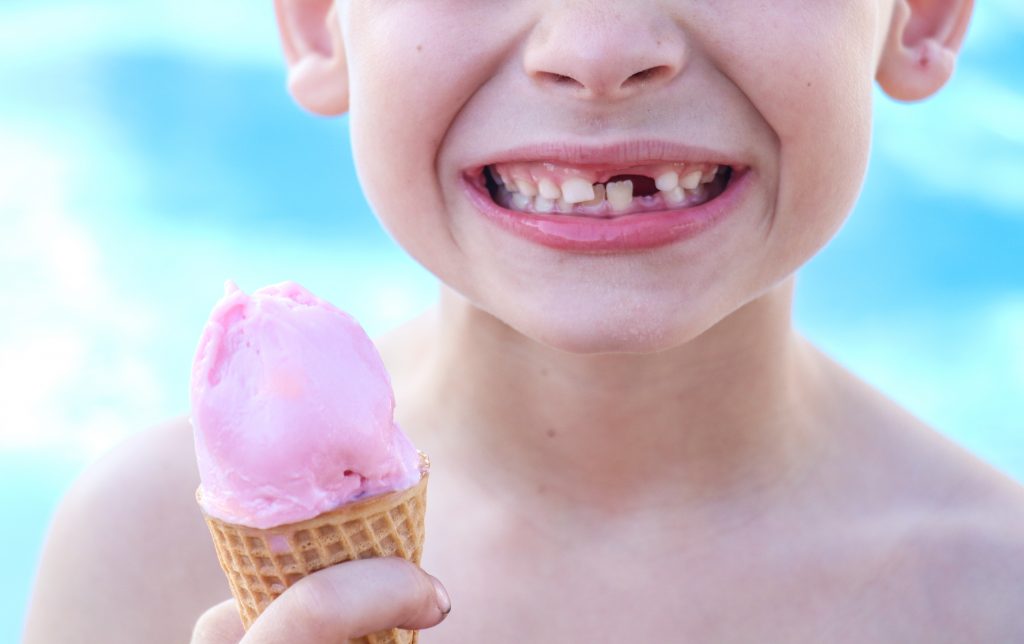 2nd place "Petra and her beautiful horse chase. This was chases birthday shoot, he was smiling after he ate his birthday cake" photo by Foaper amy.buncuga.photography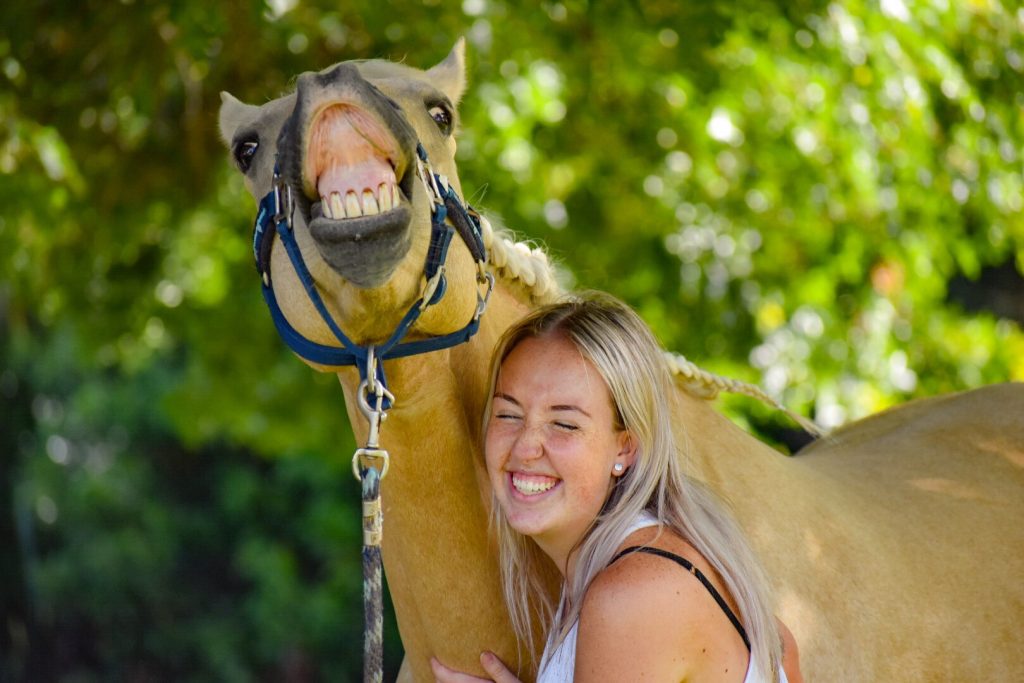 3rd place "Two little girls in a swing" photo by Foaper tschai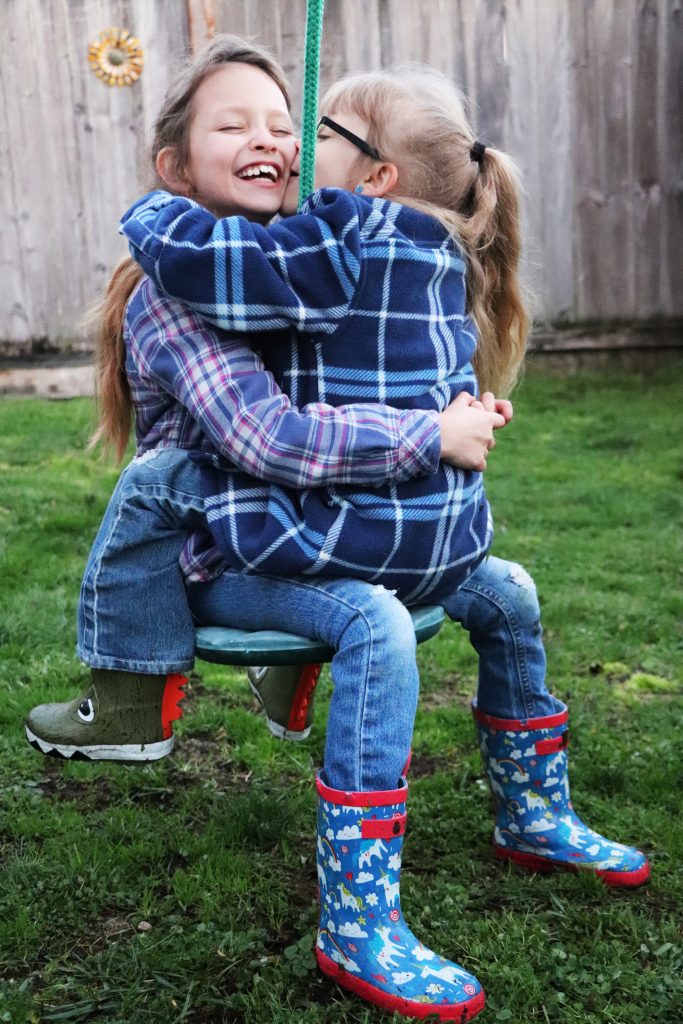 ---
February – month of love
---
1st place "Senior couple holding hands" photo by Foaper myslitel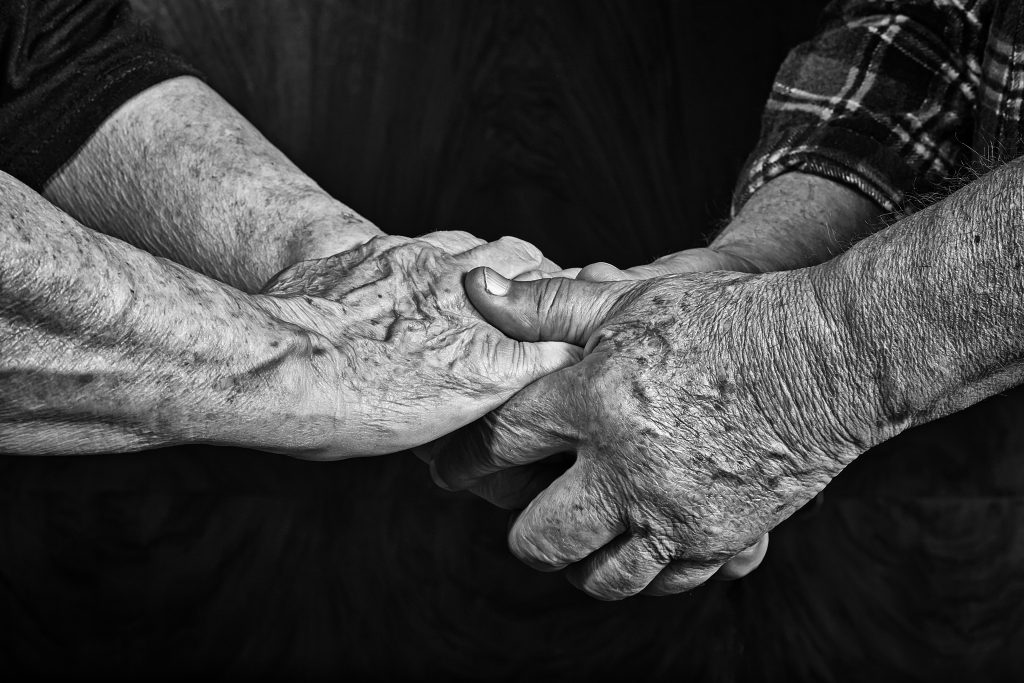 2nd place "Single mother and her two sons" photo by Foaper juulijar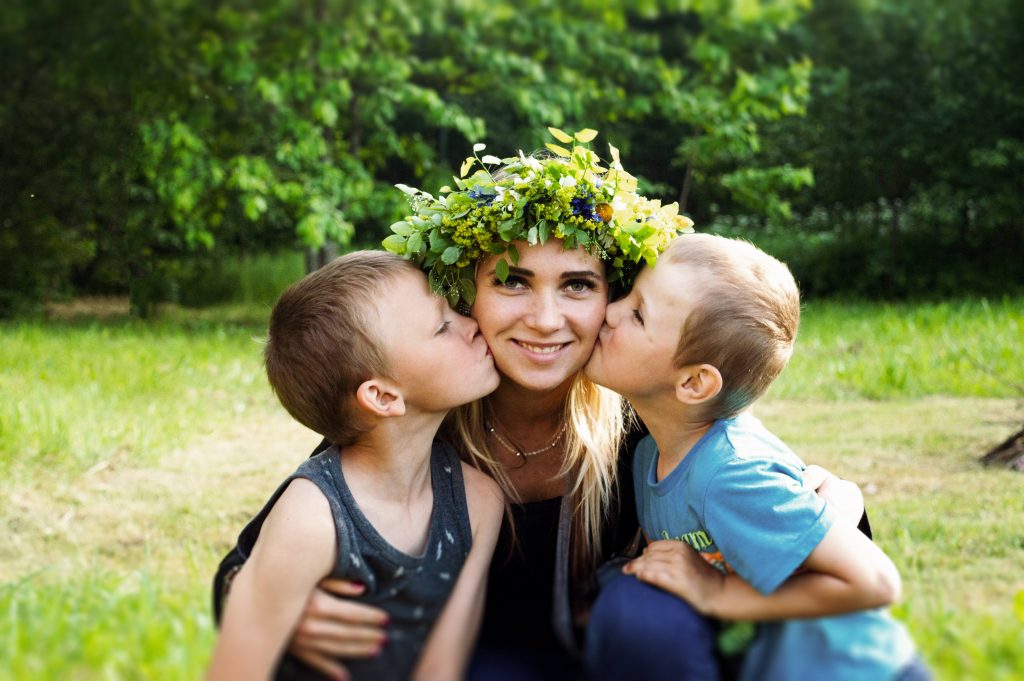 3rd place "Newborn sibling" photo by Foaper dallasdrake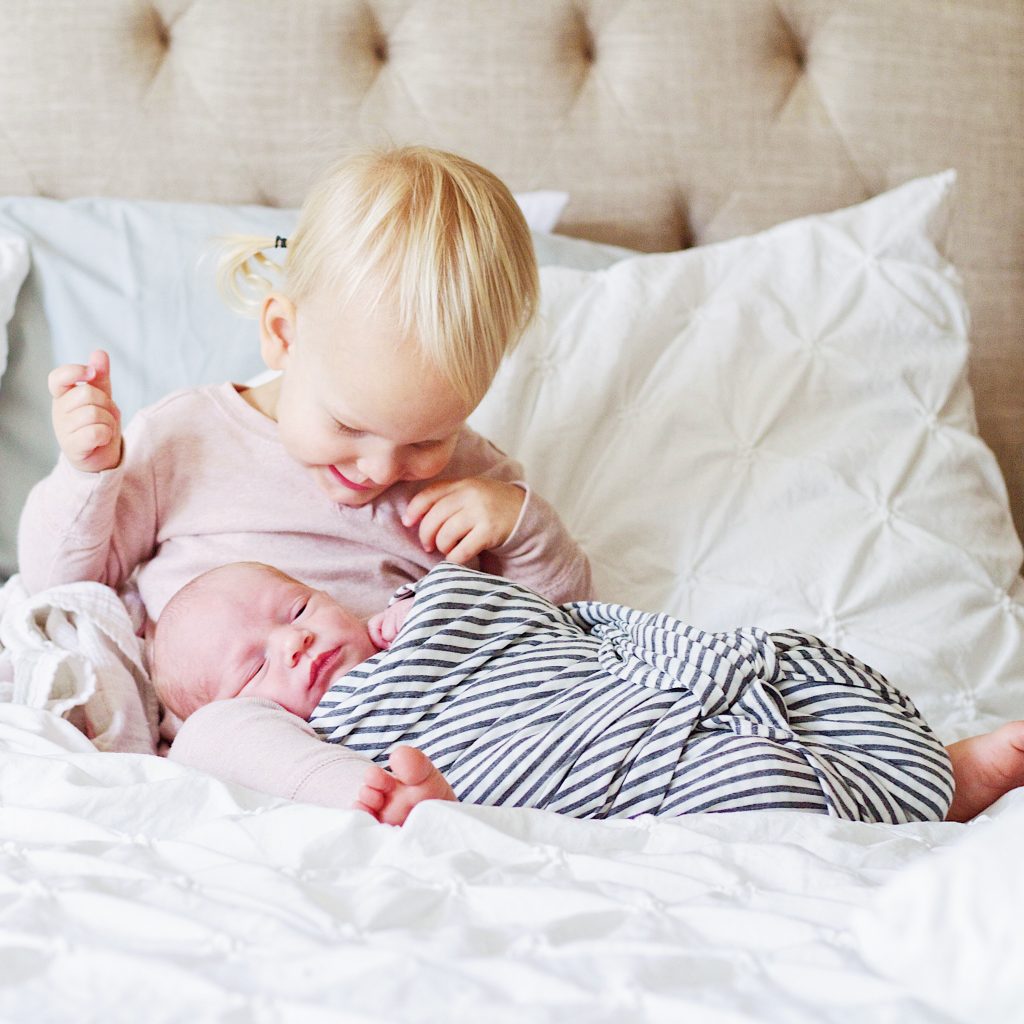 ---
Fun animals in our daily life!
---
1st place "Cute funny cat with tasty chicken. Meow." photo by Foaper alinazav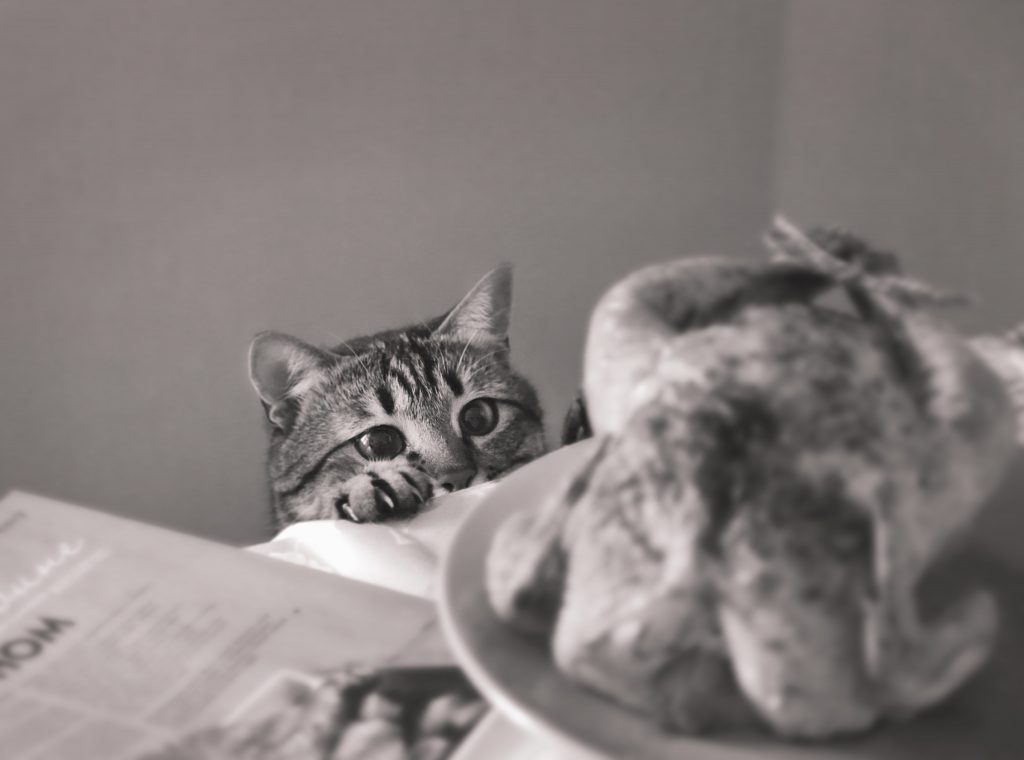 2nd place "Together in happiness and sickness" photo by Foaper rodsouza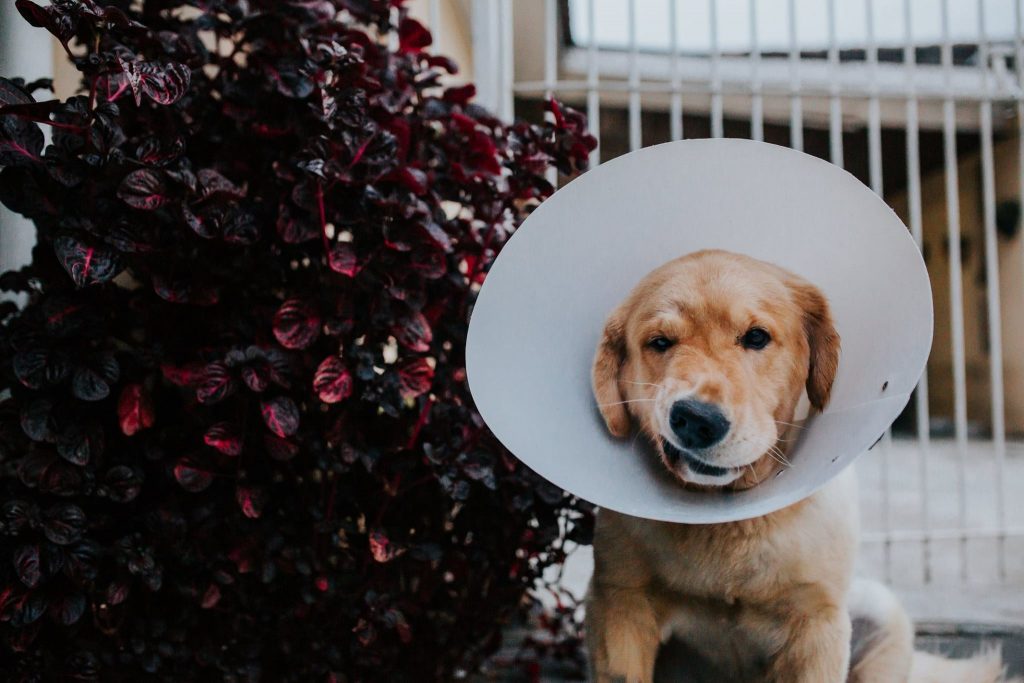 3rd place "Chimpunk at Moraine Lake" photo by Foaper bthiel10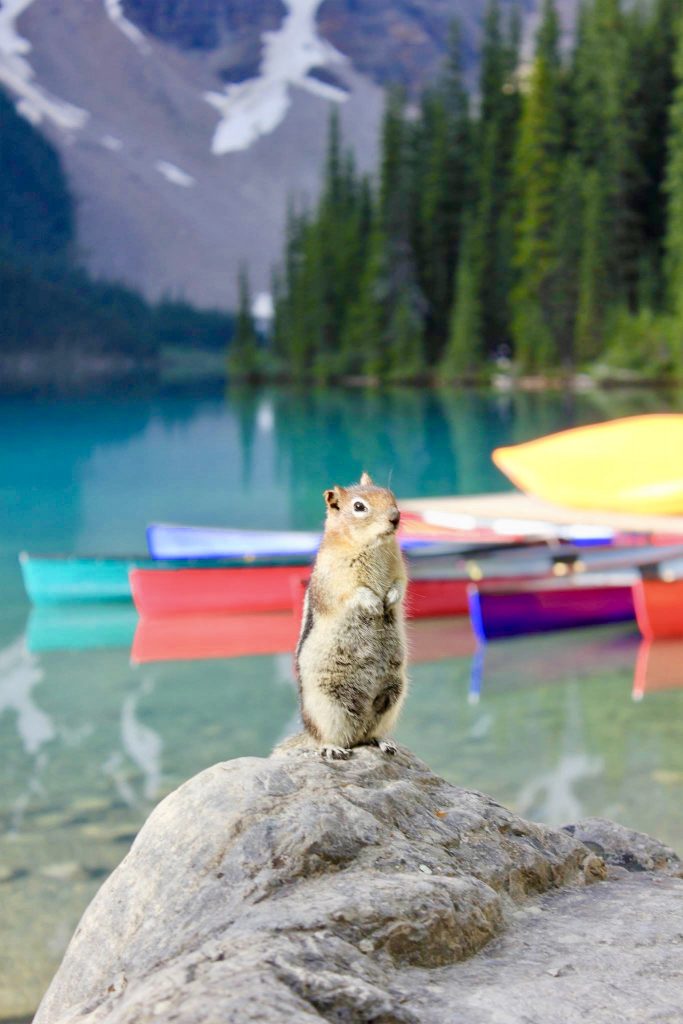 ---
First PREMIUM Mission on Foap!
---
1st place "Foap Logo" photo by Foaper nodar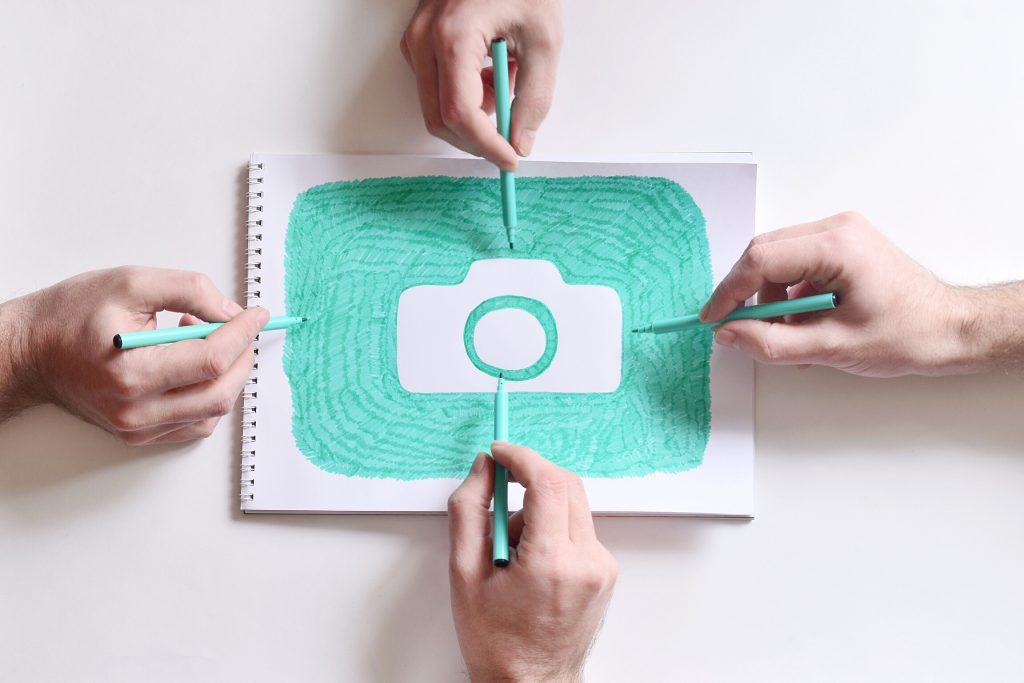 2nd place "FOAP, a fun and creative way to make money." photo by Foaper denisess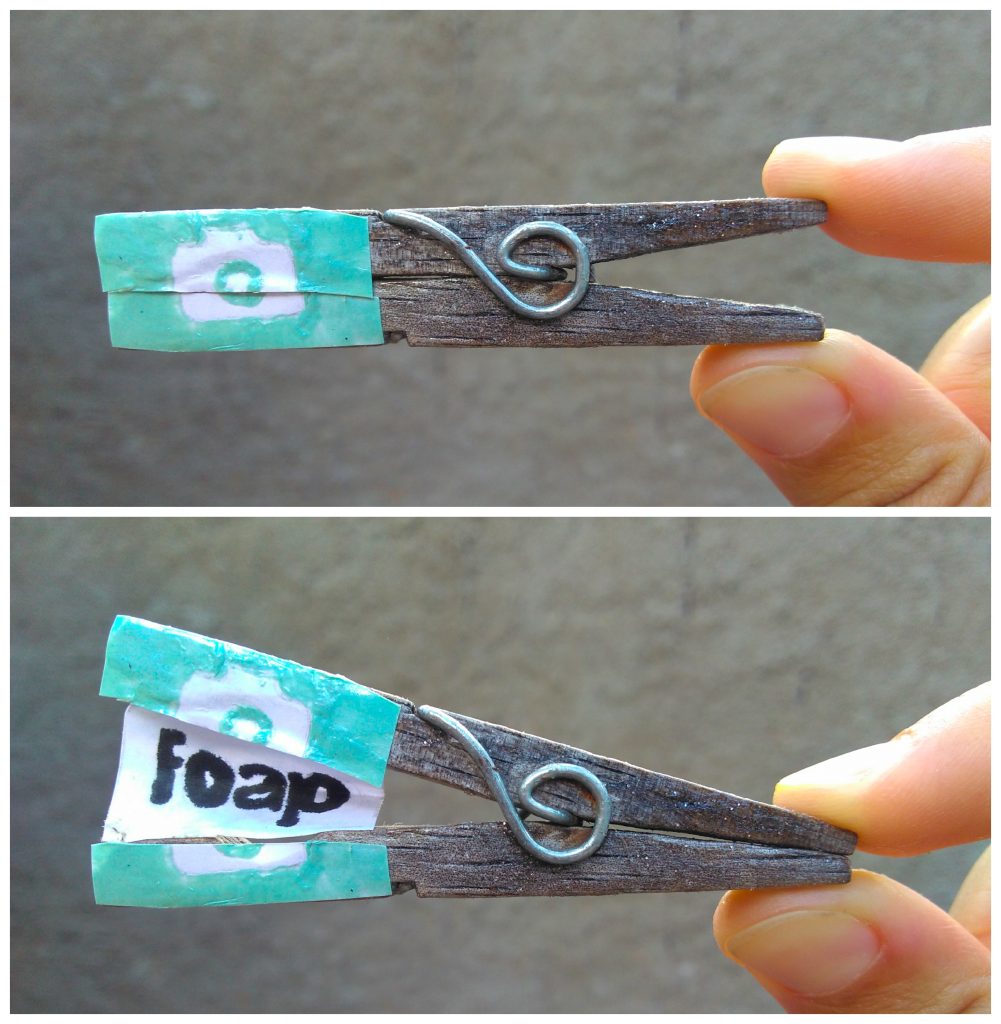 3rd place "Foap" photo by Foaper jancaesar1988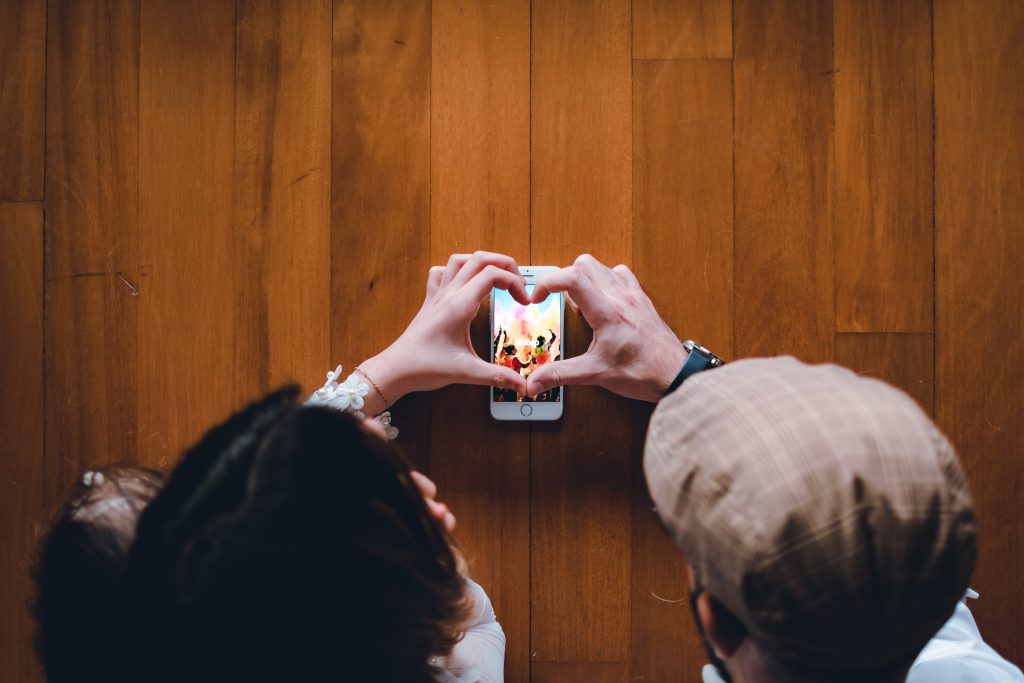 ---
Keeping up with the New Year's resolutions
---
1st place "Do not sit at home. Travel and have fun with my daughter" photo by Foaper photovisionstudio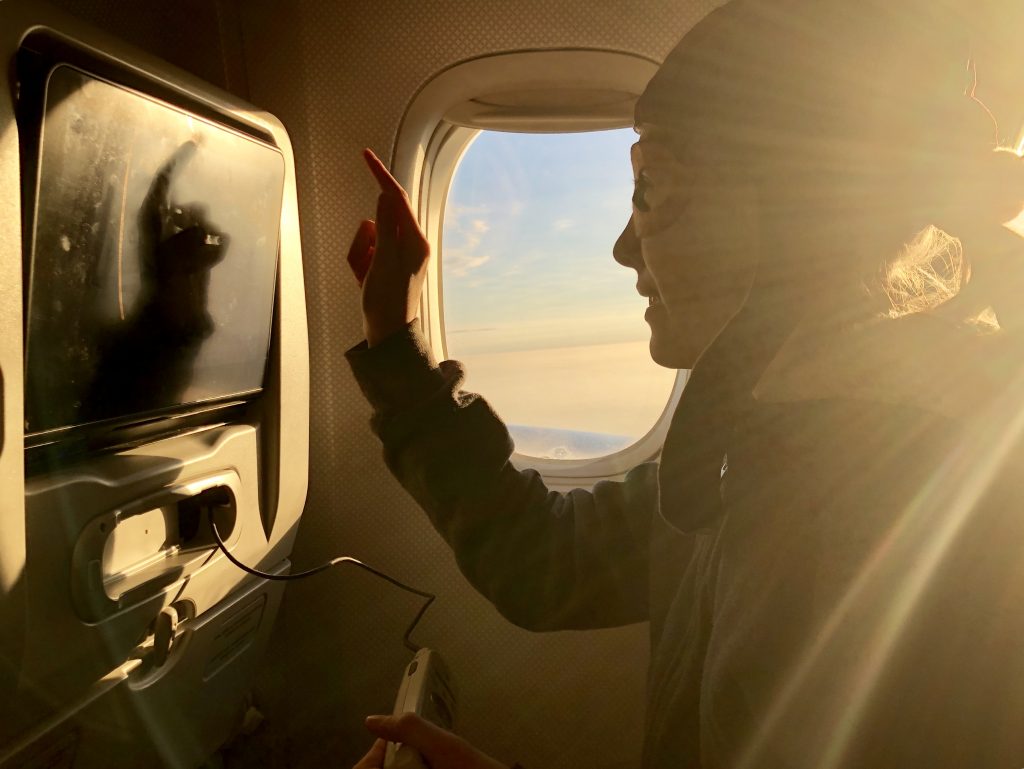 2nd place "I'm going to spend more time with my 88 years old grandmama. Elder woman sitting on a coach in old styled room." photo by Foaper linalom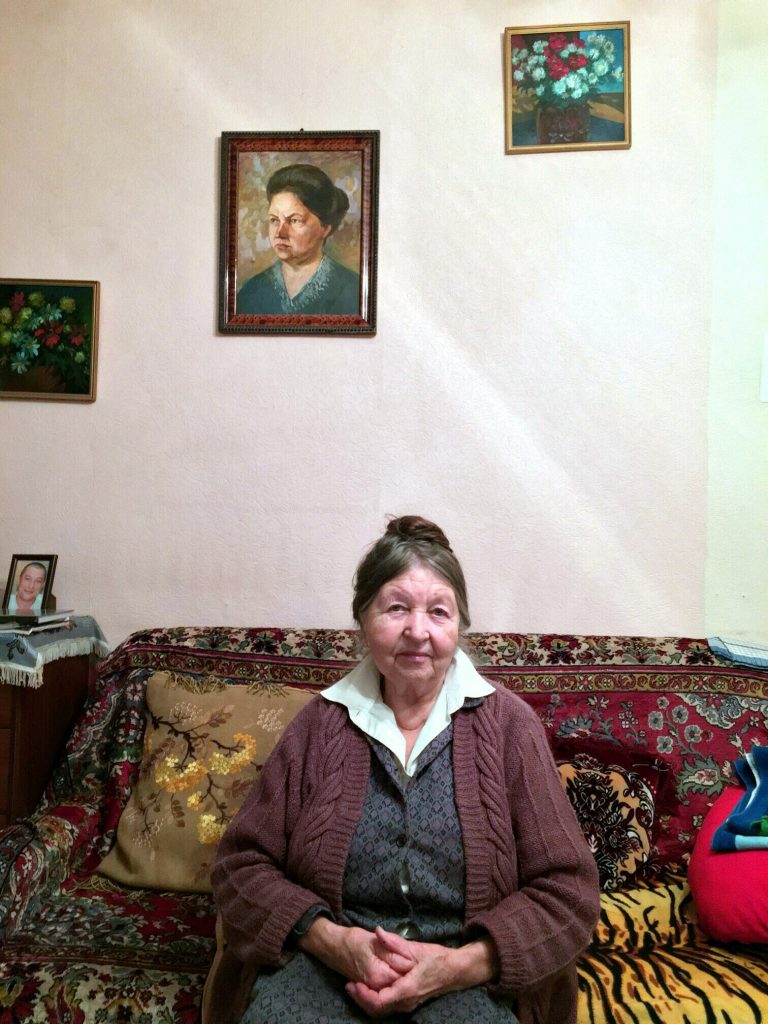 3rd place "Nicole just crushing it on the slopes – one of my resolutions is to surround myself with adventurous ladies so that hopefully some will rub off on me" photo by Foaper krista_bear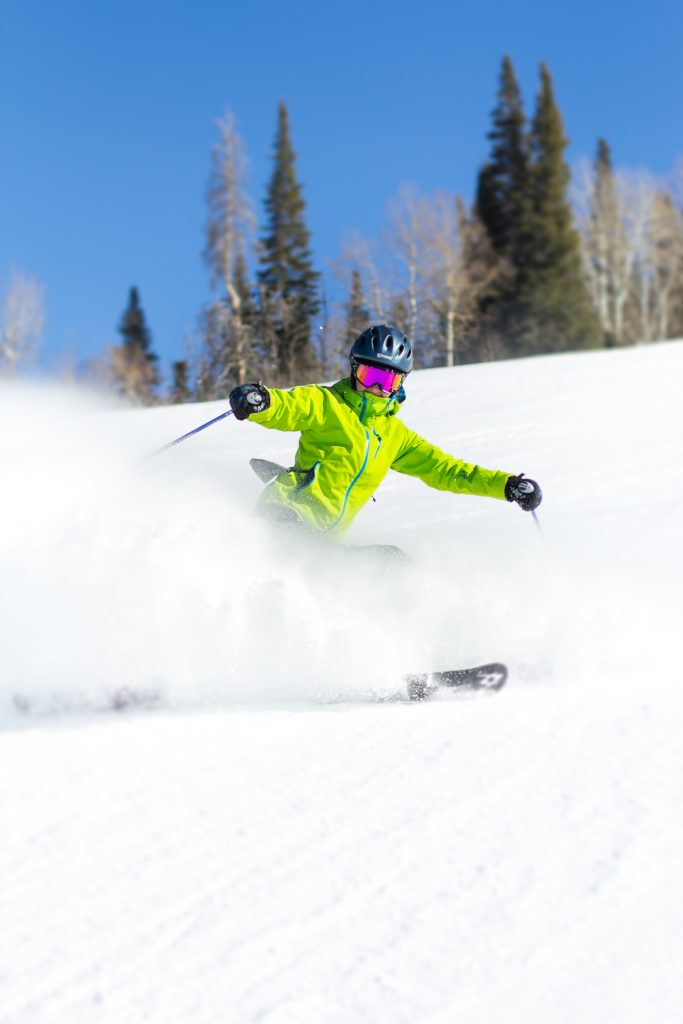 ---
Show us your hobby!
---
1st place "Taking a selfie with a fresh pike as a headgear (I am both photographer & fisherman)" photo by Foaper jekurantodistaja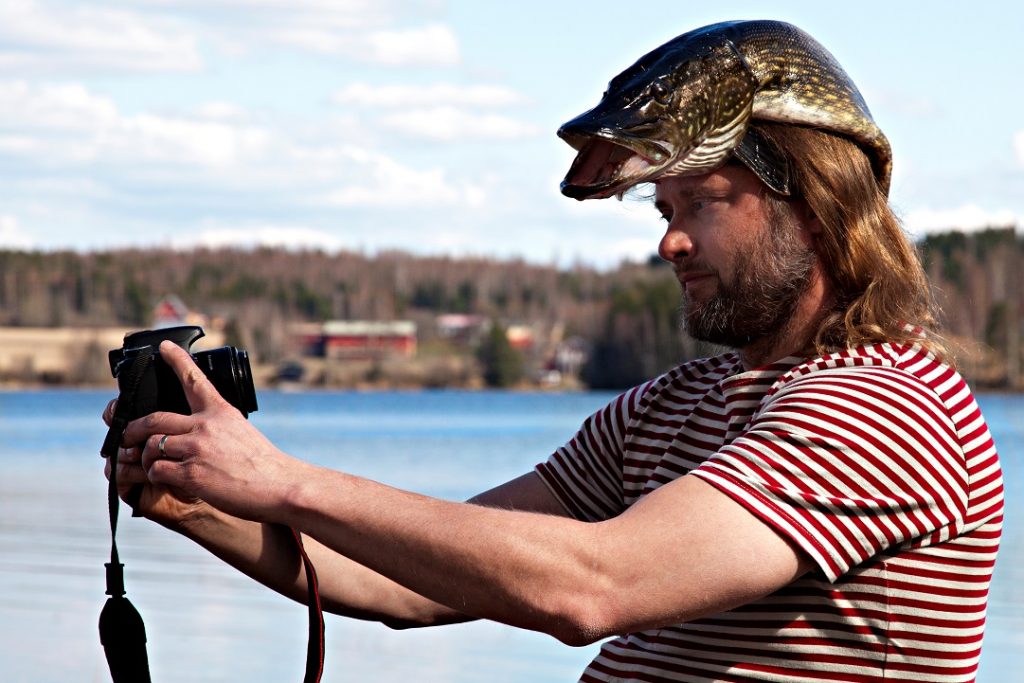 2nd place "Artist hands" photo by Foaper  lesiavalentain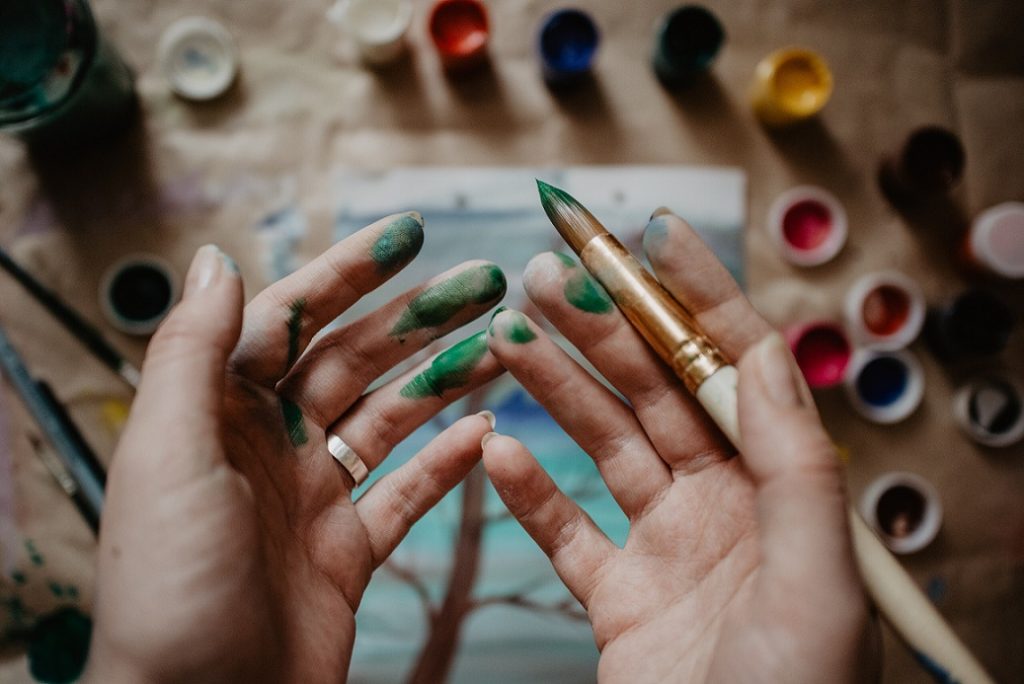 3rd place "Travel and adventure" photo by Foaper vitalyromanovich