Hello Foapers! 📷
We are happy to share Top 3 photos from each Foap Premium Mission! Check out these amazing pics below:
---
First PREMIUM Mission on Foap!
---
1st place "Foap Logo" photo by Foaper nodar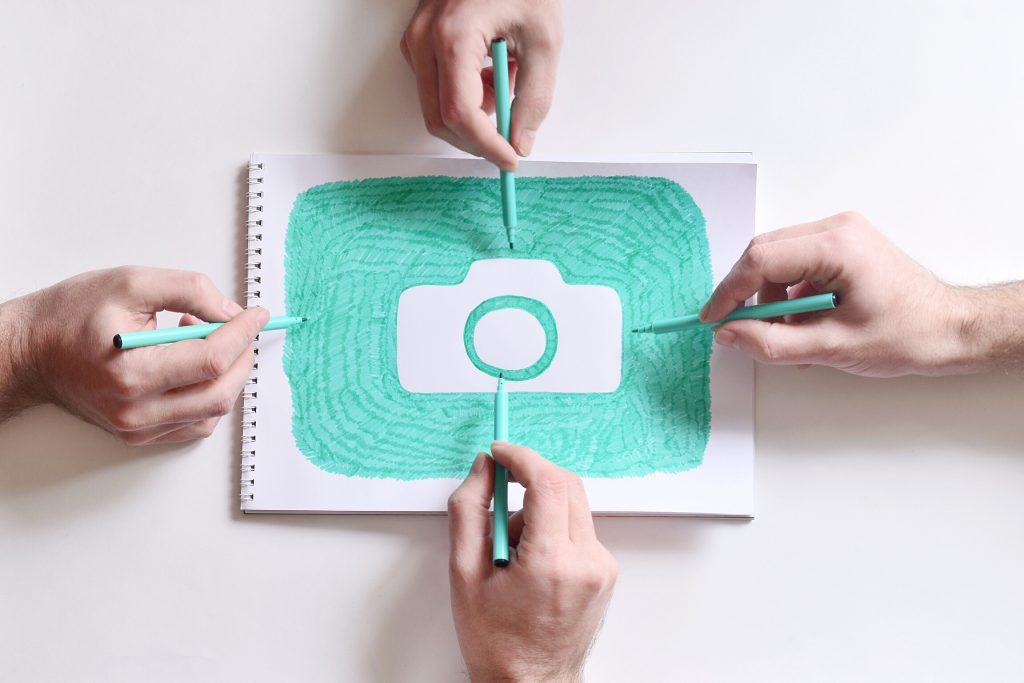 2nd place "FOAP, a fun and creative way to make money." photo by Foaper denisess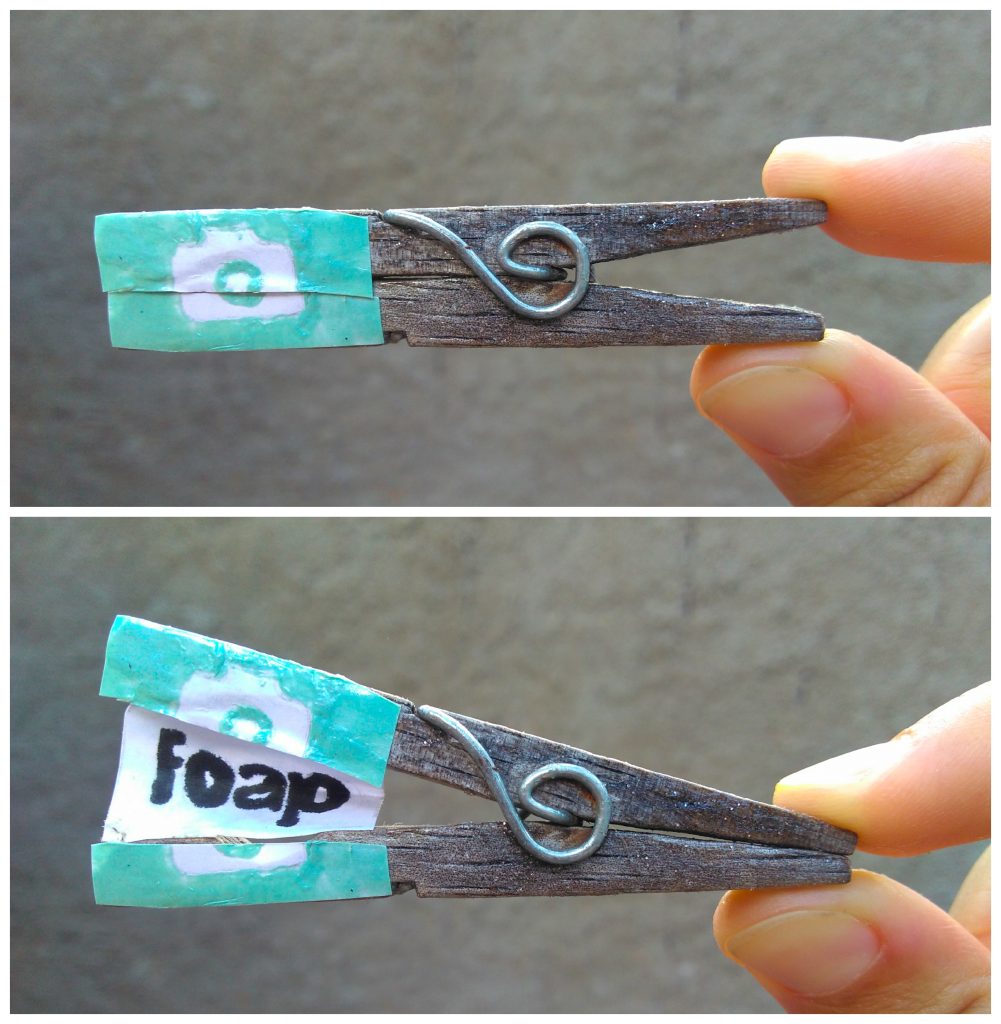 3rd place "Foap" photo by Foaper jancaesar1988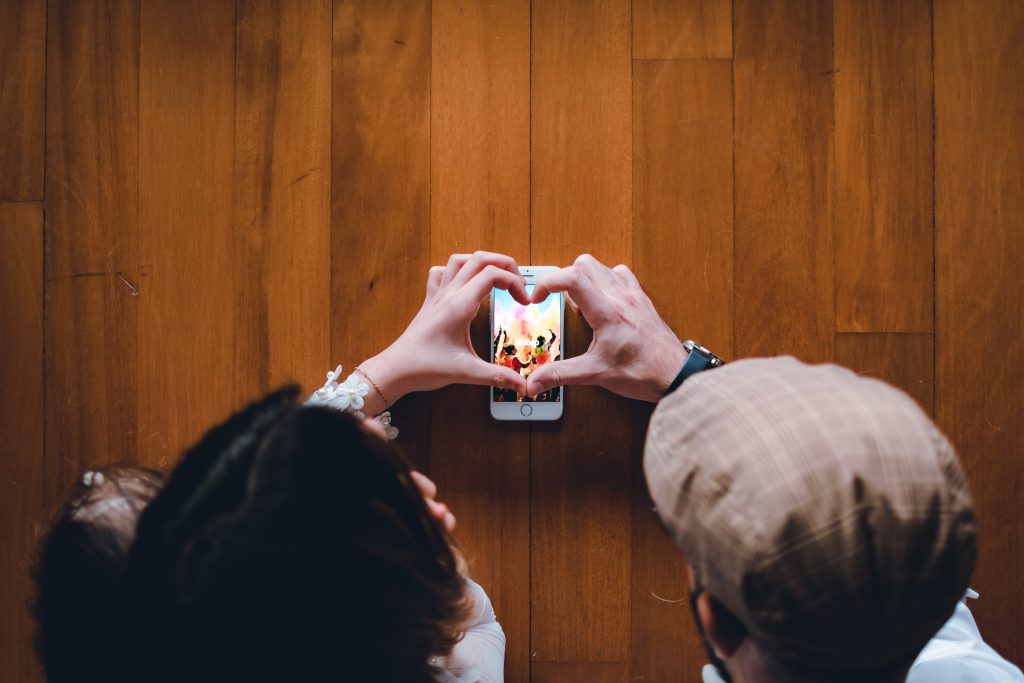 ---
Keeping up with the New Year's resolutions
---
1st place "Do not sit at home. Travel and have fun with my daughter" photo by Foaper photovisionstudio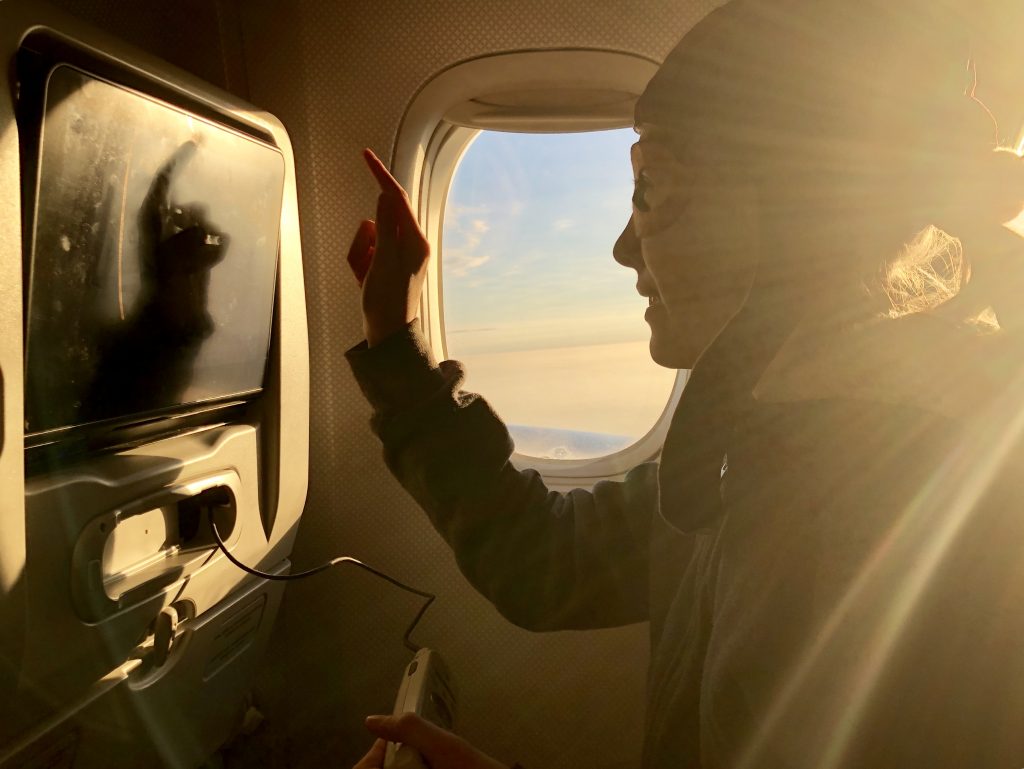 2nd place "I'm going to spend more time with my 88 years old grandmama. Elder woman sitting on a coach in old styled room." photo by Foaper linalom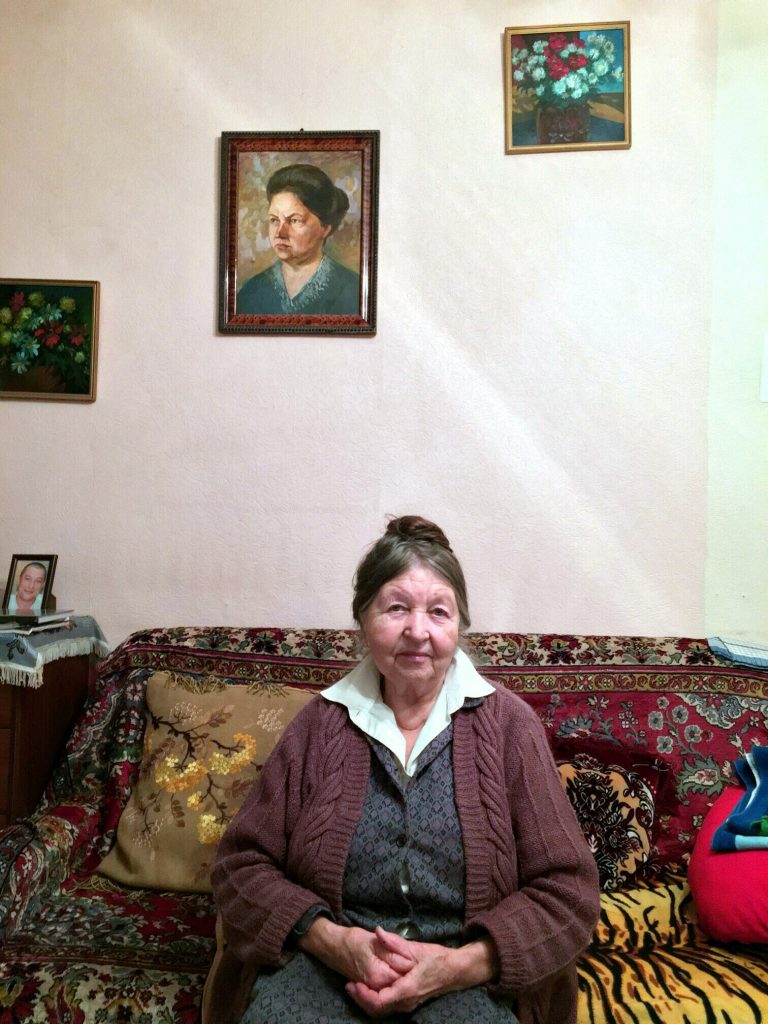 3rd place "Nicole just crushing it on the slopes – one of my resolutions is to surround myself with adventurous ladies so that hopefully some will rub off on me" photo by Foaper krista_bear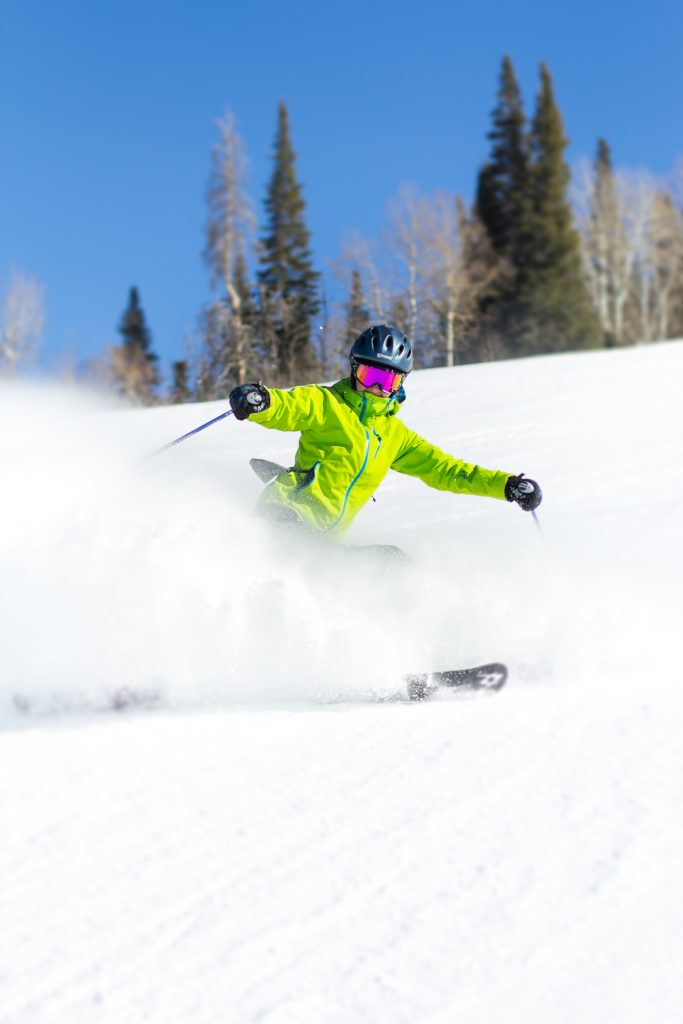 ---
Show us your hobby!
---
1st place "Taking a selfie with a fresh pike as a headgear (I am both photographer & fisherman)" photo by Foaper jekurantodistaja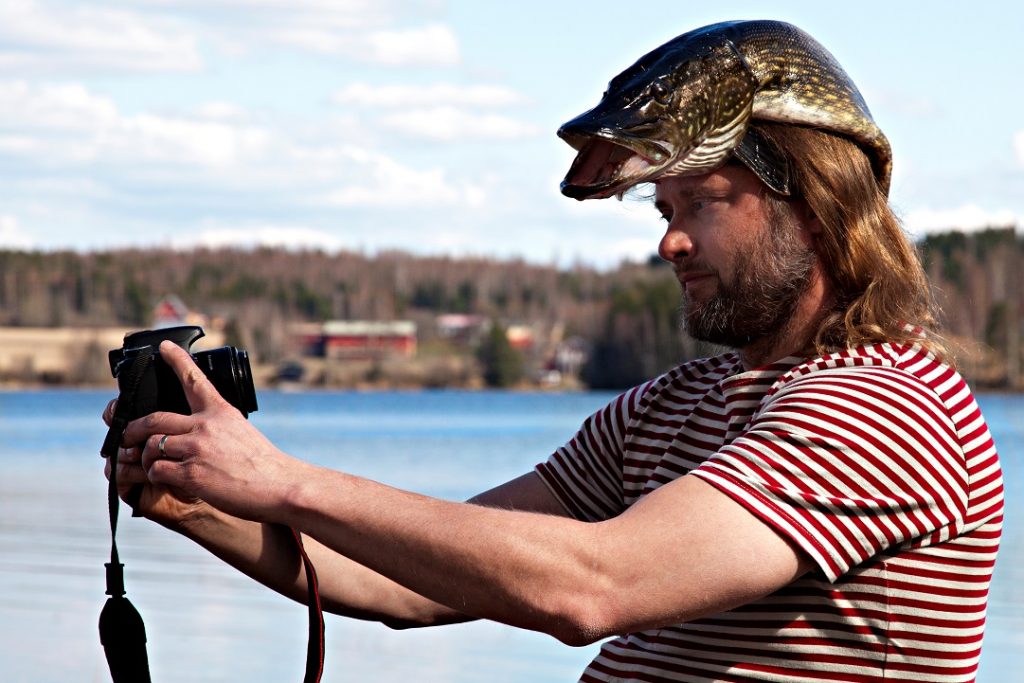 2nd place "Artist hands" photo by Foaper  lesiavalentain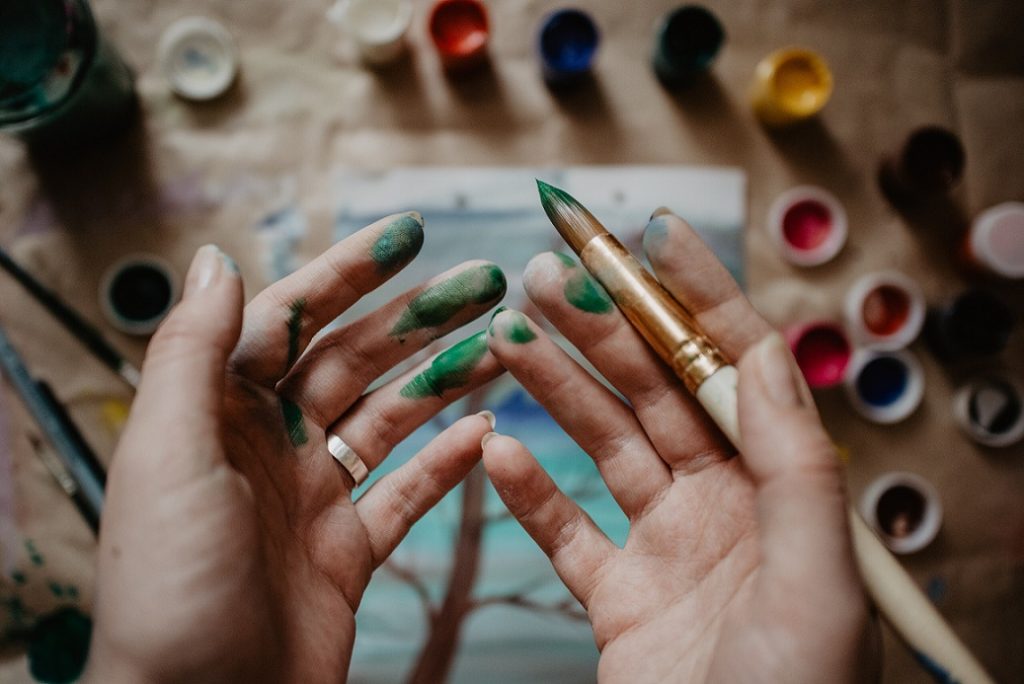 3rd place "Travel and adventure" photo by Foaper vitalyromanovich