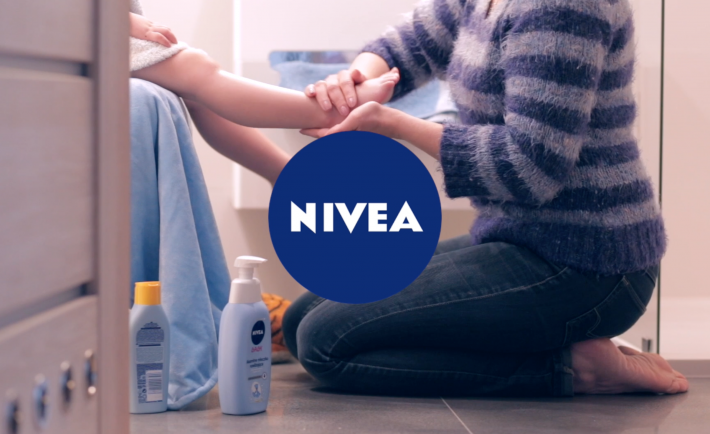 All marketers are struggling to find most effective ways to tell their stories and since part of our job is to make their work easier, we decided to invest some resources into creating a whole new chapter of FOAP's services.
Video is taking over a lot of advertising space and attention of both the public and the brands' and is definitely THE way to tell stories and engage the public in the ever-shifting digital world. Video is king now. All platforms, media and brands are adjusting to respond to the change from still visuals to moving imagery while trying to win attention and engagement of their public.
We have run the first test video Mission for NIVEA and we could not be happier with it. Below you will see two awarded videos by Burgundygram and Przemekklos. These are simply stunning and touching pieces. However, there were many more pieces submitted by you that got our attention and we hope you will not stop there.
Zois, our Head of Creative Content " We were amazed by the quality and storyline a 30-second video can have! When I saw these videos for the first time, I had a smile on my face the whole time. 121 submissions. All of them different, all of them great! While some were truly exceptional"
We can proudly say that we are 100% ready to be a part of that new reality.
For those interested in the subject from a branding or content creation perspective,  take a look at our blog post that includes some tips on how to prepare for the Video Revolution.
https://offers.foap.com/blog/8-visual-content-marketing-trends-to-rule-in-2018
Our first winner is here:
And our second one is here:
Love,
Foap Team