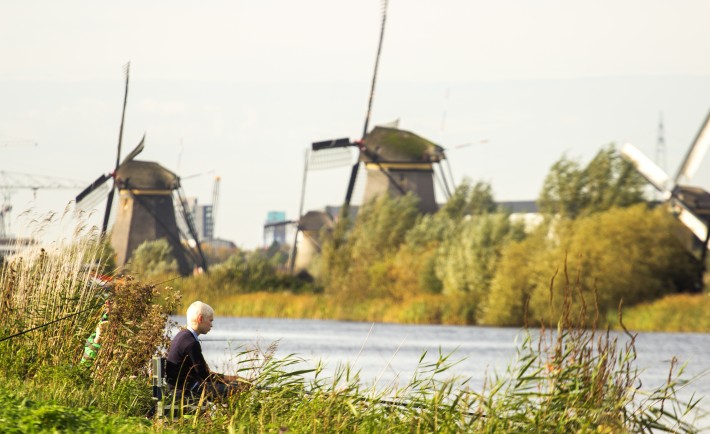 Calling all Foapers in the Netherlands and visitors to this beautiful country!
Transavia has a Mission for you. Snap photos of the charming cities of Amsterdam, Rotterdam, The Hague and Eindhoven. The best shot will be rewarded with $200 and the Transavia team expects to make several purchases. Ah! Transavia is specially looking for photos from Rotterdam and Eindhoven, so have this is mind 😉
Veel geluk!
---
Join now in the Foap app!
Don't know how to join the Mission? It's easy! Download the Foap app on the App Store or Google Play.
To get the app follow one of the links below:
I'm an iPhone user.
I'm an Android user.