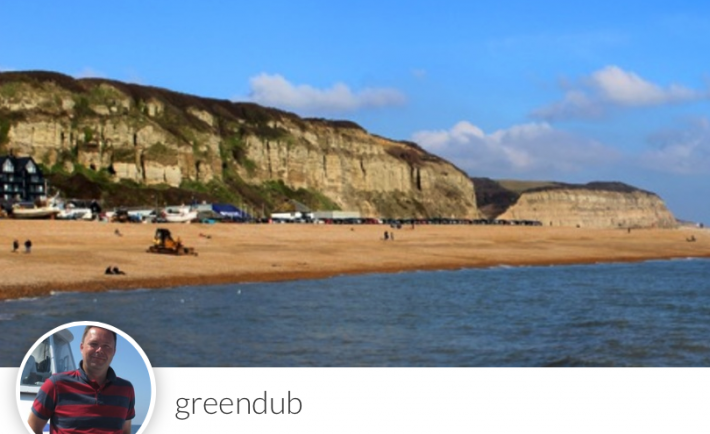 It's wonderful to see experienced Foapers winning a second or a third mission. It's a sign of dedication, talent and of course, that they are having fun.
A big congrats to Lee Grainger (@greendub) whose photo won the recent "Plymouth Gin by the Sea" mission! For not so long ago Lee won the The Glenlivet Mission, "Where do you enjoy The Glenlivet?". Before that he had won the "Celebrating Digital" Mission by Interoute. Therefore, we've asked him to share his thoughts on how to take shots that can win a mission on Foap.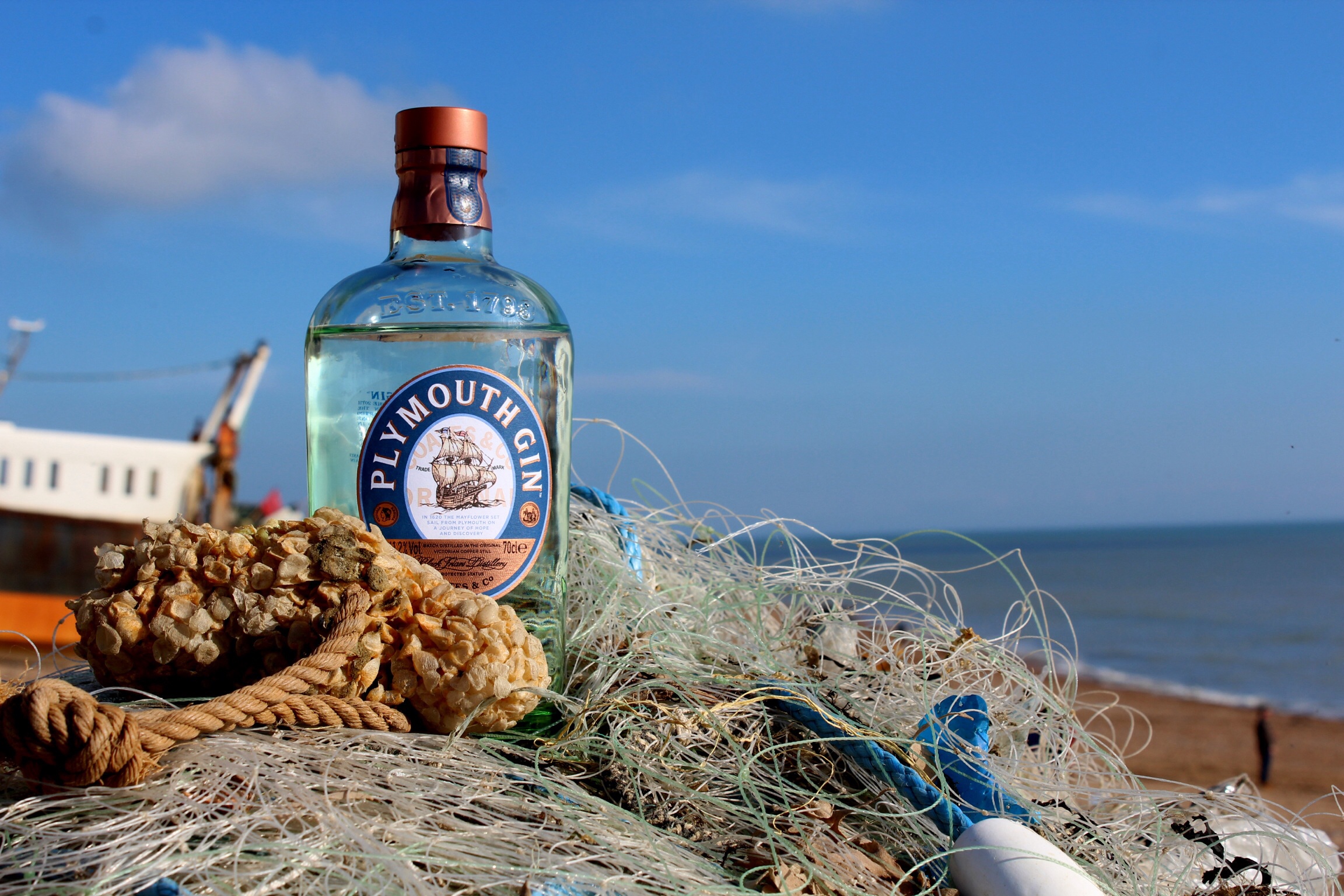 Lee, congratulations on winning! This is the third time you win a mission! Wow!!! How does it feel to know that your photo will be used by a brand like Plymouth Gin?
Winning another mission is just as exciting as the first, it is a fantastic feeling to know that your photo has been picked from amongst all the other superb entries. Having the chance for one of my photos to be used by a big brand like Plymouth Gin is fantastic – only through FOAP can a regular happy snapping amateur get that chance.
What would be your advice for beginning Foapers – what's important when joining a mission? How to increase your chances of winning it?
I know others have said it in their interviews: I just try to follow the mission brief to the best of my understanding and try to make the photo look nice too.
The winning photo is really interesting –  a Plymouth bottle surrounded with ropes with the sea and a ship in the background. You must have spent quite some time on coming up with this beautiful composition. How did you come up with this idea and what was the biggest challenge?
I felt that the main requirement for this mission was having the Plymouth Gin bottle clearly by the sea, so living in the UK the sea is never that far away from anywhere. I wanted a day out with my family so off we headed. Hastings, in the south-east English coast, is known for its fishing boats and I thought I'd be able to get an interesting background for the shot. My wife actually pointed out a big pile of fishing nets and a bit of weathered rope and we set the shot up as best we could, the biggest challenge was standing the bottle up on the springy pile of nets! We had a great family day out and this win is the icing on the cake!
Do you have any other tips on your mind that would like to share with other Foapers? How to increase your chances of selling on Foap?
My tip would be to enjoy it, snap what you like and there's a good chance others will too. Personally I've tried to follow the Foap FAQs on how to sell more, lots of variety, plenty of relevant tags etc. and I'd definitely recommend new Foapers start with looking at that.
Thanks again to Plymouth/Foap/foapers
Thank you Lee! Hope that many other Foapers will benefit from your experience!