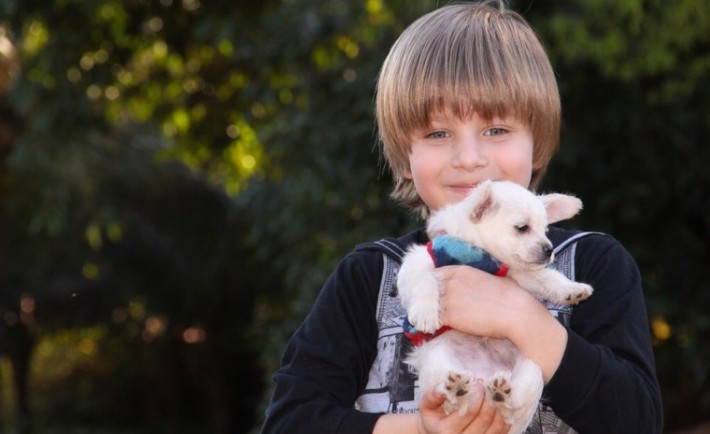 When choosing a photo containing more than one person, it's important to remember to get a model release from both of them. Like DuyumDulom did in this photo: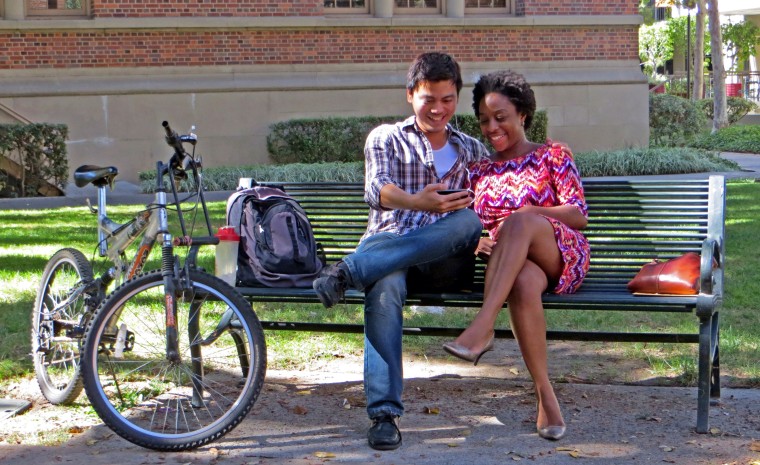 When you photograph a child, you'll need the approval from the parent or guardian. This is what user thiagogm did with this photo: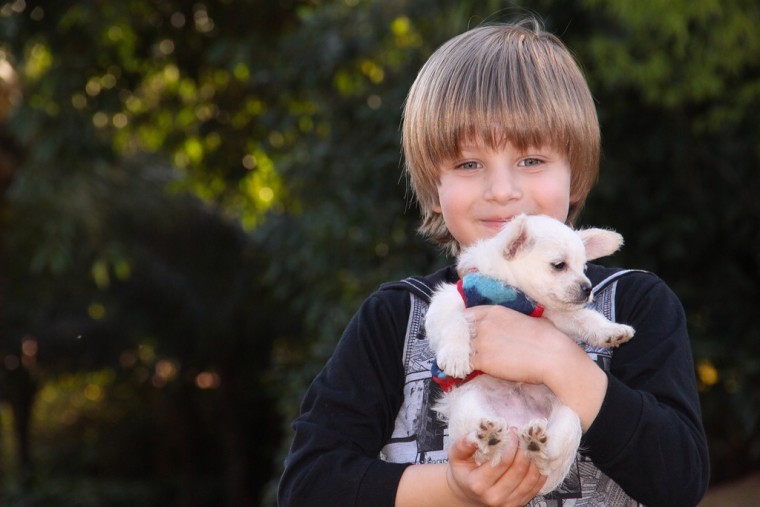 We're very happy with our new feature and hope that you will see the value of it as well. It's a very good thing being able to show the brands that a person has approved being in the photo, it will make it so much easier for the brands to buy more photos.