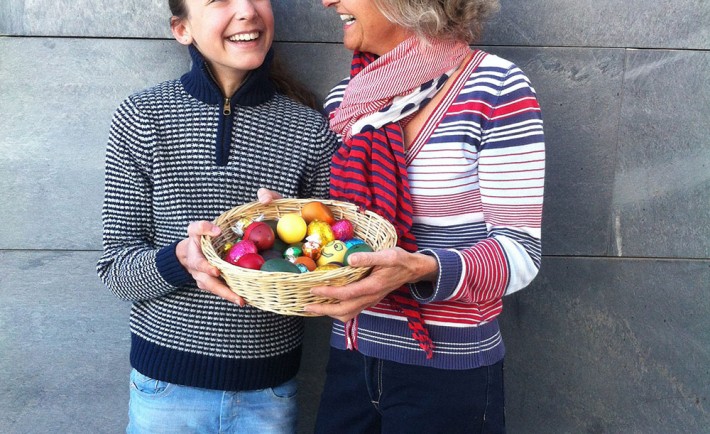 Her name is Paula Manzanares (@paumanzanares). She's half German, half Spanish and lives in Madrid. She just won the "Easter traditions" Mission with a lovely photo and today she's sharing her story and some valuable tips on how to take family photos that will put smiles on the faces of those who see them. Enjoy! 🙂
Paula, congratulations on winning the mission! You're quite new at Foap. How did you learn about Foap and why did you start using it?
Thank you very much, Aleksandra! Well, I discovered Foap by chance and started using it because I thought  it could be something interesting for me. And so it was! I love sharing my photos and of course selling them!
We'd love to get to know you better. Where are you from, what do you do when you're not Foaping?
I am German and Spanish and live in Madrid, Spain. Apart from taking pictures and foaping I love sports. I like skiing, playing volleyball, sailing and windsurfing! I also love reading books and watching movies… And of course spending time with my friends and family!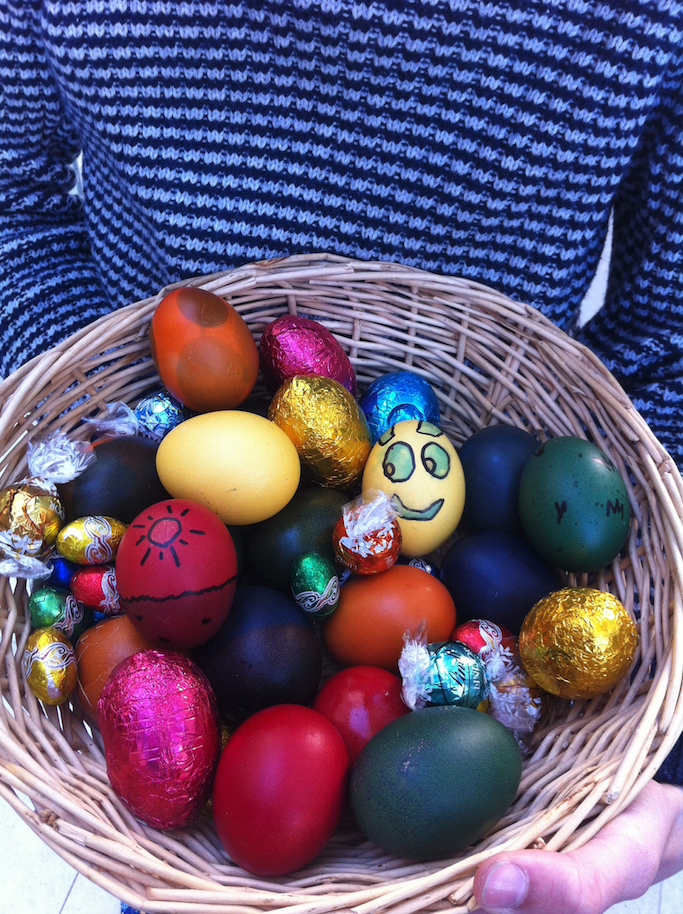 The winning photo is really interesting – there are two women looking at each other and holding a basket full of beautifully decorated Easter eggs. How did you come up with this idea? Could you share the story behind the two women?
Thank you very much! Yes, the two women in the photo are my mother and my little sister.
When I think about the Easter traditions in my family, the egg hunt game comes to my mind. We're alltogether usually looking for the hidden eggs. And so I tried to show how magical this moment could be. We always have so much fun with looking for and collecting our Easter eggs! So this time after we decorated the eggs the day before, I let someone hid them. I took that photo the next day, after we prepared the Easter breakfast and collected the eggs! It shows two generations sharing the same tradition, looking at each other, thinking of their Easter-eggs-success and expressing the happiness of that moment!
It seems that you like to photograph your family a lot. What would be your tips for other Foapers on taking family portraits? How do you set a scene? How do you make your family feel comfortable when taking the pictures?
Yes that' s true! I really like to photograph my family! My tip for other Foapers would be this: if you want to take family portraits, make sure that your family feels comfortable! Maybe tell them to forget about the camera, that is what I often do! I don't want them to feel as if they had to pose. And that way I make sure my photos are natural!
If you would choose a favourite photo on your portfolio, which one would it be? And why?
My favorite photo on my portfolio is probably the winning photo with my mother and my sister or maybe the photo of my sister and my grandmother at the Easter table. I love seeing how much the two enjoy this Easter tradition. Two family members of different generations, raising the painted Easter eggs and sharing such positive energy!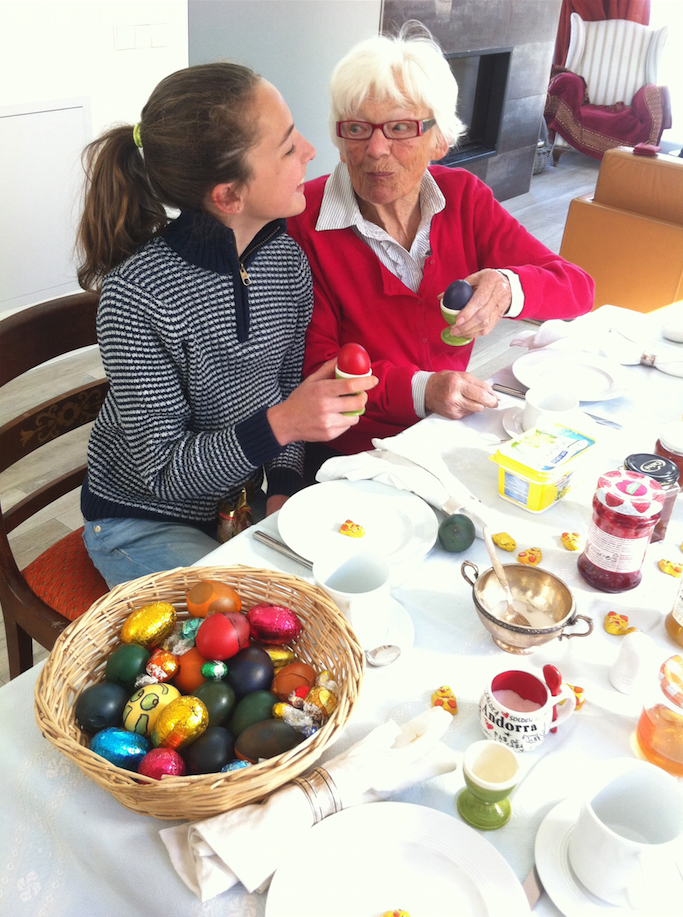 Finally, what is your next place or subject you're planning to photograph? Or maybe a mission you want to join? Let us know about your Foap plans.
I do want to join some more missions in the coming days! I am still planning to join the "Professionals of tomorrow" and "The modern business woman". Let' s see what comes out of it!
Thank you Paula for sharing your story and tips!