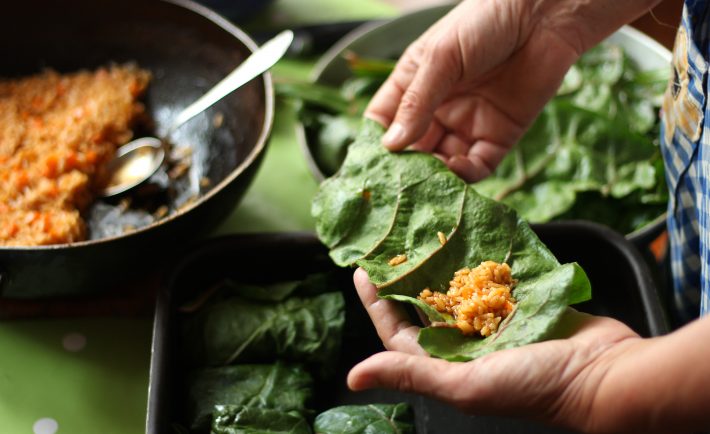 Another country's challenge is coming to an end. This one was hard to judge and not only because of how many snack breaks we all had to take! But we cleaned the drool off our keyboards and re-stocked our pantries and we are ready to announce The best food in the world's finalists along with the comments that made us choose them. Each commenter will receive a $10 reward for sharing their feedback. Congratulations!
Best Food of Mexico by @castorssito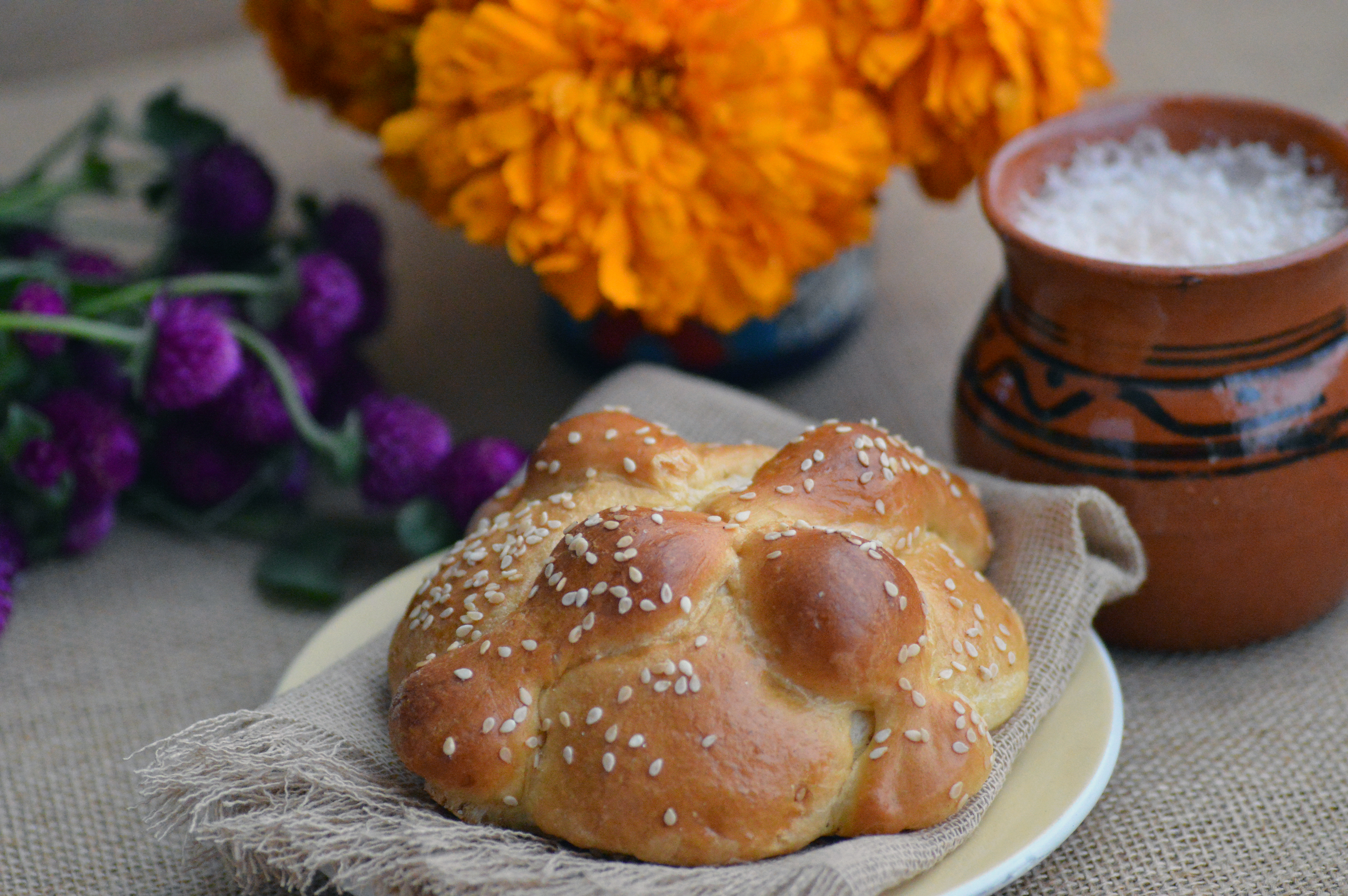 "That bread looks like a beautiful masterpiece rooted in tradition. The photo is inviting! I think of family. I think of friends. I think of how food is a love language and you've captured it beautifully in this photo. Congratulations and good luck!"
-amazinggracephotos
Best Food of Turkey by @serdar.aydin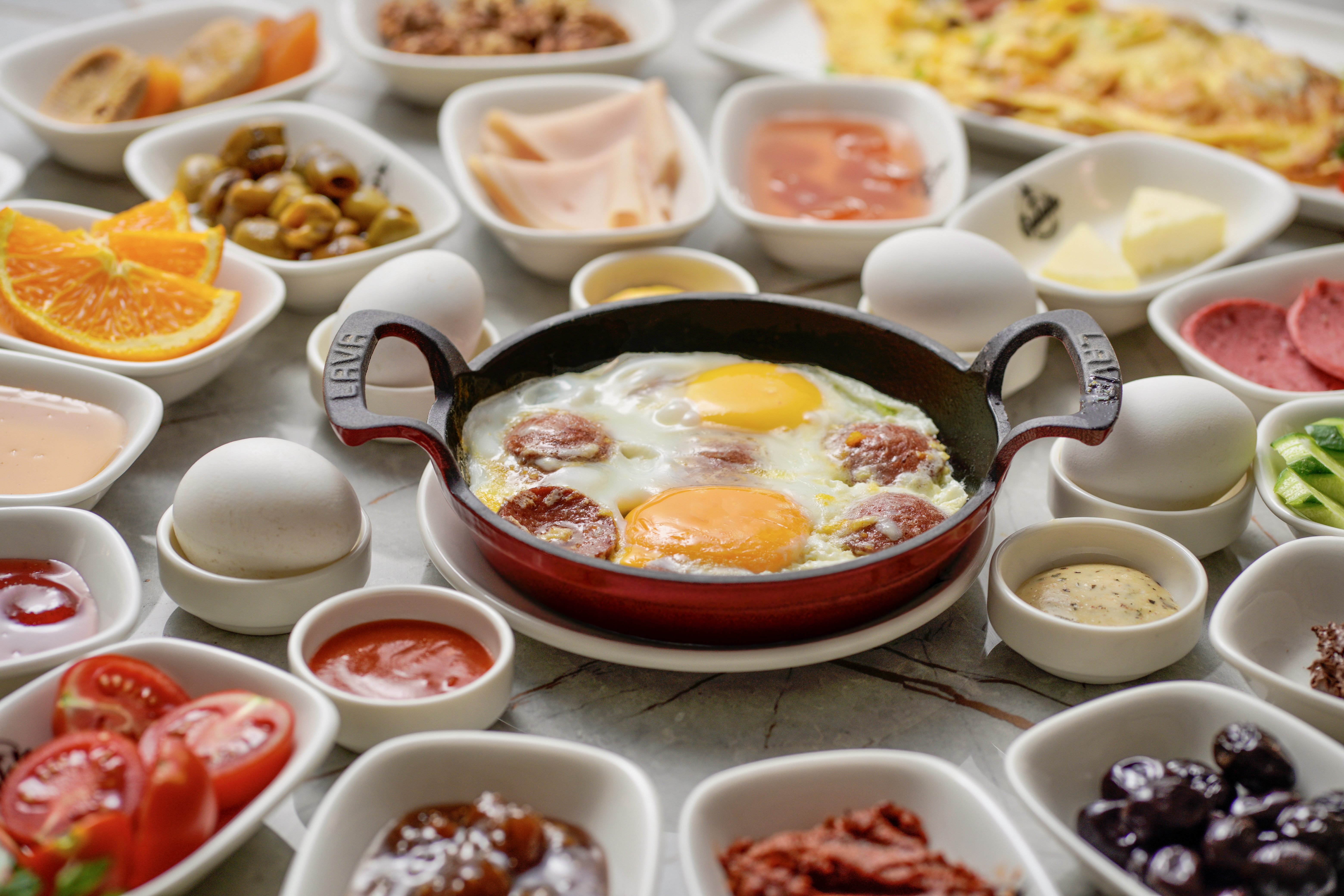 "I love the variety and composition, makes me want to book a flight to Turkey that arrives in time for breakfast. Good luck!"
-mariecullinane
Best Food of India by @adn3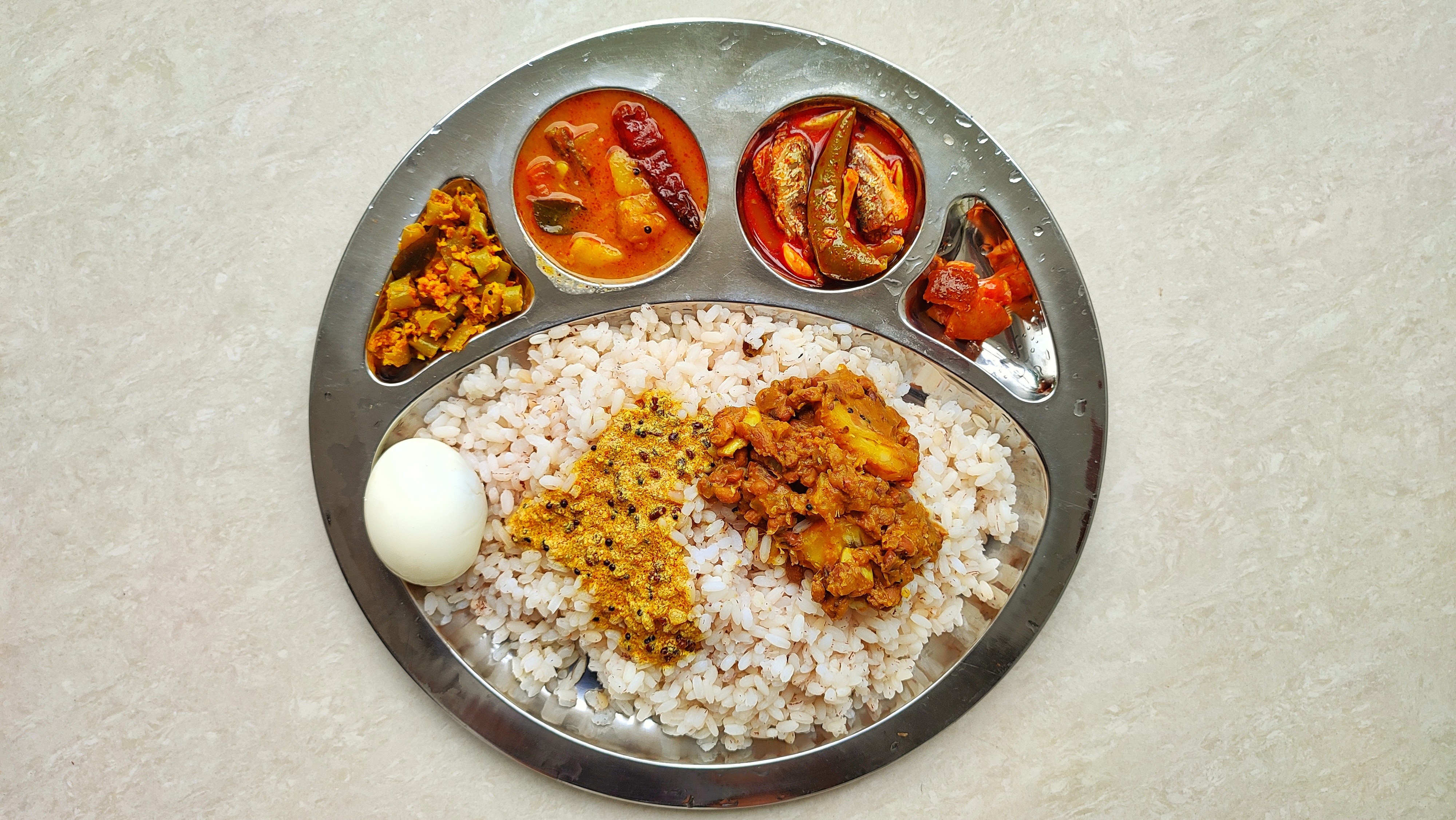 "I love your composition and placement! Plus, the uniqueness of the plate itself really brings your attention to the food; and it kind of looks like a smile. Well done, and good luck!!"
–jaielf
Best Food of Ukraine by @alikah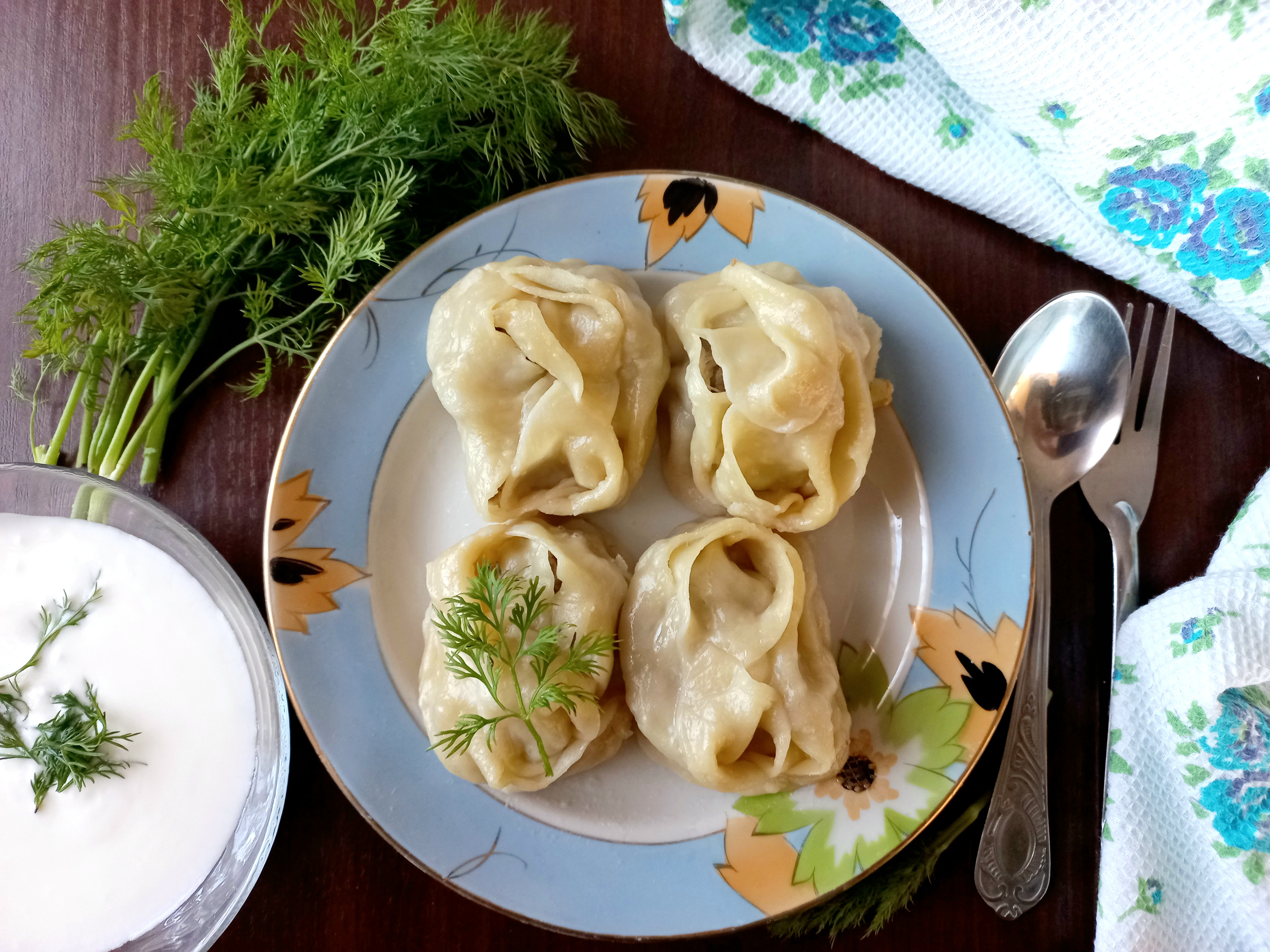 "Great photo Alika. What I love about this pic is the homely atmosphere, the beauty of homemade food. All the best and congratulations!!"
–dotka
Best Food of Spain by @manusfer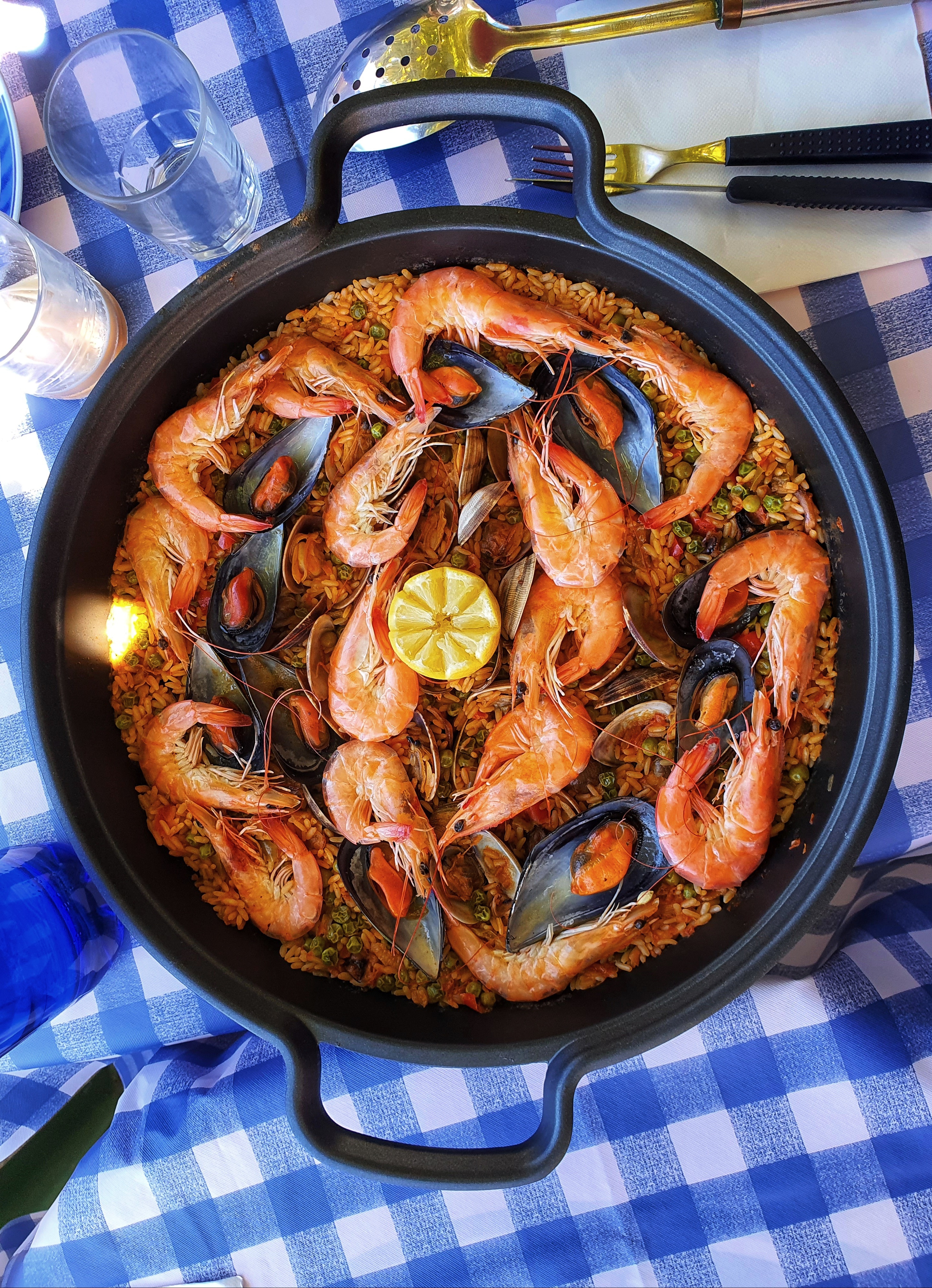 "Congratulations! It looks mouthwatering and very esthetic: the composition and the colors are on point! Well done!"
–missbennet
Best Food of France by @laracroft44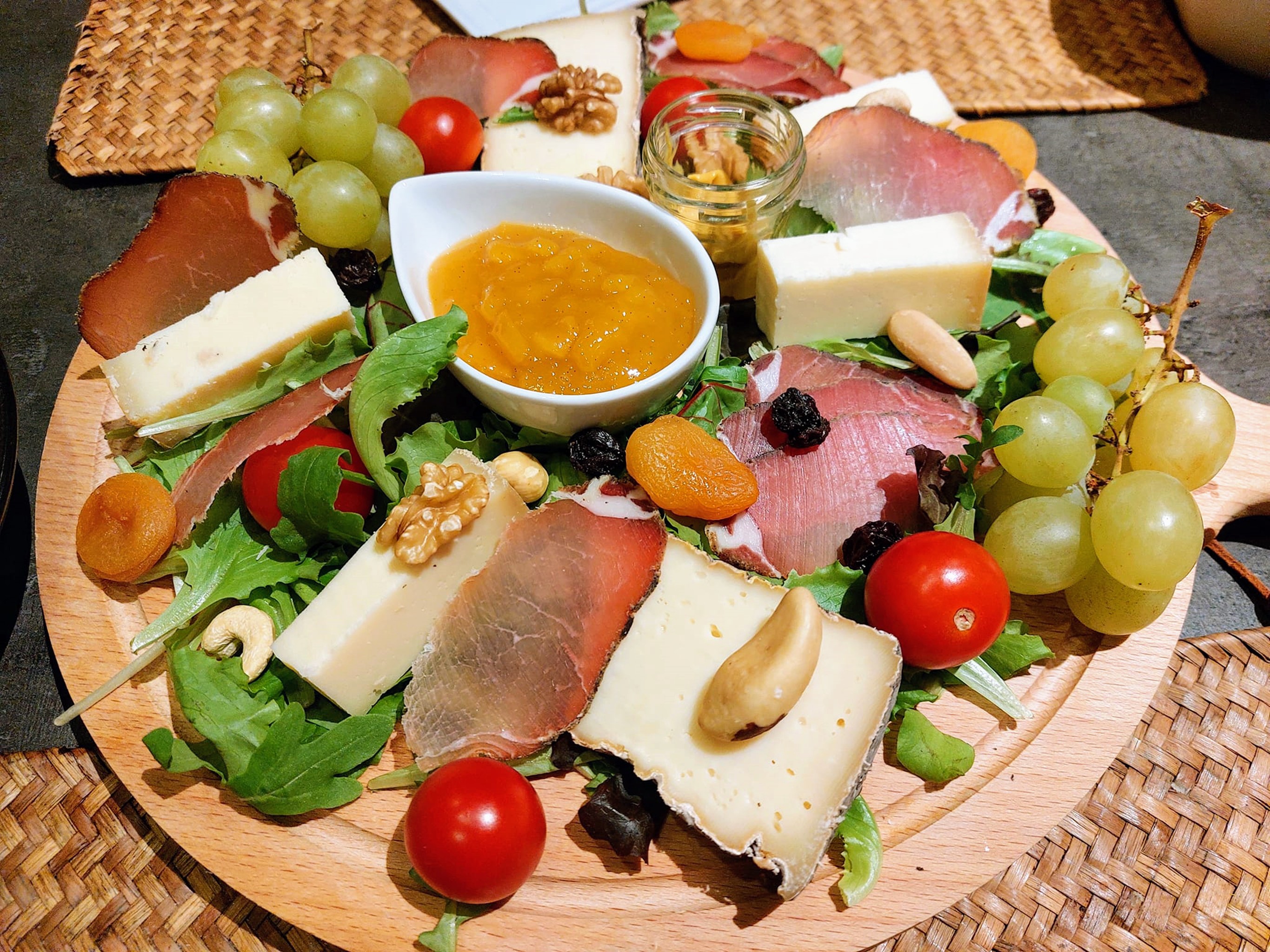 "I love the mixture of colors and flavors in this picture. It's true what they say, diversity is the spice of life!"
-janejenkins
Best Food of Sri Lanka by @samiee5774

"Congratulations. Beautiful composition and lighting. This is definitely a dish that I will look up to try for myself. I love making foods from different cultures and this looks delicious!"
–mirandasatterley
Best Food of United States by @foxandlittlebear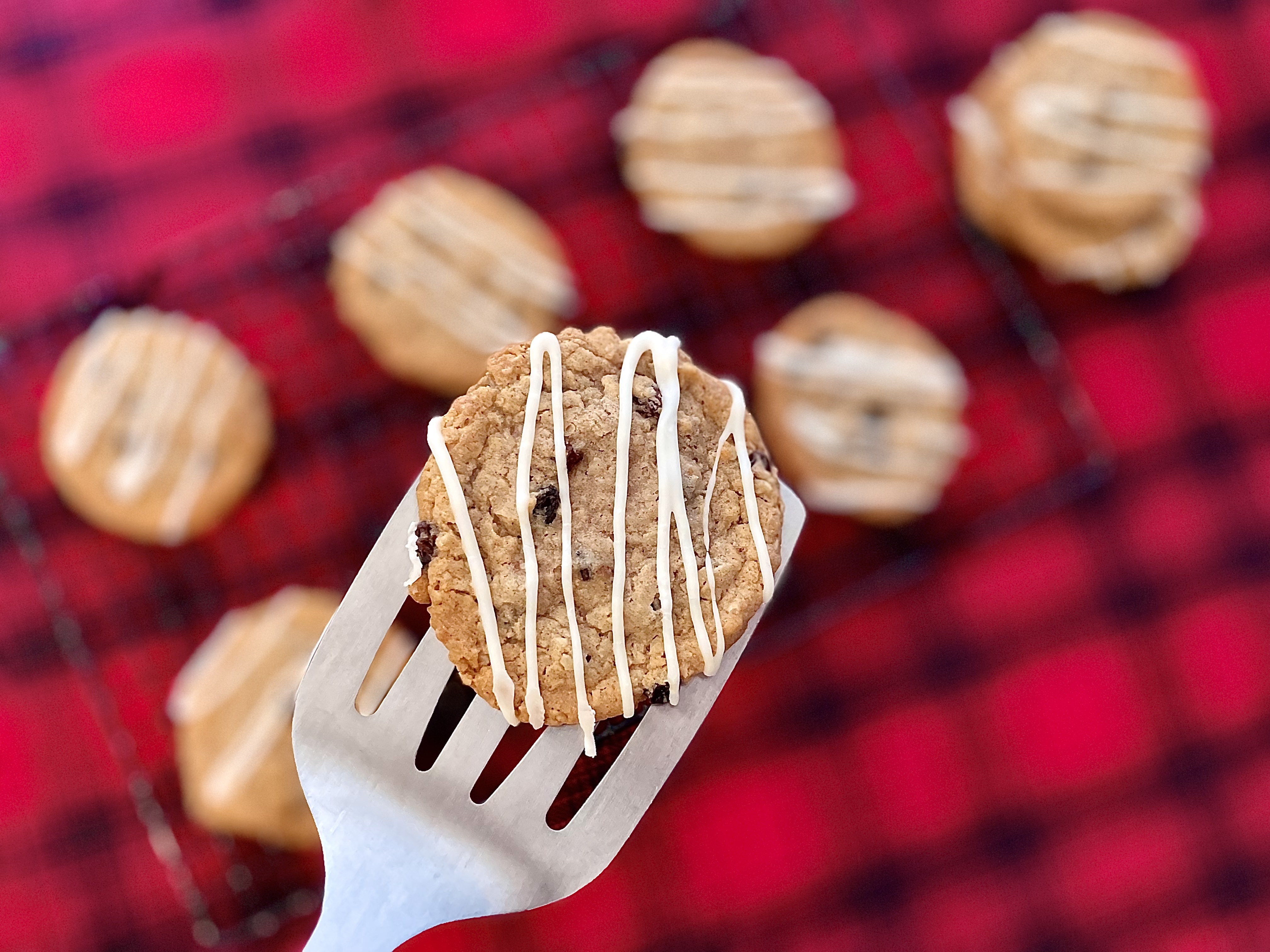 "Cookies are to food what love is to the heart. This photo makes me happy and makes me want to run and get a cold glass of milk."
–sihudson
Best Food of Colombia by @gabiprincess2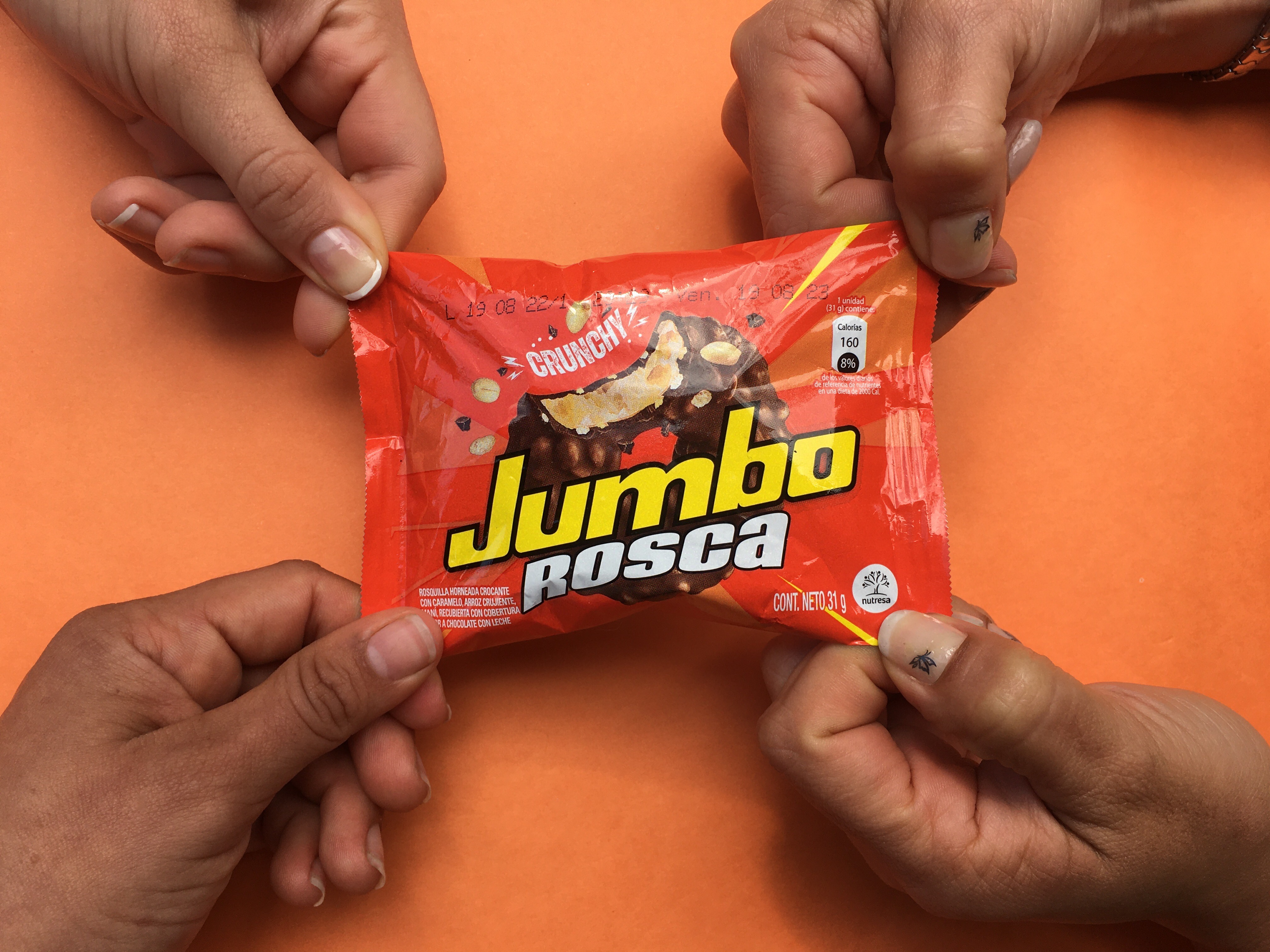 "A perfect product/food shot! Eye-catching color, fun & funny, the product is front & center with movement & excitement! So clever and it makes you want whatever is inside the heavily desired package. Congrats on your winning shot!"
–lizwhite
Best Food of United States by @jaielf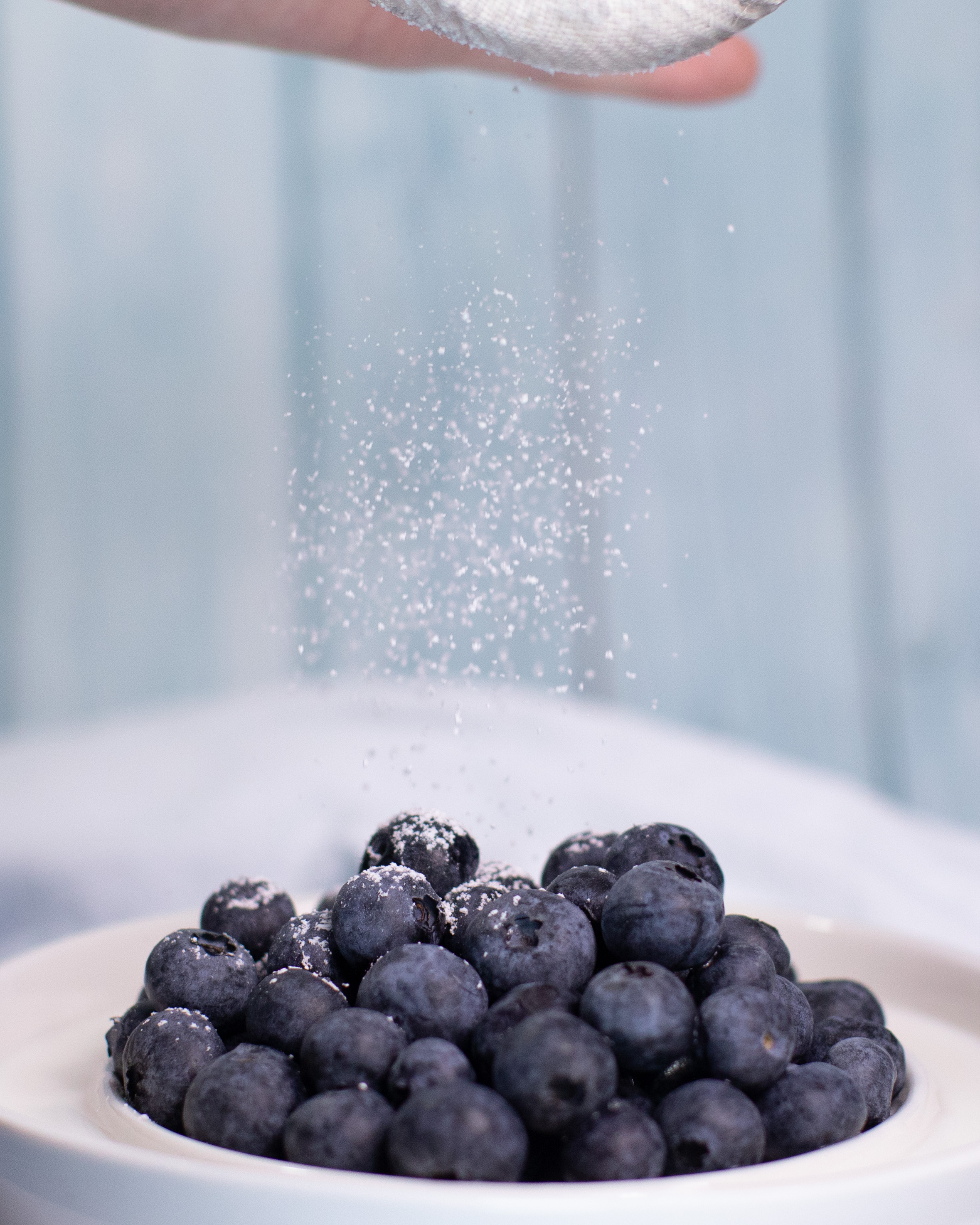 "Good contrast and perfect distance of the shoot. I can feel the motion of the sieve, making the powdered sugar look like a gentle snowfall. Sometimes the simplest pictures turn out the best. Well done."
–wulffmeister
Are you hungry to know the winner?
We will now ask the most successful Foapers to choose their favorites through an email survey. They will have 3 days to answer so check back soon to see the winner!