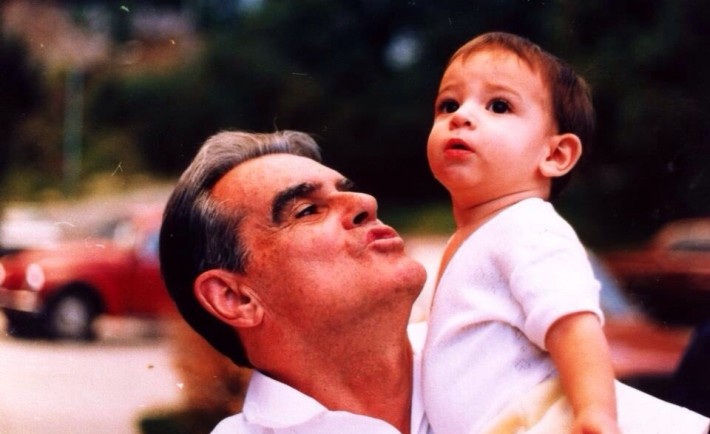 Hi Foapers,
We're thrilled to launch today a new Mission by Park Hyatt: "Vintage photos of Father and Son". This is the first time ever that we run a Mission of vintage photos and we're really excited!
Remember the times when we didn't have digital cameras or phones? When photos were black and white or taken with the classic Polaroid? That's the kind of photos Park Hyatt is looking for. Feel free to scan your old pictures or to take new photos of your photos.
Let's go back in time. Good luck finding your treasures!
The Mission
Share with us old/vintage photos of a son and father on a vacation or in an interesting setting. Time flies, right? Remember that little kid, playing with daddy and enjoying his comfort? Now he is a big man… Let's dig into memories and re-experience precious moments, still so present in our hearts after so many years.
---
Join now in the Foap app!
Don't know how to join the mission? It's easy! Download the Foap app for free on the App Store or Google Play.
To get the app follow one of the links below: