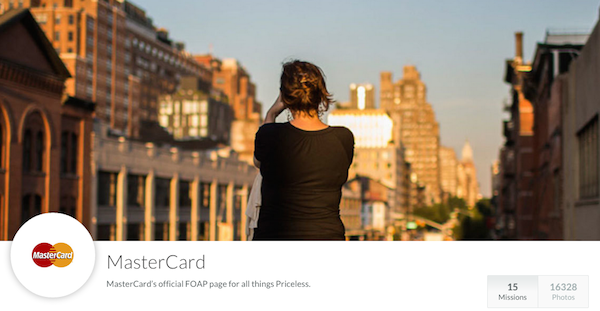 Hey Foaper!
What's up? Comment ça va?
We've some great news! MasterCard has just launched 8 new Missions. Four of them are about NYC and four about Paris. $1600 in total rewards. Check them out here:
New York City Missions
Paris Missions
Each mission has a reward of $200 and they will be live until the end of April. And in case you wonder if the same person can win several missions, the answer is "yes".
Join now in the Foap app!
Don't know how to join the mission? It's easy! Download the Foap app for free on the App Store or Google Play.
To get the app follow one of the links below: