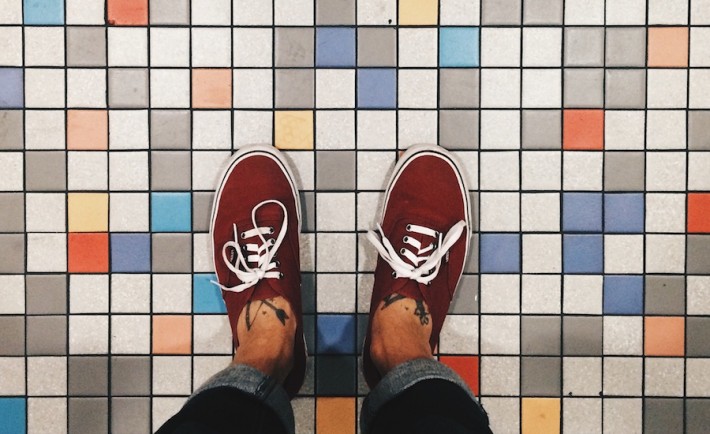 Ladies and gentlemen,
You've been waiting for this a while! Everyone wonders: Who is the winner of the Andaz "Foot View" Mission?
Today we can finally tell you! The winner of the Foot View Mission is Foaper… Patrick Hardy (@patrickhardy). A graphic and web designer, father of 3, Patrick had an amazingly tough competition. With over 1000 approved submissions from over 800 Foapers in 66 countries, the Foot View Mission is pure magic. Beautiful sceneries, great colors, amazing backgrounds. One common factor: Feet. The Andaz team fell in love with several images that we recently published here and here, along with the photographers behind each photo and the stories about the circumstances in which the photos were taken.
Let's focus now our attention on the Patrick's feet and person. As soon as we learned about his win we reached out to him. Join us and learn more about this super talented Foaper who has a great eye for detail and doesn't lose a single opportunity to take a snap where he sees a nice composition, like when he took his winning photo, in a bathroom…..Enjoy!
First of all congratulations on winning the Mission, Patrick! How does it feel to know, that your photo was chosen as the winner by the Andaz team?
Great! I have really enjoyed being a part of the Foap community. It is an honor to be chosen as the winner.
Your winning photo is really amazing! Could you share the story behind it?
The shot of my feet and the colorful tile was taken in the doorway of the bathroom at Disneyland. Ha. I just really liked the way that the floor looked. I like taking pictures of my feet, for some reason, and thought is was a cool shot/perspective.
All we know about Foaper @patrickhardy is that he comes from Los Angeles. We'd love to get to know your better!
I am moving to the Orange County area, at the moment. I am a husband, a father of 3, and a designer. I have been freelancing, doing graphic & web design for about 8 years now. I am a follower of Jesus, a musician, and a lover of coffee & people.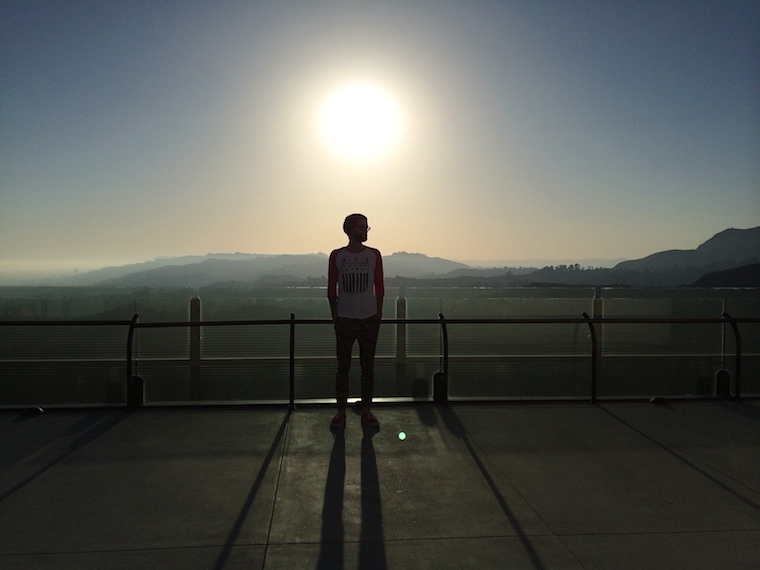 How did your interest in photography start and how did you become a Foaper?
My interest in photography started in High School. We had a photography project, in our art class, where we learned the whole process and principles of photography. Really, I just love all things creative. I try and do my best with what I have to capture, what God has created, be it, nature, people, things, or moments.
I became a Foaper a few years back. I am not entirely sure how I initially heard about Foap, but I liked the idea of capturing images that can be used for different peoples projects to help create cool, authentic moments.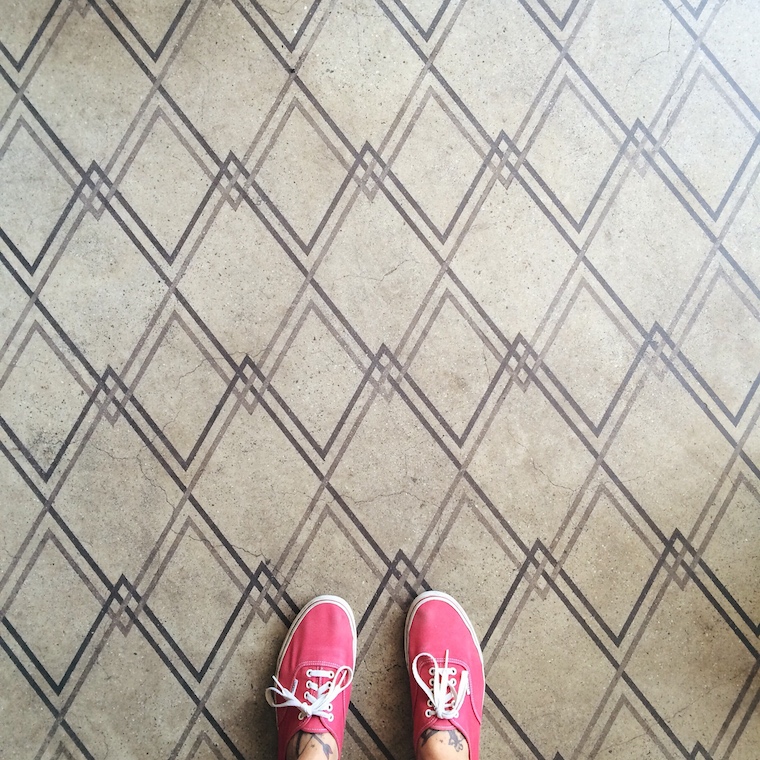 Which photo in your Foap portfolio is your favourite one and why?
"El Matador". I like this picture because of what it represents. The photo was taken while on a really neat Instameet with some of the Socality guys. The weather was great, the lighting was spectacular, and the people were fun and exciting.
What are your next plans concerning Foap? What kind of photos are you planning to take?
Sell more photos, and make more money. Ha, just kidding. The great thing about me shooting for Foap is that I really think like a designer. I think about the photos that I upload, I have more of them than I need for my portfolio… I think about what is in the photo, and what it could be used for. I am always looking for the right image to be used for all sorts of purposes.
Patrick, let us congratulate you again on winning this amazing Mission! You did an amazing job and we hope that your feet will continue taking you to new adventures and beautiful places!