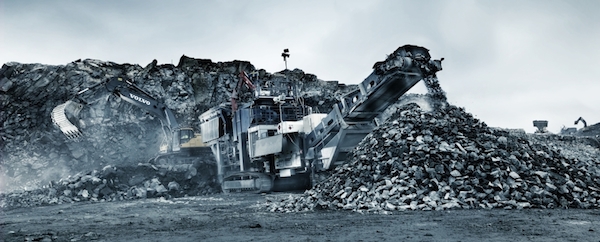 Hi Foapers!
Volvo Group has a new Mission for you: Volvo Products at the Extreme. Join the Mission for a chance to win $100!
The Mission
Volvo Ocean Race is all about Life at the extreme. Enduring the toughest conditions, around the clock, in a competitive environment.
The same goes for our heavy Volvo products, designed and built to operate in any kind of conditions. From constructing roads in the desert to transporting timber on icy roads. Now we want your pictures of Volvo's heavy vehicles operating at the extreme.
---
Join the Mission now in the Foap app!
Don't know how to join the mission? It's easy! Download the Foap app for free on the App Store or Google Play.
To get the app follow one of the links below: