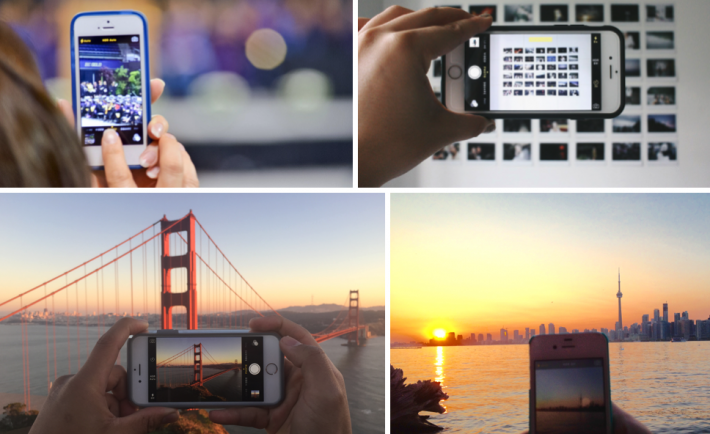 Hello Foapers,
We've the Finalists of the "From the photographer's perspective" Mission by Andaz!
Over one thousand Foapers from 74 countries submitted their photos, creating a beautiful gallery of images. Behind each amazing photo there is an amazing person and an amazing story. Therefore, we reached out to the finalists to learn more about them and their photos. From Hawaii, to Alaska, from Indonesia to New Zealand. The photos you'll see below are alive, they have a soul. Enjoy!
Gerrod DeGuzman, @gerrodraul
My name's Gerrod-Raul De Guzman. I was born in Honolulu, HI and l lived there for 8 years. I then moved to the San Francisco Bay Area and lived there for 7 years. I then finally moved to Washington, where I live now.
The photo actually wasn't supposed to be taken at all. My cousin  and I were trying to take a picture of the bridge and I was taking a picture first when he went in front of me and tried to take a picture. I yelled at him to leave so I can finish taking my picture until I saw that the perspective was so cool. So I snapped a pic and ended up liking it a lot.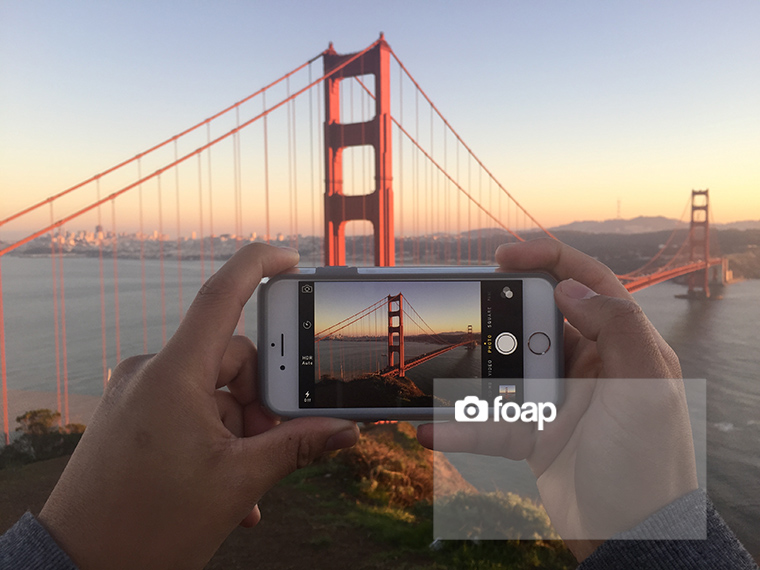 Benjamin Clifford, @benclifford
My name is Benjamin Clifford I am a professional photographer. I usually do weddings, engagements, and other portrait style photos.
The photo was taken at a wedding I shot in October. I was on the dock of the reception area taking photos of the bride and groom and I turned around and saw the girls taking a few "selfies" I quickly focused and snapped a few shots before they stopped.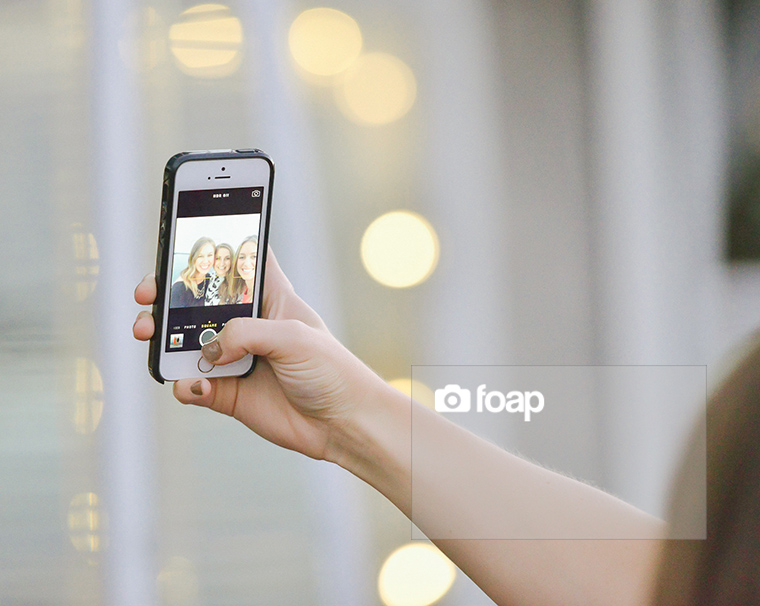 Alina Verbitskaya, @alusa92
I'm Alina from Kharkiv, Ukraine. I'm 23 years old. I'm a chemist in a pharmaceutical company.
When the mission started, my friend and I went to find a beautiful and interesting view to take photos. The first place was this shopping center!
Aaron Williams, @aaronwil
My name is Aaron Williams and I serve as a pastor of a church in Seattle, Washington. I take a camera with me everywhere I go.
This photo was taken at the University of Washington at my Goddaughter's graduation. As I was in the middle of framing my shot, this lady was also framing her shot on her iPhone.
Iva Trifonov, @littleiverson
My name is Iva, I am a 22 year old Graphic design Graduate who is obsessed with photography (everything I upload is my own) I live in little New Zealand but I'm originally from Bulgaria.
This photo was taken in my very own room. The background is my polaroid collage, which I am building up with every adventure.
Lia Gibson, @lia.gibson
I am a photo enthusiast who enjoys the outdoors and taking pictures of everything ranging from landscapes to candid portraits.
This particular shot was taken last month on the pedestrian walkway of the Golden Gate Bridge in San Francisco. My husband and I were on a romantic Golden Gate date.
George Martinus, @georgemartinus
My name is George Martinus Utomo. I'm Indonesian, 24-year-old passionate about travel journalism and landscape photography.
I captured this picture when I had vacation with my family. I took this sublime landscape at the peak of Pananjakan in Bromo Tengger Semeru National Park, Indonesia.
Suranee Anothairungrat, @yaisura
My name is Suranee. I am from Thailand. I am a scientist at the university. I enjoy cooking, traveling and sports.
This photo was taken while I was having a lunch with my friend. I like this shot, it shows the behaviour of my friend who is a social media addict.
Kawika Lopez, @kawikalopez
I am a photographer/videographer on the island of Oahu, Hawaii. Couple times a week I wake up a few hours before sunrise to hike and capture beautiful views.
This particular photos was during a hike one morning on the most easterly ridge on Oahu. I composed one camera, got into position and used a remote trigger to set the 2 second timer so that I would have time to pose.
Zach Storer, @zachstorer222
I am a professional camera operator for television shows. I travel all over the world shooting television shows for a living. I work for companies like Discovery, NatGeo, MTV, A&E, History, Animal Planet, Disney, VICE, and much more.
This photo was taken in Wasilla Alaska on an old foot bridge that is closed now on the Knik River. Me and my Camera Assistant on my current discovery channel show , on our days off love to venture in to wilderness and take photos.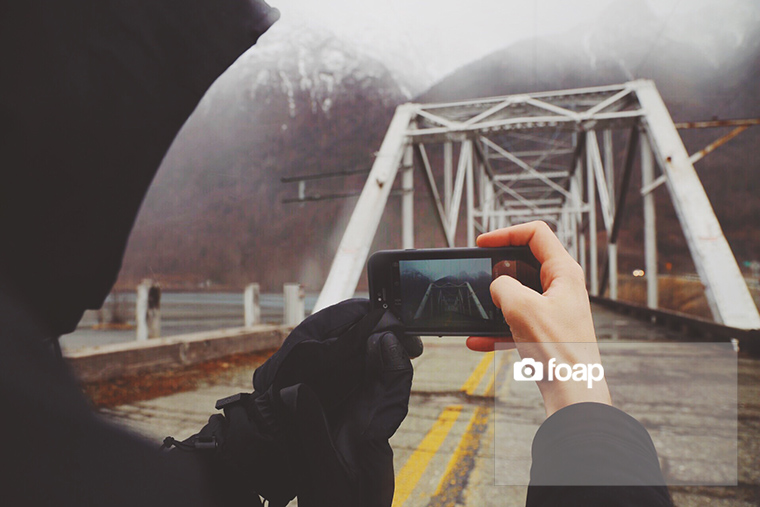 Mikko Palonkorpi, @jekurantodistaja
I am forty five years old hobbyist photographer from Helsinki, Finland and usually carrying Sony RX100 in my pocket for taking advantage of unexpected photo opportunities.
This photo was taken in a small café in Espoo, Finland just about or few minutes after a sunset on a very cold winter evening in the beginning of February around two years ago (3 Feb. 2013).
Diego Alejandro Orrego Tobón, @diegoorrego182
I am a boy from Colombia, I'm 23 years old and I live in a village called Yolombó, about 2 hours from the city of Medellin. I started with photography about two years ago as a career opportunity.
This picture was taken in Santa Marta, in the Tayrona park. I took it the day I saw the sea for the first time in my life. There was a couple enjoying each other and I decided to take a photo of a photo. Something romantic but different.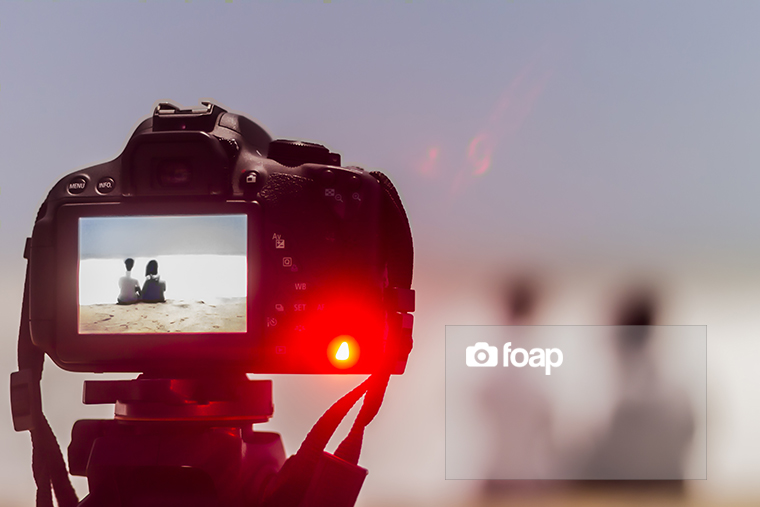 I'm pretty shy but I definitely had to point out this awesome mistake of the girl right in front me. She was like "Are those my hands??" It was just a perfect timing.
The Photo was taken at the Fox theatre, Oakland California of the band "Yonder Mountain String Band".
Brett Pastor-Baranek, @bpastorb
My name is Brett and I am a 21 year old mechanical engineering student (at University of Ontario). I take pictures to remember some of my favourite moments and in order to enjoy them later!
The picture below was taken on Toronto Island, at Hanlan's point. We had come to the beach to celebrate a friends birthday and stayed till evening.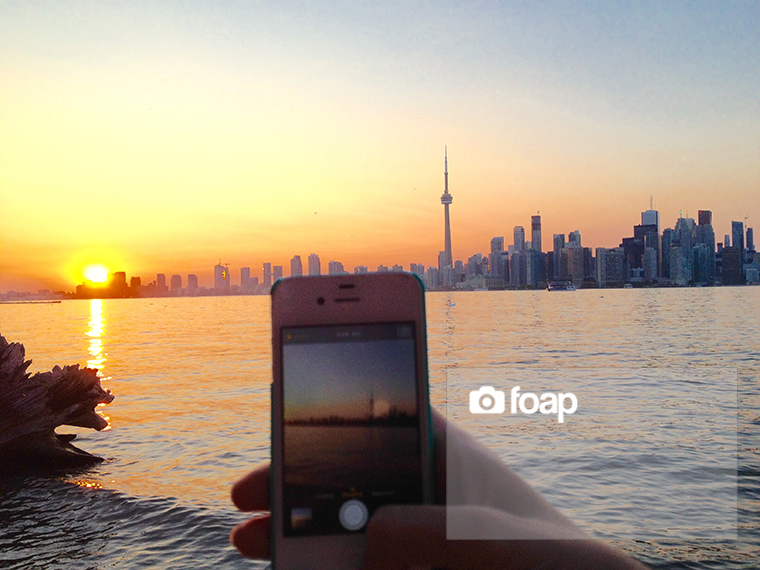 Policarpo Brito, @policas
Photography is one of my passions. I started working in this area 20 years ago and nowadays I specialize in product and fashion photography.
It was taken in Chapito (www.chapito.org), a school for circus performers in Lisbon. It's near the Castelo de São Jorge and has a stunning view.
Patrick Hardy, @patrickhardy
I am a graphic/web designer. A father, a husband, and a follower of Jesus Christ.
The shot of the rock at the beach was taken while I was on an instameet with a group called Socality. We were at El Matador Beach in Malibu, CA.
Terrence Weijnschenk, @terrence.weijnschenk
I live in Amsterdam, The Netherlands. I make a living as an actor and entertainer.
The photo was at a venue called Paradiso in Amsterdam. It's a former church renowned for its acoustics and people like David Bowie love playing there because of that and the intimacy with the crowd.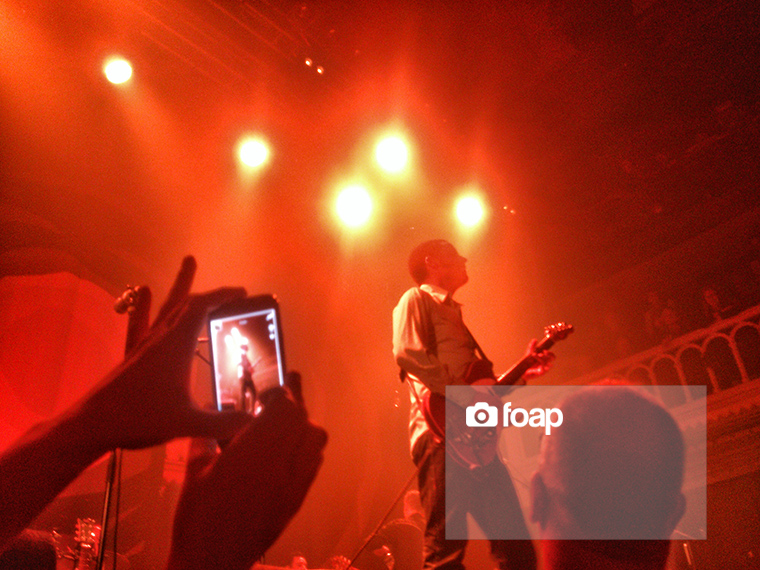 Stunning perspectives! Thank you all for your amazing pictures and good luck! The winner will be announced soon. Stay tuned!