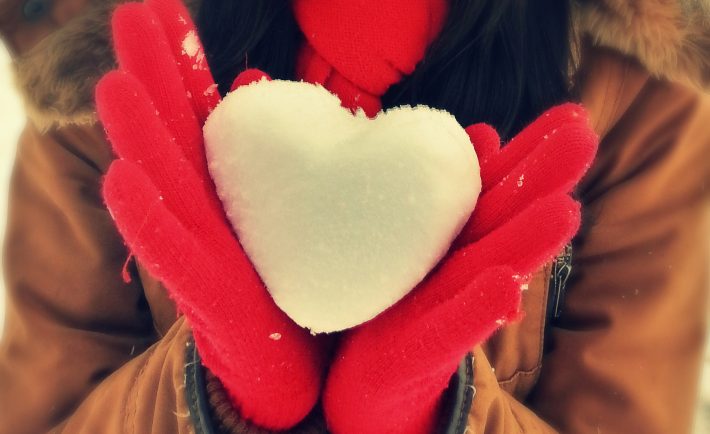 Hi Foapers!
It's about time to introduce another Foap Mission from our 2017 series.
February Mission is all about love, you can see more details here: www.foap.com/foap-missions/love-is-in-the-air.
To have a chance to win the Mission follow these simple rules:
1. You can upload more than 1 photo to the Mission
2. Share this post on your Facebook page using "share" button (don't forget to share it as a public post, so that we are able to see it).
3. Leave a comment under our Facebook post with your Foap username, so we can find you if you win!
The Mission is running until the end of February, watch out for another one in March!
Love ❤️
Foap Team