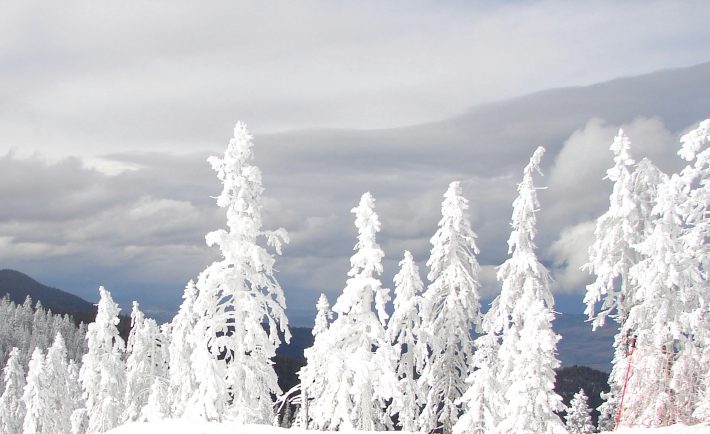 Hi Foapers!
January is already behind us, which means we closed Foap's January Mission (Remember? Now we're gonna do  a special Foap Mission every month of 2017).
Before we choose a winner, we want to show you our 10 finalists, whose pictures we liked the most. Winter can be really beautiful and fun, and we can totally see this in your photos ❄️ ❤️️
Here we go!
We will announce the winners on our Facebook page here! Be sure to like ? our Facebook page so you will not miss any updates.
Watch out for another Foap Mission in few days ⛄️
Love,
Foap Team