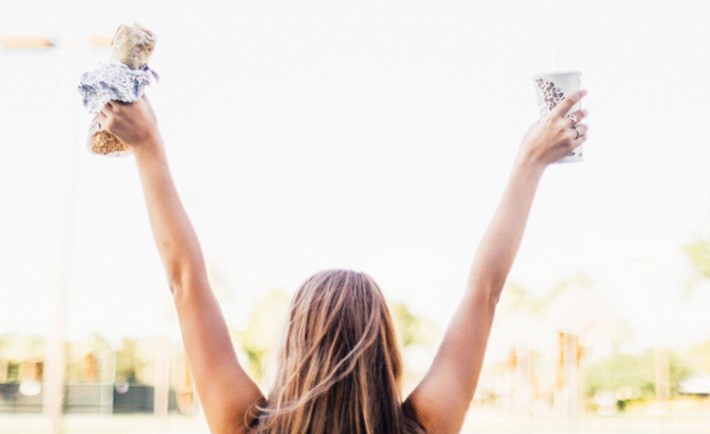 Hi Foaper,
We at Foap are big fans of Mexican food and one of our favorite Mexican grills is Chipotle.
You can imagine how excited we are now, launching a Mission together with the Chipotle team.
The Mission is super simple. Get inspired by the photos below, be creative, do that little extra and most importantly, have fun.
The winning shot will be rewarded with $300. Happy Foaping!
The Mission: "Fun Life Moments, with Chipotle"

We are looking to capture beautiful images of our food that feel natural, focused, and one-of-a-kind. These images should be vibrant and a hybrid of close-up and from-a-distance, but should have a level of artistry to them. To us, "Fun Life Moments" includes the little things (weekends, road trips, concerts, spontaneity, hangouts, afternoons at the park, hiking, chilling on the couch) and how our food naturally fits into those moments. Rich, unedited colors, and appetizing, filled menu items are key. Nothing messy or sloppy. No faces – we want people to imagine themselves in your photo or taking the photo themselves. We would like to have Chipotle food creatively integrated into each photo or creatively include our brand or packaging.

Join now in the Foap app!
Don't know how to join the mission? It's easy! Download the Foap app for free on the App Store or Google Play.
To get the app follow one of the links below:
I'm an iPhone user.
I'm an Android user.
Remember, all photos submitted into the Mission will be curated by our Editors, so please follow the Mission description carefully. Photos that not fit the description and our visual guidelines will be rejected.
[embedyt] http://www.youtube.com/watch?v=b4RtVQJVPhQ[/embedyt]