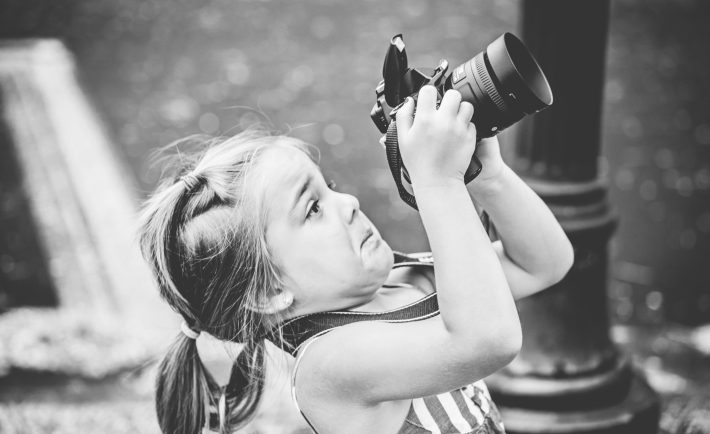 Hi Foapers!
We wanted to sum up a bit last week at Foap because there was a lot going on. Rewards are high so we don't want you to miss a thing! ?
We've launched new exciting Missions with Pepsi, all about happy moments in life:
$600 in total rewards ?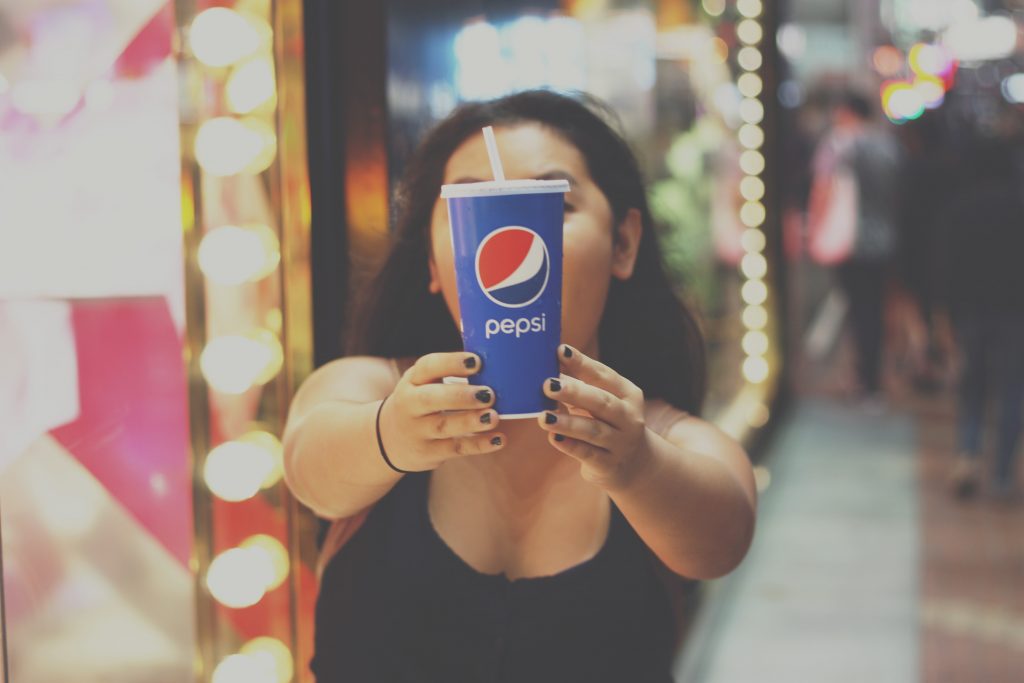 We've started new NIVEA Missions:
Altogether $500 ?
We have new Borden Cheese Missions for farm lovers:
With a chance to win $300 altogether ?
Bank of America has 4 new Missions:
$800 in rewards ?
2 fun Missions with Getty Images:
Altogether $200 ?
New winter Mission from Poland.Travel:
$100 for the best photo ?
And Mission with French's for food lovers:
$500 for photographer who will take the best snap ?
Altogether $3000 in rewards ? And that is only last week! Join and upload your beautiful photos through Foap app. 
Love,
Foap Team