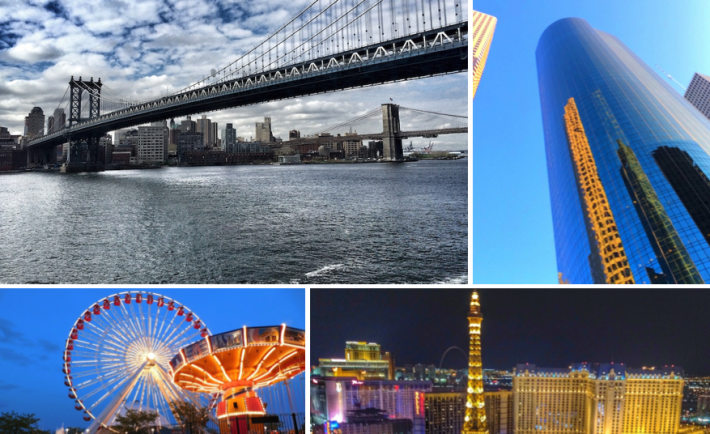 It's been 5 great Missions featuring the neighborhoods of American cities. Many Foapers submitted beautiful photos of unique places that make you want to visit them right away. Today we're happy to announce the lucky winners of the Missions and their special photos. Enjoy these great pictures and consider visiting one of the captured sites.
Neighborhoods of New York
Across the River by Lili Sa @shigahon from New York, US.
Neighborhoods of Orlando
Orlando FL by Arlene Everett @arlene.s.everett from Fort Lauderdale, US.
Neighborhoods of Houston
Buildings by Zach Baxter @zbaxter7 from Houston, US.
Neighborhoods of Chicago
Navy pier in Chicago by Tamara Olson @tamara.olson.54 from US.
Neighborhoods of Las Vegas
Mission Vegas by Jeremy Gabbai @eoscanon from Israel.
Congratulations to the winners! You did an amazing job!