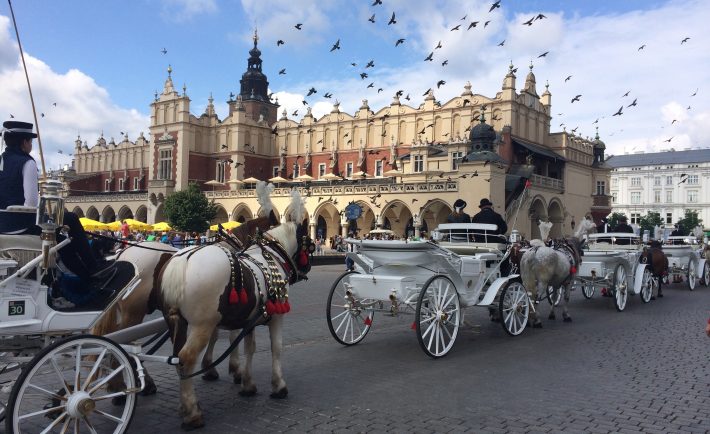 Hello Foapers. We bring you yet an other Polish Missions with Poland Travel and it's called Exploring Krakow. This city is a very famous tourist attraction with its beautiful old town and the hidden bars in the alleys! The best photo will get $100! Keep reading for details and join the Mission in the app!
Mission: Exploring Krakow
Hi Foapers! In this Mission we  want to see  your best photos of people exploring Krakow. The Old Town, the beautiful alleys, people smiling… The important thing is that you include people in your shots and they have to be at a close distance. Dziękuję!
Join the Missions in the Foap App!