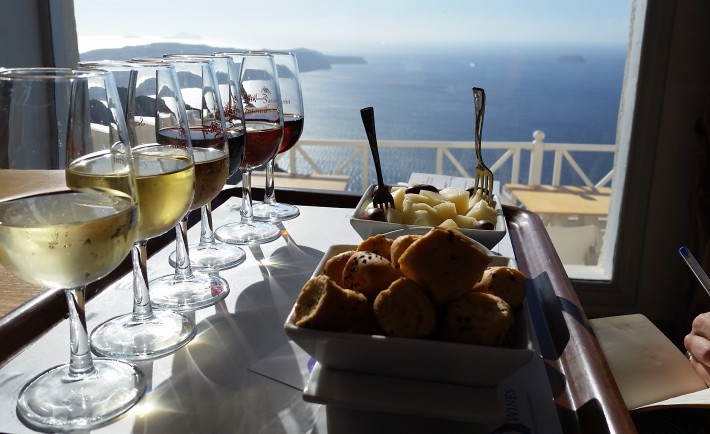 Hi Foaper,
Wine Library has a new Mission out for your, check out the description below of what kind of photos they are looking for.
The Mission: "Show us how you do wine"
Wine is an incredibly personal drink. Some of us enjoy it with lavish parties, some of us enjoy it with intimate get togethers over a cheese plate, some of us enjoy it while reading a good book in front of the fireplace.
We want to see all of it! Show us the way you and your friends consume vino. Whether it's a midnight toast or brunch on the roof, wine is beautiful, and you are too!
The winning photo will be rewarded with  a beautiful Riedel crystal decanter
About Wine Library:
From it's humble origins as a family liquor store, Wine Library rose to become one of the most highly-regarded online wine-retailers in the USA. In 1997, Wine Library was one of the very first wine stores to jump into ecommerce with the creation of www. winelibrary.com. In 2006 owner Gary Vaynerchuk made the store internet-famous with his groundbreaking YouTube show Wine Library TV (and then real-life famous when he brought his winetalents to shows like Conan O'brien and Ellen). Today Wine Library remains a place where expert curation, aggressive pricing, and cutting-edge technology meet
Join now in the Foap app!
Don't know how to join the mission? It's easy! Download the Foap app for free on the App Store or Google Play.
To get the app follow one of the links below: