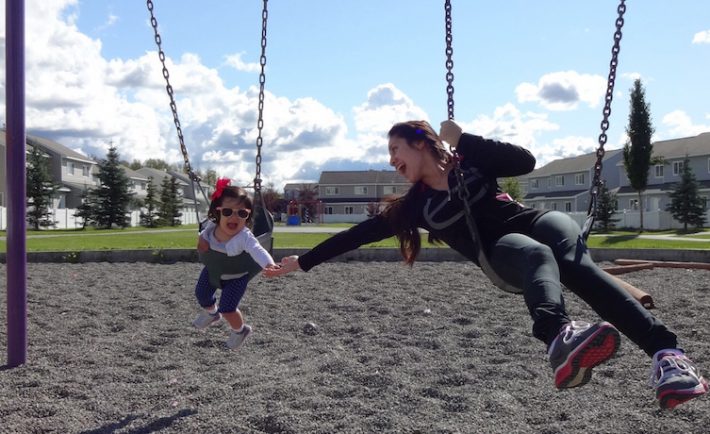 Foapers! Two new fresh and fun Missions are live with Buddy Fruits! Total rewards of $400! Join the Missions in the app and have fun!
Mission: Buddy Fruits with Buddies
We want to see how children love to run and play all day. At the playground, at parties, with their brothers and sisters or other kids they meet! We also want to see their mothers taking care of them and overseeing everything 🙂
Remember to include real life pictures inside and outside the house. Do not pose for the camera.
Mission: Matching Buddy Fruits Original
Buddy Fruits Original blended fruits pouches are available in many flavors. We want to see photos of the product next to their real fruit counterparts! So the apple and strawberry Buddy Fruit Original, should be surrounded by apples and strawberries. 🙂
Be creative and have fun!
Join the Missions in the Foap App!