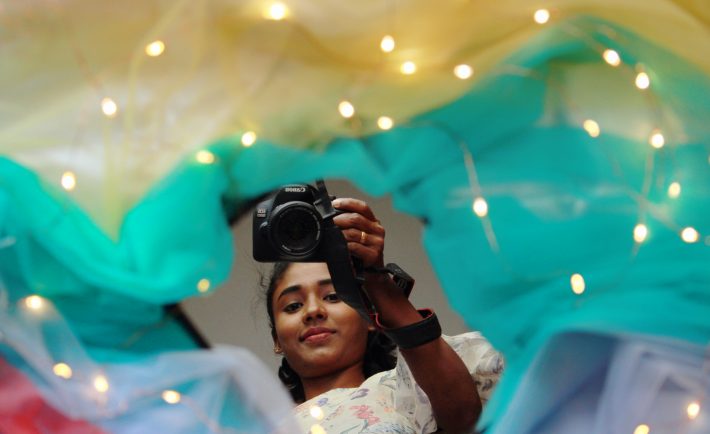 Our clients – well-known beauty brands – are looking for people around the world – of all races, faces, nationalities, genders, young and old (only adults). We want to help and connect these beauty brands with you – awesome creators, and this is why we asked the best active photographers on Foap to upload selfies!
Next, all Foapers were able to rate photos, which helped us choose the best photos from countries around the world. We considered creativity, the number of rates, and quality.
Now, you can check out selected photos in the app. Choose your favorites, and comment on why you like them.
Important:
Avoid commenting about how the person in a photo looks. Focus on other factors, like the photo's idea or the photo's quality.
Do not copy and paste comments. Repeated comments will not win.
We will choose 10 best comments, and the comments' authors will win $10 each!
It's an excellent opportunity to get to know other Foapers with their selfies. Moreover, participants will join the community dedicated to beauty brands and get Foap Coins for free.
Rewards:
1st place: $200 + 200 Foap Coins
2nd place: $100 + 100 Foap Coins
3rd place: $50 + 50 Foap Coins
The best photo in each country: $10
10 best comments: $10 each
50 rewards surprises: $4 each
You can find more information about this mission in the FAQ about this challenge.
Any questions? Go to the comments section below. We read them all!