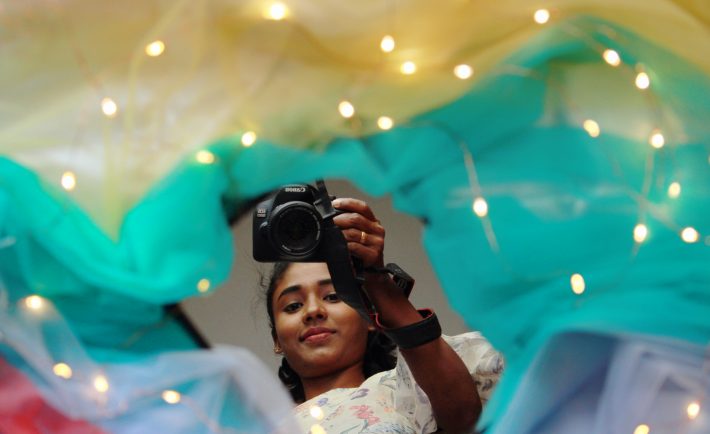 Our clients – well-known beauty brands – are looking for people around the world – of all races, faces, nationalities, men, and women, young (but adult) and old, tall and short, people who look like models and people who are just ordinary. Diversity is key here.
We want to help and connect these brands with you – awesome creators, and this is why soon we will start a new Country Challenge, and we will ask you to show us people in your country with… selfies!
Like always in Country Challenge, only verified, nominated users will be able to join, so in the next few days, check out your inbox mail and missions in the app regularly to not miss this opportunity!