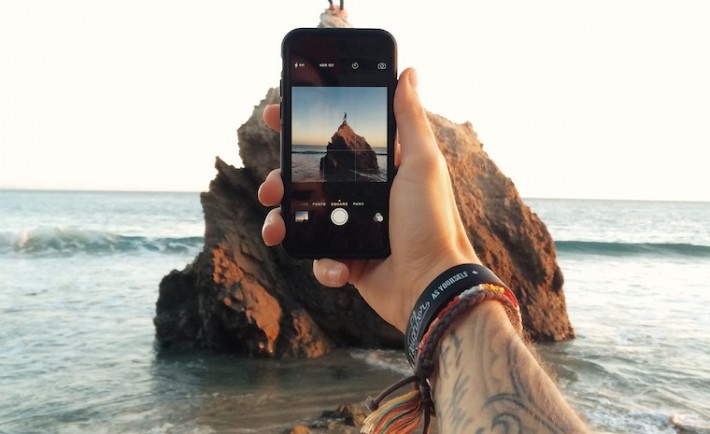 Hello Foapers!
We have a nice treat for you today – a few tips & tricks from the double Andaz Mission winner – Patrick Hardy (@patrickhardy). Patrick won the "Foot view" Mission and he's also the winner of the "From the photographer's perpective" Mission. This is an amazing achievement, so we decided to reach out to him and ask what his secrets are. Join us and learn more about this super talented Foaper, who is also a graphic and web designer in real life. Therefore, in this guest post he shares his thoughts not only as a photographer, but also as a visual strategist and photo buyer.
First I would like to thank you for the privilege to share with you some of my thoughts on design and photography. As a graphic and web designer I have learned over the years, what photography is needed in the marketing world. One of the first things I look for in photos is what is this going to be used for? Is it going to be used for web or print? Is it going to be on a marketing piece or a personal branding piece. I also try and make sure that I create enough space to add some text or to be able to move the image around a bit depending on where it is going to end up. If you are not leaving room for anything other than the main image, a lot of times, it is going to make the designer's job hard. Please take photos that can be cropped.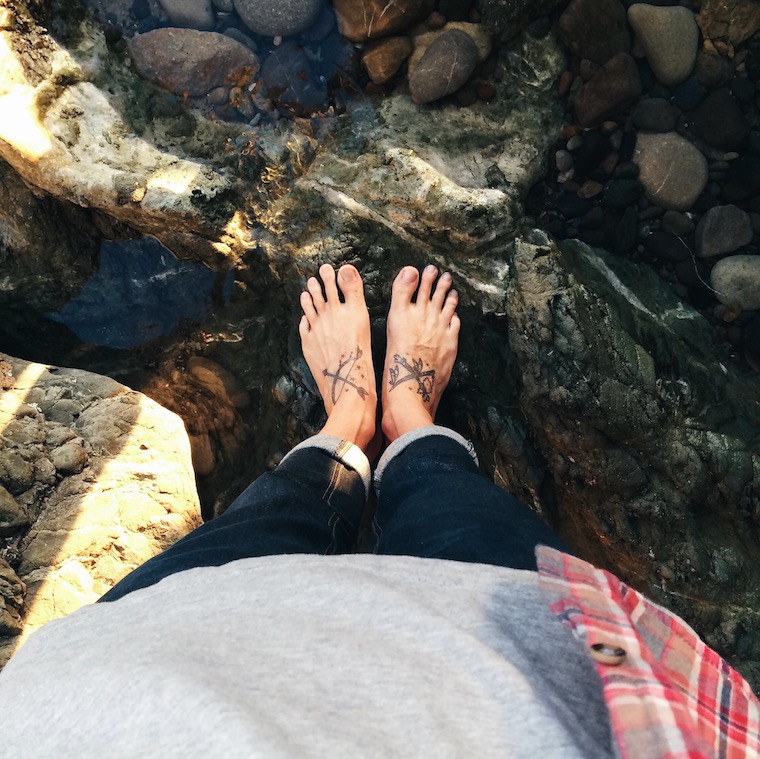 I think that there are a few different visual trends that are influencing the marketing and advertising world today. To start there is this growing trend, and it is a trend, of outdoor, mountains, waterfalls, trees, and the like. It is really popular to shoot those kinds of photos, and for the moment it is working for this generation. I would also like to point out that many people are shooting lifestyle photos, rather than commercial photos. I think people want to see real life, as apposed to staged and posed. On a side note, I have also seen this growing trend of emotional and authenticity in advertising. I have been noticing that most companies are less about the actual product and more about what it will do for you, how it will make you feel. This is different then the past. It has been done before, but not with dog food, cars, and fast food. It's almost like the product, in these instances, has become secondary to making you feel a connection.
Many of you are just starting out in photography and are really trying to find your style and niche. I want to take  a minute to tell you that it is OK to borrow someone else style, for a while, but you need to find what you are good at. The world already has a bunch of great photographers who are shooting some neat stuff. What the world needs is your perspective. How are you seeing the world? How are you experiencing life? What makes you unique? Also, please take tons of photos, but DON'T just post all of them. Think about what you have on your portfolio, and let it be a reflection of who you are or what you want to be known for. It's not only about the money, it's an art, it's an expression. Take a look at a few portfolios, some of the best sellers, most creative ones, to get an idea of what to aim for. Remember – borrow ideas, don't steal.
Patrick Hardy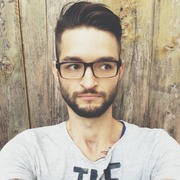 Name: Patrick Hardy
Age: 35
Family: Wife and 3 kids
Lives in: Orange County
Foap: @patrickhardy
Instagram: @patrickhardy
Twitter: @patrickhardy