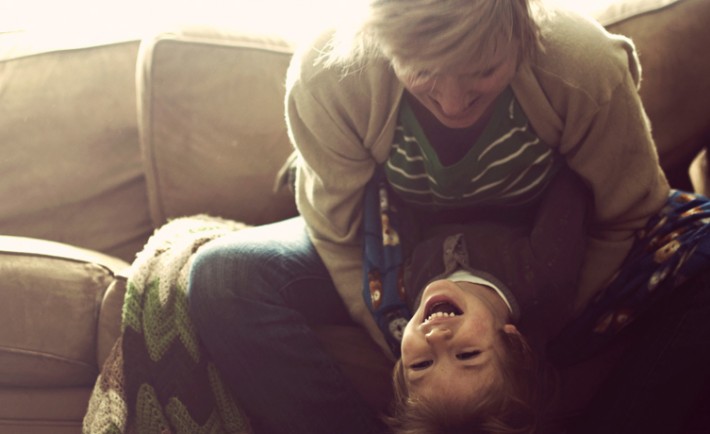 Hi there Foaper,
From day one Foap has been all about making the world of commercial photography much more real, authentic, narrative, more human. Photography that has a soul and a real story behind it.
We are really happy that America's most convenient bank, TD Bank, now turns to the Foap Community to get those real and natural photos. Images that show the human bank they are.
Their first Mission is about everyday life. Check out the description and guidelines below. Happy Foaping!
The Mission: "What do you do before and after work?"
"We'd love to see images of what you do before and after work. Whether it's rushing around to get kids places, exercising, sitting in traffic or drinking coffee. What do you do right before, right after work or on your way to and from work? (Maybe you're stopping at TD on your way, or banking with us online.)
TD Bank, boasts to being America's most convenient bank because we are open 7 days a week to serve our over 8 million customers. Our doors open 10 minutes before we are officially open and stay open ten minutes later than we actually close.
All photos should be warm, friendly and as non-institutional as possible. We want our customers to know we aren't just a bank, we are human like them. Winning photos will be casual, natural and in the moment, almost as though one of our Customers snapped a candid photo themselves. We like the fun photos on Instagram, unexpected, quirky, edgy and imperfect. We want every photo to be intimate like you're just taking it to send to a friend or two.
All photos submitted into the Mission will be curated, so please follow the Mission description carefully. Photos that not fit the description and our visual guidelines will be rejected."
Join now in the Foap app!
Don't know how to join the mission? It's easy! Download the Foap app for free on the App Store or Google Play.
To get the app follow one of the links below:
I'm an iPhone user.
I'm an Android user.
[embedyt] http://www.youtube.com/watch?v=T8b_v6ofe_k[/embedyt]