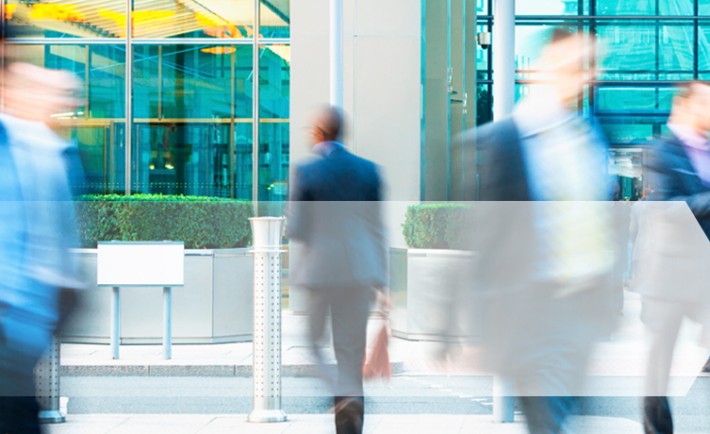 Hello Foapers!
Are you out business traveling?
Our friends at American Express Global Business Travel have just launched a new Mission: Real-Life Business Travel: Good Things!
Capture your experiences while business traveling and the best picture will be rewarded with 300$! Be creative!
The Mission
Fine details, special touches, interesting close-ups and/or or wider views from your business travel experience, showing progressive/innovative solutions, excellent service, authentic and positive interactions, and/or any shot that captures an outstanding modern business travel experience. Candid, real-world images are highly preferred. In wider views, the use of motion blur and/or selective focus are a plus. No images of company logos or brand signage, please.

Join now in the Foap app!
Don't know how to join the Mission? It's easy! Download the Foap app on the App Store or Google Play.
To get the app follow one of the links below: