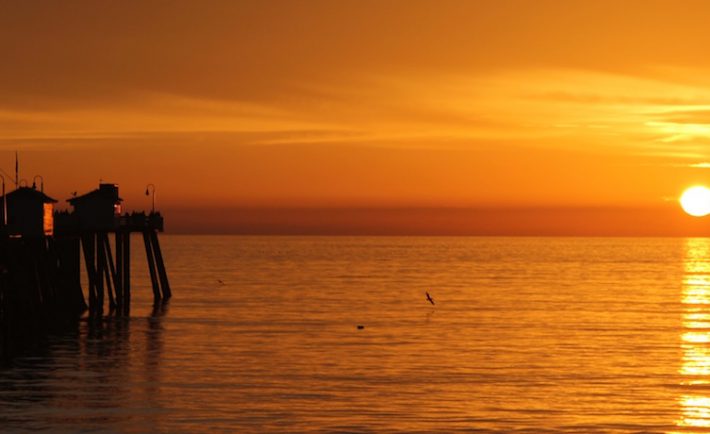 Hello Foapers!
Today we would like to announce 10 winners of Incredible Sunsets Mission! You posted more than 30.000 photos! It was really hard to choose the best ones among so many beautiful pictures.
These top 10 Foapers will get $100 each!
Check them out and big thanks to all the participants!
Sue Kochman (@susiekochman) from United States: San Simeon Sun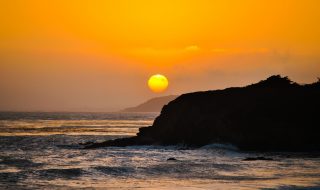 Luis Rodrigo Machado (@luis.rodrigo.machado) from Brazil: Sunset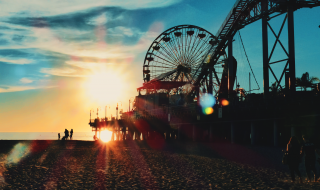 Margie Demolina (@lovlycruzr) from United States: Multicolored Sky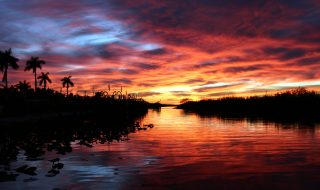 Lena Otvodenko (@best_helen) from Russia: Sunset in Zagreb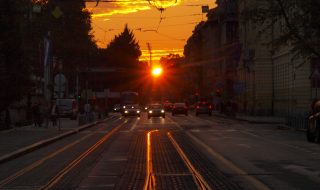 Sami (@samfield) from Finland: Downhill Slide Sunset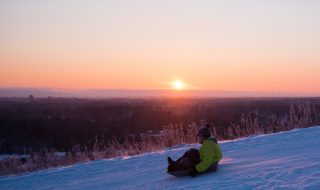 Dawid Masłowski (@mdawid18) from Poland: Sports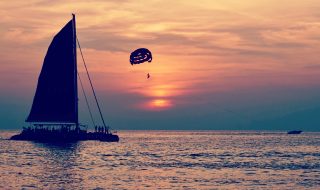 Eduardo Frederiksen (@riksen) from Brazil: Marginal Sunset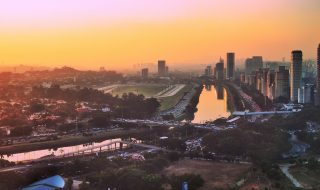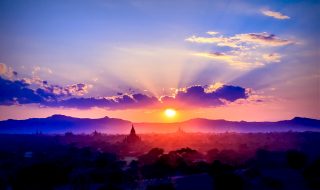 Jennie (@akilles) from Sweden: Beautiful sunset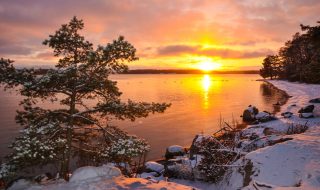 Tatiana Shumbasova (@thayra) form Ukraine: Sunset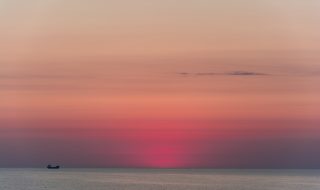 Congrats and good luck next time!