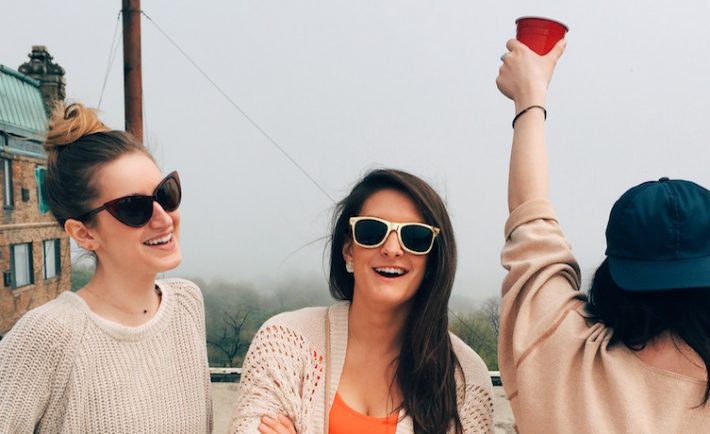 Processed with VSCO with e3 preset
Hello Foapers. We have two new Missions with TD Bank and we think you are going to love them! Total rewards of $200! Keep reading for the details of the Missions. Join in the app!
Mission: Happy Hour
In this Mission we would like to see your photos of young professionals having a great time after work. Rooftops, board games, picnics in the park, exploring the city…
Please don't upload photos showing alcohol and avoid black and white images.
Photos by Foapers @nguyennt.vy and @nicphoto.
Example Photos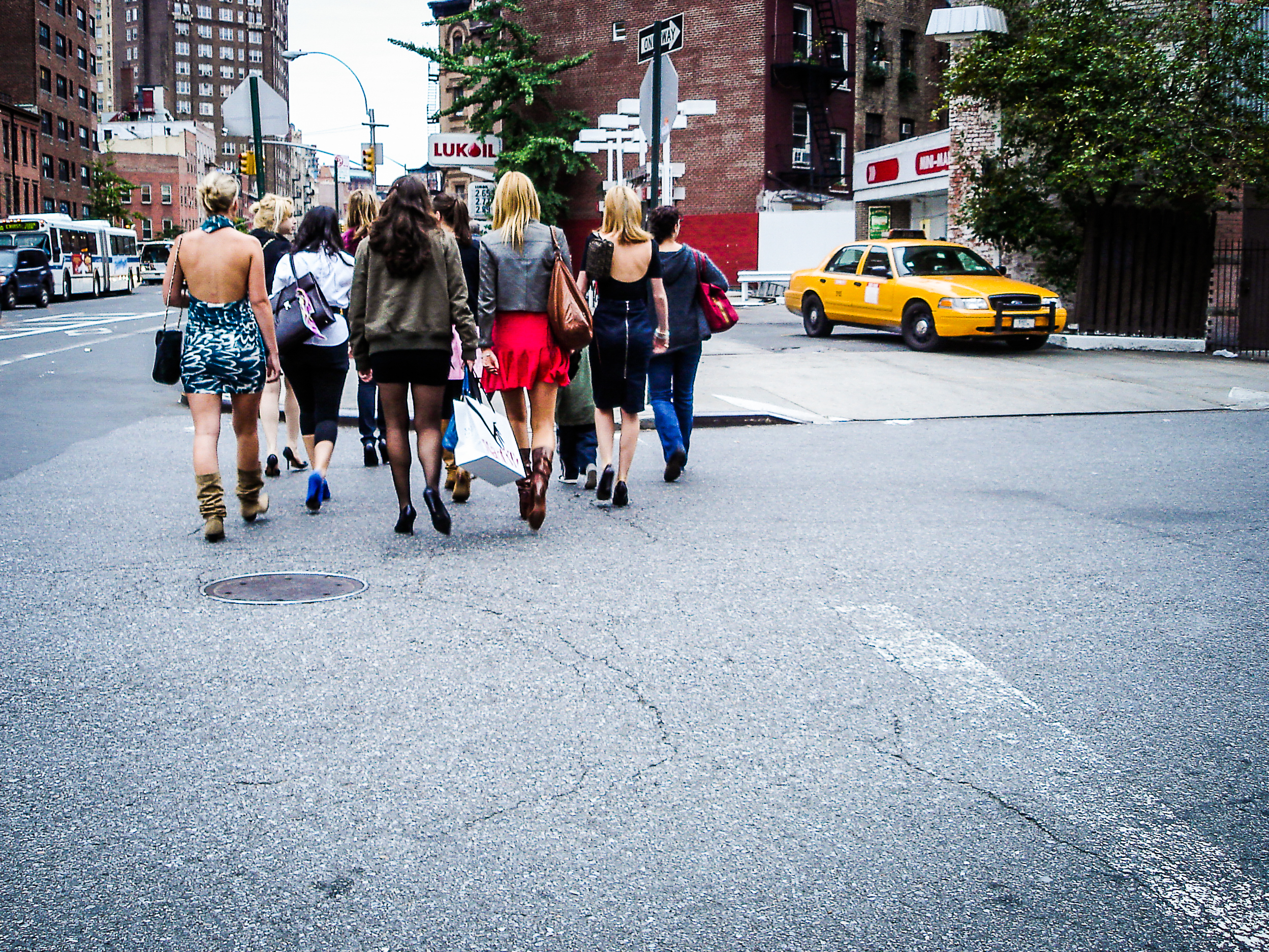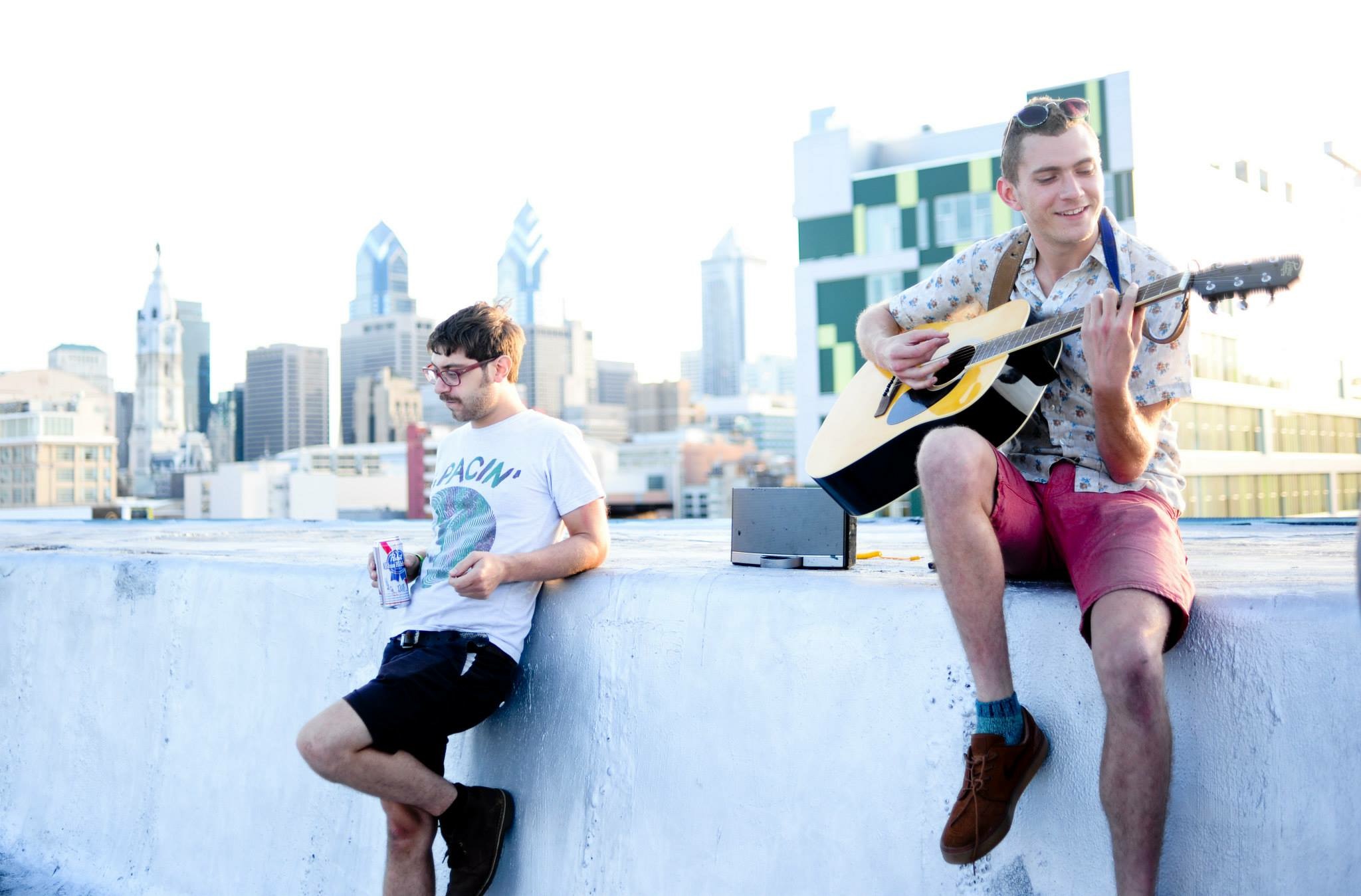 Mission: At the dentist
Take a picture of your dentist performing a procedure or take a picture with your hygienist while you are sitting in the exam chair.
Example photos by Foapers @mode90 and @esalamone.
Example photos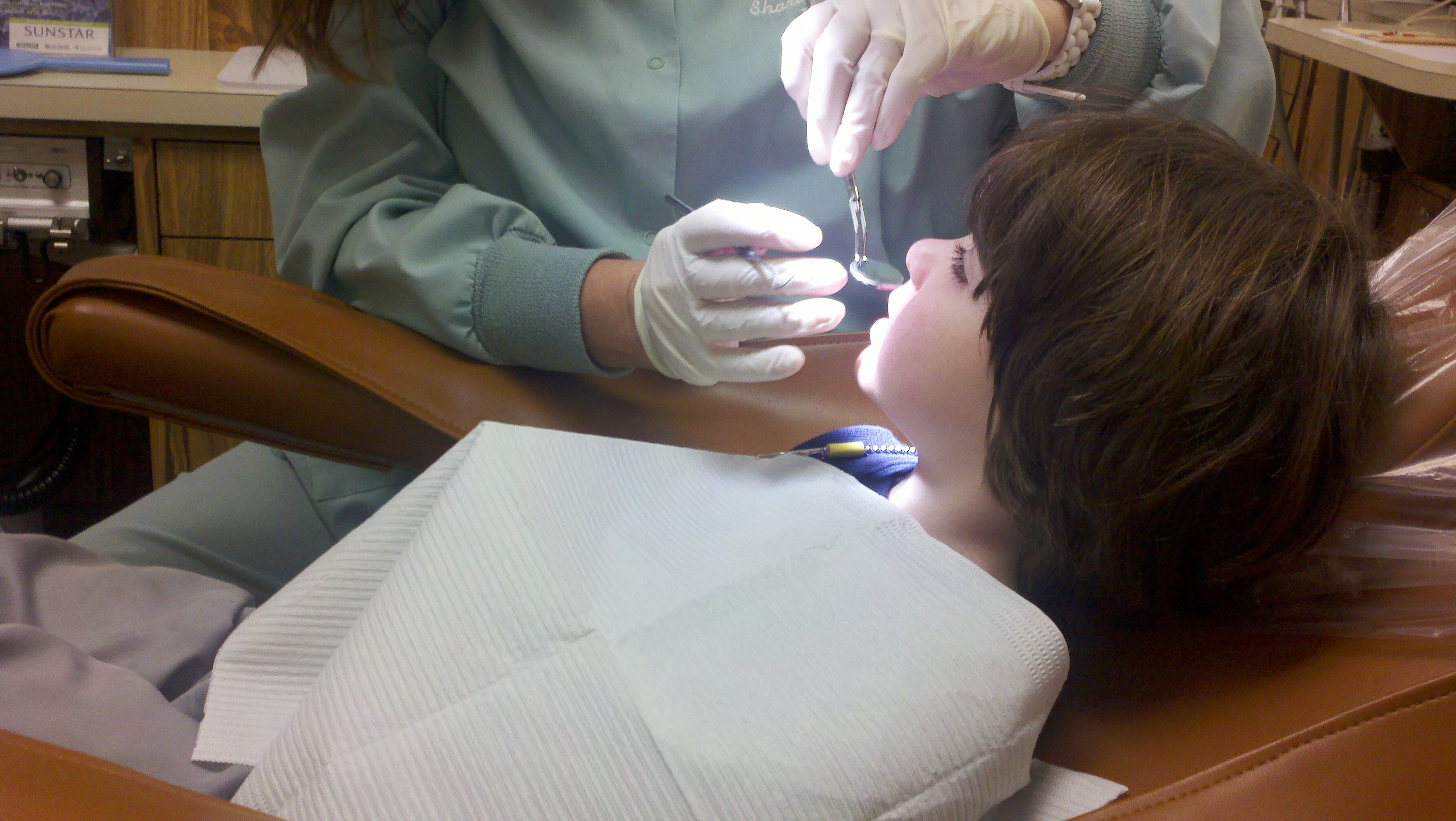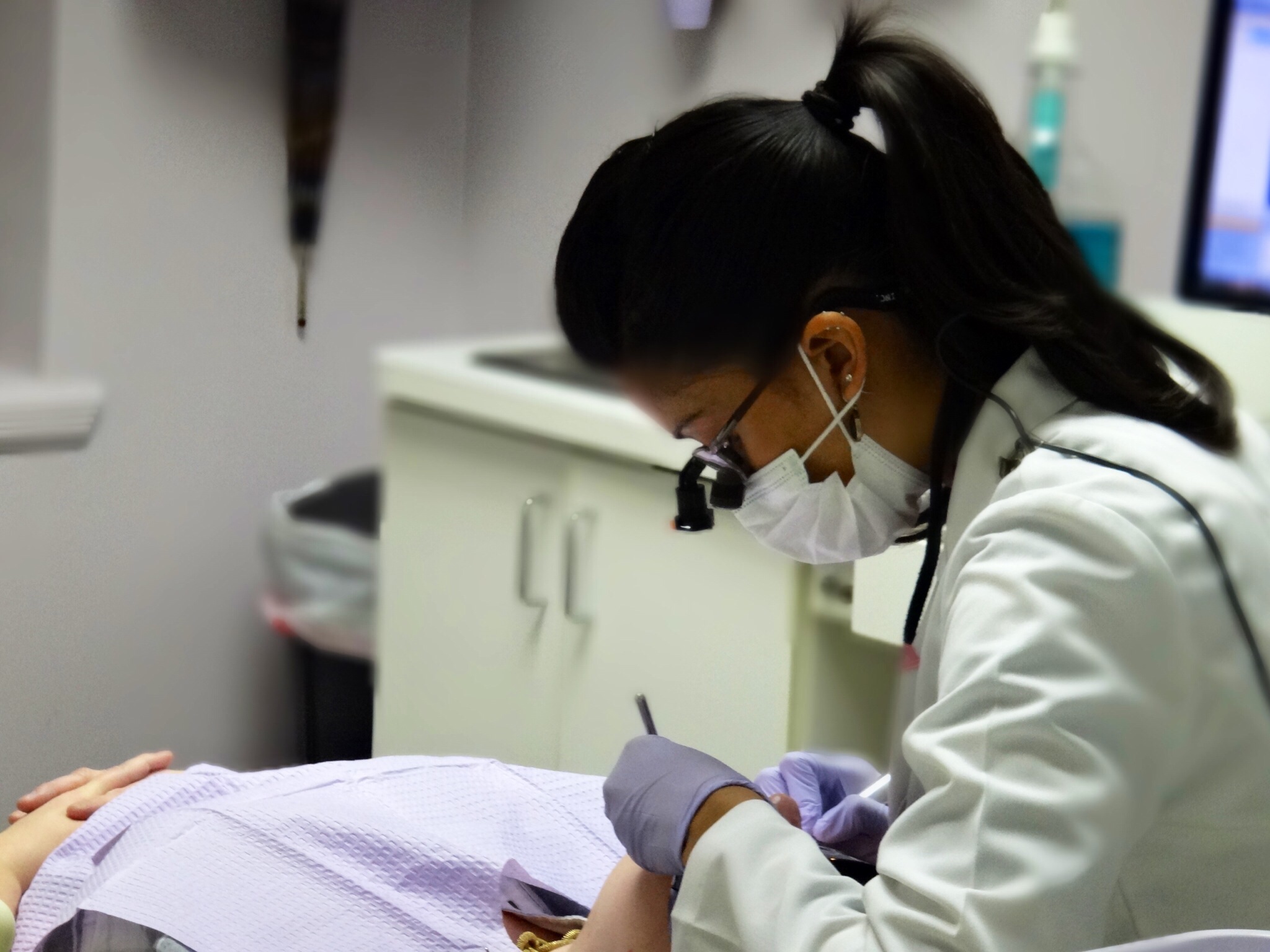 Join the Missions in the Foap App!