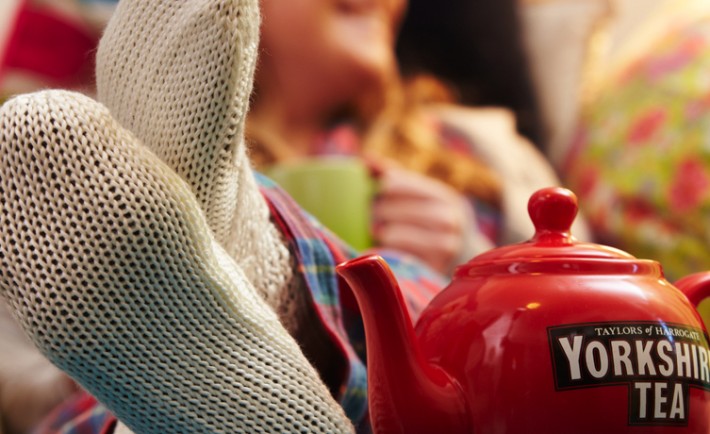 Hi Foapers!
Calling all quality tea lovers! Yorkshire Tea has just launched a new Mission for you : Proper brew moments with Yorkshire Tea.
Jump in now in the Foap App and upload your snaps. Have fun and enjoy a cup of Yorkshire tea.
The winning shot will be rewarded with $300!
The Mission
We're looking for lovely photos of real people sharing a moment with a cup of tea. Make sure to pop something Yorkshire Tea-ish in it (like a pack, teapot or mug). We'd really like nice, natural pics, so we'd say go for for normal people rather than models, avoid staged laughter and looking into the camera, and skip those cheesy 'warming up' scenes with fireplaces and jumpered hands cradling a mug. And finally, if we can see a brew, please make it a nice strong one that's not too pale and milky. And that's it!
Inspirational Images
Join now in the Foap app!
Don't know how to join the Mission? It's easy! Download the Foap app on the App Store or Google Play.
To get the app follow one of the links below: