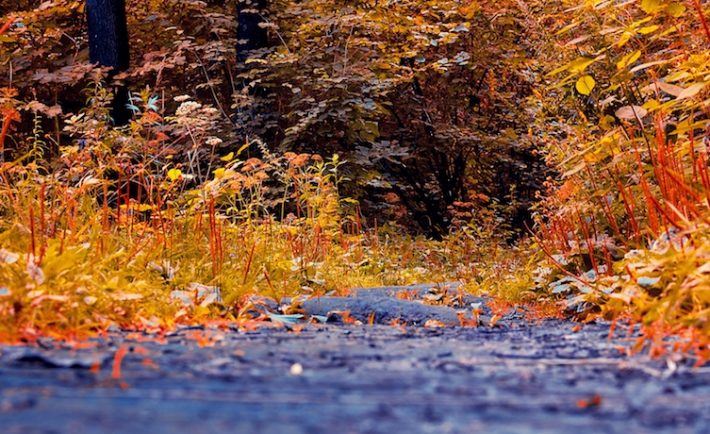 Hello Foapers!
It's time to announce the Autumn Winners! Today we are announcing the 3 best pictures out of almost 16000 (!!) snaps that you uploaded. It was incredibly difficult to selected the best ones but we chose the 3 that we thought were the most beautiful and they won $100 each.
Check them out and big thanks to all the participants!
Congratulations to the Winners!
Jaffar Ali Afzal (@jaffarali) from Denmark

Lisa Johnson (@firelillycreationsph) from United States: Orange by the Pond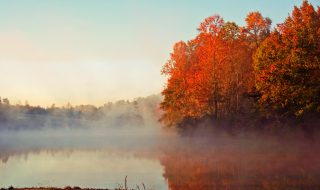 Ekaterina Sidorova (@kaser) from Russia: Golden Fall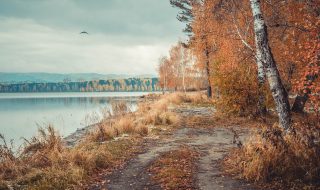 Congrats and good luck next time!
Join the Missions in the Foap App!
Foap team