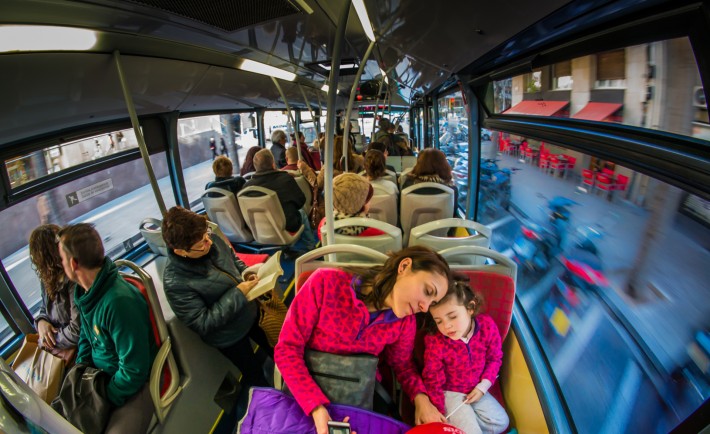 Hello Foapers,
Volvo Group's "I'm a commuter" mission ended last week. Foapers from more than 60 countries showed us how their daily commuting looks like. Beautiful moments, great scenes, amazing stories. Almost 2700 photos were submitted and of those 2002 got approved. Only one got rewarded with $100!
Ladies and Gentlemen: Congratulations to Jordi Flores (@zhas) for winning the mission with the photo below!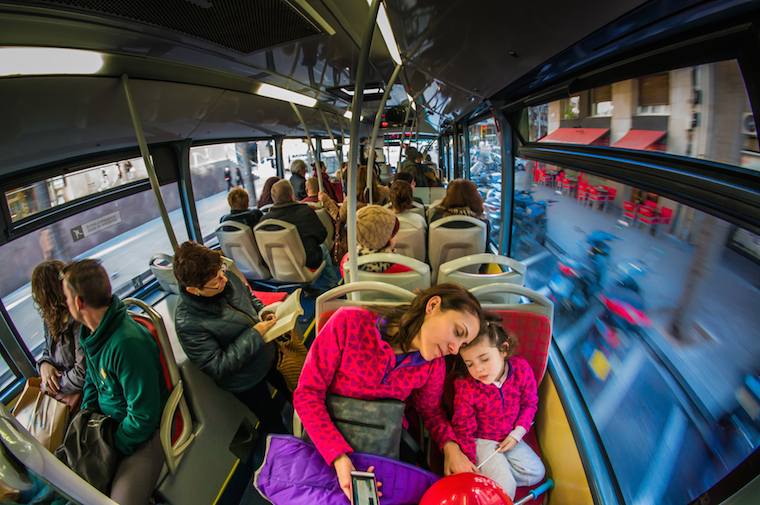 That's how the Volvo Group Team described Jordi's picture:
"Capturing an ordinary day in people's lives.
Like lifeblood, Volvo Buses are involved in many of the functions that most of us rely on every day. It could be going to work, from school, just visiting a friend or the start of a journey to the other side of the world…"
Inspiring, right? There are so many hidden beautiful details on a commuter's life! Here we've selected 20 photos from the mission. Commuting moments captured by Foapers from all over the world. Hop on the bus, have a seat and scroll down: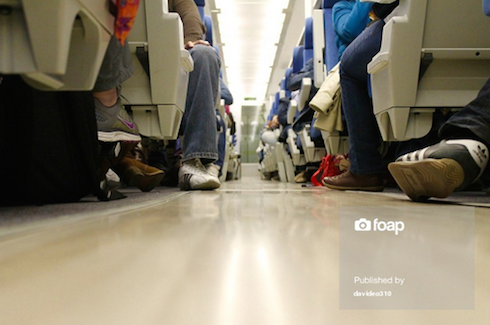 @davideo310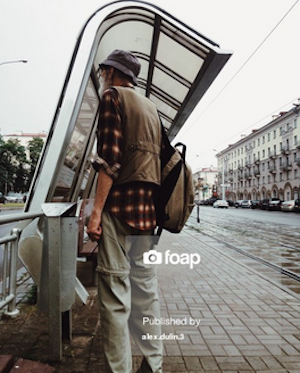 @alex.dulin.3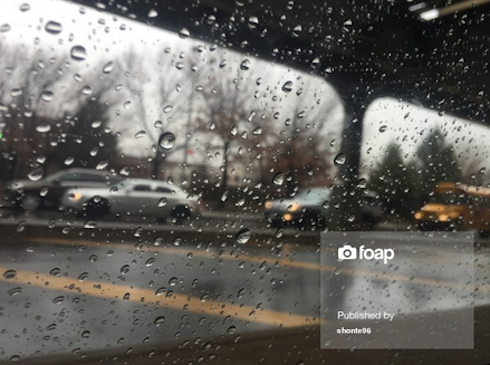 @shonte96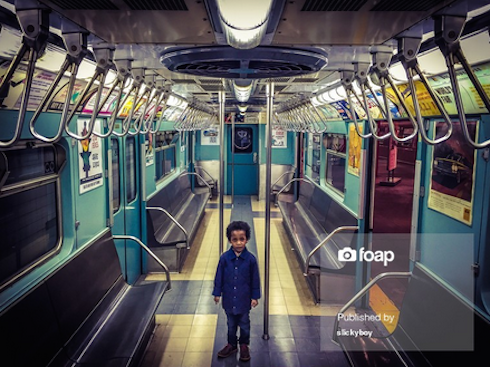 @slickyboy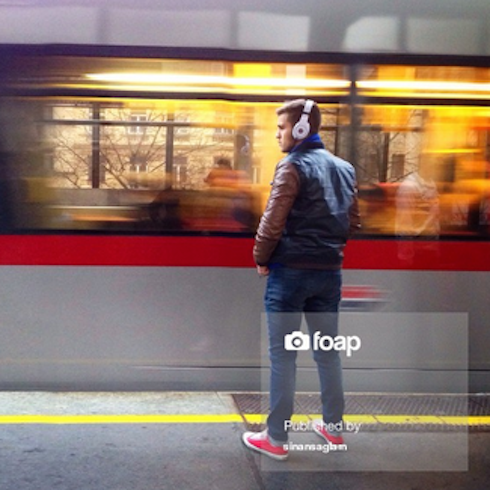 @sinamslagan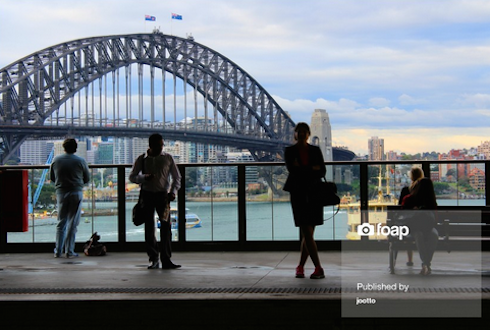 @jotto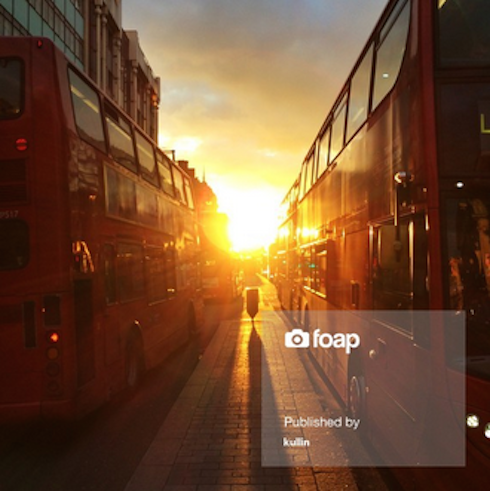 @kullin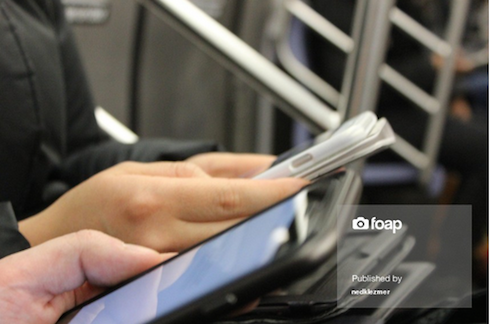 @nedklezmer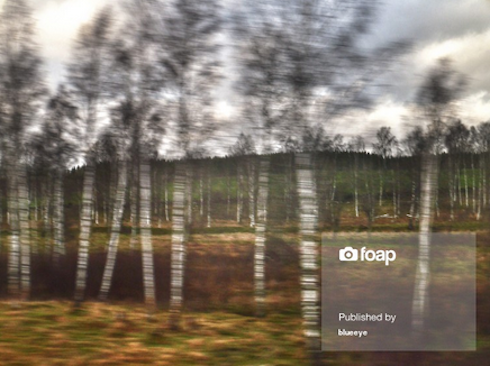 @blueeye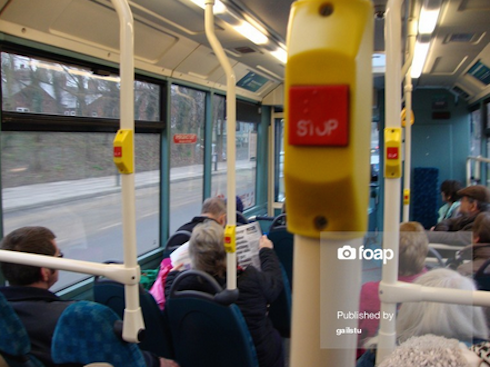 @gailstu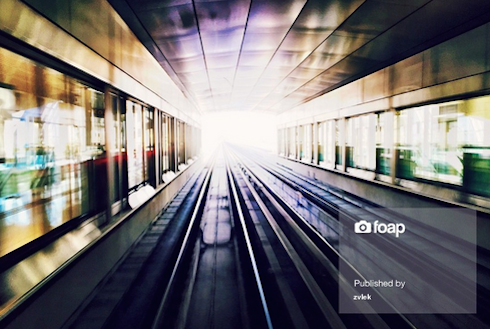 @zvlek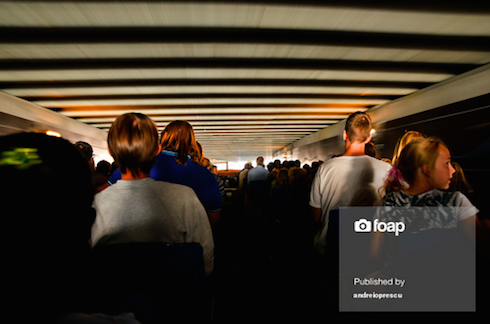 @andreioprescu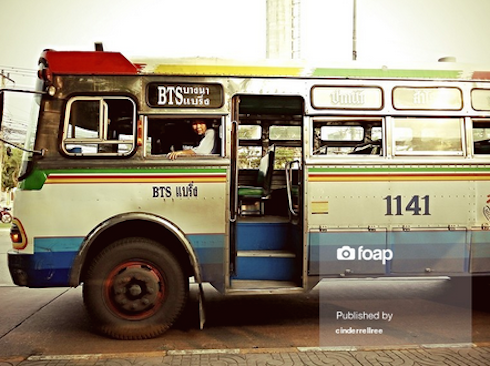 @cinderrellree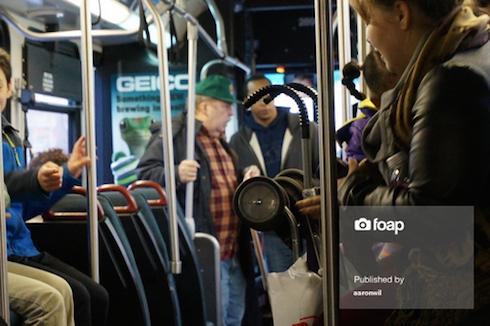 @aaronmill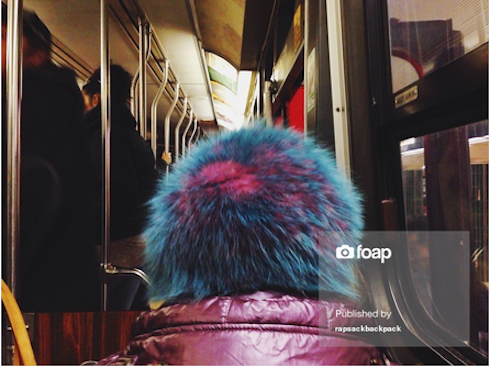 @rapsackbackpack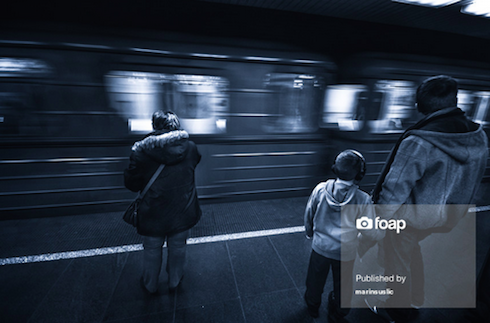 @marinsuslic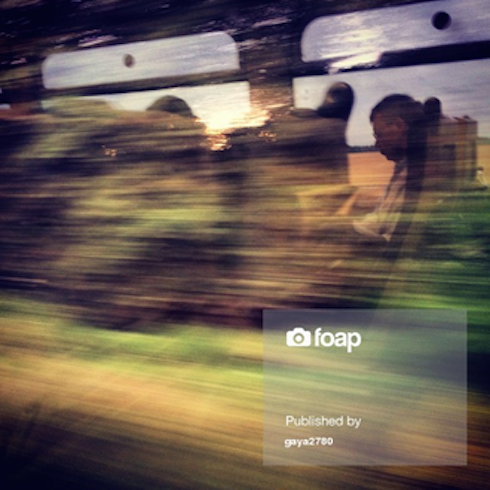 @gaya2780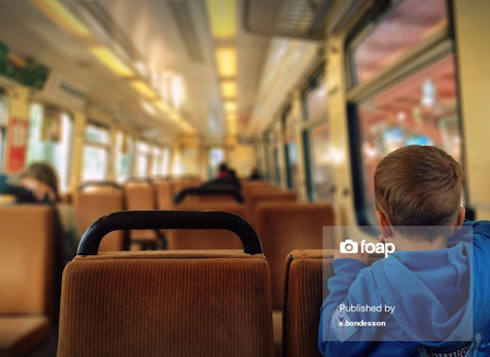 @a.bondesson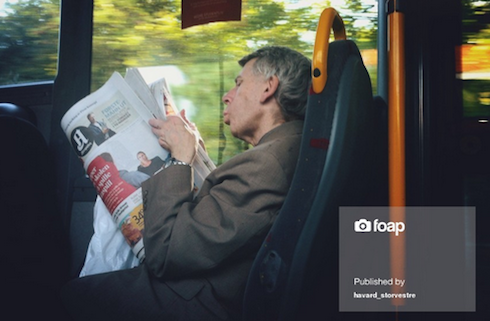 @havard_storvestre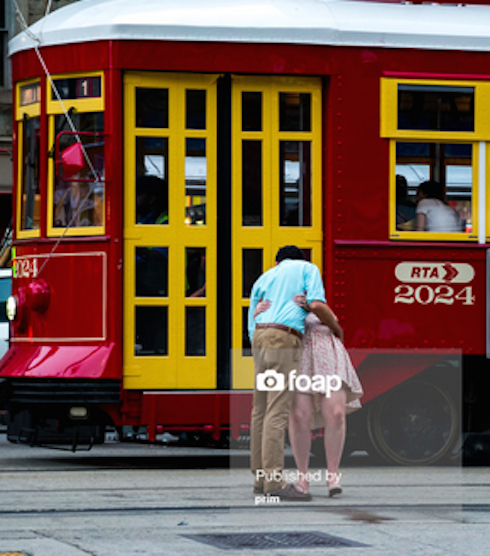 @prim