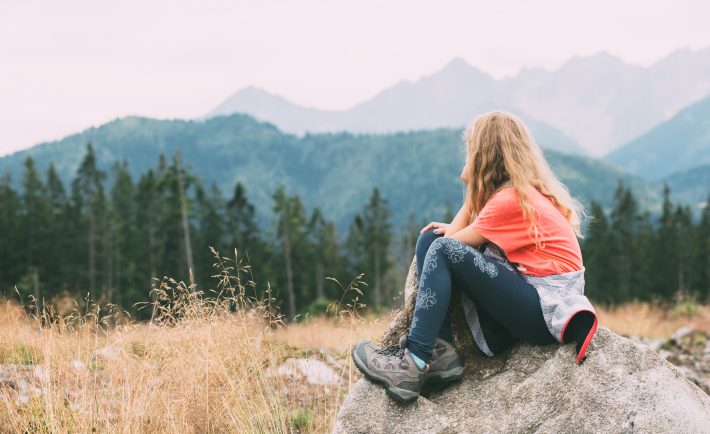 Hi Foapers!
We've teamed up with DreamGrip and launched a new Mission for you: Wanderlust!
Show us your pictures shot while exploring new places in the city or hiking in the wild. We want to see photos of outdoor strolling, illustrating freedom and a desire to see the world.
Our friends at DreamGrip have launched a new smartphone system for filming and photography. The innovative rigging device is the first of its kind to adapt to any smartphone and integrate with all universal film and photography equipment. This is the evolution in smartphone filming and now you have the chance to win a complete system from them worth $399 USD retail.
Prizes
1st place: DreamGrip System ($399 USD Retail)
2nd place: $100 USD
3rd place: $50 USD
Check out this cool video and see DreamGrip in action:
[embedyt] http://www.youtube.com/watch?v=Xm55gxlq8uY[/embedyt]
Get inspired by these amazing photos from Foapers @przemekklos, @lernika, @jessrimet and @jeremiah_wise.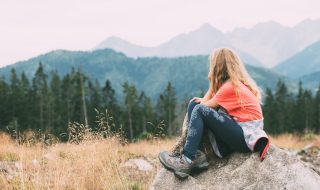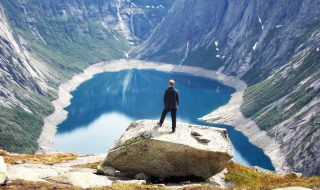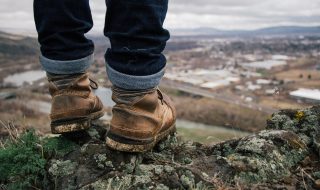 Join the Missions in the Foap App!