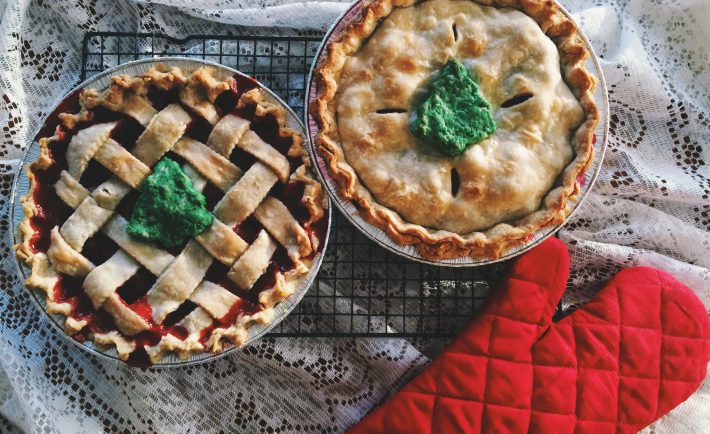 Hello Foapers! We are welcoming our new friends at Bank of America by launching 4 new Missions with $800 in total rewards! Grab your cameras, take interesting photos and join those incredible Missions!
Winter Vacation
For lots of us, the cold months of winter are the best time to take a vacation. We want to see what yours looks like. Heading somewhere warm with your whole extended family? Spending a weekend in the mountains with your best friends? Show us how you have fun on winter vacation—whether you're enjoying the cold weather or escaping it.
Example photos by Foaper @davey_gravy, @jsarnerphoto and @alliekn.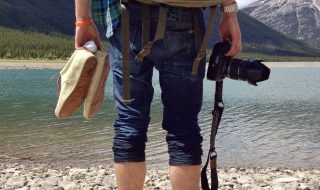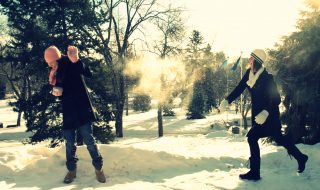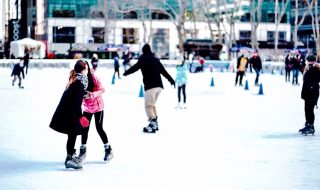 Escaping the storm
Winter weather isn't for everyone. If blustery winds and snowdrifts aren't your cup of tea, we want to know what is. Do you love to cook elaborate meals with the radio cranked up? Do you play board games by the re with a cat in your lap? Show us how you make the most of indoor activities during the coldest winter months.
Example photos by Foapers @riksen and @julianearreola.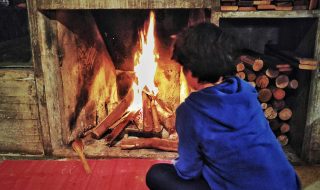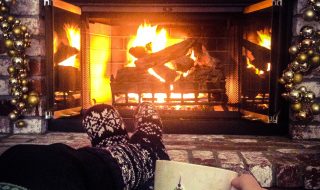 New Year's Resolutions
As soon as the ball drops, a New Year begins—and so does our annual opportunity for self-improvement. Are you finally creating a budget you'll stick to? Did you sign up for a gym—or create one right in your home? Is this the year you'll start cooking all of your own food? We want to see your big and small resolutions, and the people who are helping you achieve them.
Example photos by @ isaac_deoliveira, @kasperkay and @ dora25.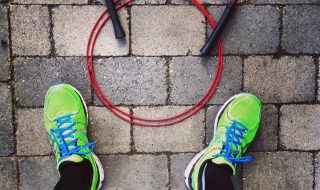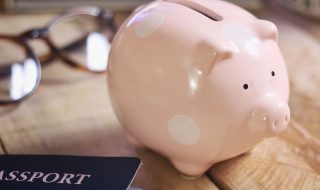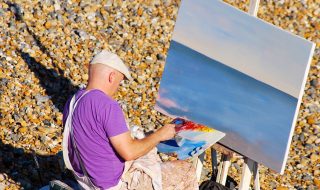 Valentine's Day
Valentine's Day can feel like a marketing takeover—but in truth, it's about showing the people you love most in the world how much you care about them. So what does that look like? Do you prepare a homemade romantic feast for your wife of 10 years? Do you send your mom a gorgeous bouquet of flowers? No matter who you love—or how you love them—we want to see how you celebrate.
Example photos by Foapers @mrsjchan, @otrogeorge and @lexlebeur.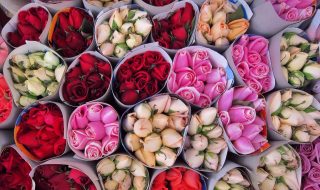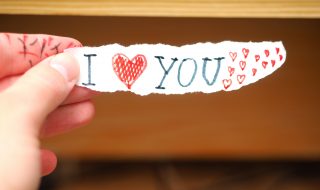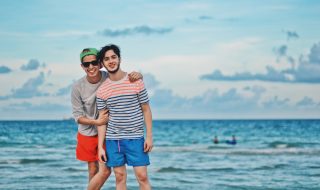 All Bank of America photography should be bright and colorful, and feel warm, genuine, spontaneous and un-staged. Think: the kind of quirky, beautiful and sometimes unexpected photos your best friend shares on Instagram. When showcasing people, diversity is strongly encouraged. Our photos should reflect our society: all races, all ages, all backgrounds, all orientations.
→ IMPORTANT
Only photos with model releases will be accepted. Send your release to modelrelease@foap.com.
Get a model release form and read more about model releases on blog.foap.com.
Join the Missions in the Foap App!