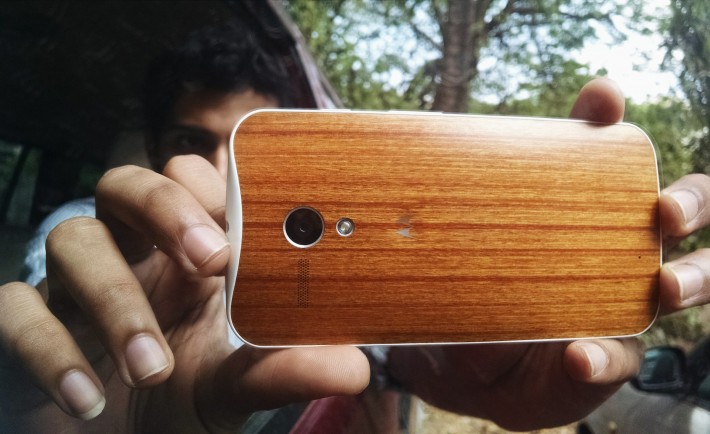 Foapers from all over the world joined the "For the Love of Android" Mission ran by our friends at Motorola. The Mission received so many wonderful photos, so creative and so funny!
And here comes the best part! Today we're announcing the winner of the Mission who gets $1000!
Ladies and gentlemen, meet Foaper Vighnesh Shivalkar @vig.shiv989 from India, the winner of the "For the love of Android" Mission. He cashes the first prize, the amazing  $1000 reward, and in the coming days we'll be announcing the 2nd-5th place who will receive Moto X phones and Moto 360 watches.
Hi Vighnesh, first of all congratulations on winning the "For the Love of Android" Mission by Motorola! Amazing! You did it!  How does it feel to win a Mission organised by such a big brand? Can you imagine? Motorola will be using your photo on their marketing and social media channels!
In order to describe what I feel right now I would need to use a dictionary. I would check all the new beautiful words for expressing my feelings. I feel awesome, amazing, beautiful, wonderful… I'd really need more words :P. When I think that Motorola will use my photo for their social media channels, I try to pinch myself to check if I'm not dreaming. It's the first time ever my photo has been selected in a Mission. And to make it even more special, it's been chosen by my most loved company! Really Happy!
You've started Foaping for only one month ago. How did you learn about Foap and why did you decide to join the community?
The answer to this question is quite interesting. I am always following the Motorola launches, updates and news in my Moto X. There are also Moto updates in Google Now Cards which I check. I happened to check these cards and there it was: "Motorola has a new mission on Foap". I opened that card and it was the first time I learned about Foap. I signed up and focused all my efforts on the Motorola mission 😛
So an answer in a single sentence would be: "It was Moto again who got me to this wonderful application".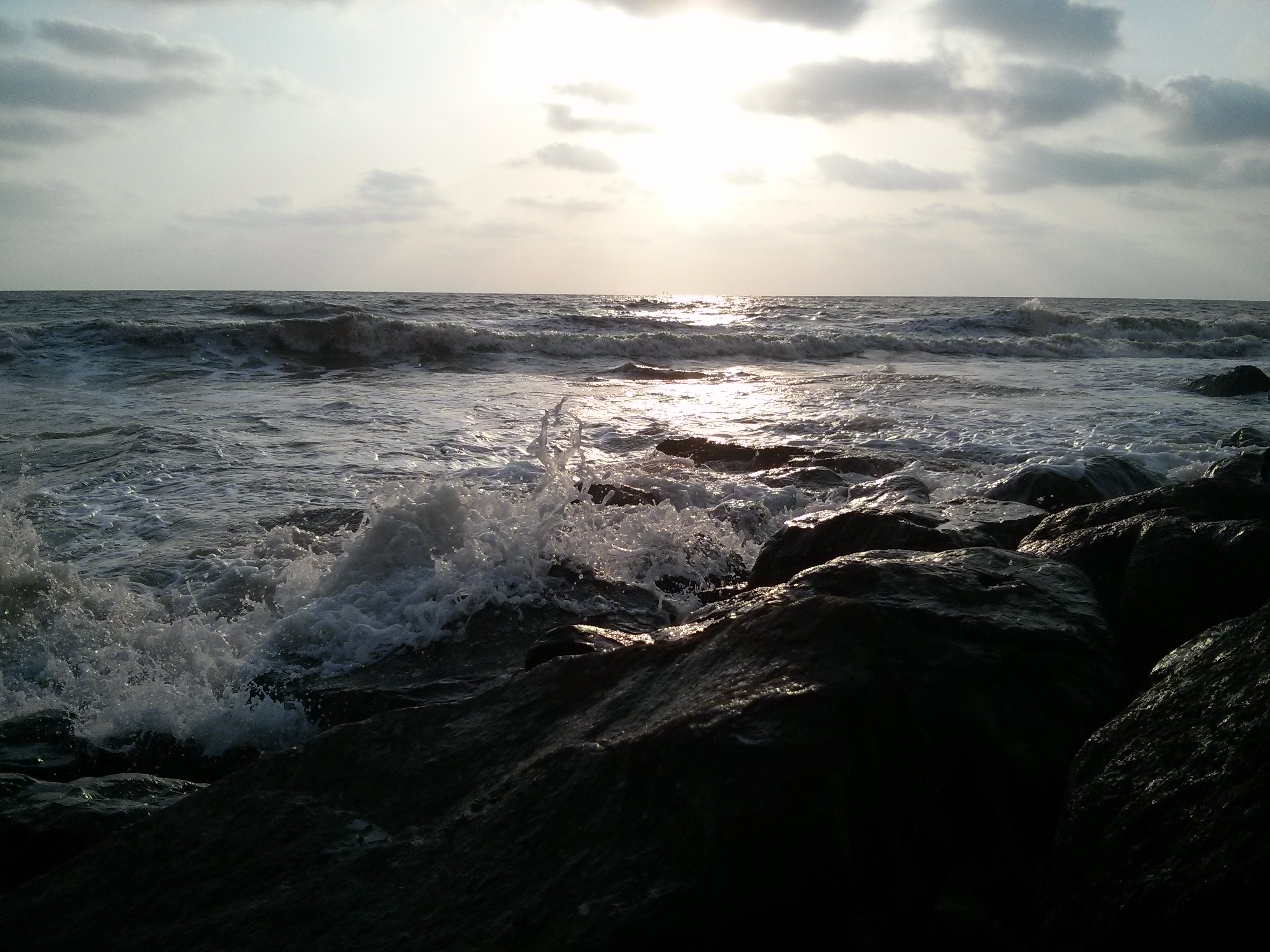 All we know about you right now is that you live in India, like playing the guitar and spending time on the beach. We'd love to know much more about you! Where exactly do you live? What do you do when not foaping?
I live in Mumbai right now and I do love playing the guitar. Unfortunately, I don't have much time for that recently. I'm a nature lover and I love photography. I love to take photos anytime and anywhere. Whether it's in the office, or in a public space, I always try to find an object, scene or person that are interesting. I pull out my Moto X, twist my wrist (which has truly, truly helped me a lot, because it's the fastest way to take a photo and not miss any moment) and I take a shot! When i'm not Foaping I love to wander and explore new places 🙂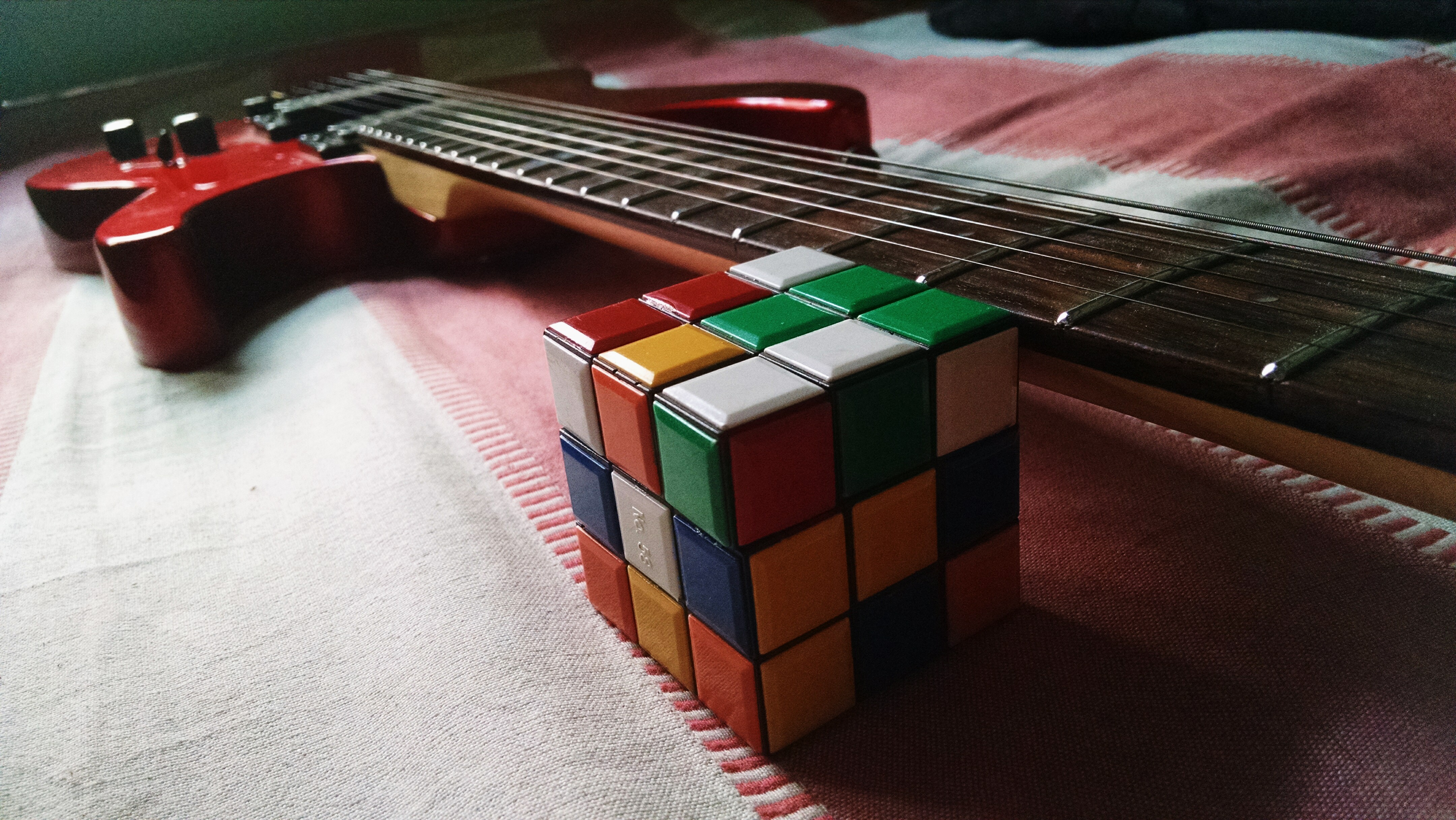 You've a variety of photos on Foap. Nature, food, people and Motorola devices 😉 If you were to choose a favorite photo on your portfolio, which one would it be? And why?
If I were to choose a favorite photo other than the winning pic, it would be the "Rail Yard". That moment was truly special. It was just in a middle of the crowded city, during beautiful summer. That day when I took this picture it was raining and it's really rare for that season.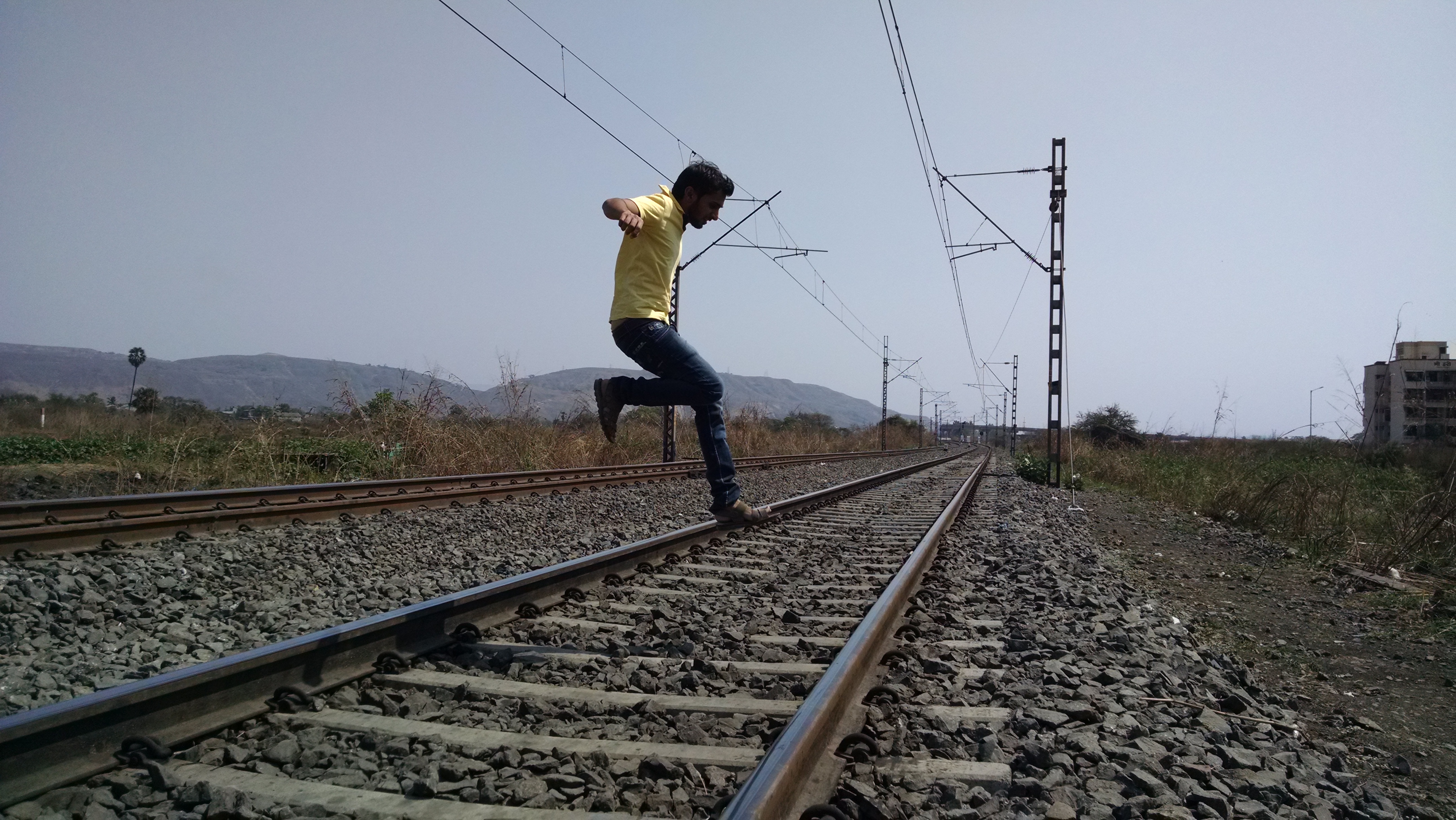 Besides the honor, you're being rewarded with $1000 for winning the Motorola Mission! That's a lot of money 🙂 Do you already know how you'll be using this money?
Actually I have no idea for the moment. I have been unemployed for 5 months and had zero earnings. But when I think about the prize I won I feel that it was the effort that counted.  I used to earn 12000INR per month and for 5 months it was 60,000INR which is 1000$ 🙂 So, it's a beautiful feeling and I want to thank Motorola for it!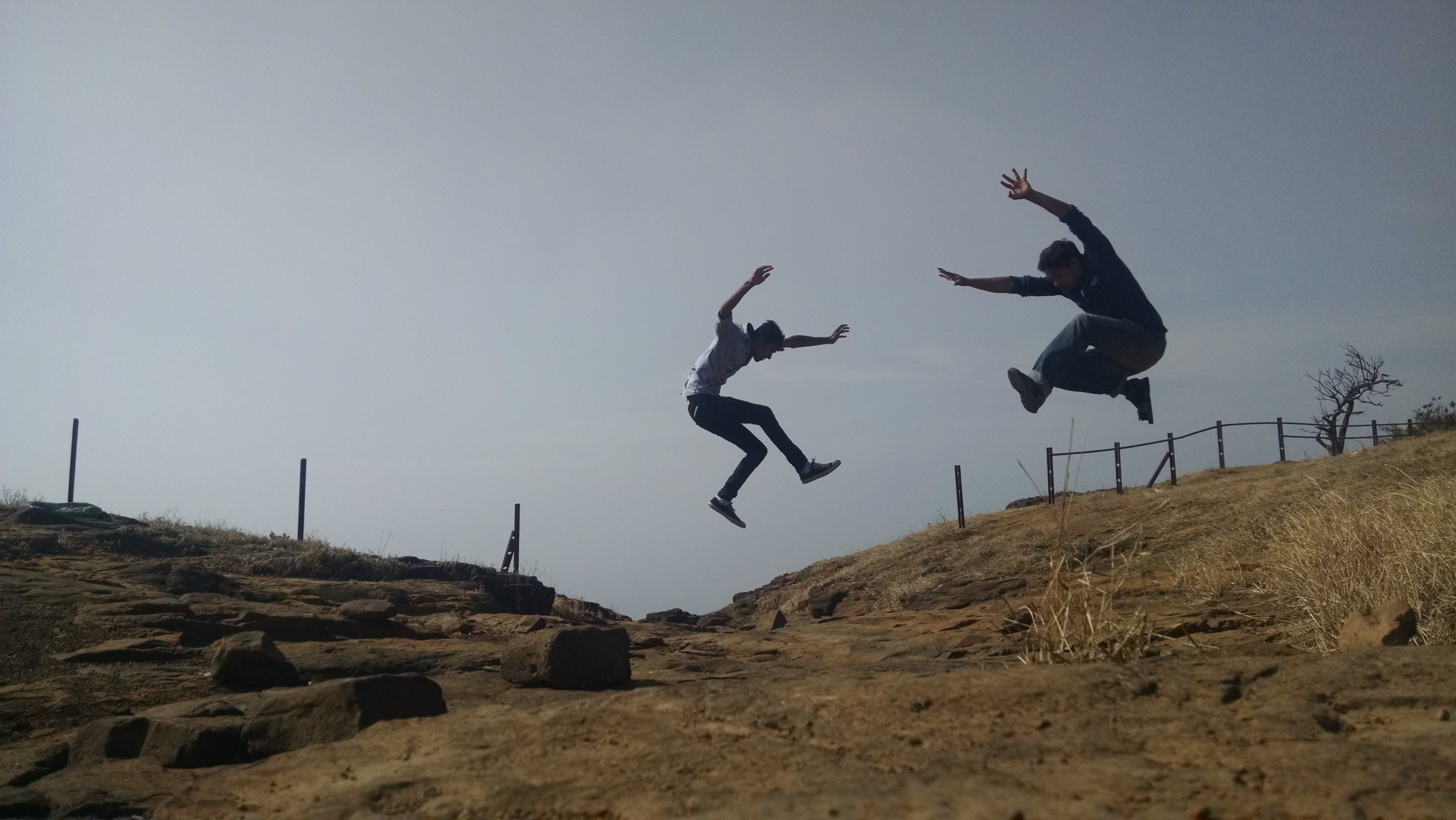 And here is a nice surprise: We have some special questions for you prepared by Jenna Rice, Social Media Lead, at Motorola.
We love the capture of your photo, Vighnesh, and would love to hear the the story behind it. You seem to be going somewhere? Where is it taken?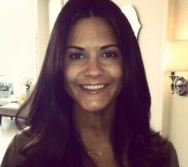 Hi Jenna,
Many, many thanks. I just can't believe that I'm in touch with someone from Motorola… I'm so happy and I really really don't have the words to describe this moment…
Answering your question, the photo was taken last month. It was on the 15th of March, Sunday and all of a sudden the environment looked amazing. It was just about to rain. It turned cloudy, cold which is rare in these months and so I planned a trip with my family. We took a drive to Karnala, in Panvel, which is a beautiful location. It's in the countryside, with cold air, moisture and wind. It's where I took this picture 🙂
We've heard that you have been a Motorola fan for a while, which makes us happy of course 🙂 Which was your first Motorola phone?
I'm truly a big big fan of Motorola. It has been the 1st company which invented the 'Mobile' and the innovation has been ever since in the Motorola's genes. It's less about the tech and more about the revolution set in the tech industry. My first Moto phone has been the Moto X 2013 itself 🙂 But even now I have Moto E, Moto G at my home used by my family 🙂 We're a Moto Family 😛
Thank you Vignesh for sharing your story! Once again, congratulations on the win and keep up with the good work.