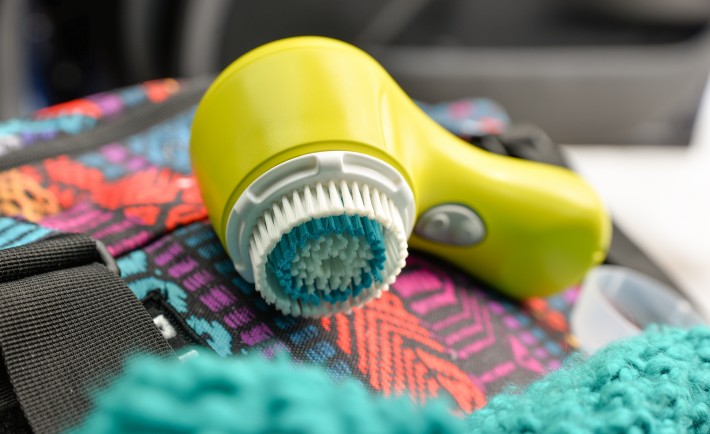 Andrei Oprescu (@andreioprescu) is the lucky winner of the "Your Clarisonic cleansing device" Mission. He lives in Bucharest, Romania and has just recently quit his job to become a full-time photographer. Read an interview with Andrei to learn more about his story.
Andrei, congratulations on winning the mission! You're quite new at Foap. How did you learn about Foap and why did you start using it?
Thank you very much for this wonderful news, I really didn't expect my picture to win the Mission. This is my first win on Foap and I have to admit this feels very good and encourages me to be more active. To be honest, my girlfriend introduced me to Foap by showing me a video about selling photos.
We'd love to get to know you better. Where are you from, what do you do when you're not Foaping?
I live in Bucharest, Romania. I've recently quit my full time job and at the moment I am a photographer at clubs, restaurants and during events. Making people smile and raise thumbs up when seeing my photographs is what really makes me happy and fulfilled and it's exactly what I lack before.
The winning photo is really nice – there are beautiful colours, the composition is really well thought through. How did you come up with this idea? And how did you manage to take this shot?
This is one of the shoots taken during our one day escape from the big city to the mountains. On the way we spotted a snowman and decided to pull up to take some pictures. As the Clarisonic device was in the backpack, on the passenger seat I took the opportunity to make that composition. I really liked how the colours matched and so I took this shot.
When looking at your portfolio, you can see that you specialise in missions. There are many really great photos that seems to be taken specifically for the missions. Is it true? Why have you decided to take this approach? What does taking part in a mission mean to you?
It wasn't my intention to specialise in missions but I find them challenging. It's always an opportunity to do something different  that I usually wouldn't photograph. When I see a new mission, first I search my portfolio for photos that would match it. And if I don't have any I go out and shoot.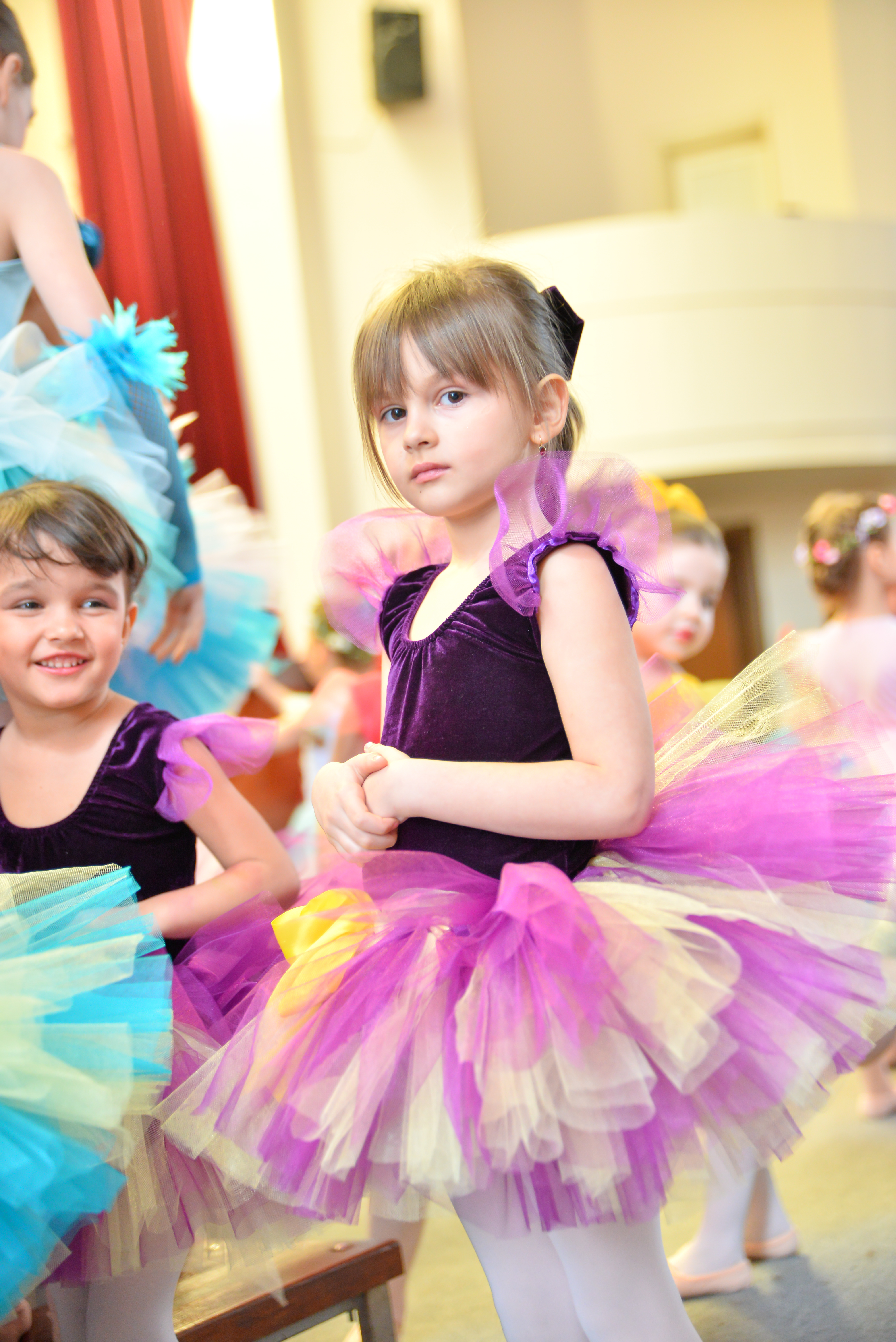 If you would choose a favourite photo on your portfolio, which one would it be? And why?
It`s very hard to choose one favorite photo. I especially like the photos that don't just capture a moment but rather tell a story. It's thanks to these photos that you start to think beyond the current moment. You think and imagine what was happening before and after the photographed moment.
I would probably choose the one with the umbrella and the flying girl. I like it because of the colours, contrast and the texture of the big door behind her. The picture was taken in Venice and it tooked me around 30-40 minutes to do it.
Finally, what is your next place or subject you're planning to photograph? Or maybe a mission you want to join? Let us know about your Foap plans.
For now I want to concentrate on uploading more of my photos that I already have. I will definitely Foap more and also I will recommend it to my friends to do the same.
Thank you Andrei! We keep fingers crossed for your photographer's career and looking forward to your new photos.