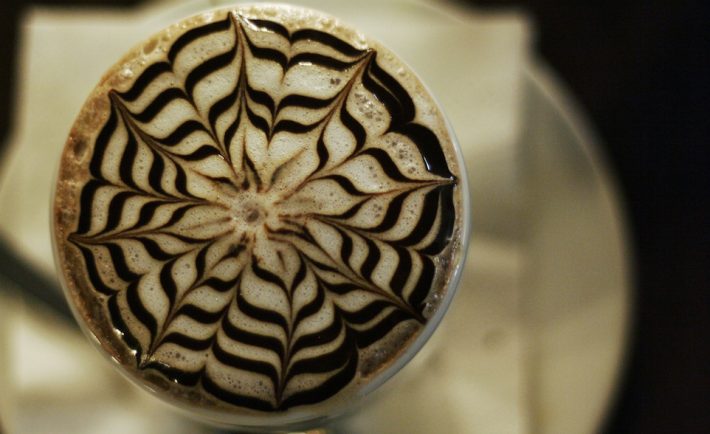 Hi Foapers!
We have more incredible news for you! We just chose the 5 best pictures in our Coffee around the World Mission!
You uploaded more than 2000 photos from all over the world and we chose what we thought looked amazing 🙂
Here they are – the best 5 photos were rewarded with $50 each!  Check them out and big thanks to all the participants!
Congratulations to the Winners!
Ann Seo Jin Lee (@lsjalsja) from Singapore: Brooklyn roasting Company, Osaka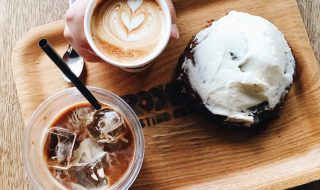 Marta P (@moodyfoodieme) from Poland: Coffee and the biscuit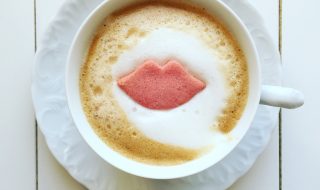 Meena S.Bartokos (@immeenababy) from Austria: Let's take a break with Cappuccino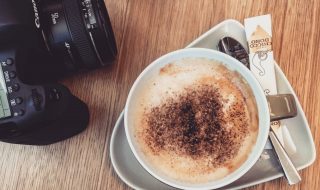 Juta Ventere (@juttux) from Latvia: Turkish coffee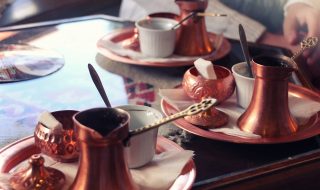 Alaine (@rhynocyrus) from United States: Southern Iced Coffee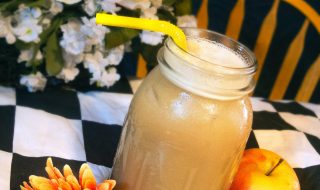 Congrats and good luck next time!
Join the Missions in the Foap App!
Foap team